'Manifest' Creator Jeff Rake on the Possibility of a Spinoff: "You Never Know" (EXCLUSIVE)
Will there be a 'Manifest' spinoff? Creator Jeff Rake spoke exclusively with 'Distractify' about the possibility of expanding the 'Manifest' universe.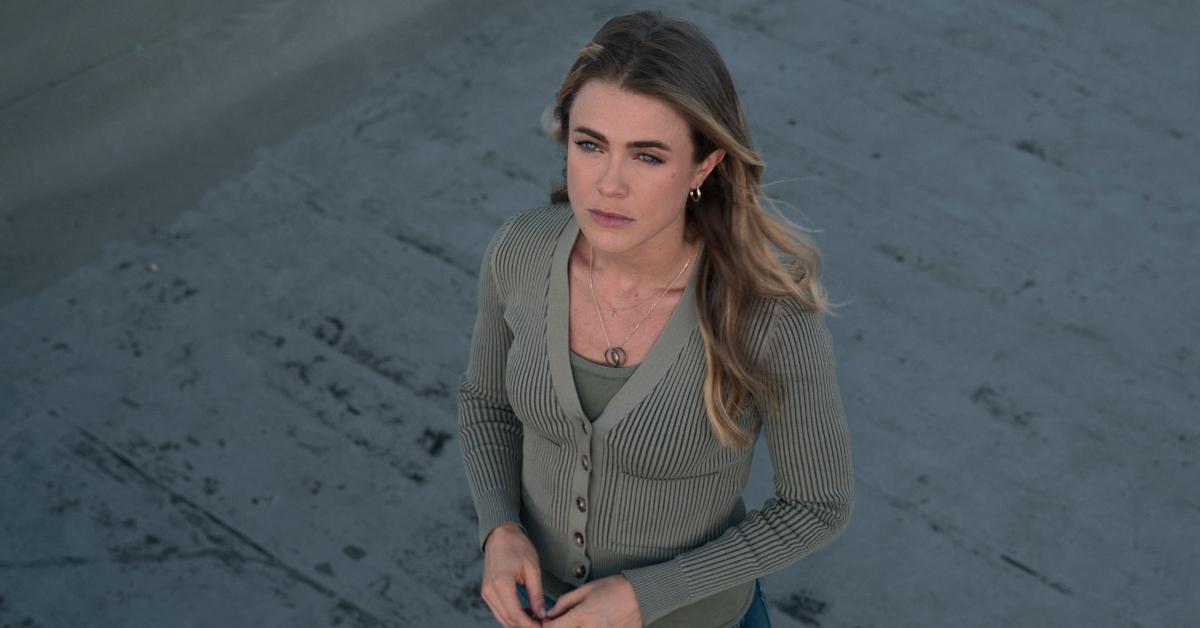 Warning: This article contains spoilers for Manifest Season 4.
Flight 828 passengers are finally judged on their "Death Date" in the Season 4 Part 2 finale of Netflix's Manifest. For five years Ben and Michaela Stone, along with other 828-ers have been attempting to solve their "Callings" to help keep the lifeboat afloat.
Luckily, the majority of the 828 passengers were deemed worthy by the higher power and all of humanity was spared from the apocalypse.
Article continues below advertisement
Season 4 concluded with Flight 828 making one final landing, back at La Guardia airport in New York City on April 7, 2013. Yes, the passengers' journey ended where it all began. But is this really the end for our favorite characters?
Though it seems like our cast of characters got their happy ending — Ben reunites with his wife Grace and their kids, and Michaela "meets" Zeke, who is a cab driver, outside of the airport — fans can't help but wonder if this is really the end.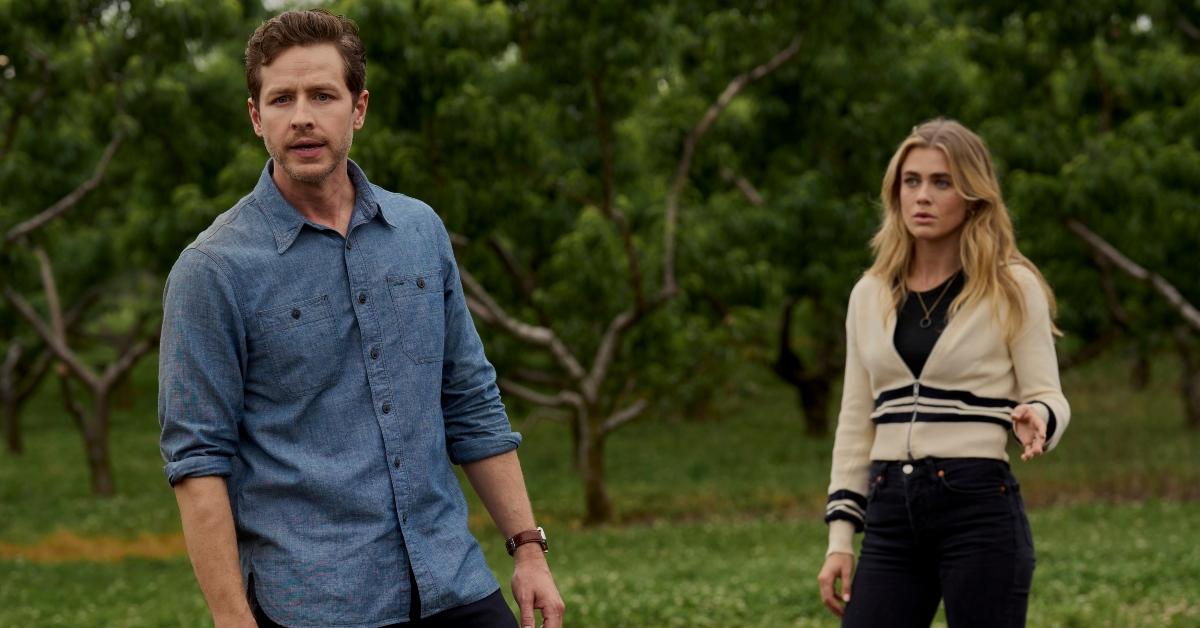 Article continues below advertisement
In November 2022, Distractify spoke exclusively with Manifest creator Jeff Rake about the possibility of a spinoff series. Keep reading to find out what he said!
Will there be a 'Manifest' spinoff? Creator Jeff Rake says ...
While a spinoff series has not officially been announced, fans can't help but wonder if the show's creator may have mapped out future storylines and/or a spinoff series.
"You know, we answered a lot of questions by the end of part two. And I think people are gonna feel very satisfied by that by the end," he exclusively told us.
Article continues below advertisement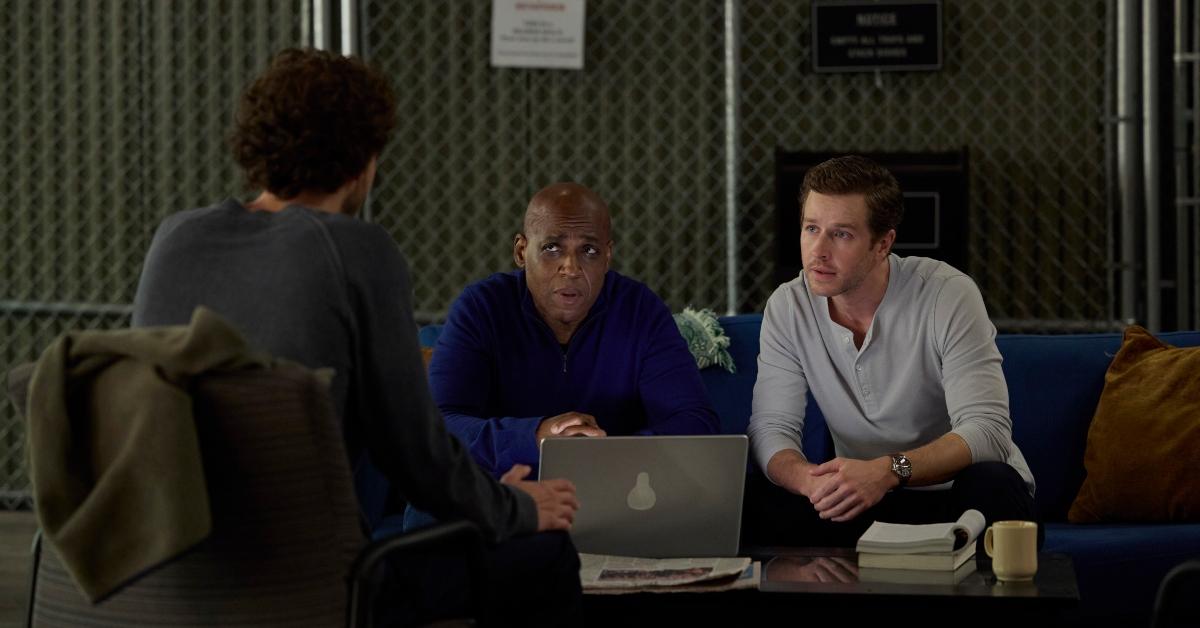 "There [are] really powerful, satisfying resolutions to almost everything. That said, I love these characters and I'm delighted by how much the fandom loves these characters," Jeff continued. "When when you're lucky enough to have fallen into a relationship with your characters and with your fans, you know, it can't help but lead a greedy showrunner to think about, you know, 'would there be more story to tell about these characters?' And so I certainly spent a lot of time dreaming up potential stories for the beyond [Episode 420]. So you never know."
Article continues below advertisement
'Manifest' star J.R. Ramirez thinks there is spinoff potential.
Aside from the show's creator, J.R. Ramirez shared his thoughts about the potential for a spinoff series and if he would be down to reprise his character as Jared Vasquez.
"I mean, let's go, let's see. It depends [on] what it is," the actor exclusively told Distractify on the red carpet at the ATX TV Festival. "But yeah, why not? I mean it has been an incredible journey for us. We've all become like literal family. Jeff [Rake] is the coolest boss I've ever had. So, yeah, 100%"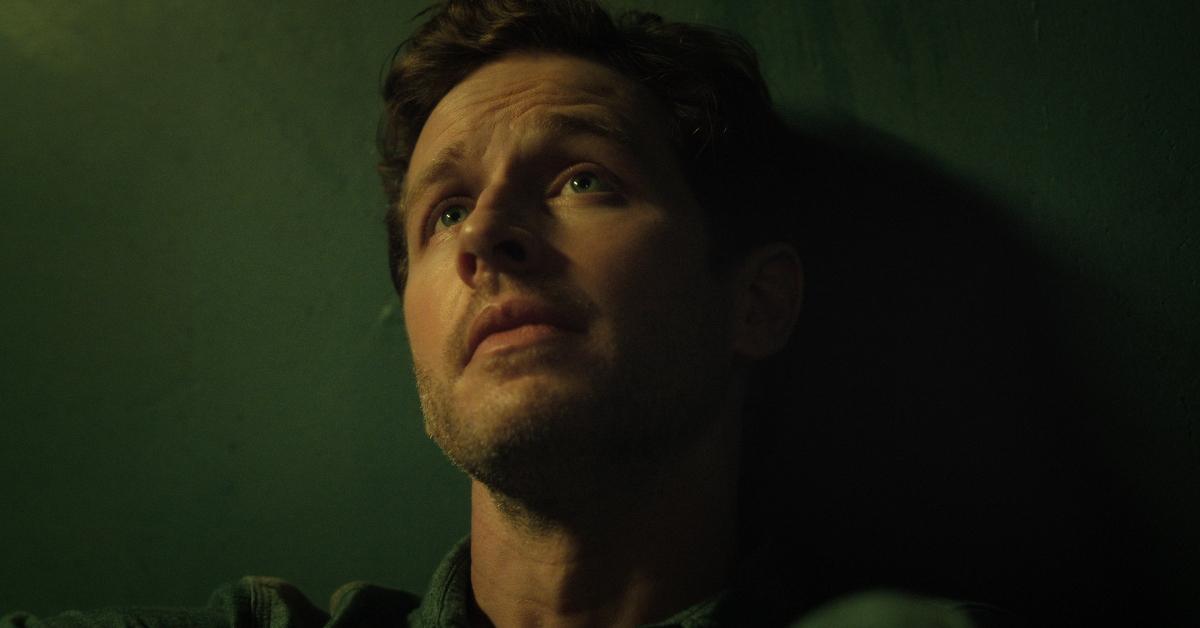 Article continues below advertisement
Additionally, actor Josh Dallas thinks Manifest has "major sequel or spinoff potential," he told The Hollywood Reporter.
With so many characters and layered storylines, it would be possible to do a deep exploration into some of the other protagonists of the series and how they were affected.
"Maybe we go into the future and see Eden [Ben's daughter] at 21 or so as she's navigating the world, or we follow the younger passengers," Josh told the outlet, pitching some possible storylines. "Maybe we go back to 2013 and deep dive into the investigation with [NSA director] Vance."
Overall, fans would not be disappointed if another plane went missing.
You can now stream Season 4 Part 2 of Manifest on Netflix.