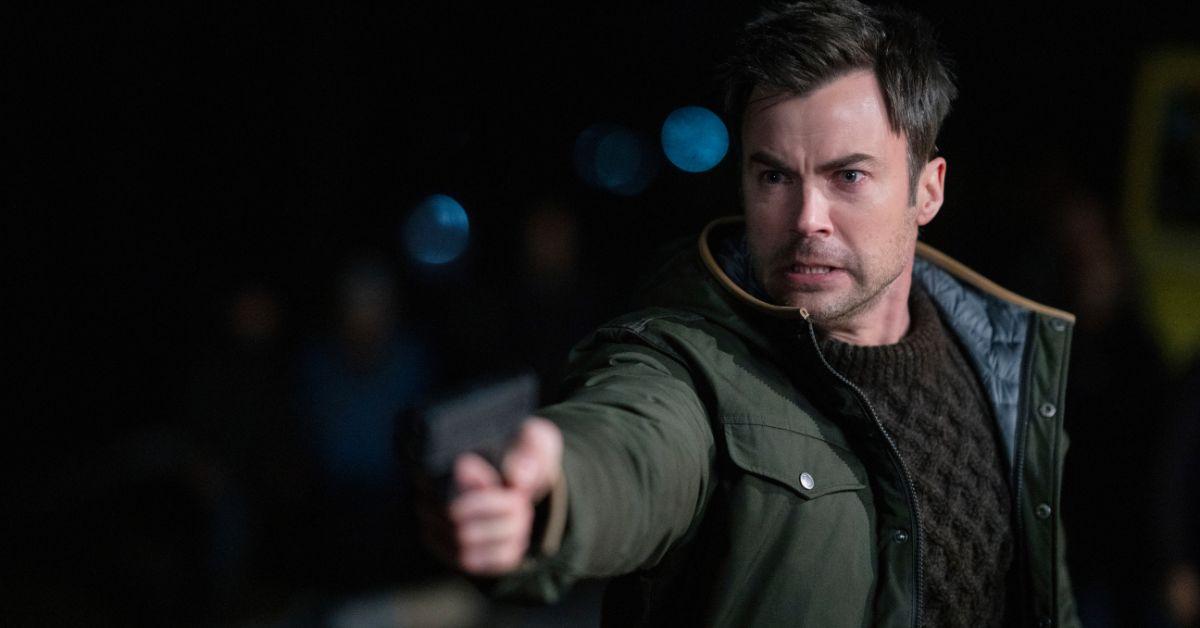 Does Zeke Die in 'Manifest'? Creator Jeff Rake Explains His Fate (EXCLUSIVE)
Spoiler alert: This article contains spoilers for Season 4, Part 2 of Manifest.
There isn't much that Manifest fans haven't seen when it comes to life and death. The series opened with a family returning five years after their plane vanished, and it's been chaotic for Ben Stone (Josh Dallas), Michaela Stone (Melissa Roxburgh), and Cal (Jack Messina, Ty Dolan) ever since. In addition to coming to terms with missing five years of their lives, Michaela, Cal and Ben must now keep the other passengers of their flight, Flight 828, safe until their upcoming Death Dates.
Article continues below advertisement
While all of this sounds quite intense, Manifest isn't all doom and gloom. Since Season 1, fans have followed Michaela's romance with Zeke (Matt Long). Like Michaela, Zeke skipped death once, and also developed the "Callings" that have plagued her, Cal, and Ben throughout the series. However, their Callings brought them closer, and Zeke soon played a pivotal role in the Stone family's lives.
In Season 4, Part 1 of Manifest, Zeke showed how much he loved Michaela and her entire family. So, does Zeke die? Manifest's creator, Jeff Rake, exclusively sat down with Distractify to discuss Zeke's future in the Part 1 finale.
Article continues below advertisement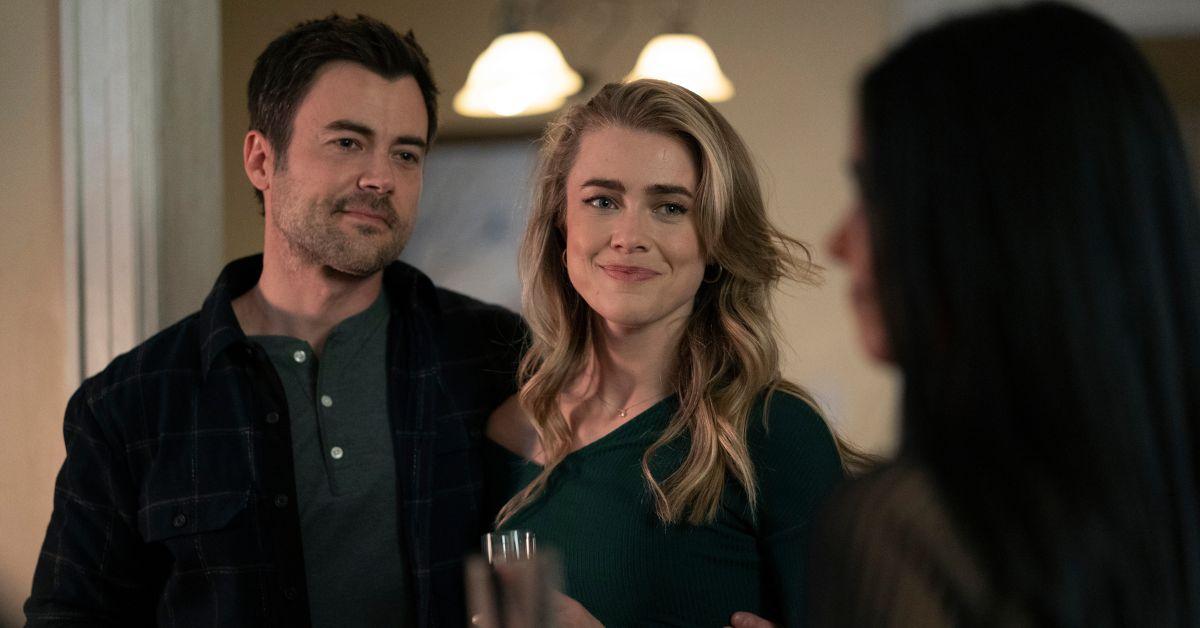 Does Zeke die in 'Manifest'?
Although Zeke did escape death several times on Manifest, Season 4 wasn't as kind to Michaela's leading man. In Manifest's midseason finale, "Inversion Illusion," Zeke watched with the rest of the Stone family as Cal's health declined. Cal's leukemia, which fans thought he had cured, returned, and the family worried Cal wouldn't survive their Death Date.
Article continues below advertisement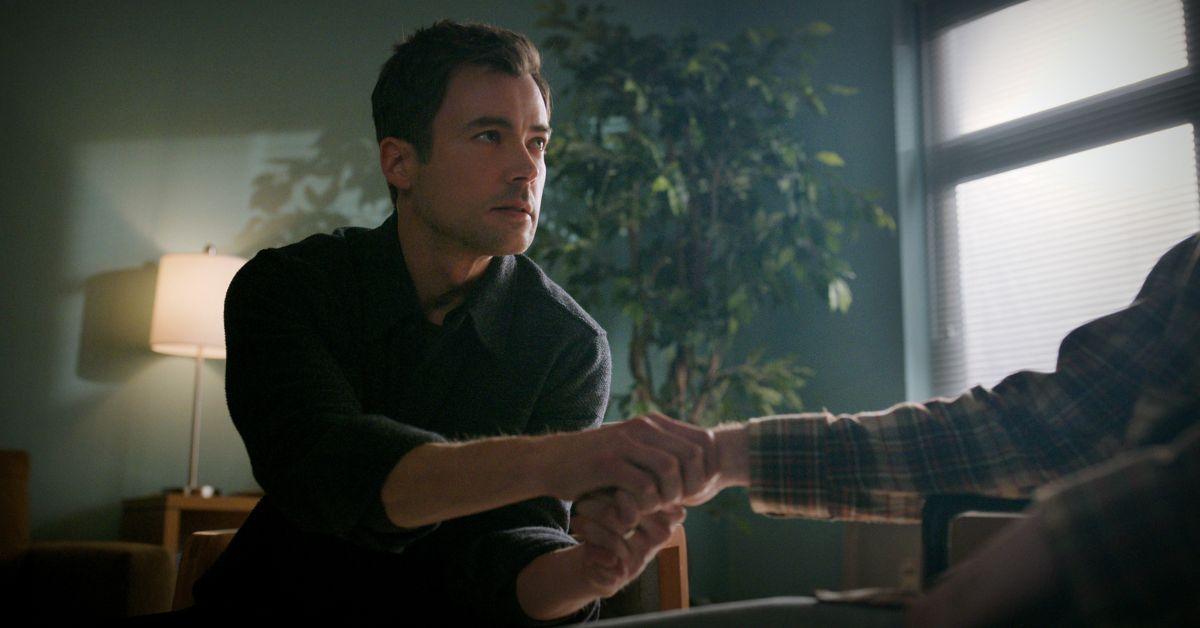 As the episode progressed, Zeke felt helpless as he watched his nephew dying in front of him. While trying to cheer Cal up with games and going over his bucket list, Zeke makes a startling realization about Cal's fate. Zeke realizes the sapphire's healing powers won't heal Cal, but he can — with the help of his empathetic powers.
Article continues below advertisement
Once Zeke discovered he could save Cal, he took the necessary steps to save Cal from any illness or pain. Zeke's act meant he had to die in place of Cal to receive the powers. Unfortunately, Zeke accepted the challenge and saved his nephew's life by sacrificing his own.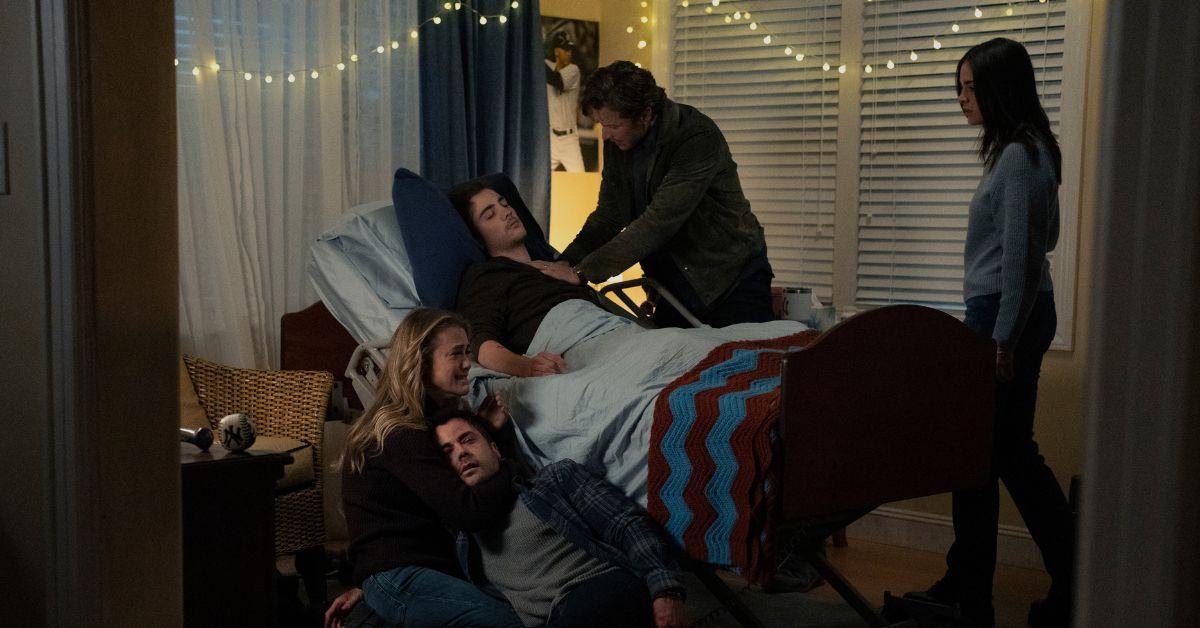 Article continues below advertisement
Jeff Rake says he knew Zeke's death would be a Season 4 plot.
The shocking twist enraged many fans on social media who wanted Michaela and Zeke's romance to last. However, according to Rake, the cliffhanger was what the show needed to prepare fans for Manifest's conclusion.
"It became clear to us pretty quickly as we kind of put everything on the board and said, 'Okay, well, what's the most important story point along the way before series finale,' and that was it," Rake explained to Distractify of Zeke's death. "Zeke's sacrifice, in conjunction with Cal's survival. And, so, you know, right away, we knew that that's how we were going to have to get out of 4-10."
Article continues below advertisement
Manifest Season 4, Part Two's release date has yet to be announced by Netflix. However, Rake confirmed to us that the final episodes will address Michaela's unbearable grief after losing Zeke. Of course, Michaela has her family and partner, Drea (Ellen Tamaki), by her side, but fans might wonder what Zeke's death means for Michaela and her ex-fiance, Jared (J.R. Ramirez).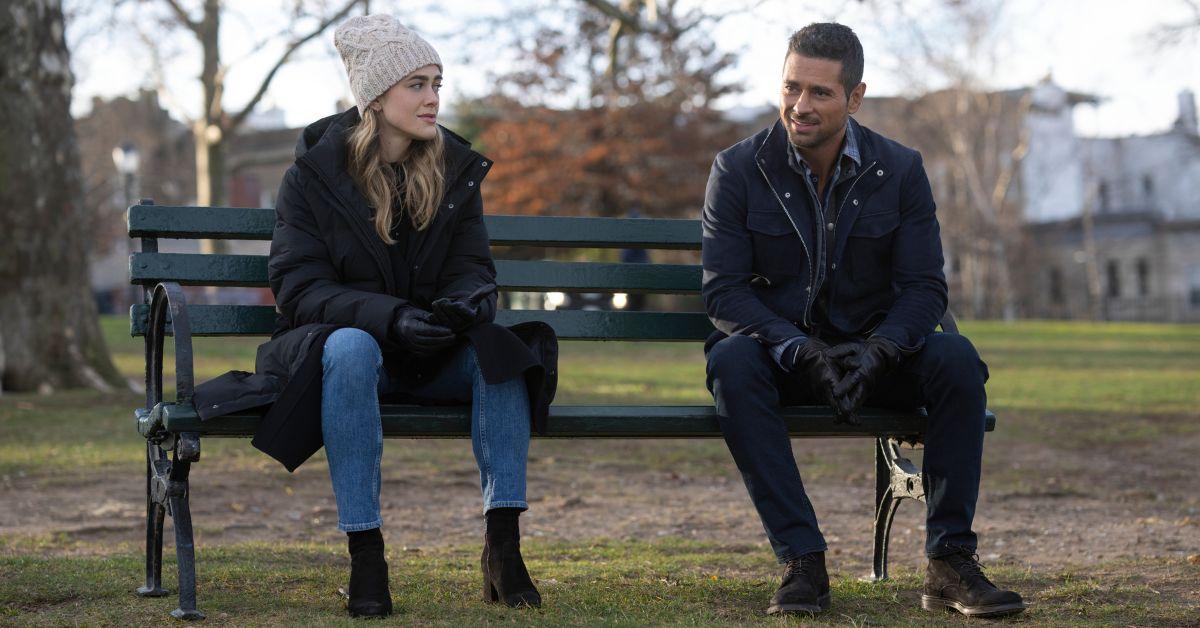 Article continues below advertisement
Michaela and Jared were engaged before she boarded Flight 828, but their relationship fizzled during her five-year sabbatical. They both moved on, and Jared was seemingly supportive of her and Zeke's romance by Season 4. Rake shared that Jared will continue being a "great friend" to his ex as she mourns her husband. Additionally, he hinted at a Michaela and Jared love connection to wrap up the season.
"When we come back, in part two, they'll be another passage of time, not two years, like we just encountered, but it'll be a number of months," Rake told us. "And you know, that will raise the question, how long? How long does one have to grieve? Before it's okay to move on.
"And, you know, that'll be inherent to the Michaela and Jared story," he continued. "In the last [episodes], there's questions and [Jared] will continue to be quite respectful. But, you know, a powerful love exists between the two of them. It always has, and we'll see where that leads us."
Despite Rake leaving Michaela and Jared's romance opened, he also teased that she will see Zeke again in another life. After all, this is Manifest, and anything can happen!
Stream Manifest exclusively on Netflix.