Could the Real Housewives Be Coming to Winnetka? — There's a Lot of Illinois(e) Online About It
Rumors have been kicking up online about the possibility of a 'Real Housewives of Winnetka' and we'd love to see it. Is this a possibility?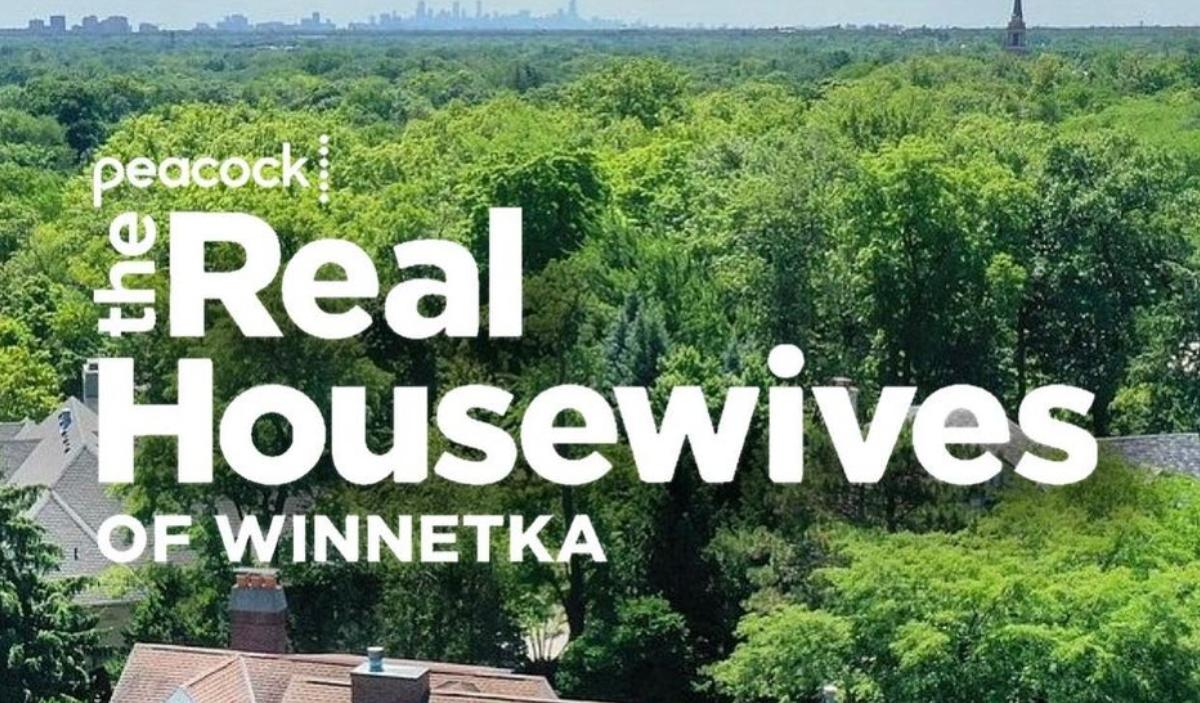 The Real Housewives franchise has been all over the place, emotionally and location-wise. It began over 15 years ago in the affluent area of Orange County, Calif. From there, it moved away from an entire county and narrowed the focus down to a single city — New York, to be precise. Its success brought the series to Atlanta, Beverly Hills, and an ill-fated season in Washington, D.C. (among other cities).
Article continues below advertisement
The world cannot get enough of the soap opera-adjacent drama coupled with the kind of spending most of us can only dream about. We're also consistently obsessed with the wild cast of real-life characters that appear with each new iteration of the show.
Now there are whispers on the web about a possible franchise in Winnetka, Ill. Could this be true? Is the show headed back to its roots with a slightly more suburban feel? Will there be a Real Housewives of Winnetka? Here's what we know.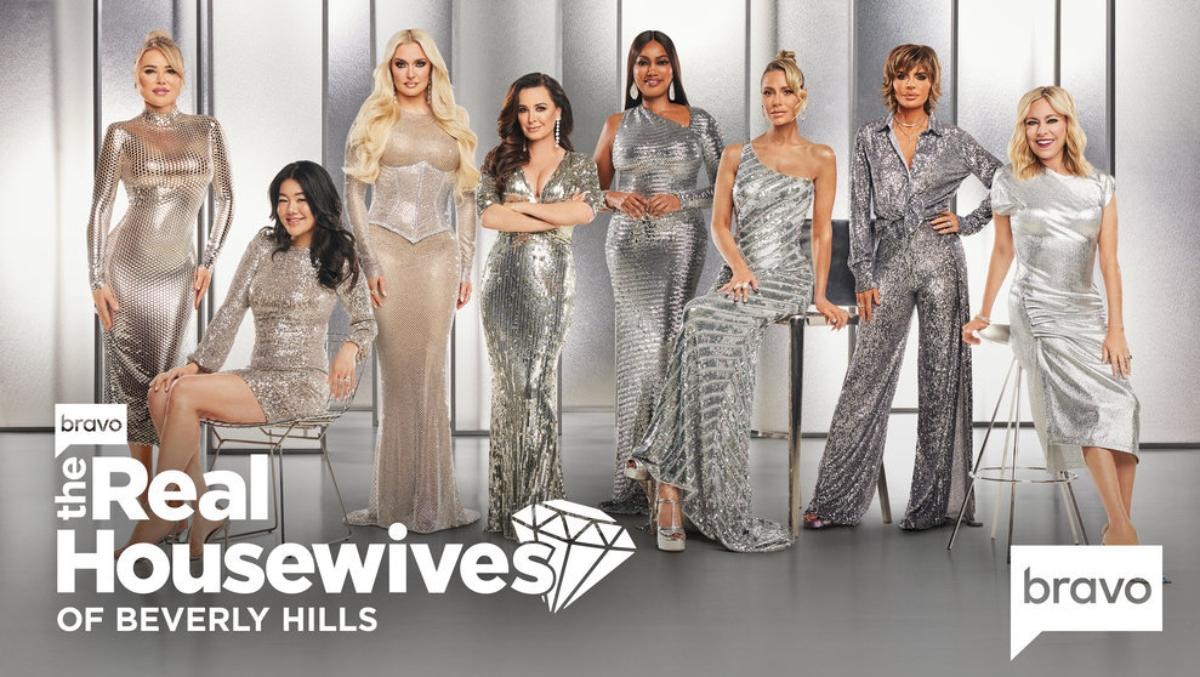 Article continues below advertisement
Will there be a 'Real Housewives of Winnetka'?
It all began when the Dorinda Deadly Instagram account posted about three possible new locations for the next Real Housewives series. According to the Instagram account's own bio, it's the "ultimate source for Housewives leaks, tea and gossip as well as edits and concept art!"
While the post also hinted at Nashville and Scottsdale, it was Winnetka that caught people's interest.
For folks unfamiliar with that area, it might have seemed like a strange choice. However, a quick peek at Data USA tells us that the median property value for a home in the Chicago suburb is a little over $1 million. The average household income is a pinch over $250,000, which isn't bad considering the population is just below 15,000 people. All told, the cost of living in Winnetka is higher than that of Orange County. It just goes to show ya, at this point we're here for the housewives. Sometimes it's not about location, location, location.
Article continues below advertisement
One Reddit user provided some insight into what the housewives could be like in Winnetka. "I worked as a nanny in Wilmette, Kenilworth, and Winnetka throughout undergrad," they wrote. "As an avid RHONJ, RHOC, RHSLC, and RHOBH watcher, those North Shore moms would make for great television. That kind of wealth really gets to your head."
Another Reddit user pointed out the fact that Winnetka would work over Chicago due to the strict rules for filming. Evidently reality shows are not legally allowed to film in Chicago.
Article continues below advertisement
What about Nashville and Scottsdale?
Again, the original Instagram post from Dorinda Deadly boasted new shows in Nashville and Scottsdale (as well as Winnetka), all streaming on Peacock in 2022 and 2023. The post has since been updated to say these rumors have all been disproven. However, there was a wild 24 hours where we speculated what The Real Housewives could look like in these cities.
Twitter user Fat Twink (incredible name) pointed out how diverse a Real Housewives of Nashville could actually be. They pointed out the fact that, "Nashville is very liberal and minority wealth is abundant." This was a response to the idea that the housewives would be white and conservative.
Scottsdale, on the other hand, is mostly white, which would be mostly boring. The best tweet we saw about that location was from Fer (a simple name, straight to the point): "Scottsdale is the one to watch. Trust me, I'm originally from Phoenix so I know the type of wackos there. Also, there is baseball money, tech money, so we can get some really rich interesting housewives."
That's all we ask for from any potential new shows — some really rich, interesting housewives. It's a pity we have to wait a bit longer.