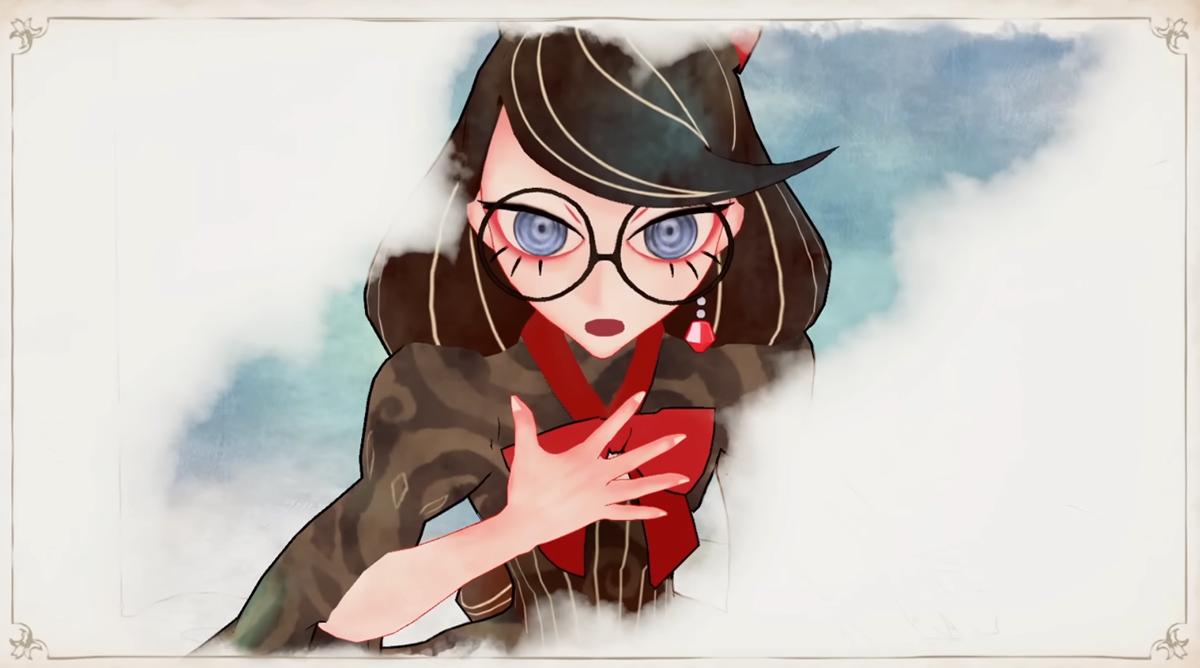 The Developers Behind the 'Bayonetta' Series Tease More Spin-Offs in the Future
Unlike the eight-year gap between Bayonetta 2 and Bayonetta 3, we didn't have to wait long for the next installment in the popular franchise. On March 17, Bayonetta Origins: Cereza and the Lost Demon was released on the Switch mere months after its predecessor. As the title suggests, the game delves into Bayonetta's past as a young witch-in-training while she learns to control her powers. The game also represents a separation from its character action roots with a top-down action-adventure play style.
Article continues below advertisement
Almost immediately after the long-awaited Bayonetta 3 and its subsequent controversy both leading up to and upon release, the franchise takes a pivot with this new prequel story. With the Bayonetta series already looking toward a fresh start between Cereza and the Lost Demon and the ambiguous ending to the third game, can we expect more Bayonetta games in the future? The development team at PlatinumGames has a few ideas about where the series could go from here. Let's break it down.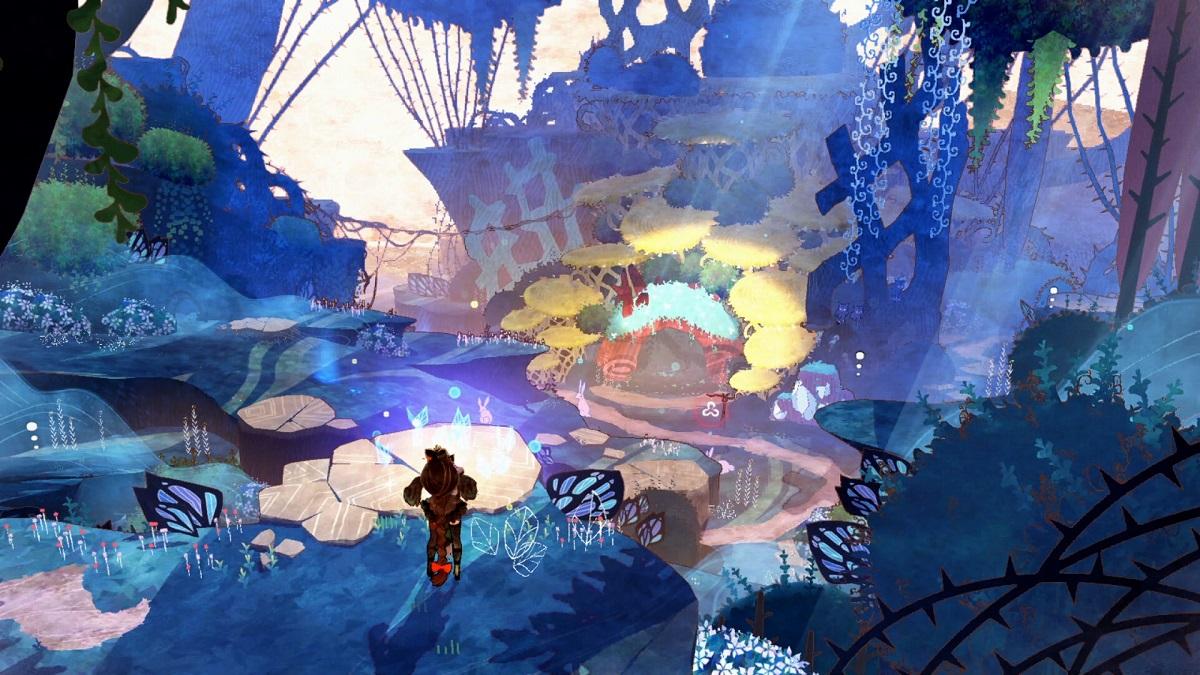 Article continues below advertisement
Will there be another 'Bayonetta' game?
There are plenty of clues pointing to the idea that there could be more games in the Bayonetta series, though not necessarily centered on the titular witch. For starters, Bayonetta 3 ends with Viola, Cereza's daughter from an alternate dimension, having taken up the mantle of "Bayonetta" to carry on her mother's legacy. It's even tagged with the line "To be continued in a new generation," implying that the series could continue with Viola as the main protagonist.
The title of the prequel game also has its own implications. With "Bayonetta Origins" serving as a main title and "Cereza and the Lost Demon" as its own subtitle, this could very well indicate that a series of origin stories for the franchise could be in the works. Bayonetta has plenty of magical allies and side characters to work with, after all.
While nothing has been officially confirmed as of yet, key members of the Bayonetta development team may be cooking up some ideas sooner than we think.
Article continues below advertisement
'Bayonetta Origins' may pave the way for new spin-offs.
In a recent interview with GameSpot, Bayonetta creator Hideki Kamiya, Origins director Abebe Tinari, and several other members of the dev team spoke at length about what they'd like for the future of the franchise.
For one, Hideki Kamiya has stated that despite the character's controversial death in Bayonetta 3, he "[doesn't] have any intention of ending Cereza's story."
"I love and treasure the character of Cereza and the world created in Bayonetta very much and I want to expand that world," Kamiya stated.
Article continues below advertisement
That being said, Kamiya has begun thinking of other spin-offs within the world of Bayonetta now that Origins has been released. In the Gamespot interview, he's expressed interest in making games based on Bayonetta's many companions. He listed Cutie J (Jeanne's heroic alter ego) and Rodin (the half-angel, half-demon shopkeep) as potential protagonists for future titles. However, Origins has reportedly renewed Kamiya's interest in seeing more of young Cereza.
"The level of polish Tinari and his team achieved with this game exceeded my expectations, rekindling a desire to see more and more of young Cereza's adventure and not let it end with this entry alone," Kamiya told Gamespot.
There hasn't been any formal announcement for new Bayonetta games, but the team at PlatinumGames has no shortage of ideas to work with.