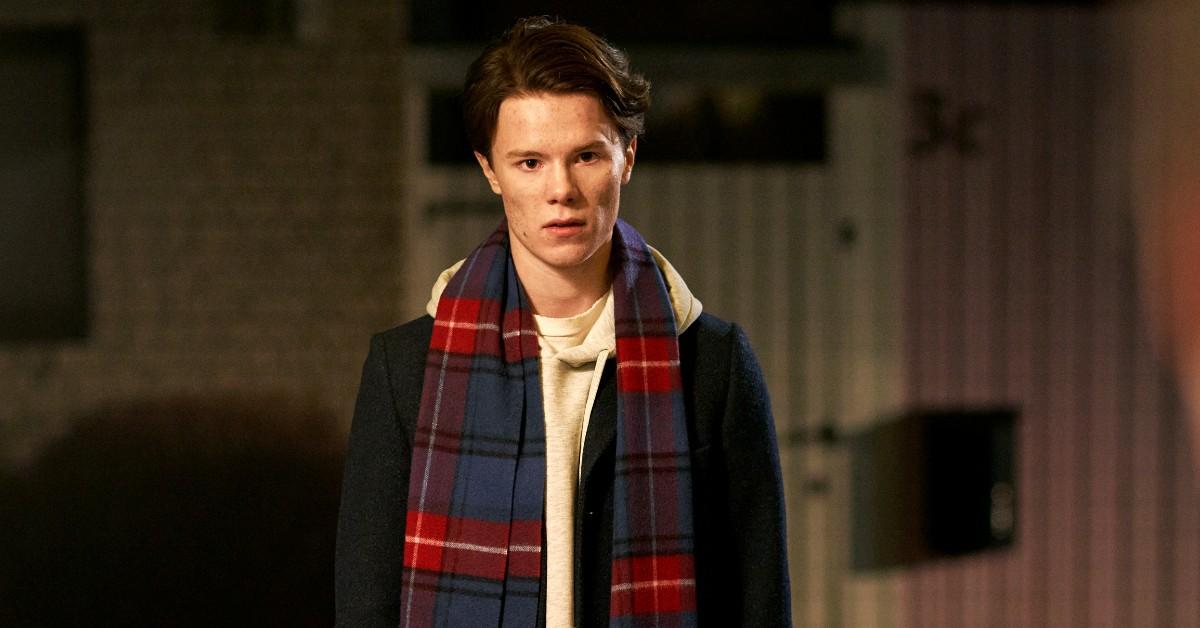 We Need to Follow Up With Wilhelm on 'Young Royals' Season 3 — Has the Series Been Renewed?
Spoiler alert: This article contains spoilers for Seasons 1-2 of Young Royals.
What path would you take if you had to choose between love or duty? That's Prince Wilhelm's (Edvin Ryding) major dilemma in Seasons 1-2 of Young Royals on Netflix.
Article continues below advertisement
After all, it's challenging being a normal teenage boy without the added weight of a royal title on your shoulders. Poor Wilhelm can't even fall for his fellow boarding school classmate Simon (Omar Rudberg) without others ruining the sacred privacy of his first love.
However, by the end of Season 2, Wilhelm finally takes matters into his own hands. Now we have to know, will there be a Season 3 of Young Royals?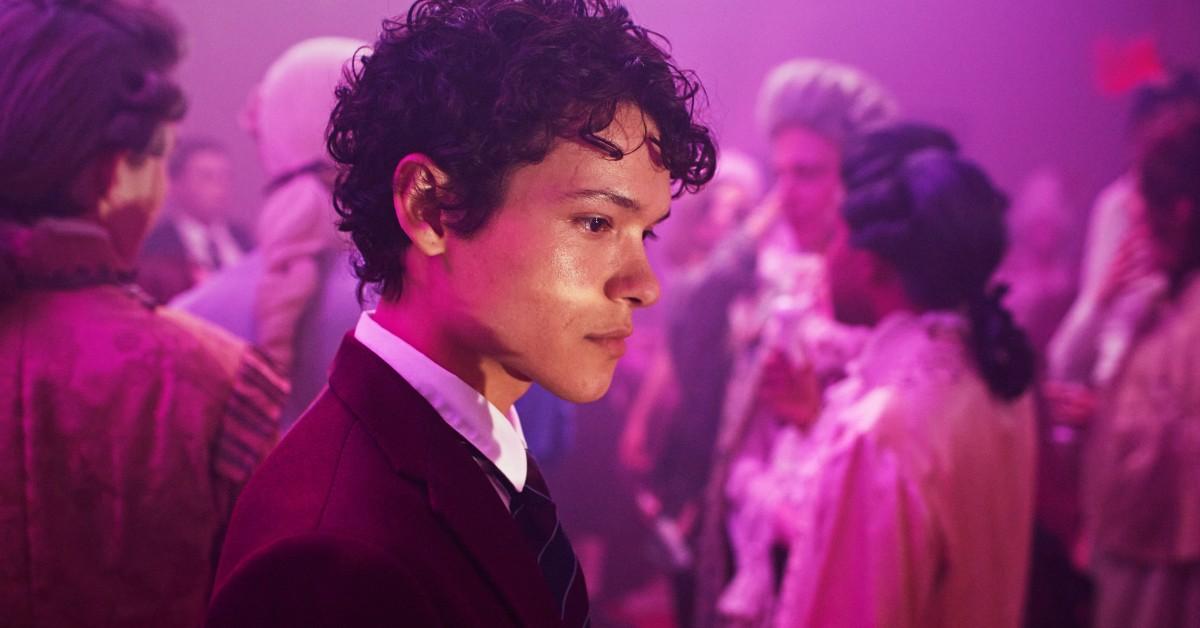 Article continues below advertisement
Will there be a Season 3 of 'Young Royals'?
As of this writing, Netflix hasn't renewed Young Royals for Season 3.
However, don't panic, Young Royals fans! The streaming platform is notoriously slow when it comes to renewing popular series (after all The Sandman *just* got renewed for a second season, after the first season dropped back in August).
Given that Young Royals Season 2 just dropped on Nov. 1, it makes sense that there hasn't been concrete news yet about Young Royals Season 3.
So the next question is, would there be enough of a storyline for a full third season? If you've already binge-watched Young Royals Season 2, the answer is a clear, resounding yes.
Article continues below advertisement
What could 'Young Royals' Season 3 cover? (SPOILERS)
Prince Wilhelm has to deal with being sent away to the boarding school Hillerska in Season 1 of Young Royals, where he quickly discovers the beauty of the new opportunity to actually make his own decisions. He finds himself falling for Simon. The problem? Nobody knows that Wilhelm is gay.
Wilhelm's new free will costs him. After his evil, opportunistic cousin August (Malte Gardinger) leaks Wilhelm and Simon's sex tape to the press, all hell breaks loose.
Article continues below advertisement
Simon breaks it off with Wilhelm after the Swedish prince denies to the press that he was in the tape. Wilhelm spends all of Young Royals Season 2 attempting to reconcile with his secret boyfriend, who really wants nothing to do with him after Wilhelm essentially fed Simon to the proverbial press wolves.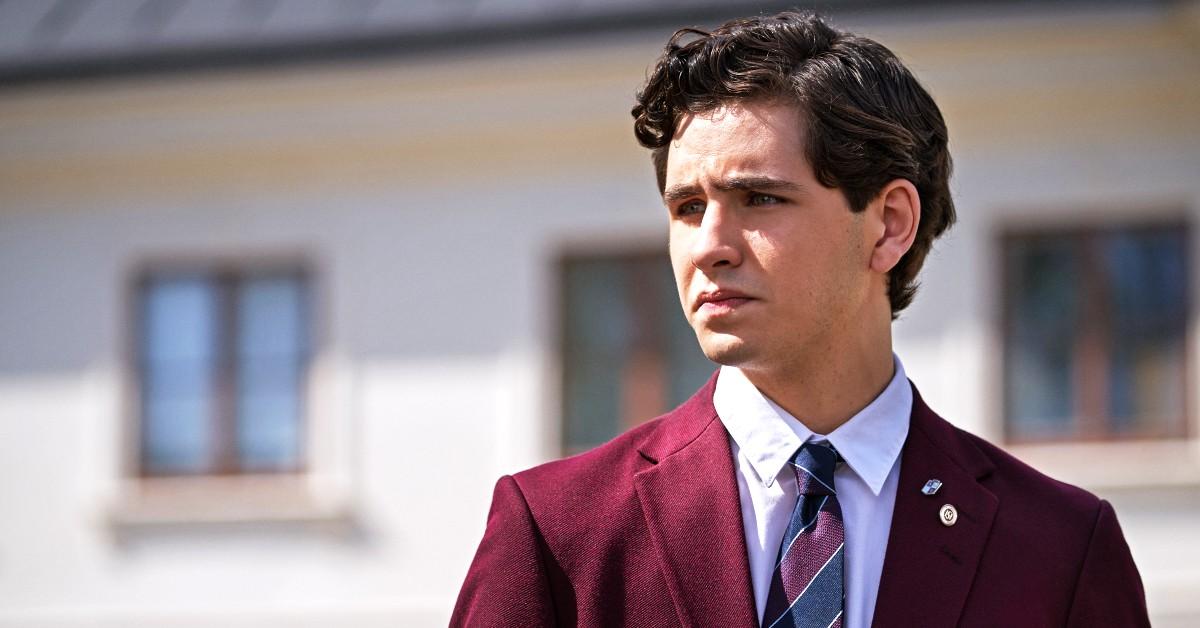 Article continues below advertisement
In his first truly princely move, Wilhelm finally admits to the world in the Young Royals Season 2 finale that he was, in fact, in the video with Simon. Naturally, the season ends there, leaving us wanting to know what will happen to Wilhelm and the rest of the Hillerska crowd now!
Will August try to swoop in and undermine Wilhelm's status as Sweden's crown prince even further? Can Simon and Wilhelm finally be happy together now that their secret is an open truth? Does Wilhelm even want to be a prince?
We'll just have to wait and find out when Netflix (hopefully) renews Young Royals for Season 3. You can stream Young Royals Seasons 1-2 now.