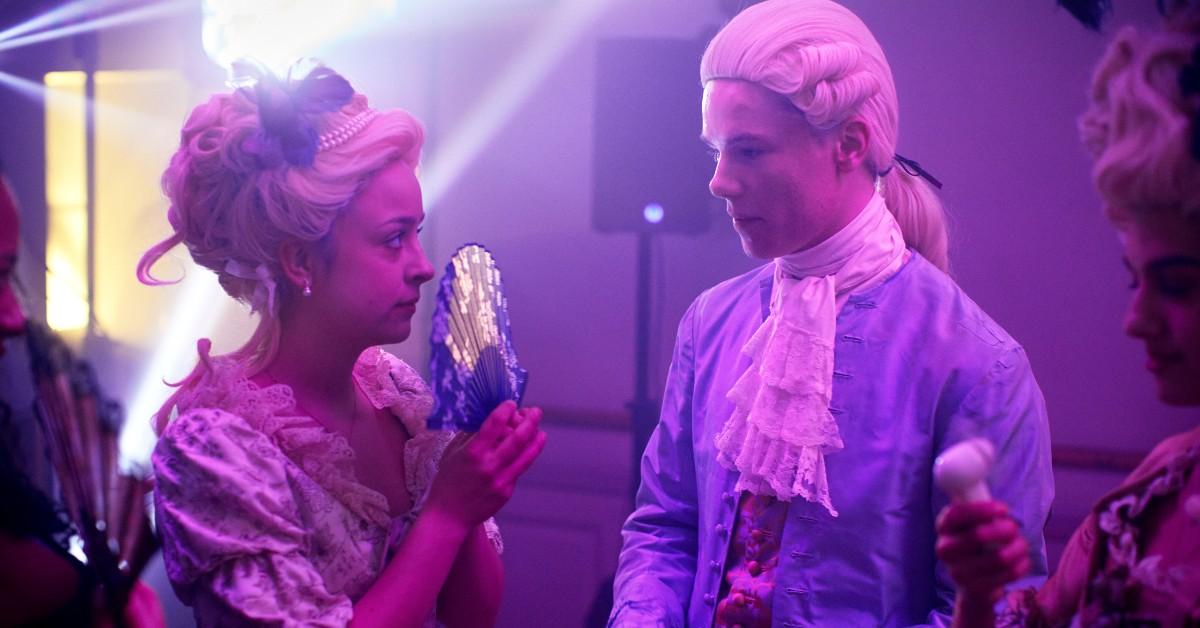 Is 'Young Royals' Based on a True Story? What We Know About the Juicy Netflix Series
Spoiler alert: The following article contains spoilers for Young Royals Seasons 1-2 on Netflix.
The addictive Swedish drama Young Royals is back on Netflix for a second season, and we're already petitioning the streamer for Season 3. What happens when the young, impressionable Prince Wilhelm (Edvin Ryding) is sent away to the boarding school Hillerska? It's not exactly a prim and proper charm school.
Article continues below advertisement
Given the realistic basic premise of the Young Royals storyline, we couldn't help but wonder if Young Royals was actually based on a true story.
Here's what we know.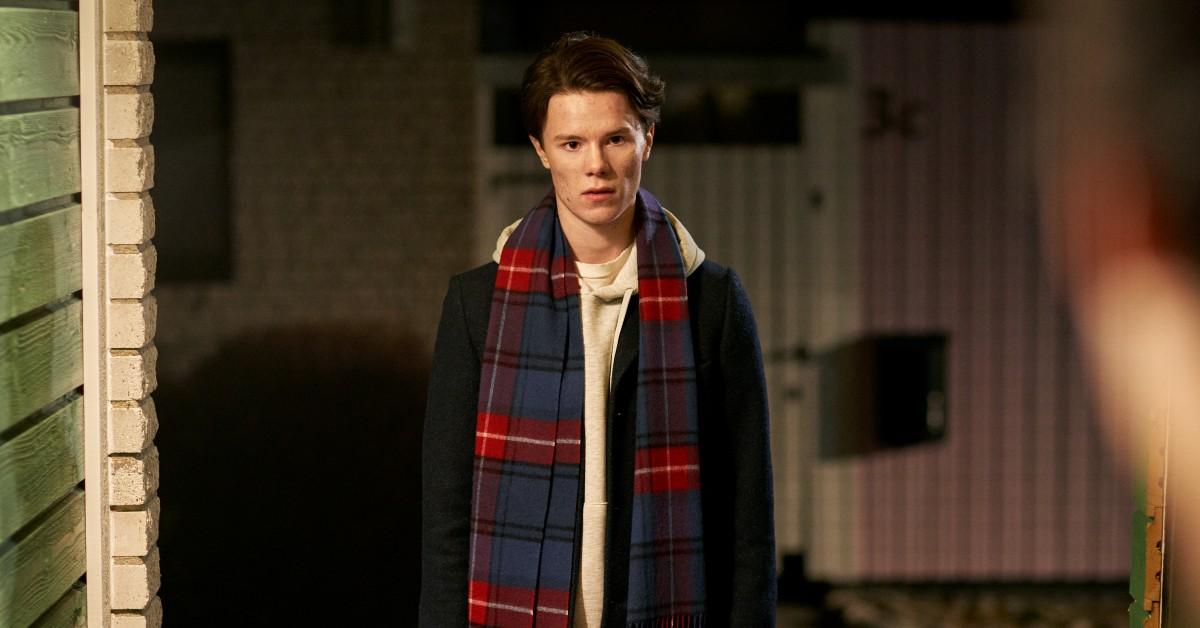 Article continues below advertisement
Is 'Young Royals' based on a true story?
The story of Prince Wilhelm and the Hillerska boarding school is completely fictional. However, it's safe to say that the core story of a young royal trying to find their way in a world could've definitely been inspired by real royals.
And to make matters even more stressful for Wilhelm, he has to deal with the fallout from a leaked sex tape that would out him to the world as a gay man before he was ready to acknowledge that fact for himself.
Article continues below advertisement
Given that Wilhelm was declared the crown prince of Sweden after his brother Erik's (Ivar Forsling) death, the young royal felt an insurmountable amount of pressure in the public eye.
When his cousin August (Malte Gårdinger) leaks the sex tape of Wilhelm and his boyfriend Simon (Omar Rudberg), Wilhelm initially denies that he was in the video. This does not endear him to Simon in the slightest, who takes the brunt of the media onslaught after the tape is leaked.
Article continues below advertisement
Do Simon and Wilhelm reconcile in 'Young Royals' Season 2?
Juicy drama aside, Young Royals really is about Wilhelm's struggle to define who he is as a man in a world that keeps wanting to place him in a prim and proper box, where he can't truly be himself.
Simon and Wilhelm are definitely not an item when Young Royals Season 2 starts. Is Wilhelm ever able to convince Simon to give him another chance?
Article continues below advertisement
Eventually, yes! The thing is, Wilhelm finally had to be OK with himself in order to win Simon back. So how does Wilhelm accomplish this feat?
He admits to the world during the royal Swedish jubilee that he was in the sex tape with Simon. But Wilhelm is at peace with his decision because he made the decision himself.
So while Young Royals isn't based on a specific set of royals, in particular, the talented writing team has crafted a compelling narrative that has us hooked.
Will we get to see the fallout of Wilhelm's public declaration in Young Royals Season 3? Hopefully, we'll find out sooner rather than later! You can stream all six episodes of Young Royals Season 2 on Netflix.