Going Into the Season 7 Finale, the Fate of 'DC's Legends of Tomorrow' Remains Uncertain
As viewers go into the Season 7 finale of 'DC's Legends of Tomorrow,' many are wondering what the chances are of a Season 8. Has the show been renewed?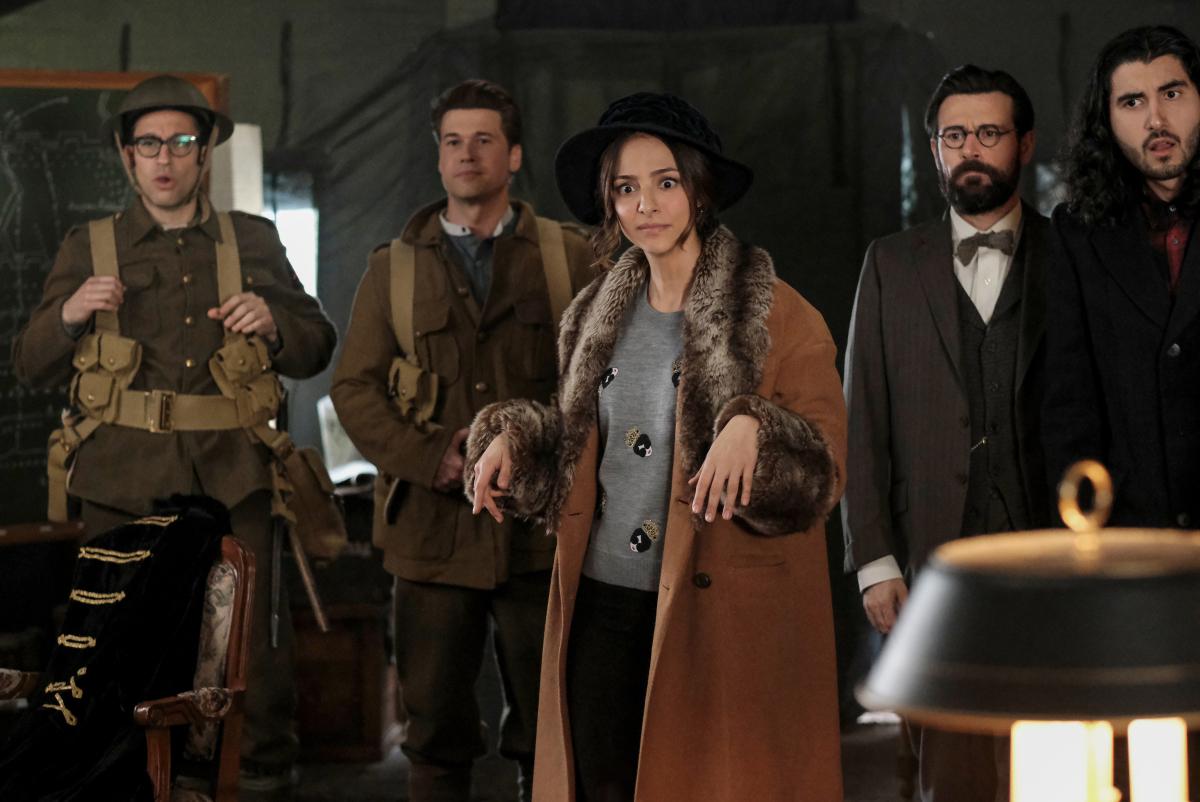 Fans of the Arrowverse have watched on-screen DC adaptations expand and cross over multiple times — but as DC's Legends of Tomorrow nears its season finale, many are wondering about the future of the series. Will there be a Season 8 of the superhero show? We already anticipate the finale will leave viewers on the edge of their seats.
Article continues below advertisement
Has 'DC's Legends of Tomorrow' been renewed for Season 8?
In an uncommon turn of events, DC's Legends of Tomorrow has made it to the end of Season 7 without confirmation that it will be coming back for another season, leaving many fans uncertain about the show's future.
While The CW has a litany of DC titles in progress (and is consistently adding more), the network has yet to confirm whether Legends of Tomorrow will be returning — but that could actually be a good thing for the show.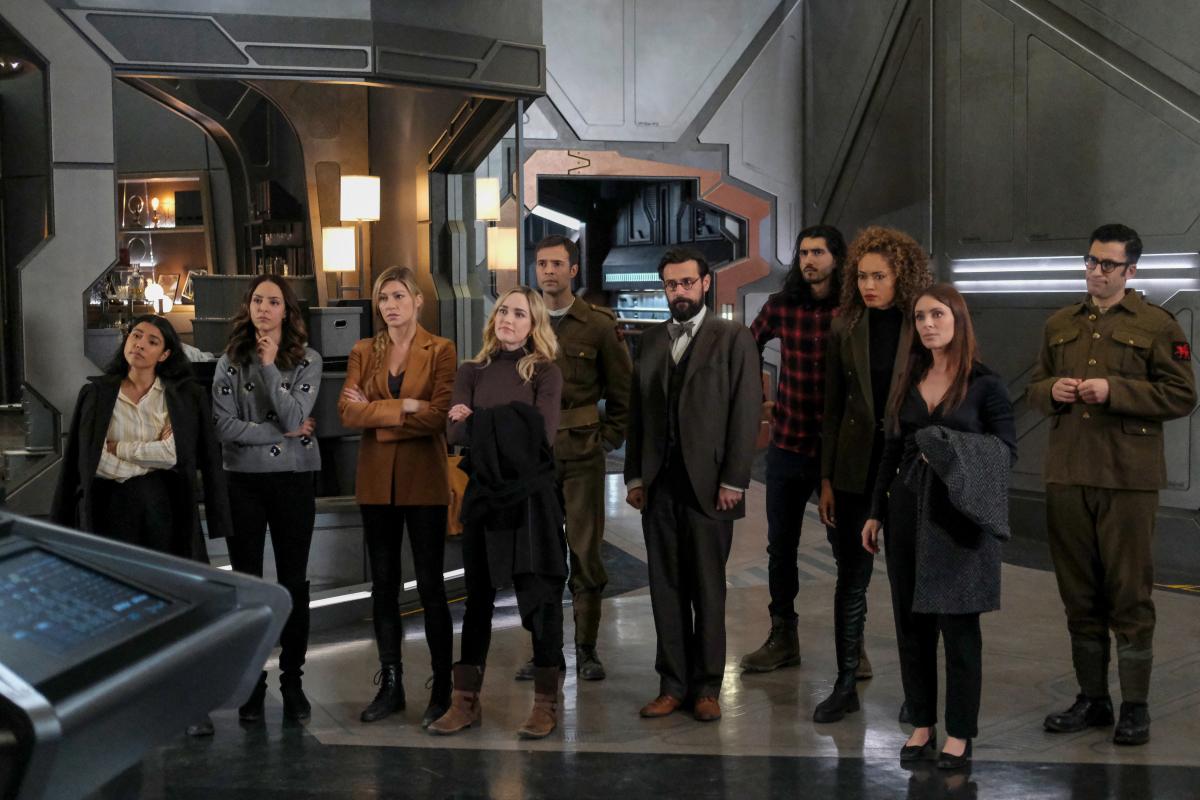 Article continues below advertisement
"I think if we do come back, I think the fact that we had this moment of uncertainty would be an occasion for us to remind ourselves how very, very lucky we are," the show's executive producer Phil Klemmer told ComicBook. "If we do come back, I think the show will benefit from the fact that we didn't allow ourselves to get complacent."
Were the network to decide not to renew the series, it's possible that DC's Legends of Tomorrow could get picked up by another network.
Will the Season 7 finale also be a series finale?
Of course, going into a season finale not knowing whether or not your show is coming back can really impact how the episode wraps up the season's storylines. But instead of making a Season 7 finale that could serve as a series finale, the Legends of Tomorrow creators opted not to go that route, choosing instead to set up for the Season 8 they hope comes to fruition.
Article continues below advertisement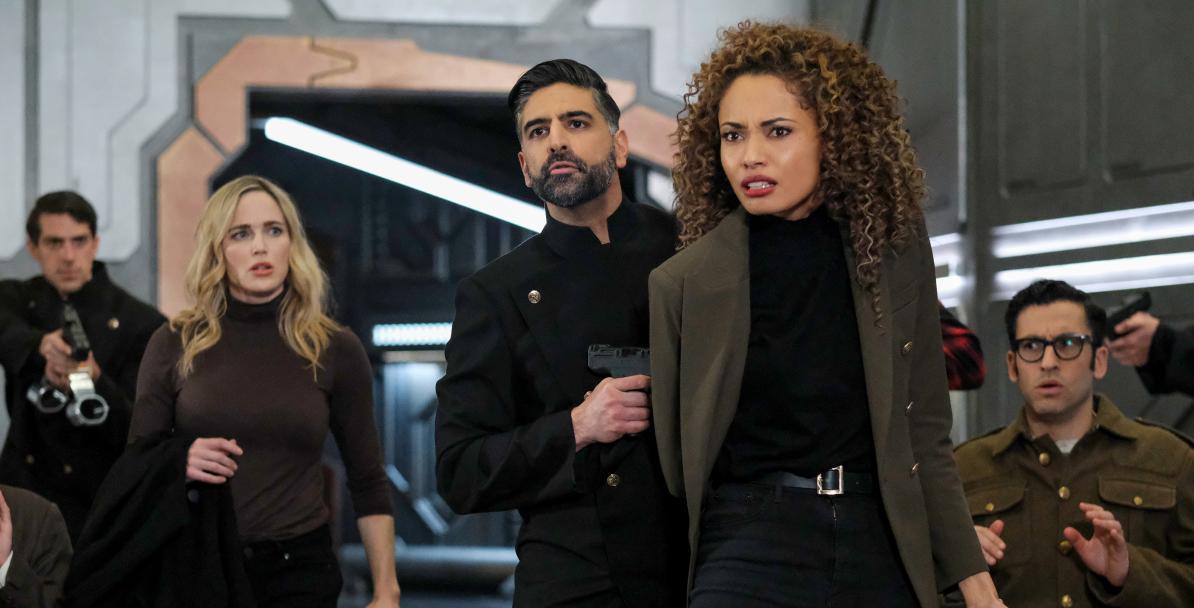 "We chose to take the route of optimism and to tell a story that is propulsive into a future season," co-showrunner Keto Shimizu told TVLine. "It's certainly a gamble. But it's a gamble that we were more than willing to take because we wanted it to be crystal clear to anyone watching this season finale that it was meant to be just that — a season finale, not series finale — and that the writers intend to tell many more [stories] going forward."
Article continues below advertisement
If Legends of Tomorrow is renewed for another season, it seems like Season 8 might follow a new Arrowverse character, who will reportedly join the show for the season finale.
The show's writers are clearly setting up for more episodes, so while it may be a bit nerve-wracking to go into the finale unsure if there will be more future episodes, it's important to remember it is intended to be treated as simply a season finale.
"We were building up to this moment that felt like it could have been the end of the series. But of course, it's not the end of the series," Keto continued. "It almost felt too neat to be a Legends of Tomorrow series finale. Something was always going to give, something was always going to change everything at the last minute, and that's why it felt necessary to tell that story and kind of get it out of the way."
DC's Legends of Tomorrow airs on Wednesdays at 8 p.m. EST on The CW.