Will Trump Declare Martial Law? He's Reportedly Discussed It in Recent Meetings
Will Trump declare martial law to stay in office? The president reportedly discussed the idea in a December meeting with advisors.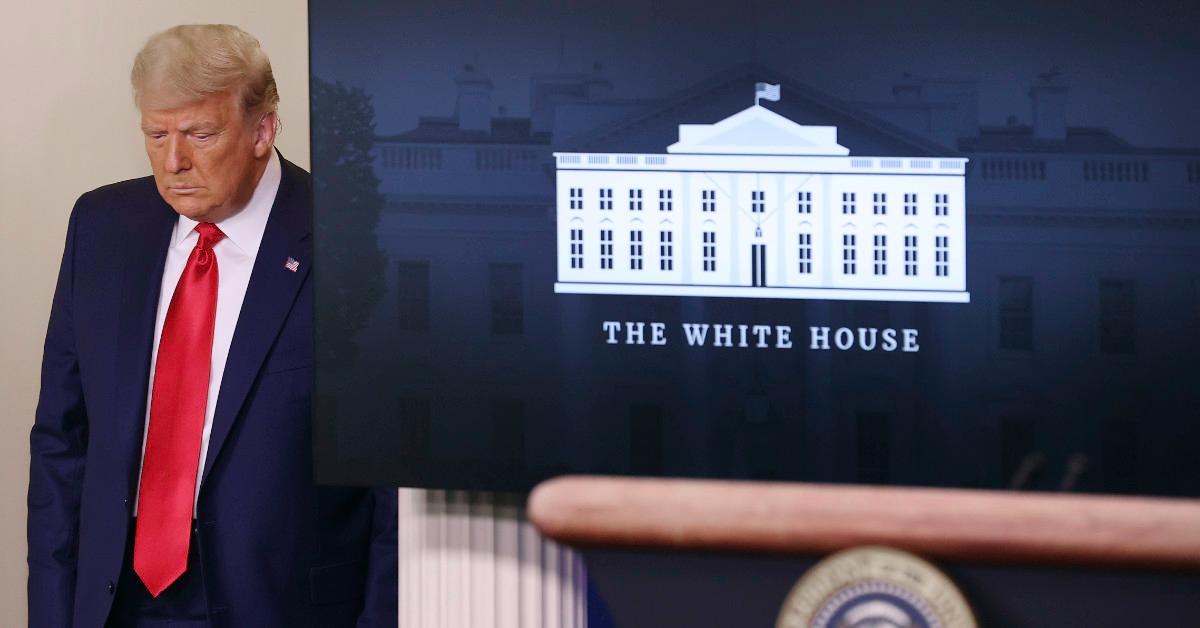 Will Donald Trump declare martial law? The president suggests he's not, but he reportedly asked about the idea in a meeting with advisors back in December, seeking to reverse his loss of the U.S. presidential election to President-elect Joe Biden.
In a December appearance on the right-wing network Newsmax, the recently pardoned former national security advisor Michael Flynn pushed for Trump to impose martial law to "rerun" the election.
Article continues below advertisement
"If he wanted to, he could take military capabilities, and he could place those in states and basically rerun an election in each of those states," Flynn said, per The Daily Beast. "It's not unprecedented. These people are out there talking about martial law like it's something that we've never done." Following the violence at the U.S. Capitol on Jan. 6, 2021, people are once again wondering whether Trump may place the country under military control.
What is martial law?
The term "martial law" has no established definition but usually "describes a power that, in an emergency, allows the military to push aside civilian authorities and exercise jurisdiction over the population of a particular area," according to the nonpartisan Brennan Center for Justice.
Article continues below advertisement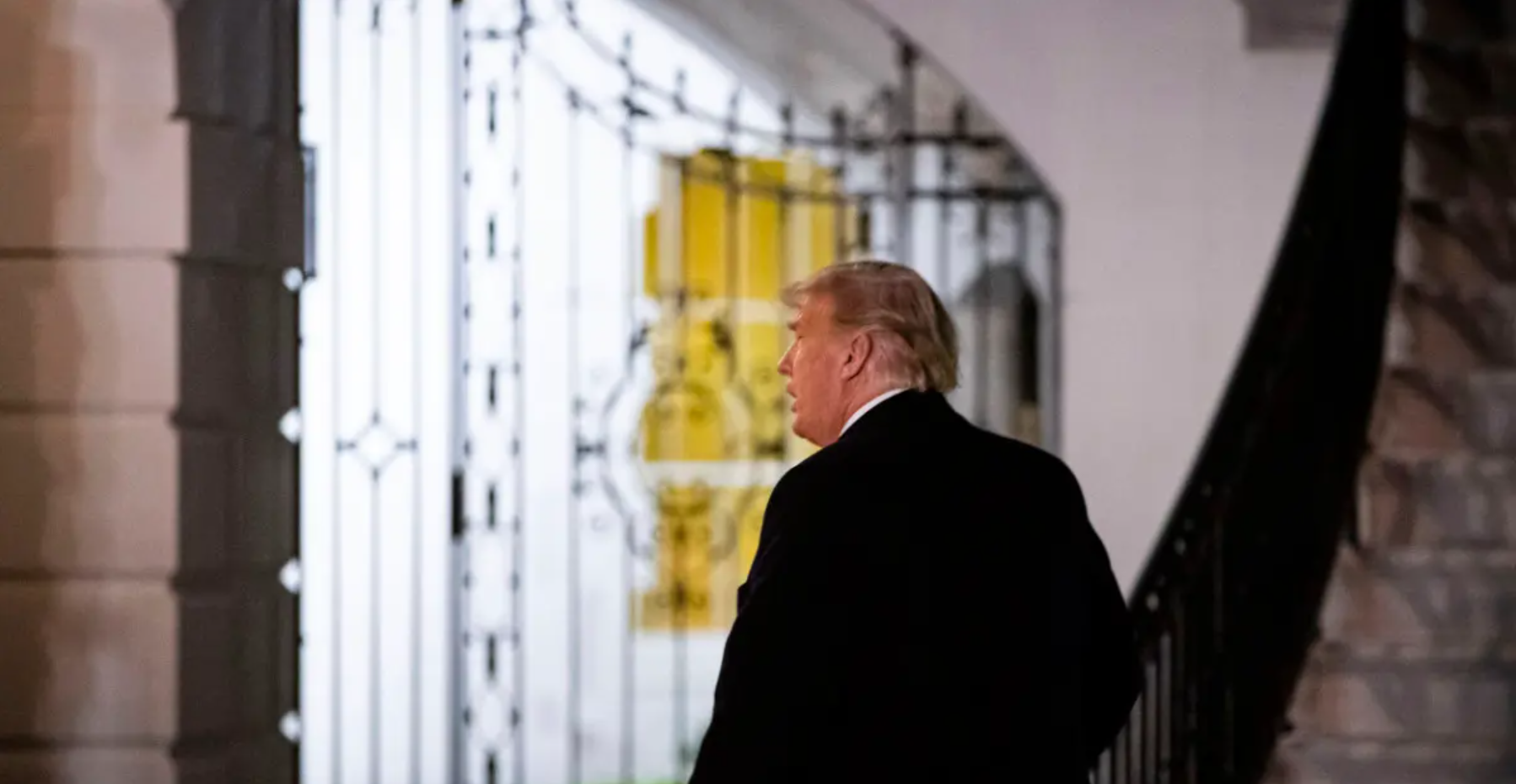 Martial law has been declared in the United States several times in the last two centuries — often as a response to disasters, as in the cases of the Great Chicago Fire of 1971, the Galveston hurricane of 1900, and the San Francisco earthquake of 1906.
Article continues below advertisement
The federal government most recently declared martial law in 1941, when it did so in Hawaii after the Japanese attack on Pearl Harbor. A state government most recently declared martial law in 1963, when then-Maryland Governor J. Millard Tawes imposed martial law on the city of Cambridge, Md., in response to conflicts between segregationists and racial justice advocates.
Article continues below advertisement
Is Trump considering martial law?
Trump asked about Flynn's martial law idea at one point during an Oval Office meeting with advisors on Friday, Dec. 18, according to The New York Times.
CNN cited sources who corroborated the Times' report of the discussion on martial law. The cable news network specifies that it's unclear if Trump endorsed the idea — but that other people in the room "forcefully pushed back and shot it down."
On Saturday, Dec. 19, Trump tweeted, "Martial law = fake news. Just more knowingly bad reporting!"
Article continues below advertisement
Now, though, things have escalated beyond Trump losing the election. Following the chaos at the U.S. Capitol on Jan. 6, 2021 — wherein violent, far-right Trump supporters stormed the building following the president's comments about the election results being fraudulent — some are wondering whether his public stance on instituting martial law may change.
At this time, Trump has not given word of any plans to invoke martial law. And now that's he's permanently banned from Twitter, he obviously won't be confirming or denying those claims via the social media app. There were claims that Trump had invoked the Insurrection Act following the violence at the Capitol, but doing so would first require him making a public statement, which has not been done.
Article continues below advertisement
Can Trump declare martial law?
Article continues below advertisement
"The president has no ability to unilaterally authorize himself to impose martial law, just as he could not issue an executive order allowing himself to decide judicial cases or controversies," Daniel Kobil, a law professor at Capital University Law School told the site.
Citing Article II of the Constitution, Harvard Law School professor Noah Feldman said that the president could only declare martial law in the extreme circumstances of rebellion or foreign invasion, and losing an election "doesn't count as a basis for invoking this power.
And if a president tried to unilaterally impose martial law to secure a second term — barring any invasion or rebellion — it would be a coup d'etat, the professor said, and it "would be criminal."