Here's What Luke Being Kicked Off 'Big Brother' Could Mean for the Other Houseguests
The first eviction in Week 1 of 'Big Brother' is important, but with a houseguest expelled from the game, will there still be an eviction ceremony at all?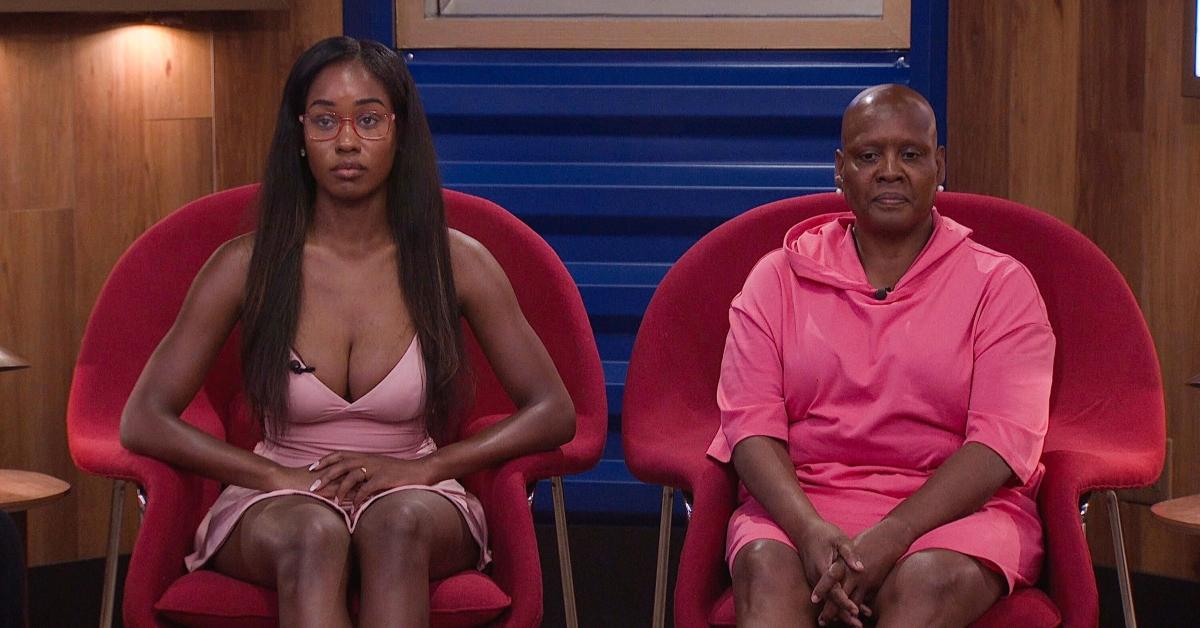 The Big Brother live feeds offer a special peek into what happens in the house between edited episodes and it often shows how houseguests forget they're even on camera. Like Season 25's Luke Valentine, whose casual use of the N-word resulted in being immediately kicked out of the game and out of the house.
Article continues below advertisement
But since that happened before the Week 1 eviction, you can't help but wonder what Luke's expulsion from the game means for those on the block, Kirsten Elwin and Felicia Cannon. Will there even be a Week 1 eviction now that the show is technically down a player already? There are definitely ways in which Luke's unexpected eviction could change things.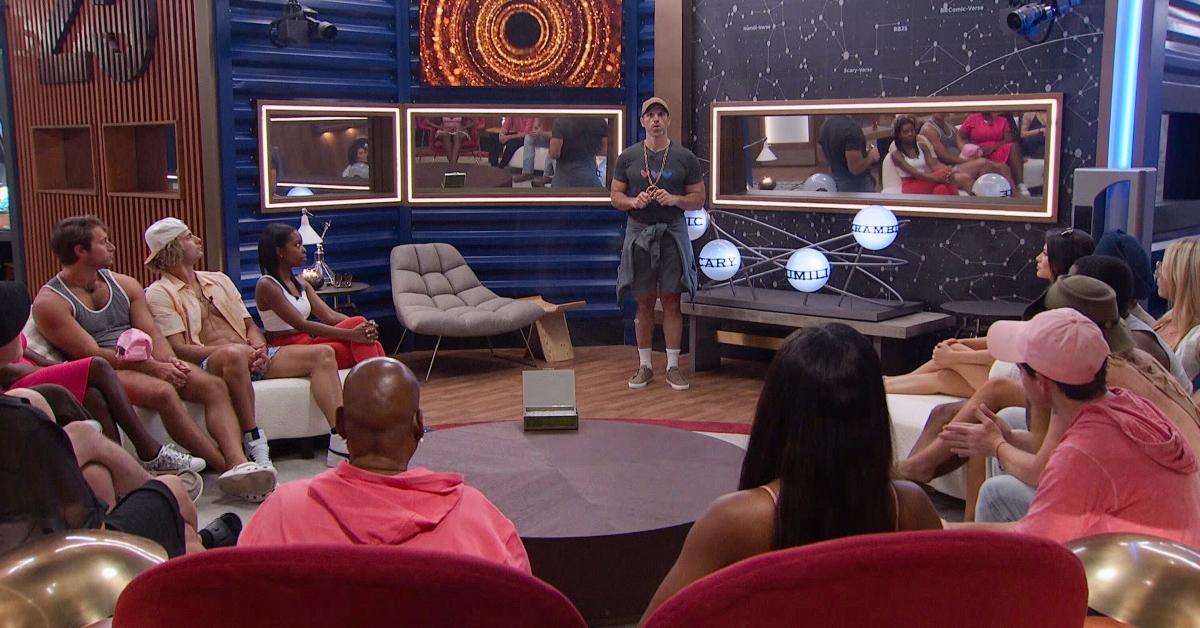 Article continues below advertisement
Will the Week 1 'Big Brother' eviction still happen?
Every week on Big Brother, one player is evicted from the house. Sometimes, there are two players sent home, but in each case, it's all part of production's plan and schedule to ensure that three people are left on finale night. So if someone leaves unexpectedly, through quitting the game or, in Luke's case, being removed by producers, it can throw a wrench in that schedule.
Right now, it absolutely looks like the Week 1 eviction on Big Brother could be considered voided. No one from the show has revealed if there are plans to scrap the live voting and eviction. However, if one player is already gone, then there is technically no sense in voting out another one, which would make the cast down two players already after the first week in the house.
Article continues below advertisement
If Kirsten stays, she could have a 'Big Brother' comeback.
Kirsten's game is feeling a lot like Taylor Hale's from Season 24. Taylor was an underdog with very few allies or friends early on in the season and she was continuously targeted. Through lots of politicking and fighting through competitions, however, she crawled her way out of what could have been a path to eviction. And Taylor won Big Brother 24.
Article continues below advertisement
If Kirsten isn't sent home in Week 1, which is the plan for HOH Reilly Smedley and her alliance, then she has the potential to win the next HOH competition. And she would surely be out for blood against everyone who has so far turned their backs on her. The other players' biggest gripe is that Kirsten was trying to make multiple alliances on the first day.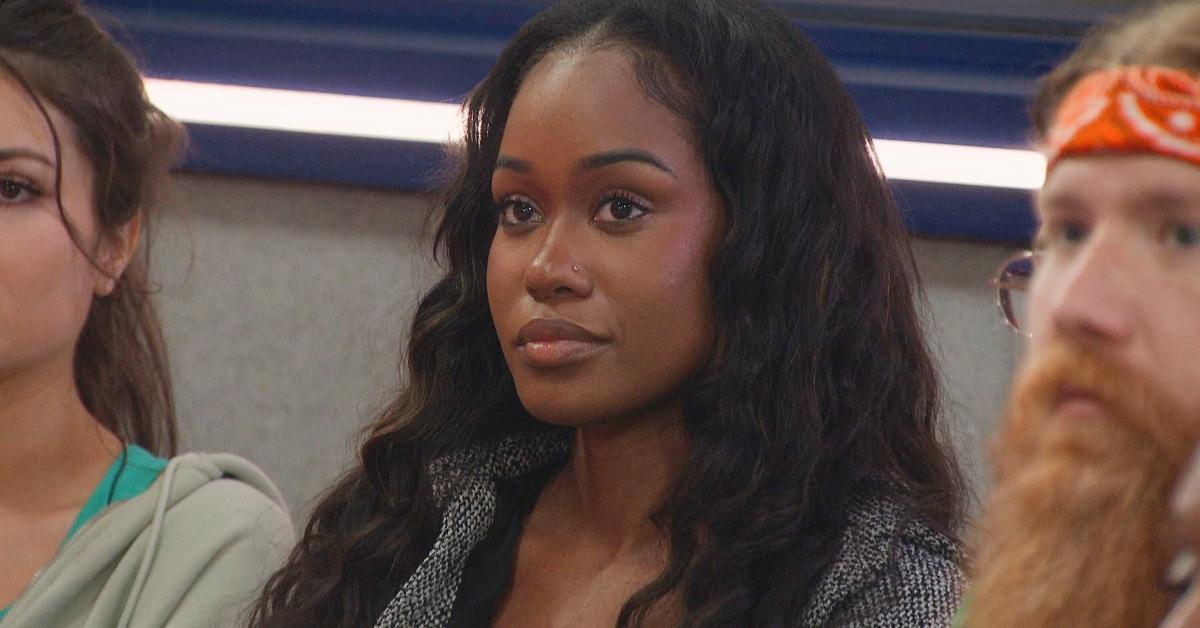 Article continues below advertisement
Sure, that's not exactly smart in the grand scheme of things. But does it warrant the other houseguests turning on her so quickly? It doesn't look like an offense worthy of an eviction, that's for sure. If there is no Week 1 eviction, then Kirsten's entire game could shift dramatically.
What does Luke's removal from 'Big Brother' mean for the game moving forward?
Like we said, it's all about the schedule and what producers plan for in terms of Big Brother houseguests being voted out each week. With Luke being removed from the game so early, it's still likely too late to bring in a surprise replacement player. But his removal could mean there's a double eviction sooner than fans would usually expect.
Article continues below advertisement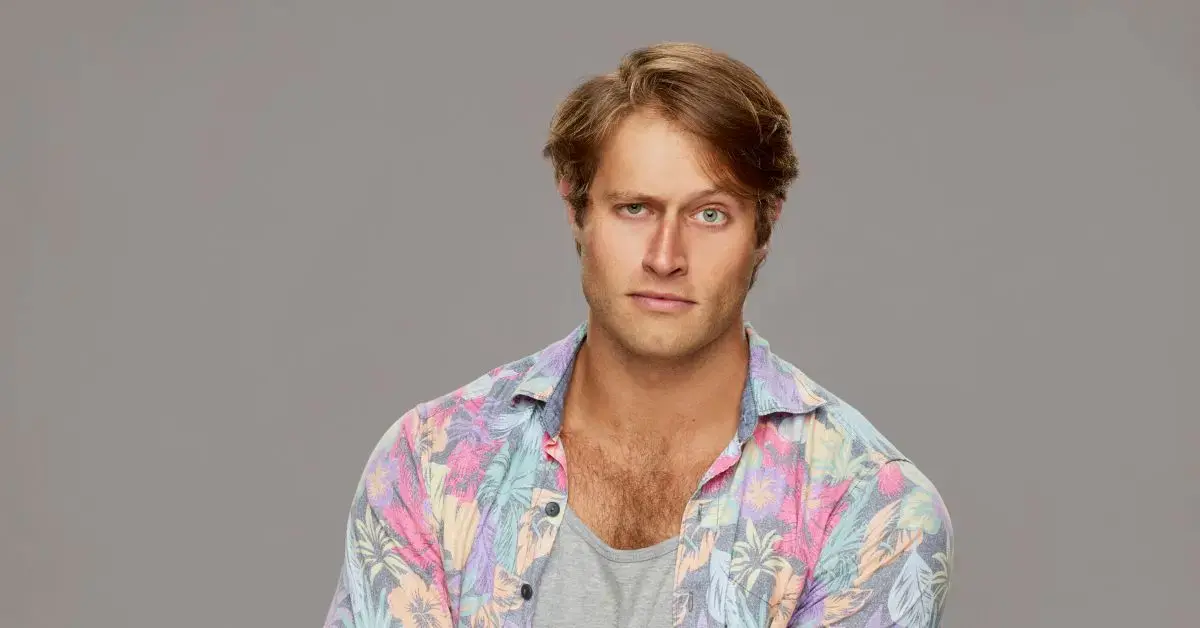 This would give viewers an eviction, if the Week 1 eviction is canceled, and provide some added drama between the different alliances that have formed. One thing we do know, however, is that Big Brother 25 is the very definition of "expect the unexpected."
Watch Big Brother on Sundays and Wednesdays at 8 p.m. EST and Thursdays at 9 p.m. EST on CBS.