"So, I Go 'Ruff'" — Woman Thought a McDonald's Worker Asked Her to Bark in Hilarious Interaction
A woman barked at a McDonald's employee after mishearing her question. Read on to learn all about her honest yet hilarious mistake.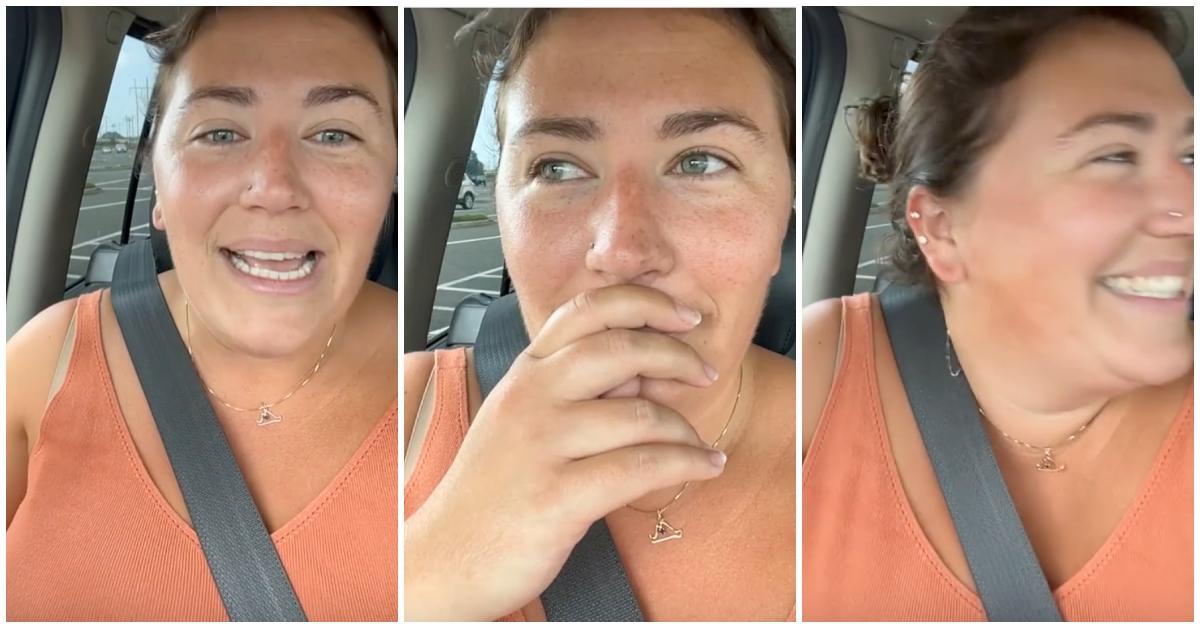 I'm a pretty good listener, but sometimes I hear things wrong. I mean, really wrong. Like, completely different things. And it can be embarrassing. But sometimes when you finally do learn what was actually heard, you get a really good laugh from it.
Article continues below advertisement
Take it from this woman who thought a McDonald's employee was prompting her to perform a weird animalistic command at the drive-through. But in actuality, she was asking her a very simple question. Oops. You live and you learn. And now it makes a great story for this woman to tell at parties or on TikTok.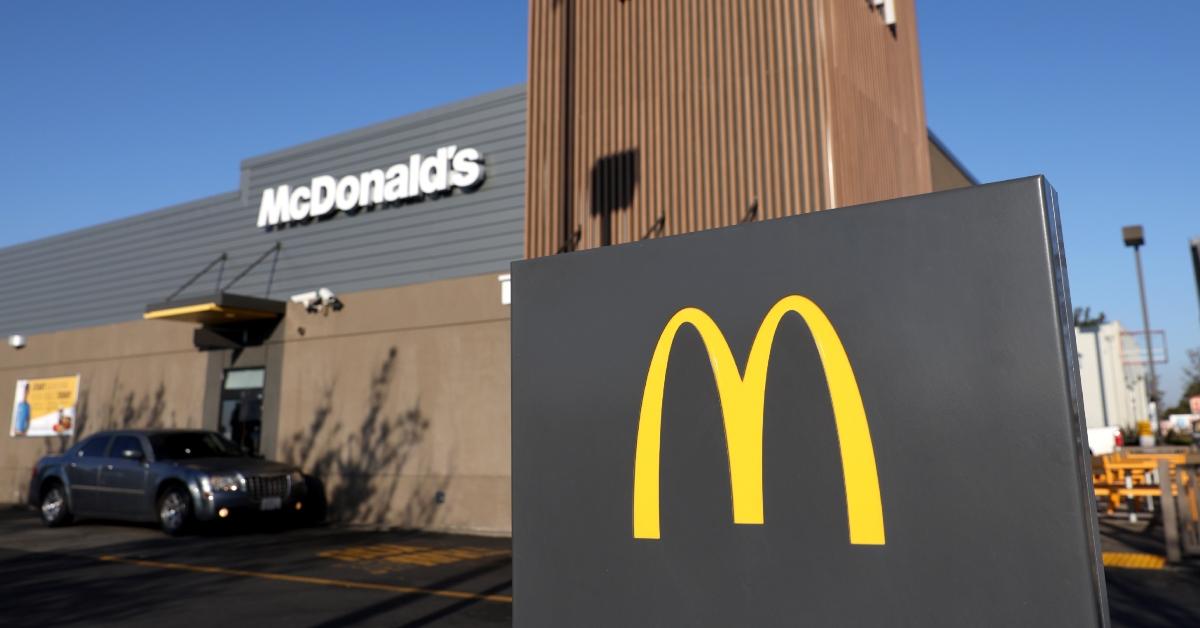 Article continues below advertisement
Woman thought a McDonald's employee was asking her to bark — so she did.
TikTok creator @jcollins1481 shared an embarrassing encounter she had at a McDonald's drive-through in a recent TikTok video.
"So I'm out shopping about at Target. I went to Trader Joe's, it's like 2:30 p.m," she explained, noting she was in the mood for some lunch.
She decided to grab McDonald's and after ordering her meal at the window and paying, she drove up to pick-up window.
Article continues below advertisement
"The woman goes, 'Can you bark?' And I was like, 'What? Can I bark?' And I stare at her and I'm like, 'Why?' And she's just like, 'Can you please just bark?' So I go, ruff,'" recapped @jcollins1481 as she broke into laughter remembering the silly moment.
But of course, that wasn't actually what the worker was asking her to do. Moments later, a different employee came over to the window and articulated: "Can you park ... in [spot] No. 1?"
"Park, not f------ bark," exclaimed @jcollins1481 as she continued to giggle about the interaction.
Fortunately, everyone in her comment section had a great sense of humor. "Hilarious! That would happen to me," wrote one user.
Another said: "This gave me a good laugh. Thank you."
Article continues below advertisement
Meanwhile, others shared similar stories of how they previously misunderstood someone and as a result, made a fool of themselves.
"Bye because I was at a Dunkin drive-through and the guy kept asking if I wanted a tray today. I thought he was asking if I prayed today," said one person.

Article continues below advertisement
A second user claimed they were at the doctor for a sore throat and thought the doctor asked them if they were "God loving." But in actuality the doctor had asked them if they were gargling.

Article continues below advertisement
In other wild McDonald's drive-through stories, a McDonald's drive-through employee told a customer to pay for another car's order.
Creator @jcollins1481 isn't the only McDonald's customer who has had a strange interaction at the McDonald's drive-thru window.
A woman named Jordan Reynolds Bailey (@eyenerd87) previously took to the platform to discuss how a cashier purposely tried to charge her for someone else's order.
It all started after Jordan ordered food for her family and drove up to the pickup window to retrieve it. She was thrown for a loop when the employee read an entirely different order out.
Article continues below advertisement
Jordan corrected the employee who then seemingly closed the window to fix things. But when she opened the window again, she told Jordan her bill was $25. However, Jordan was already informed her bill was $17 when she first ordered.
When Jordan explained this to the employee, she responded: "Yeah, but the car in front of you paid for your order, so you're paying for theirs."
Understandably, Jordan didn't put up with this nonsense and paid for the meal she ordered. But it goes to show, things can get weird at the McDonald's drive-through. Sometimes you almost wish you misheard the worker.