Psychological Reason Women Understand Male Culture Better Than Men Understand Female Culture
A psychology student learns that women understand male culture better than men understand female culture because we live in a patriarchal society.
It's time for a lesson in feminist theory! Our favorite thing to do on TikTok is get free college courses from the Gen Z students sharing the interesting things they learn in bite-size portions. Thanks to TikToker and psychology student Izzie (@izziebobizziewizzie), we now have a little more understanding as to why women are so much better at understanding men than men are at understanding women.
Article continues below advertisement
Let's be honest, though, we've known this for a while. In media and literature, we see it in female characters written by men who come off as flat and one-dimensional, whereas male characters are often full-fledged realistic humans with desires other than falling for the male protagonist. And apparently, there's a psychological reason for this difference.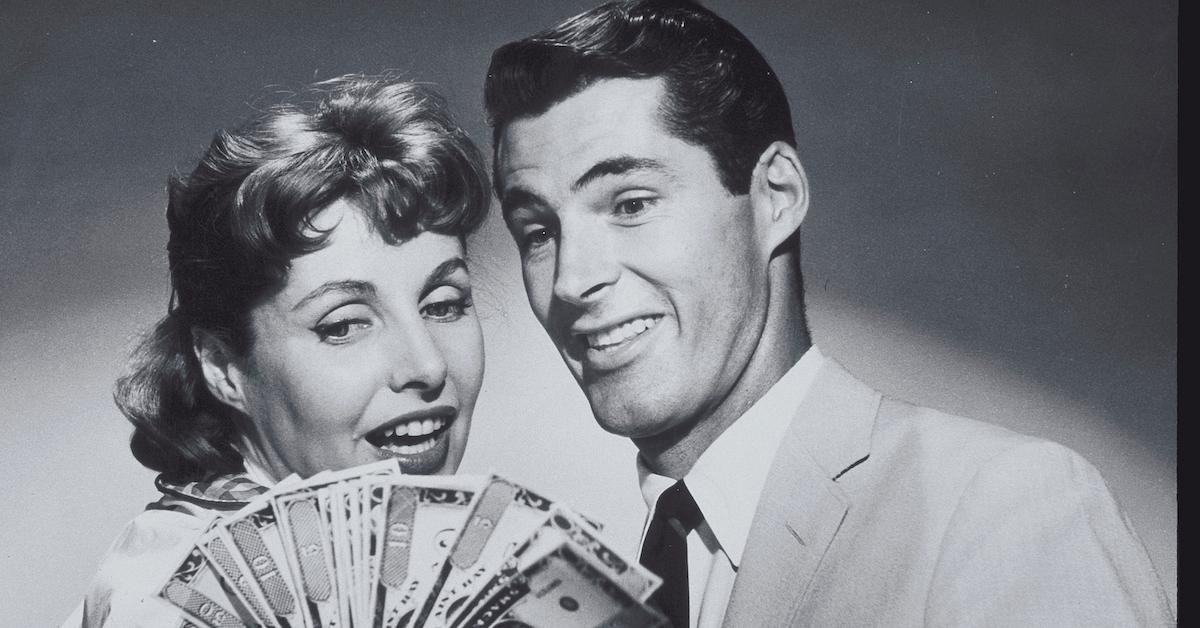 Article continues below advertisement
Izzie says women understand male culture because women have to understand it to survive.
Izzie first brings up the topic as a response to a video in which a woman jokes about a man looking angry when we feed the kids before the men. (Honestly, it's so real!) "I've seen discourse around these videos talking about how women can extremely accurately come up with archetypes for men, whereas men cannot do the same for women."
She also says, "Women are considered bicultural, like most marginalized groups, in that not only do they understand the culture they are physically a part of, but they also understand (deeply) the culture of the dominant group in order to survive within that majority culture. So women not only understand the culture of fellow women, but they also understand the culture of men because they have to, whereas men do not understand female culture because they don't have to and they don't care to."
Article continues below advertisement
This lesson is both fascinating and not surprising. We all learned about assimilation when we were growing up. Immigrants who came to the U.S. had to assimilate into American culture to not get targeted or discriminated against. This is why most Americans speak English, enjoy barbeque, and do other "American" things, such as take part in capitalism.
Article continues below advertisement
But oftentimes, at least first-generation immigrants are still connected to and understand their own culture. Izzie is essentially making this equivalency with women. We have to "assimilate" to male culture in order to survive. In some cases, assimilating was a feminist milestone, such as wearing pants and suit jackets.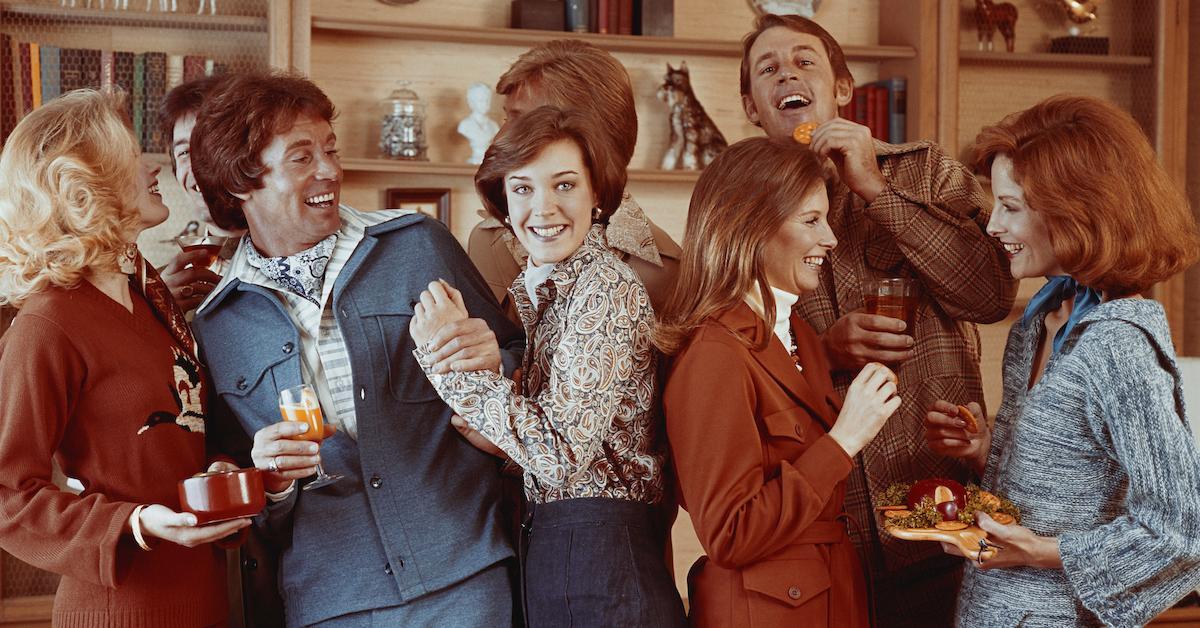 Article continues below advertisement
In other cases, assimilating means submitting to men's whims so that they'll like us more, which can often be seen as a step back. But women know that in order to get by in a patriarchal society, we have to understand the people who are in charge of it. And in America's 45 presidents (46 presidencies of 45 people), there have been zero women. So, it's safe to say that we are definitively in a patriarchy.
Izzie's video reminds us (and commenters) of the beautiful matriarchal society of 'Barbie.'
In Barbie, the women are in charge. But it's basically a reversed form of the world we live in. The female Barbies don't understand the Kens. As women watching this, we love it! Because the Barbies don't have to do the extra leg work we've been doing for centuries. But the Barbie society was, in a way, even more backward than our world, because the Kens didn't understand their own male culture.
Article continues below advertisement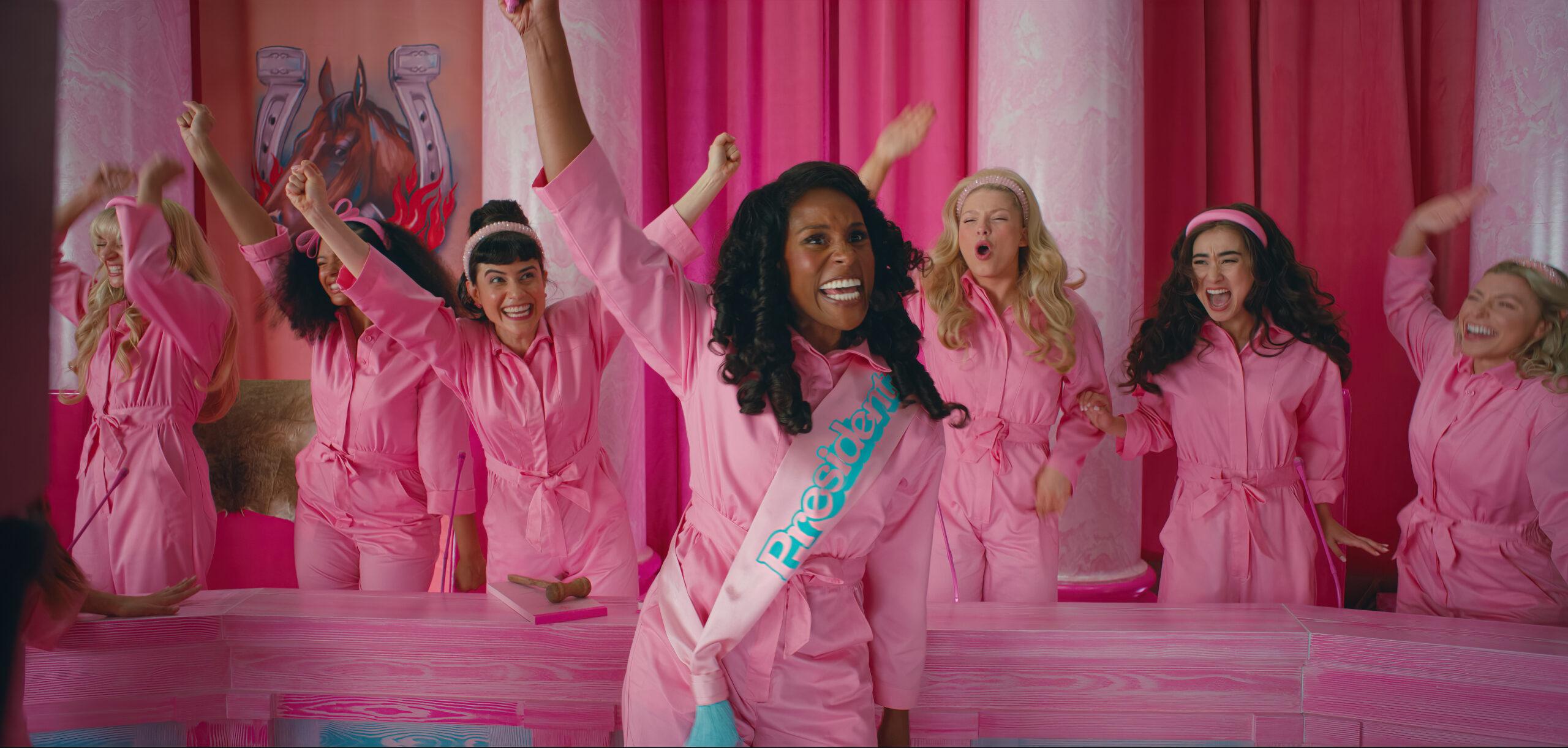 When Ken came back with patriarchy and horses, the Kens were enamored by the fact they even could have their own culture. Luckily, women in our real world still have our own culture, which includes worshipping Taylor Swift, bringing back 2000s-era fashion, and of course, enjoying the sardonic wit of Fran Lebowitz. (These are vastly different examples to prove that women don't have one thing we all enjoy. Women are multi-faceted creatures!)
Article continues below advertisement
But one thing all women can relate to is the turning-point speech by America Ferrera in Barbie. "Like, we have to always be extraordinary, but somehow we're always doing it wrong," she says. "You have to be thin, but not too thin. And you can never say you want to be thin. You have to say you want to be healthy, but also you have to be thin … But always stand out and always be grateful. But never forget that the system is rigged. So find a way to acknowledge that but also always be grateful."
Article continues below advertisement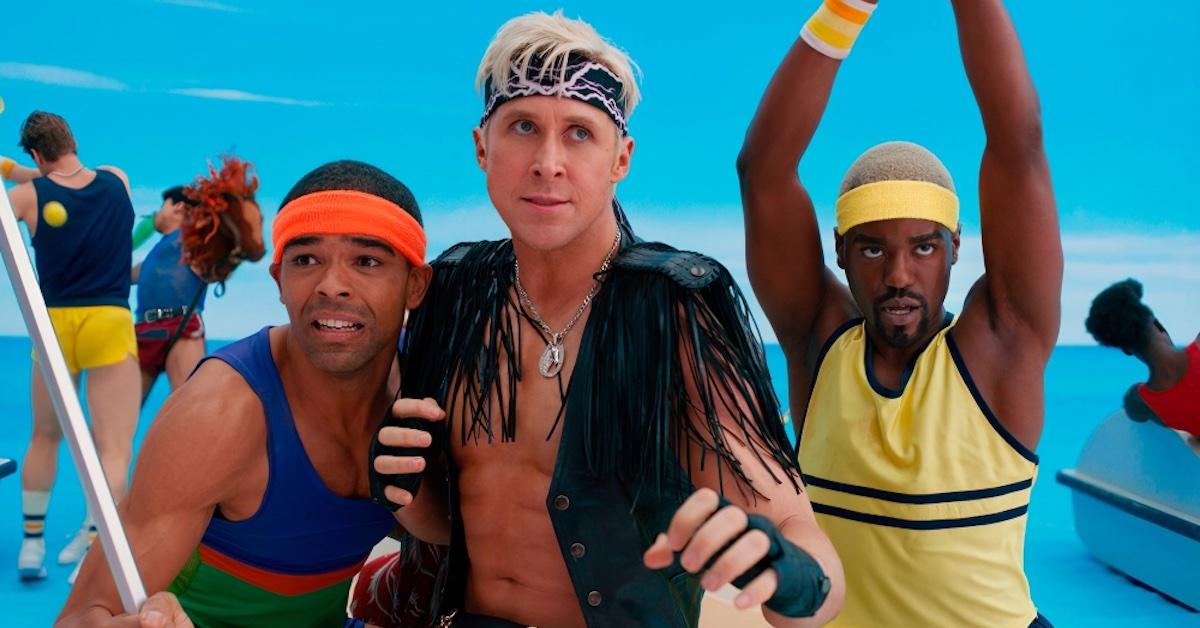 There's more to the speech, but that, in a nutshell, is what it means to understand female culture. On the other hand, a simplified version of male culture would be sports, guns, and the Roman Empire. But women know that it's more than that — control, power, and competition have been at the forefront of the patriarchy. However, in today's world, men now have to reconcile that with being emotionally intelligent and respectful towards women.
All in all, it's complicated to be a human!