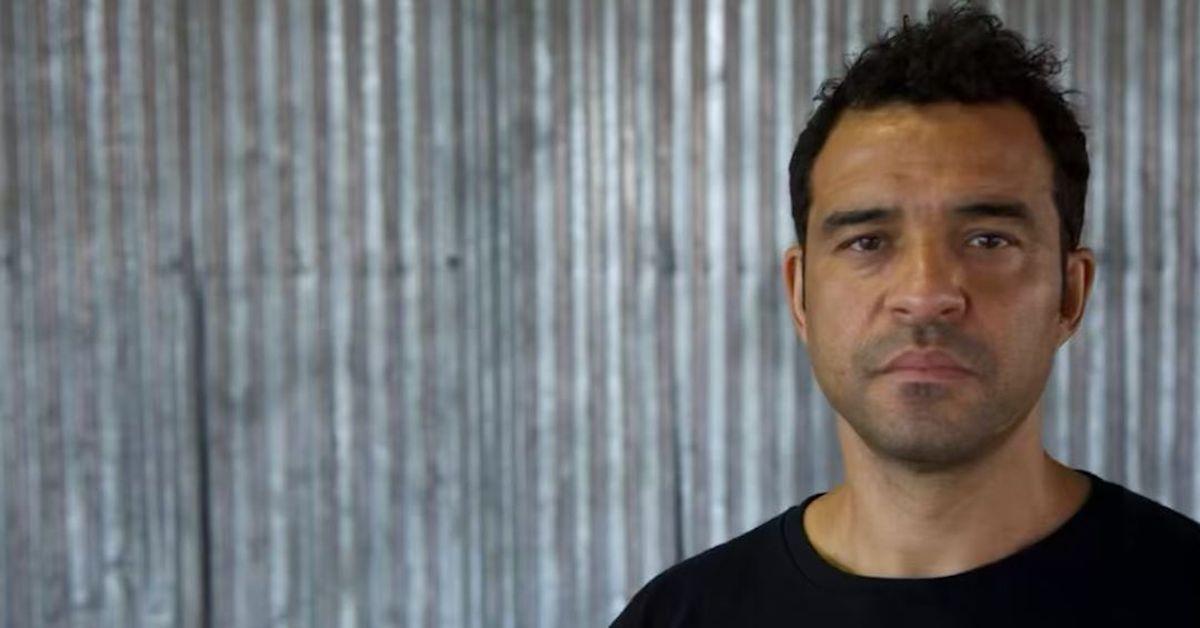 Raphael Rowe From 'World's Toughest Prisons' Was Falsely Imprisoned for Murder
The host of Inside the World's Toughest Prisons experiences what it's like to live in penitentiaries as a prisoner for a week, but that's an all-too-real experience for Raphael Rowe. He's guided viewers through the Netflix series since Season 2, and he adds another element to the show because he spent 12 years in prison himself for a crime that he did not commit.
Who is Raphael Rowe, the host of Inside the World's Toughest Prisons? Keep reading to find out why he spent time behind bars.
Article continues below advertisement
The 'Inside the World's Toughest Prisons' host was incarcerated for 12 years.
On each season of Inside the World's Toughest Prisons, the host tries to experience both life behind bars and what it's like to be a guard for extended stretches of time. The prisons featured on the show have been located all around the world, including Costa Rica, the Ukraine, Romania, Norway, the Philippines, and Mexico, among other spots.
Unlike the host who preceded him, Raphael has personal experience with being imprisoned.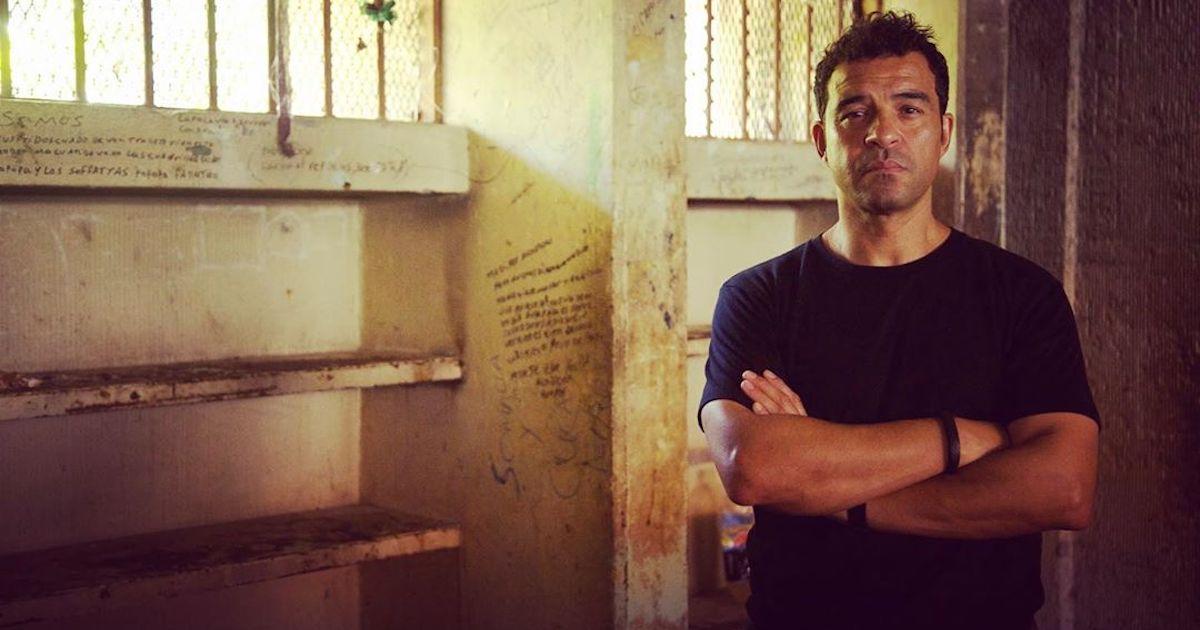 Article continues below advertisement
In 1990, Raphael was arrested in London on charges of murder and robbery because authorities believed that he was a member of the M25 Three. The group, which the police thought also included Randolph Egbert Johnson and Michael George Davis, was accused of killing Peter Humburgh, of injuring robbery victim Timothy Napier with a knife, and of robbing two homes in December of 1988.
The three men were later given life sentences, but their convictions were overturned in 2000 by the Court of Appeal. They have all since maintained their innocence.
During his 12-year imprisonment at a maximum-security facility, Raphael studied journalism. He traveled in the first year after his release, and he then began working for Today on BBC 4 as a reporter.
Article continues below advertisement
He is largely credited with helping Barry George win his appeal nine years after he was arrested for the murder of BBC journalist Jill Dando in 1999.
Raphael currently works on The One Show and Sunday Morning Live for the BBC. He is set to release his autobiography, Notorious, in the fall of 2020, and he has a podcast in the works as well.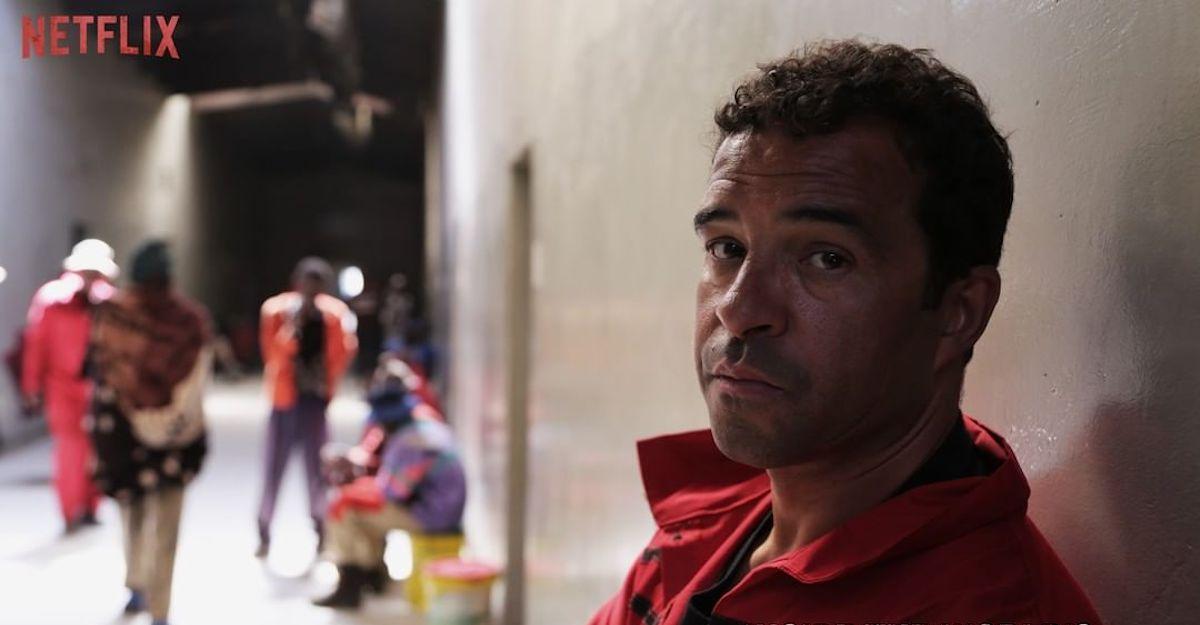 Article continues below advertisement
What happened to the Season 1 host, Paul Connolly?
While it's difficult to imagine Inside the World's Toughest Prisons without Raphael in the lead position, the series originally had another host. Irish journalist Paul Connolly appeared on the original edition of the show.
The first season of the show aired on Channel 5 in the United Kingdom, before Netflix picked it up for production. The subsequent seasons aired solely on Netflix, which might explain why the series went in a different direction with hosts.
There was also a two-year break in between Seasons 1 and 2. Neither Paul, Netflix, nor Raphael have publicly discussed why there was a change in hosting. Since he appeared on Season 1, Paul has worked on the Facebook Live series Curse of Akakor. He lives in London with his wife and daughter.
Seasons 1 through 3 of Inside the World's Toughest Prisons are available to stream on Netflix now. Season 4 drops on Netflix on July 29.