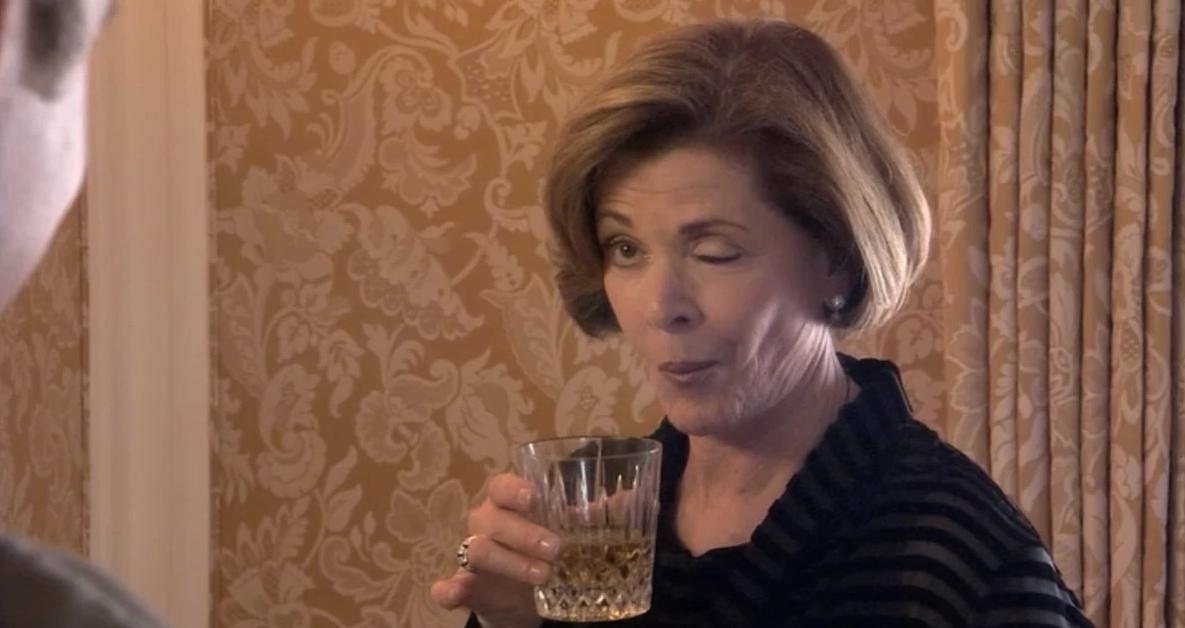 From Neglect to Manipulation: Some of the Worst TV Moms to Make You Glad You Have Yours
The worst TV moms in recent history may just be fictional characters, but they're sure to make you feel lucky to have yours. Here are our top 7.
You might think you have it bad with your mom, and perhaps you do. But when you take a look at all of the pretty terrible fictional moms on television, you're bound to be able to appreciate what you have a little more. On Mother's Day, and honestly every other day of the year, consider these worst TV moms compared to yours.
Article continues below advertisement
Gemma Teller Morrow had her high points, but she was still awful.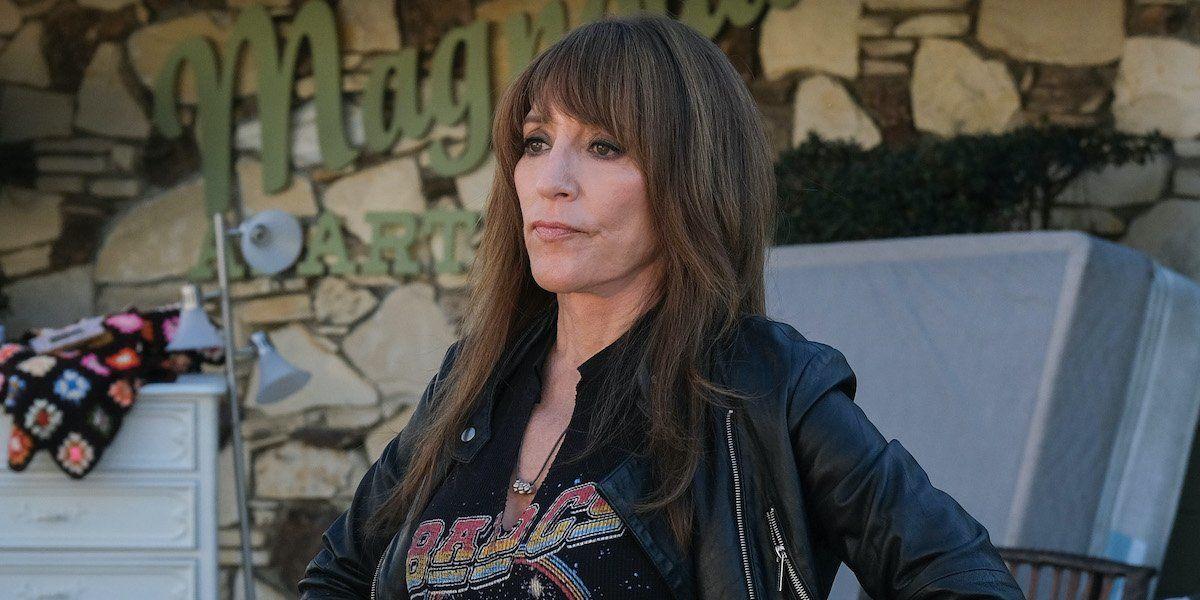 In the early days of Sons of Anarchy, Gemma proved herself as a faithful mother and grandmother. But later, when she suspected her son's wife of being a rat, she went too far and murdered the woman in cold blood. Even before that, though, Gemma's actions were almost always motivated by some selfish needs rather than her son's well-being.
Selyse Baratheon supported her daughter's murder.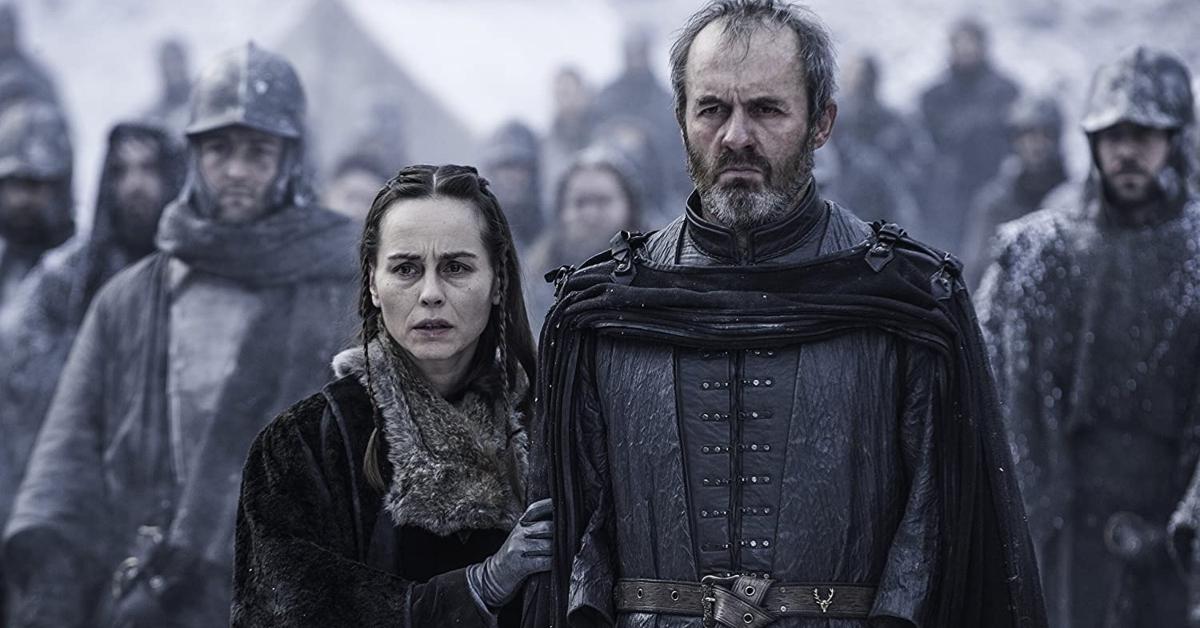 On Game of Thrones, Selyse allowed Melisandre and Stannis to burn her daughter Shireen at the stake in support of the Red God and in order to give them what they wanted in terms of taking the iron throne. Selyse later died by suicide because of the ordeal. However, she also locked Shireen in a secluded room for most of her life, so she never really stood a chance at being a decent mother.
Article continues below advertisement
Lucille Bluth wasn't supposed to be the best mother, TBH.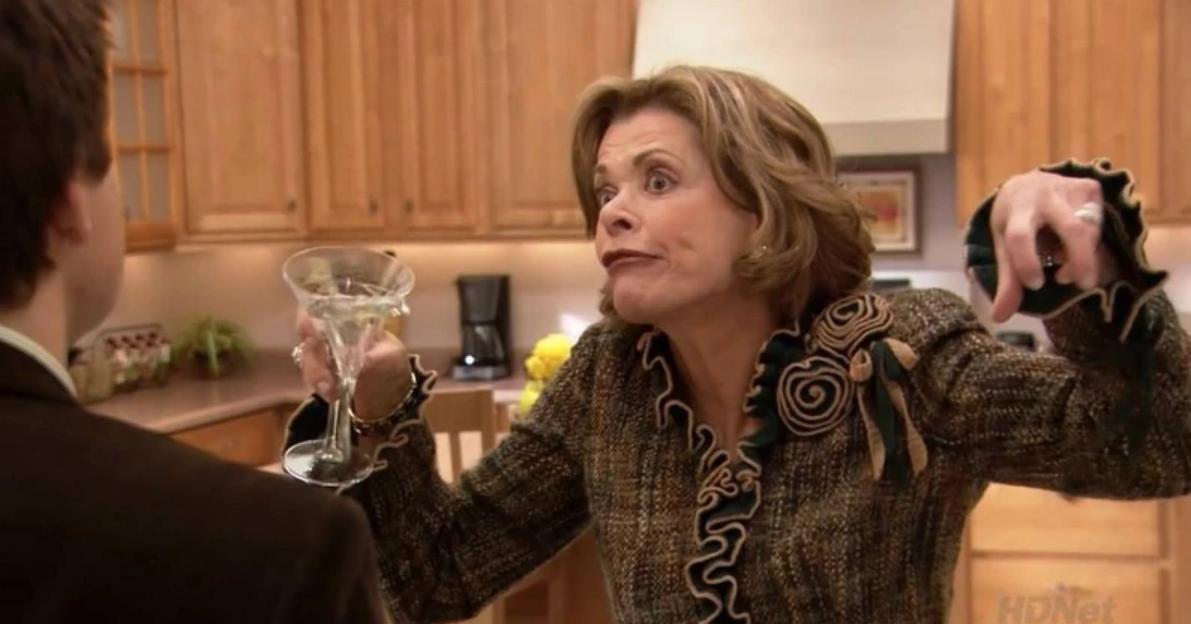 Arrested Development is a comedy and Lucille was never meant to be the picture of a perfect mother. But from admitting that she "doesn't care for Gob," her eldest son, to choosing herself over her adult children more often than not, she certainly takes the cake when it comes to awful TV moms. Even if that was the whole point of her character.
Article continues below advertisement
Victoria Davis took decades to become a decent mother.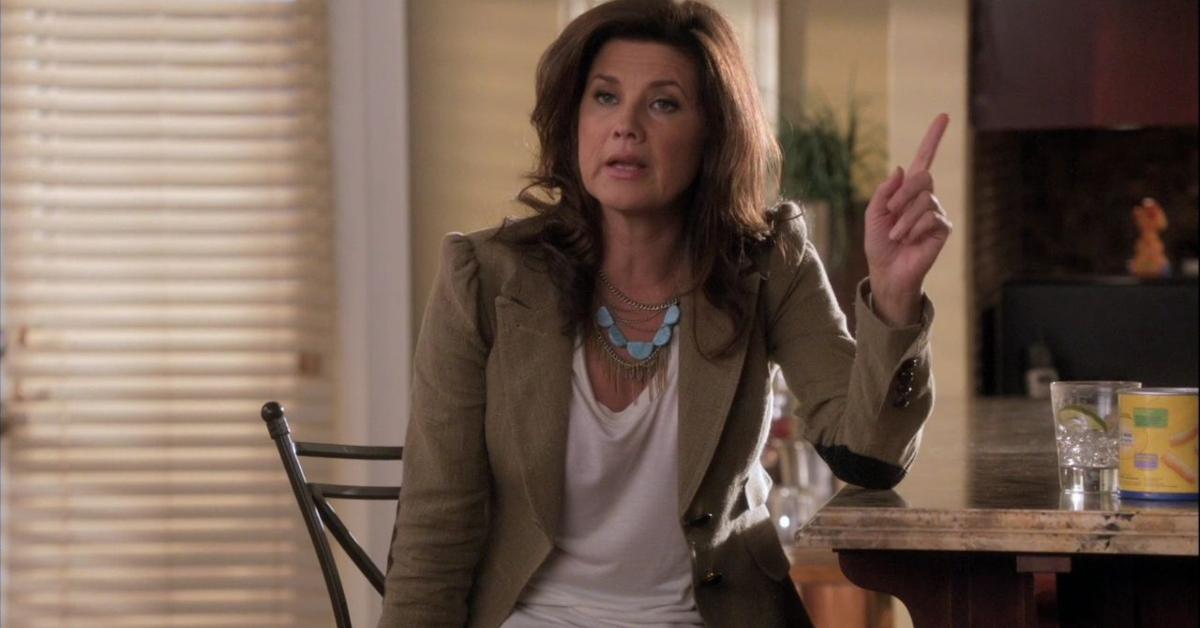 The first few seasons of One Tree Hill featured a motherless Brooke Davis. Later, her mother came into the picture but only because Brooke's fashion line and company could benefit her. Victoria continued to use her daughter and tried to push others out of Brooke's life in the cruelest ways possible. She eventually came around, but it took literal years.
Article continues below advertisement
Cookie Lyon was never above manipulation with her kids.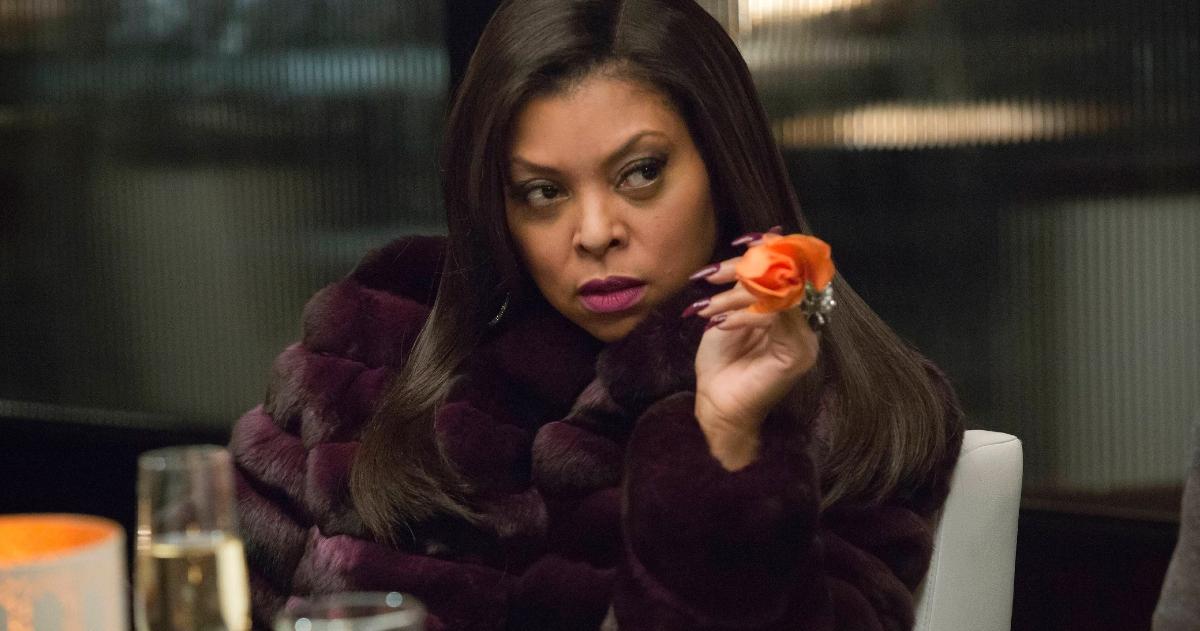 Cookie pitted her sons against each other on Empire and she was never afraid to use them to get to their father, her ex-husband. Most of her actions were motivated by wanting to take over the family recording company. And in doing so, she often had to use her sons in one way or another, even when it was detrimental to their mental or physical health.
Article continues below advertisement
Monica Gallagher abandoned her kids… more than once.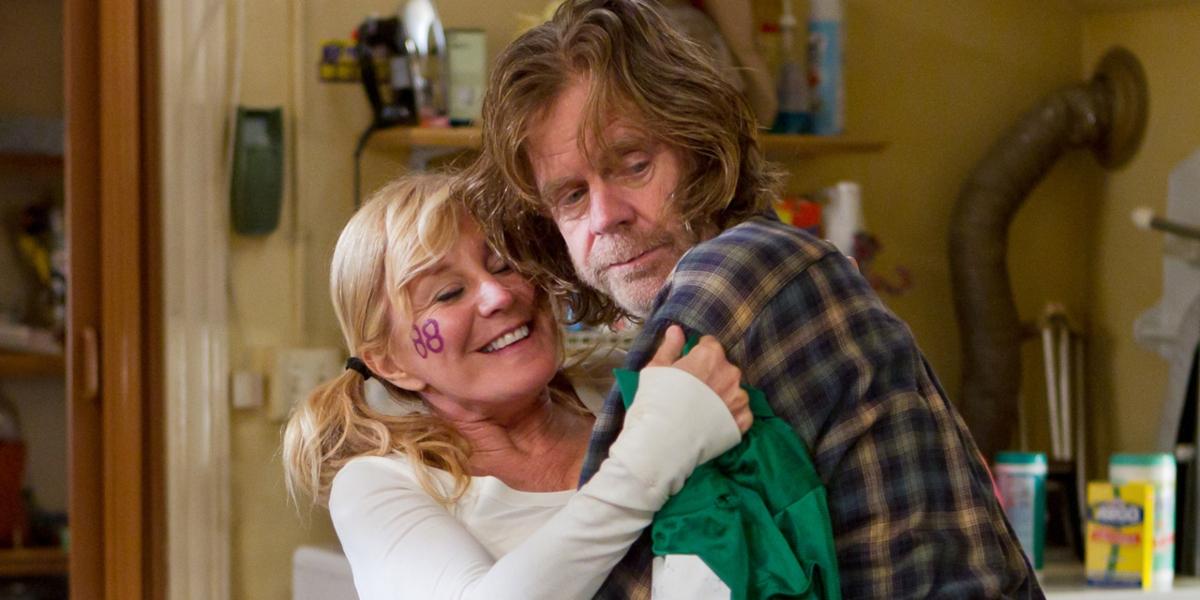 It should go without saying that Monica from Shameless is one of the very worst TV moms out there. The Showtime series followed the Gallagher children as they navigated the Southside of Chicago while living in poverty and squalor and Monica was one of the reasons for that. She left them more than once, used drugs when she was pregnant with at least one of her kids, and popped in and out of their lives with no regard for her children's feelings.
Article continues below advertisement
Vanetta Teagues was as bad as fans feared she'd be.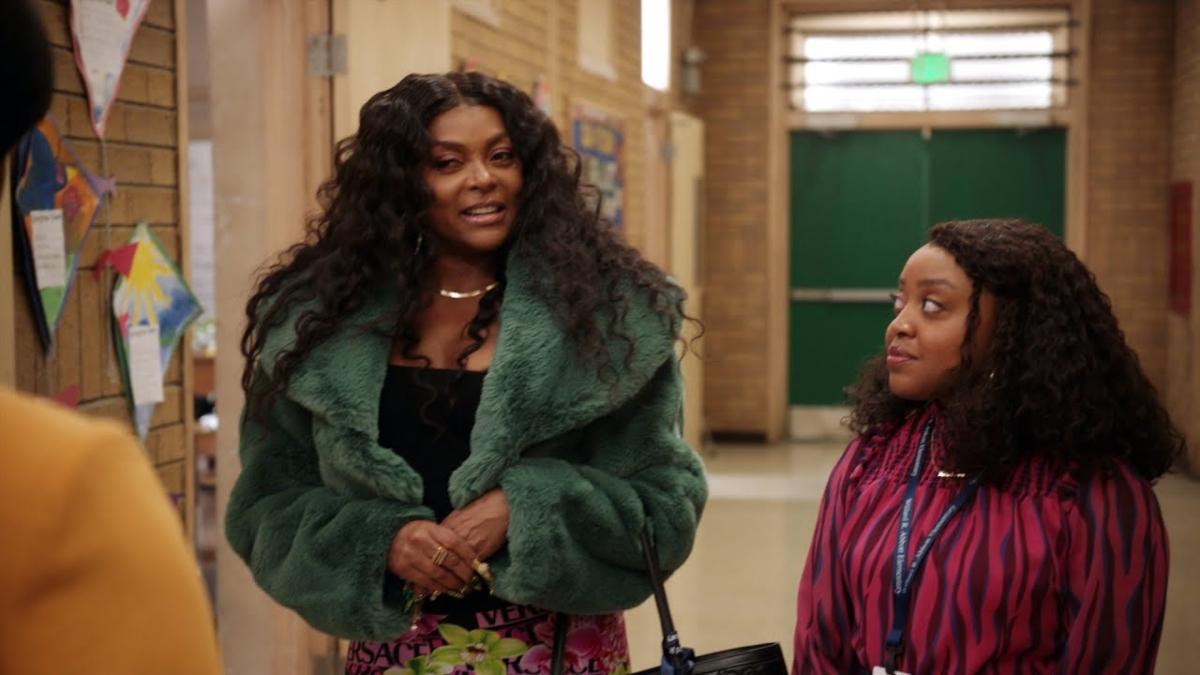 Before Janine's mom made her Season 2 debut on Abbott Elementary, viewers had only heard about how absentee she was and how Janine had strived to have a relationship with her for years. So when she showed up, full of empty promises and nothing of substance, viewers weren't exactly shocked.
At the end of the day, though, as long as you don't have a Vanetta Teagues, consider yourself lucky.