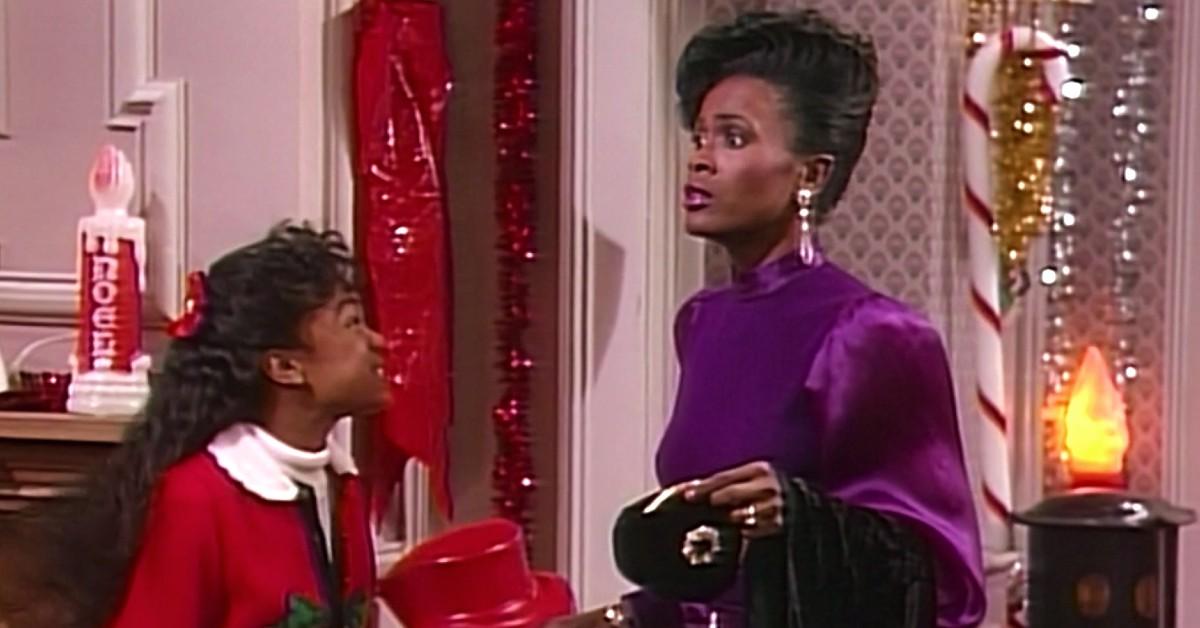 Celebrate Mother's Day With Some of the Best Moms on Television
There's something comforting about a mother who always has your back, no matter what life throws at you. Sometimes it may not be your actual mother, but rather a TV mom who always seems to have the answers.
Article continues below advertisement
So whether you're celebrating the holiday with your actual mom, or if you're in need of some motherly words of wisdom from a safe, fictional space, check out some of our picks for the best moms on TV!
Lorelai Gilmore. Need we say more?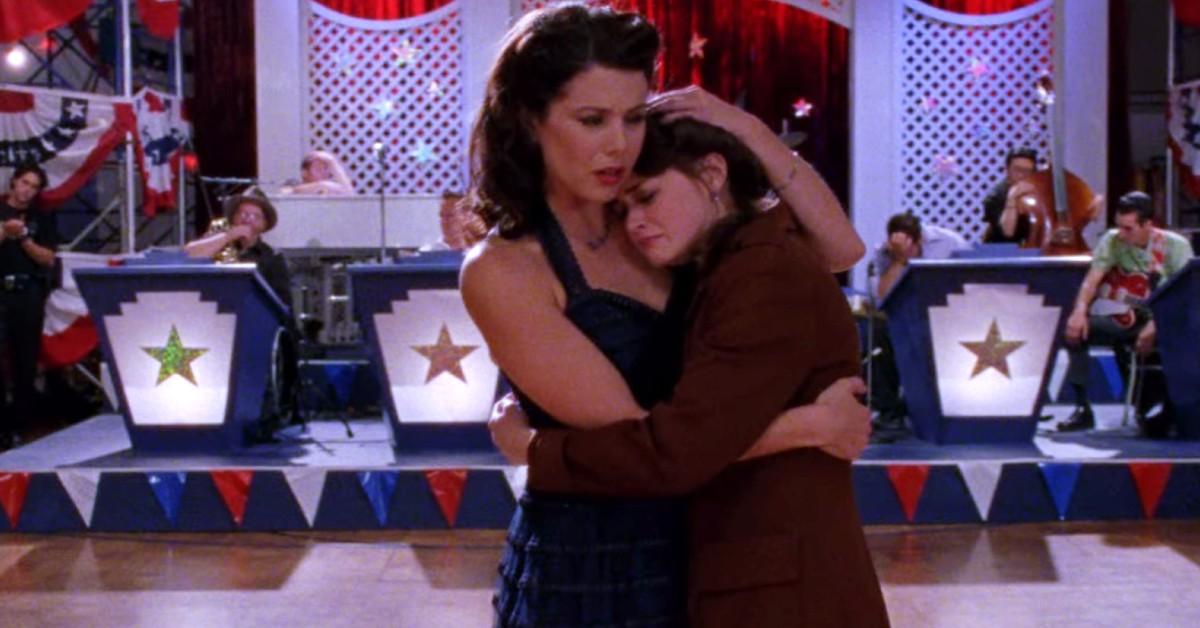 Is there any other show that celebrated the love between a mother and daughter more than Gilmore Girls? Lorelai Gilmore (Lauren Graham) was always her daughter Rory's (Alexis Bledel) biggest advocate. No matter what Rory went through in life, from college applications to angry ballerinas and emotionally unavailable boyfriends, Lorelai was always there for her.
How painful was it when Rory went through her I-stole-a-yacht era and stopped speaking to Lorelai?
Article continues below advertisement
Lorelai was fiercely protective of Rory. However, she also knew when to step back and let her daughter make her own decisions. That's what made their Season 6 reunion so perfect. Lorelai loved Rory unconditionally, but Rory finally realized on her own that she had messed up, majorly.
We all need a Lorelai Gilmore in our lives, ready with snacks, some sassy, caffeine-fueled witticisms, and a shoulder to cry on.
Article continues below advertisement
Literally all iterations of Vivian Banks.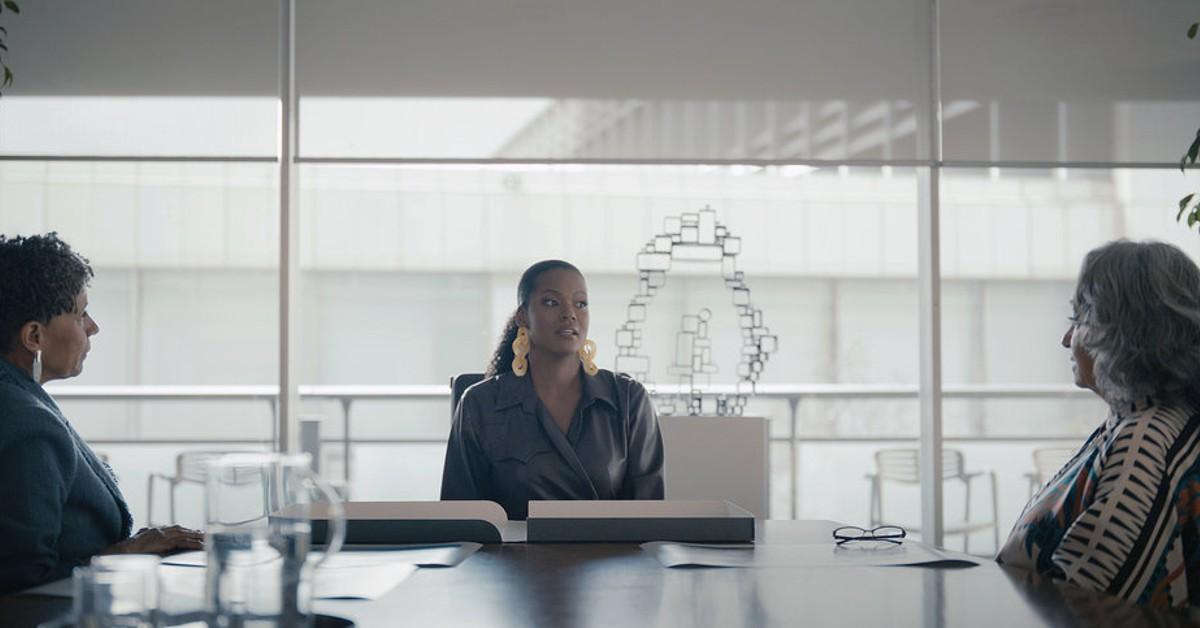 In the Fresh Prince of Bel-Air reboot, Bel-Air, Vivian Banks (Cassandra Freeman) channeled the energy of her Vivian Banks predecessors (Janet Hubert and Daphne Maxwell Reid) when she warned Will's father Lou (Marlon Wayans) that he better step up and be the father that her nephew Will (Jabari Banks) deserved.
Naturally, Lou fell below expectations, but Vivian remained a shining beacon of motherhood, just like the Vivian Banks in the original series.
Article continues below advertisement
Anyone who had the audacity to mess with Carlton or Will would have to answer to Vivian. However, she also wasn't afraid to call out her son, nephew, or daughters when they were the ones who caused issues in the first place.
Vivian was tough and tender when necessary, and viewers of both series could never doubt for a second she'd do anything to make sure her children were safe and happy. A true icon.
Article continues below advertisement
Violet Bridgerton genuinely wanted her children to be happy.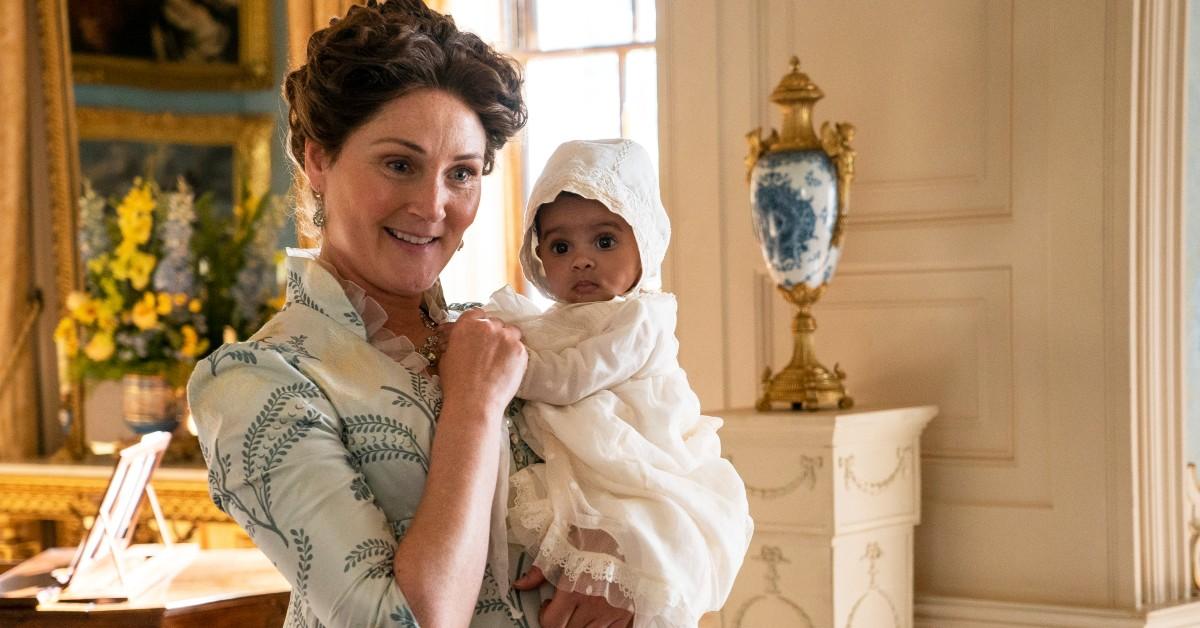 Lady Violet Bridgerton (Ruth Gemmell) lost the love of her life, Edmund (Rupert Evans), in a traumatic fashion. However, that didn't stop her from wanting her children to experience the same type of love she shared with her late husband in Bridgerton.
Despite her son Anthony's (Jonathan Bailey) stubborn desire to marry the perfect wife, as opposed to someone he actually loved, Violet actively encouraged him not to abandon his desire for happiness.
Article continues below advertisement
It's thanks to Violet's unconditional love that Anthony finally gives in to his real feelings for Kate Sharma (Simone Ashley). Violet herself struggled with grief after Edmund's untimely death, but she appeared to have healed her heart knowing her beloved children were married to people they truly loved.
Article continues below advertisement
Angie Lopez was the backbone of the Lopez family.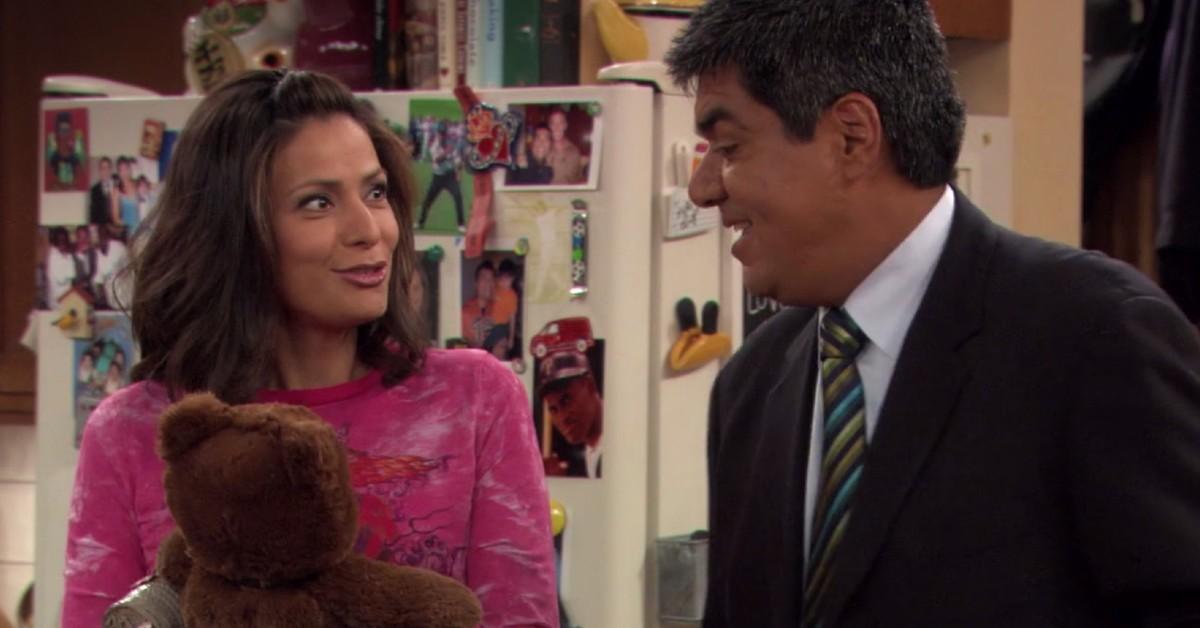 Although the sitcom was titled George Lopez, George's TV wife Angie Lopez (Constance Marie) was a pivotal character in her own right. Angie often played the straight man when her husband got himself into hilarious antics.
However it was obvious from the start that she loved her husband and two children, Carmen (Masiela Lusha) and Max (Luis Armand Garcia), with a ferocity that was unmatched.
Article continues below advertisement
Although George liked to play the tough guy dad, particularly when Carmen started dating guys, Angie could be just as tough in her own way. For example, when Carmen came home with a hickey, Angie was just as determined as George to figure out who was behind it.
All in all, Angie was another classic TV mom who loved with all her heart, but wasn't afraid to be tough with her children when they needed to learn vital life lessons.
Article continues below advertisement
Eleanor Waldorf loved her daughter for who she was.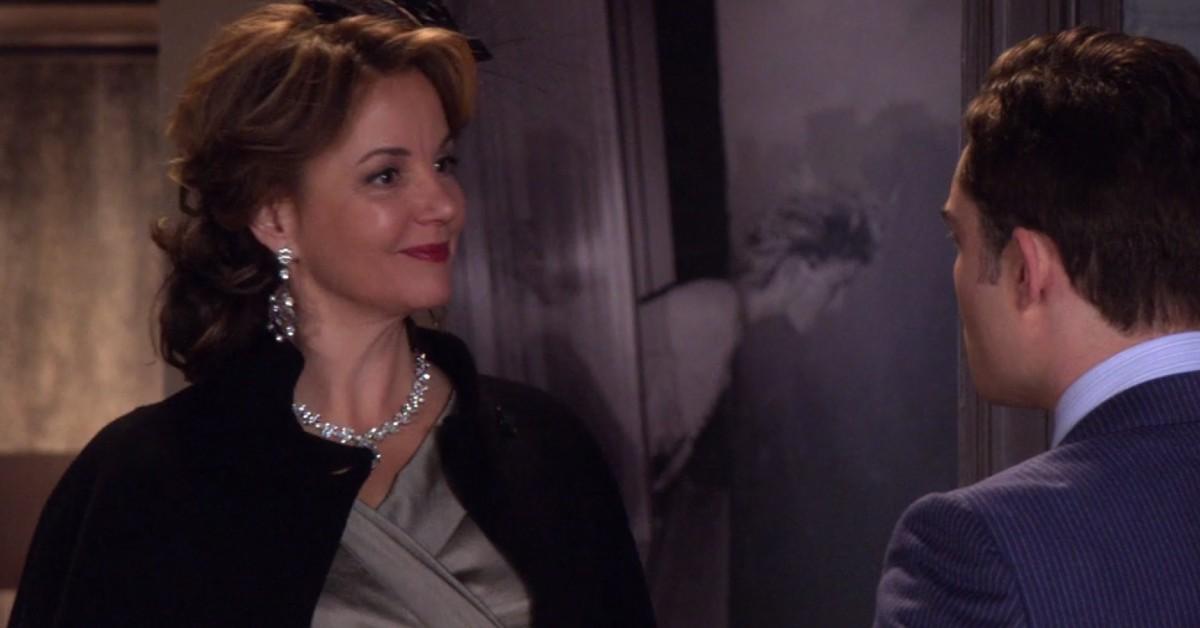 It had to be a special, formidable type of woman who gave birth to the Blair Waldorf (Leighton Meester) in the original Gossip Girl series. Eleanor Waldorf (Margaret Colin) is that mom, a career woman, strong, ambitious, but also extremely protective of her independent daughter.
Article continues below advertisement
After all, it was Eleanor who recognized that Blair wasn't marrying the right man in Season 5. Who can forget her iconic line to Chuck Bass (Ed Westwick) in Season 5, Episode 13? "Are you going to stop this wedding or what?"
Happy Mother's Day to all the moms out there, real or fictional!