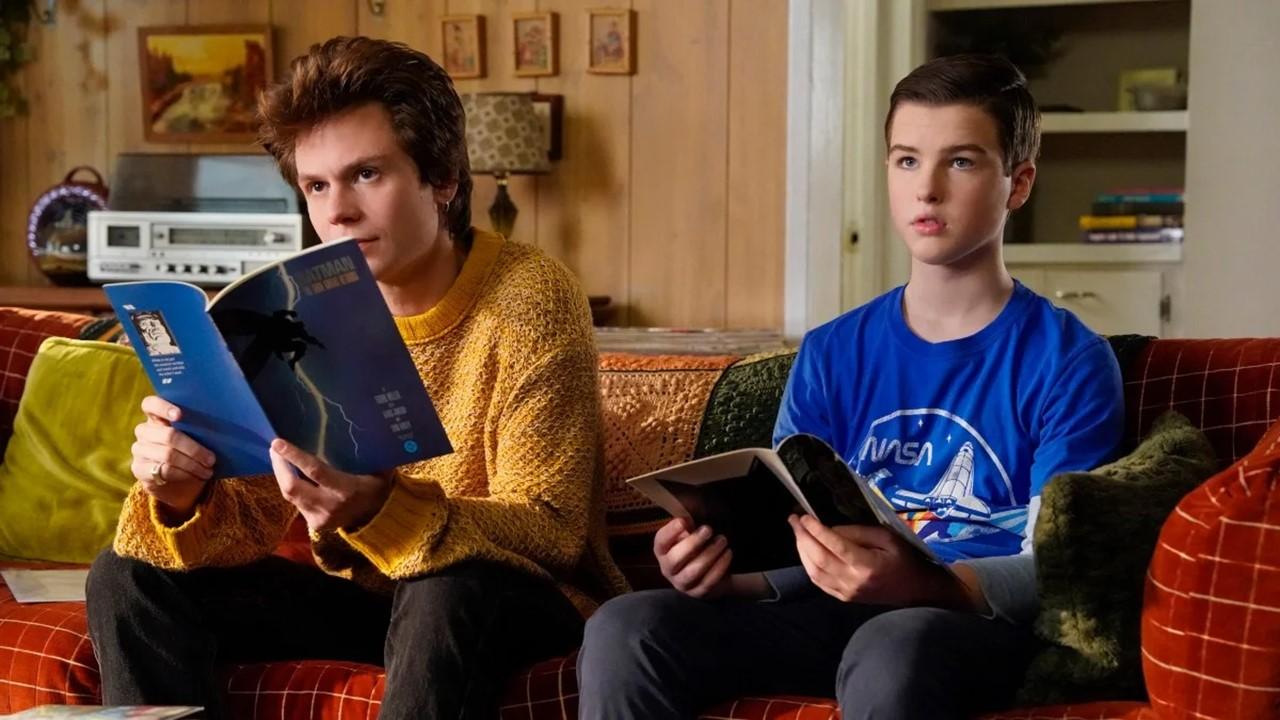 CBS Renewed 'Young Sheldon' for Season 7 — What Fans Can Expect
'Young Sheldon,' the second series in 'The Big Bang Theory' universe, could end after Season 7. The show was recently renewed for another season.
The second series in The Big Bang Theory universe, Young Sheldon could be coming to an end after Season 7. Recently, CBS renewed the show for another season. Starring Iain Armitage in the titular role, here's what fans can expect in the seventh and possibly final season
Article continues below advertisement
Sheldon will be turning 14 in Season 7, which is when the character left Texas for California to study at CalTech.
Keep reading to find out more about the season renewal and what might be in store for our favorite kid genius.
Will Season 7 be the last season of 'Young Sheldon'?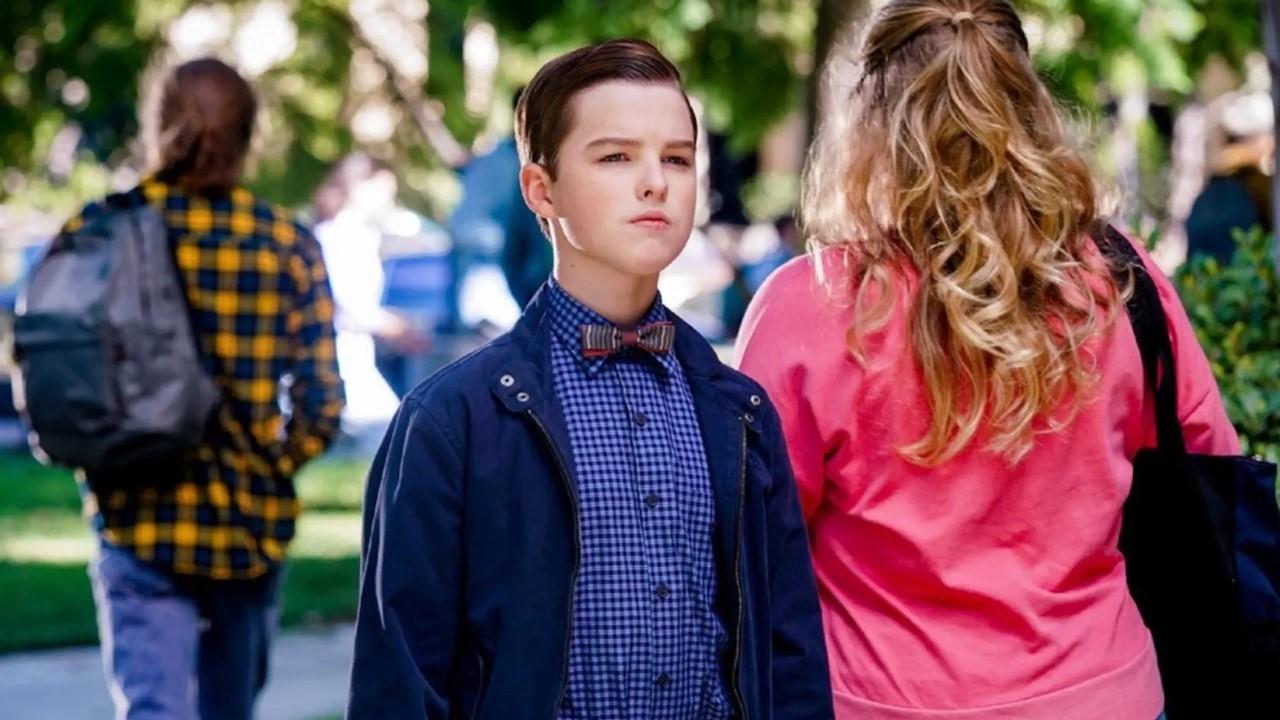 Two years into the three-year renewal CBS handed showrunners in 2021, there's a high possibility that Season 7, which will likely air in the 2023–2024 broadcast season, will be the show's final season.
In an interview with TVLine, executive producer Steve Holland said, "I don't think we'll know for a while, but I don't think it will affect the first half of [Season 7]; I think it will play out the same either way. "
Article continues below advertisement
Holland continued, "But as we get near the end, I think it will play out differently depending on whether this is, or is not, the final season."
What will be in store for Sheldon and his family in Season 7?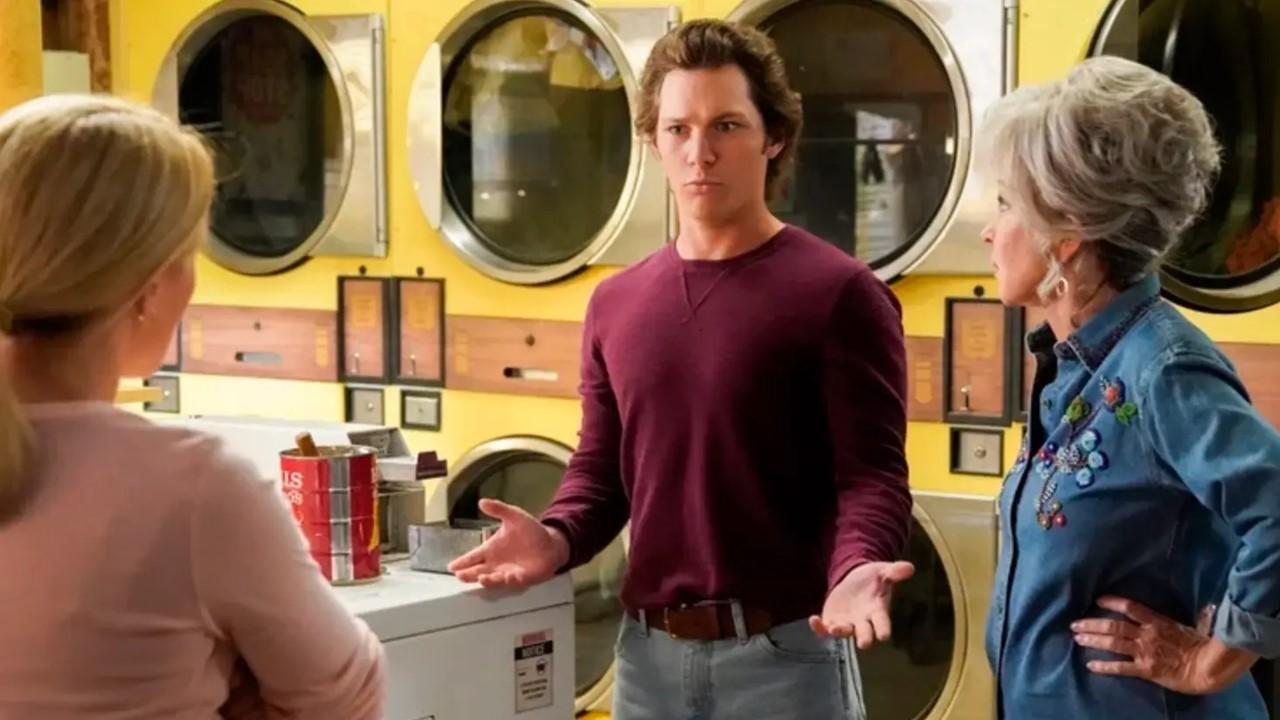 Season 7 will likely have a lot of the traumatic moments that made Sheldon the way he was in The Big Bang Theory. So far, in Season 6, a lot of these plotlines are building up and coming to a head.
Sheldon's father George has been carrying on an illicit affair with their divorced neighbor Brenda. Sheldon hasn't found out about it yet even though other characters already have.
Article continues below advertisement
In Season 6, Episode 11, "Ruthless, Toothless, and a Week of Bed Rest," Sheldon's twin sister Missy (Raegan Revord) revealed to George that Brenda's son Billy (Wyatt McClure) had seen the two of them meeting up in a shed.
This dash of emotional trauma will likely lead Sheldon to regress emotionally and undo a lot of the progress he made with perceiving the emotions of others. George's affair will likely be the final straw for the already fragile Cooper family.
Will there be a Georgie spinoff?
Season 6 has taken a different direction from the usual Sheldon know-it-all antics of seasons past. Instead, Georgie's baby mama drama has been sharing the spotlight, leading fans to call for a Georgie spinoff.
Although a spinoff of a spinoff isn't exactly unheard of, it's also pretty rare. Producers and writers alike haven't spoken about the subject.
Fans of Young Sheldon will have to wait and see if Season 7 ends up being the final season. The same goes for a Georgie spinoff. We'll just have to wait and see. In the meantime, enjoy every episode of Season 7 on CBS.