'Bachelorette' Contestant Zac Clark Got Candid About His Past Addiction and Recovery
'The Bachelorette' suitor Zac Clark's first wife left him after he was arrested for DUI, as he told Tayshia Adams on the Dec. 1 episode of the show.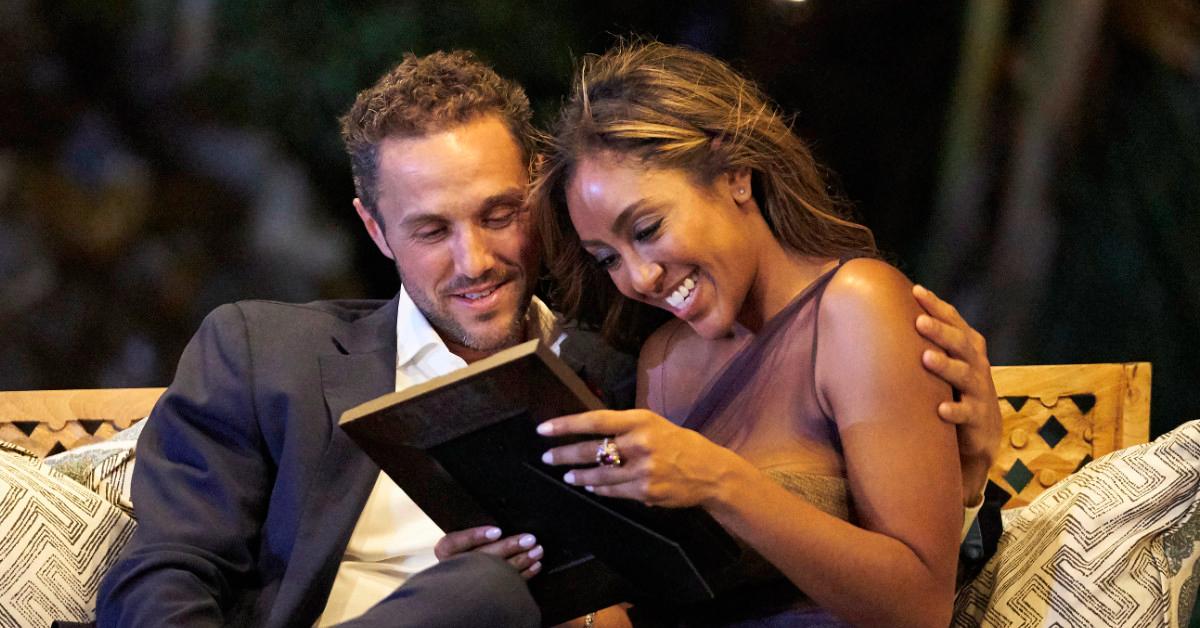 During a one-on-one date with Zac Clark on The Bachelorette, Tayshia Adams said she didn't know much about contestant Zac Clark. So Zac opened up to her in that Dec. 1 episode. He discussed his past addiction and arrest, his split from his first wife, and the moment he committed to rehabilitation.
Article continues below advertisement
And Tayshia, for her part, was grateful. "I knew that there was more to you because I just sensed it from the moment I met you," she told the New Jersey native. "I felt like you're so mature, and there's just life that you lived, and I wanted to get to know that, so thank you."
Scroll down to read what Zac revealed during the chat…
Zac was introduced to pain meds after brain tumor surgery.
Zac told Tayshia he grew up in an "amazing home" with an "amazing family," but his life took a turn when he started to feel unwell after college. "So I was like, 'I gotta get this checked out.' I was all dizzy," he recalled. "So I went to this, like, x-ray place, and I found out that day that I had a brain tumor. So, the next morning, I'm in surgery. Crazy, life-altering experience."
Article continues below advertisement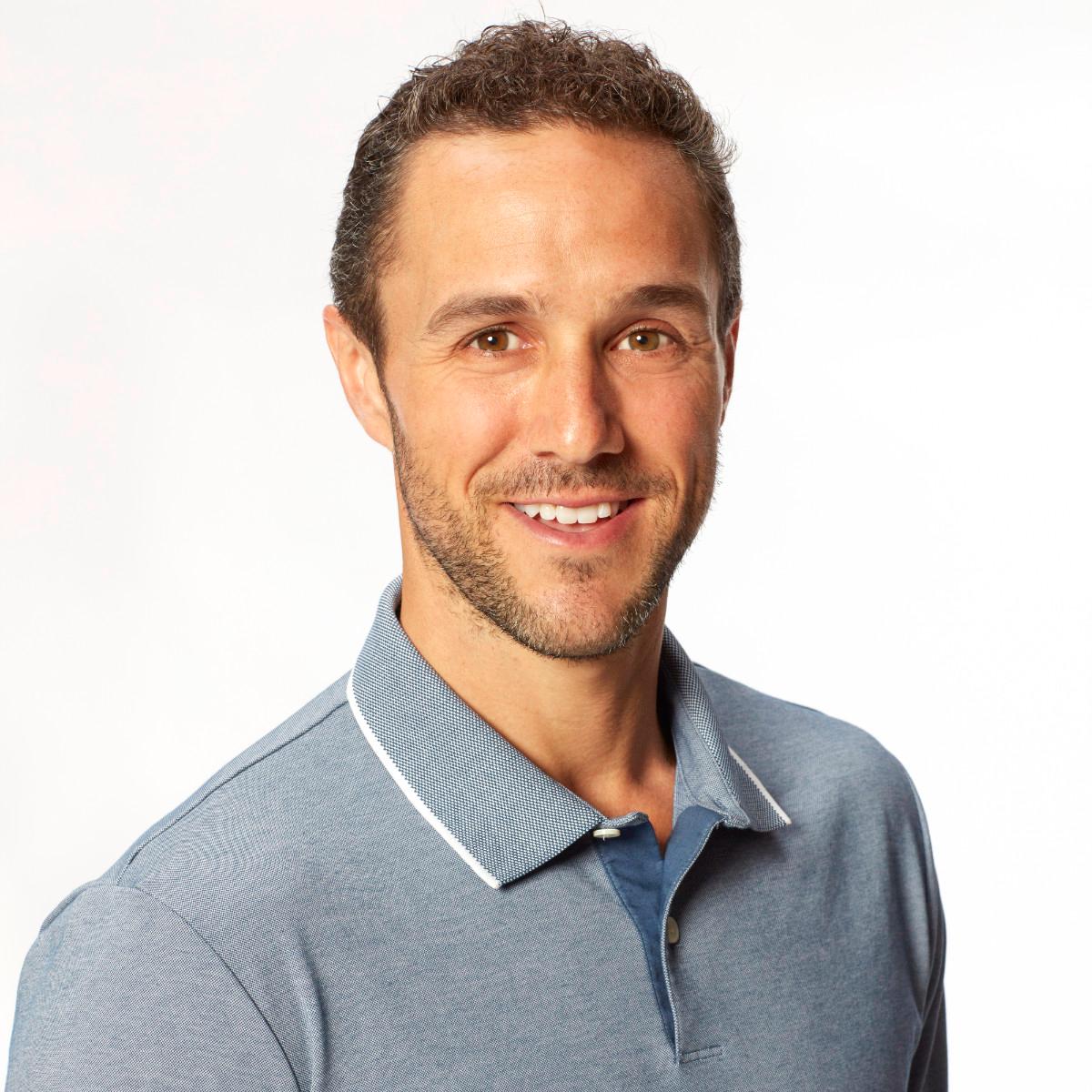 He went on: "What I can tell you about that experience is that it was very strange because as a result of the surgery, I was introduced to, like, pain medication and drugs. So it was like this perfect storm of, like, here's Zac at 23 years old, this thing happens, and, like, what do I do next? That's when I decided, like, 'Oh, yeah, I'll get married.'"
Article continues below advertisement
His wife left him after he got arrested for DUI.
Zac told Tayshia that it's important for him to stress that his ex-wife did nothing wrong. "But at that point, I'm, like, drinking and doing drugs and just partying and just totally being selfish. I was hanging out with some sketchy people. Like, just — it wasn't pretty."
Eventually, Zac got arrested for DUI, and that's when his then-wife left him. "She's like, 'This is over,'" he said on the show. "And then for the next, like, eight months, it got pretty gnarly. I was in a bad way. Like, scary. It was, like, touch and go. Moments of, like, I'm not sure if I'm going to make it to tomorrow, because I was … like, hopeless."
Article continues below advertisement
A bank teller was his "guardian angel."
Zac also revealed another "very heavy" moment from his past during the chat: As he struggled with his addiction, he stole and tried to cash one of his father's checks.
"The bank teller calls my dad — she's, like, my angel — and basically says, 'Your son's here. It's not good. And you need to get down here,'" Zac remembered. "And so my dad showed up, and he grabbed my arm, and he's like, 'Son, we're going home.'"
Article continues below advertisement
That incident, however, provided Zac with a "spiritual, crazy moment of clarity" that inspired him to go to rehab and become an addiction specialist, as he said on The Bachelorette.
"I was like, 'Oh, OK. It's time.' And I ended up in rehab for four and a half months," he says. "Now, however, many years later, I'm on the board of that rehab [facility]. It's my baby."