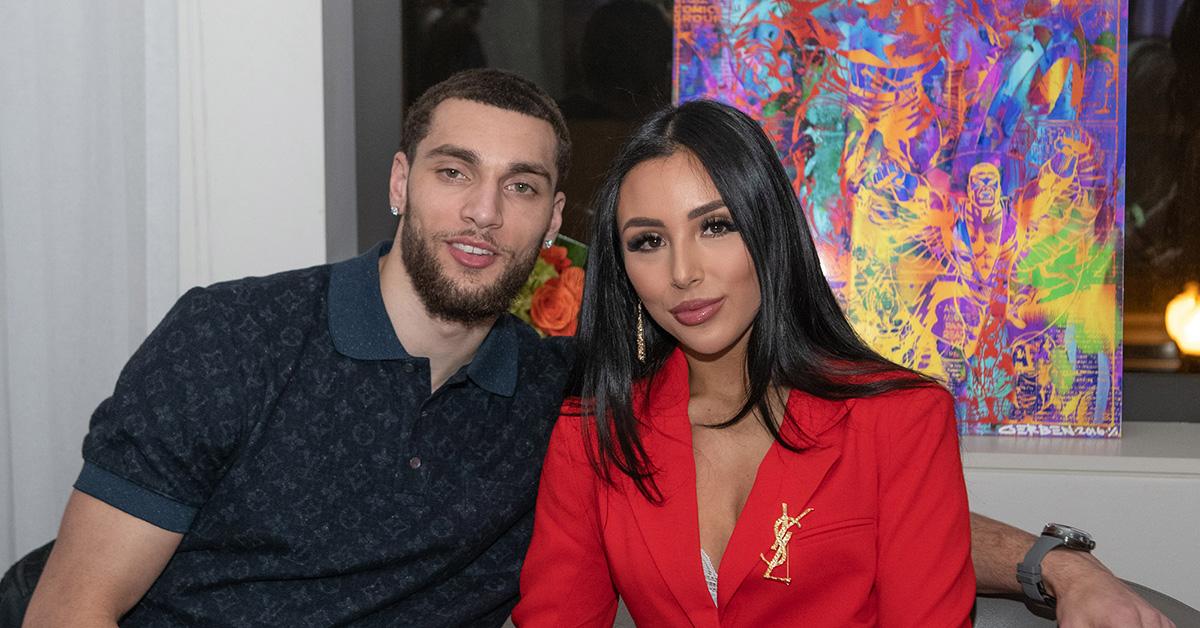 Chicago Bull Zach LaVine and His Wife Have Been Together Since High School
Bulls star Zach LaVine is putting together another stellar season in Chicago, which has led many to want to learn more about who his wife is.
In a league filled with stars, Zach LaVine has made a name for himself in the NBA as one of the Chicago Bulls' keys to success. Now that he's become such a star, there's some curiosity about who Zach's wife Hunter is, and how long the two of them have been together.
Article continues below advertisement
Zach and Hunter's romance stretches back more than a decade, and suggests that they have known for a long time how important they are to one another.
Who is Zach LaVine's wife?
Zach and Hunter were high school sweethearts and attended high school in Bothell, Wash. together. Zach went to UCLA for college, and Hunter played soccer at Seattle University. After college, though, the two reunited as Zach began his career in the NBA. Zach announced their engagement more than three years ago on Instagram, saying that they had been together since he was 17.
Article continues below advertisement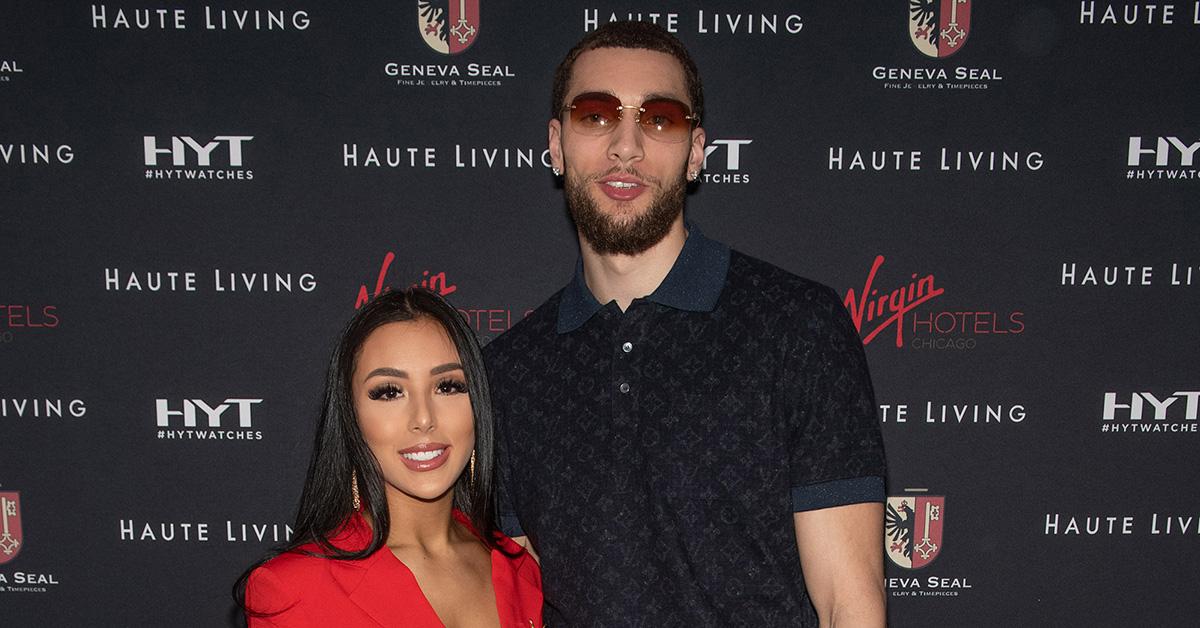 "My everything I love you with all of me. It's been a long time coming, been together since I was 17! My first love and my forever love," he wrote at the time.
It's unclear if the two have actually tied the knot yet or not, but they definitely seem committed to one another, and still post plenty of loving posts about each other on their Instagram pages.
Article continues below advertisement
Who are Zach LaVine's kids?
In addition to his relationship with his wife, Zach is also a new dad. Hunter gave birth to Saint Thomas Lavine in August of 2022. In a post announcing his son's birth, Zach wrote that he would love him forever.
"I love you endlessly," he wrote at the time. "I have known you were the one from the very start. I'll choose you over and over, without a doubt. God made you for me! I am so blessed by you and I can't wait to be yours forever."
Given how frequently he posts about them, it's clear that both Hunter and Saint Thomas are a huge part of his life. Even as he continues to succeed on the court, he seems to center himself in part by remembering that his family is always behind him, and he should be just as fervent in supporting and protecting them.
Article continues below advertisement
Zach is currently battling for a spot in the post-season.
In a recent game against the Toronto Raptors, Zach scored 39 points as the Bulls came back from a 19-point deficit to win the game. Zach was crucial to the team's stunning comeback, which now means that they'll be traveling to Miami to take on the Heat in a battle for the final slot in the playoffs. At this point in his career, Zach is no stranger to the playoffs, and he'll be key to any work the Bulls ultimately do there.
Zach is just one all-star among many in the league, but he's the kind of player who can notch a 39-point game with the season on the line. Because he's a family man, he would probably credit some of that success to his wife and son.