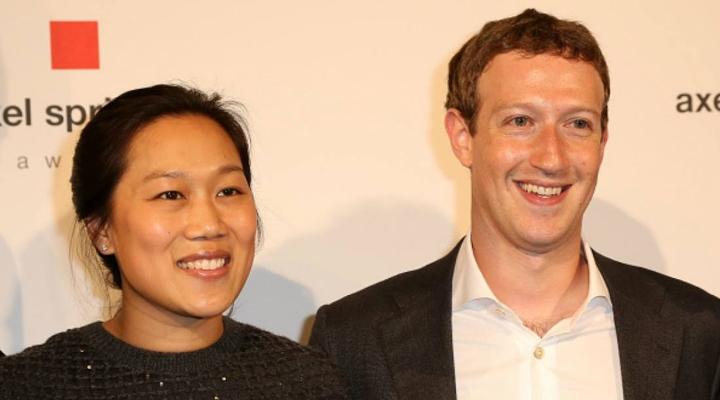 Mark Zuckerberg And 11 Other Super Rich People Who Won't Leave Their Fortunes To Their Kids
By Mustafa Gatollari
It seems like no one understands that earning a fortune is much different than being handed a fortune, than these 11 super rich people. So they've pledged to not leave their fortunes to their children.
1. Mark Zuckerberg
Zuckerberg and his wife Priscilla Chan said they will give away 99% of Facebook shares to their foundation and not to their daughter.
2. Sting
"I told them there won't be much money left because we are spending it.They have the work ethic that makes them want to succeed on their own merit," he said in an interview with The Daily Mail.
3. Elton John
"Of course I want to leave my boys in a very sound financial state. But it's terrible to give kids a silver spoon. It ruins their life…Listen, the boys live the most incredible lives, they're not normal kids and I'm not pretending they are. But you have to have some semblance of normality, some respect for money, some respect for work," John told The Daily Mirror.
4. Bill Gates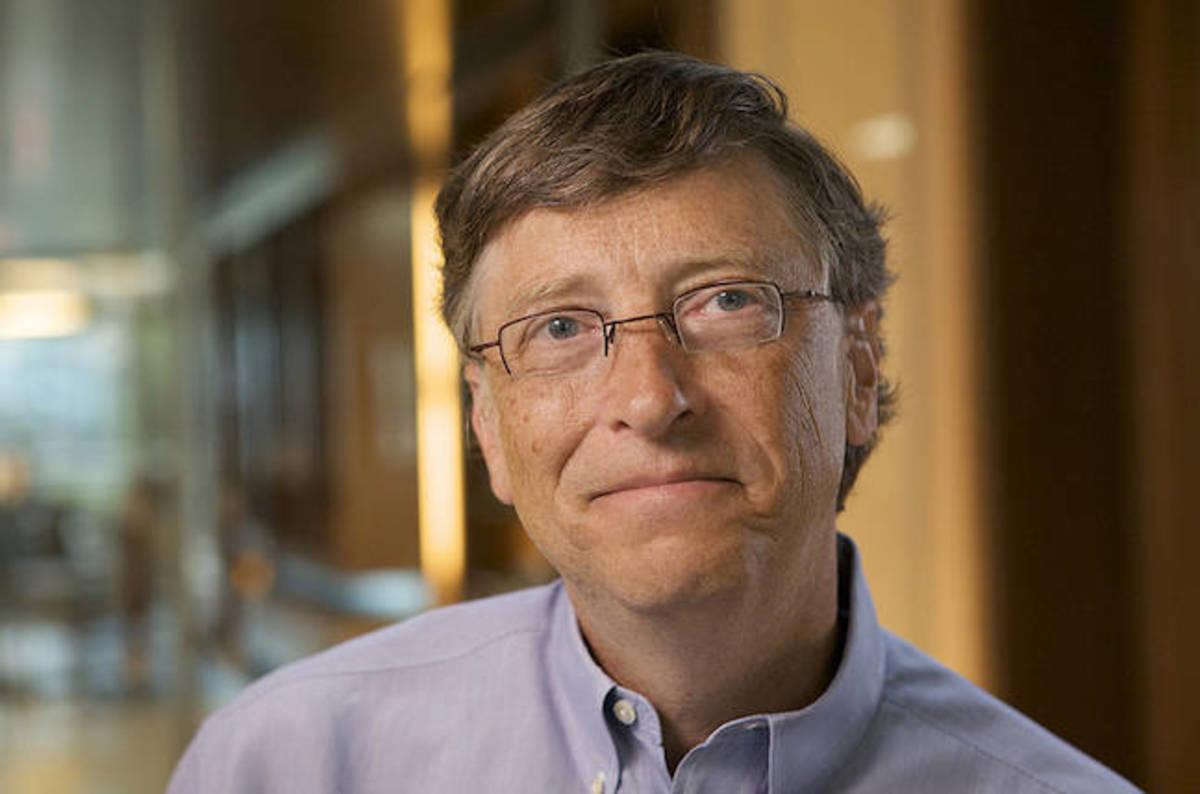 The Microsoft founder will instead leave his money to the Bill and Melinda Gates foundation.
"Our kids will receive a great education and some money, so they are never going to be poorly off, but they'll go out and have their own career. It's not a favor to kids to have them have huge sums of wealth. It distorts anything they might do, creating their own path," the Daily Mail reported.
5. Warren Buffett
"My family won't receive huge amounts of my net worth. That doesn't mean they'll get nothing. My children have already received some money from me and Susie and will receive more. I still believe in the philosophy … that a very rich person should leave his kids enough to do anything but not enough to do nothing," Buffett told the CNBC.
6. Simon Cowell
"I'm going to leave my money to somebody. A charity, probably—kids and dogs. I don't believe in passing on from one generation to another. Your legacy has to be that hopefully you gave enough people an opportunity, so that they could do well, and you gave them your time, taught them what you know," Cowell said to Esquire.
7. Nigella Lawson
"I am determined that my children should have no financial security. It ruins people not having to earn money. I argue with my husband Charles, because he believes that you should be able to leave money to your children. I think we'll have to agree to disagree," Lawson told My Weekly magazine.
8. Jackie Chan
Metro reported that Jackie Chan will be giving away his $350 Million dollar fortune to to charity. The actor is Goodwill Ambassador and has a history of charitable donations throughout his career.
9. Gene Simmons
"What I wanna do is what every bird does in its nest—it forces the kids to go out there and figure it out for themselves. In terms of an inheritance and stuff, they're gonna be taken care of, but they will never be rich off my money. Because every year they should be forced to get up out of bed and go out and work and make their own way," he said in an interview with CNBC.
10. George Lucas
"I am dedicating the majority of my wealth to improving education. It is the key to the survival of the human race," " the Star Wars creator wrote in a pledge letter.
12. Ted Turner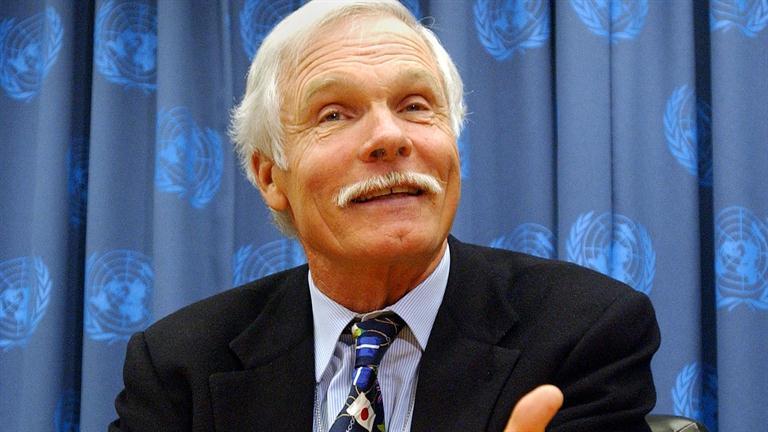 "At the time of my death, virtually all my wealth will have gone to charity. I'm particularly thankful for my father's advice to set goals so high that they can't possibly be achieved during a lifetime and to give help where help is needed most. That inspiration keeps me energized and eager to keep working hard every day on giving back and making the world a better place for generations to come," the media billionaire wrote in his Giving Pledge letter.