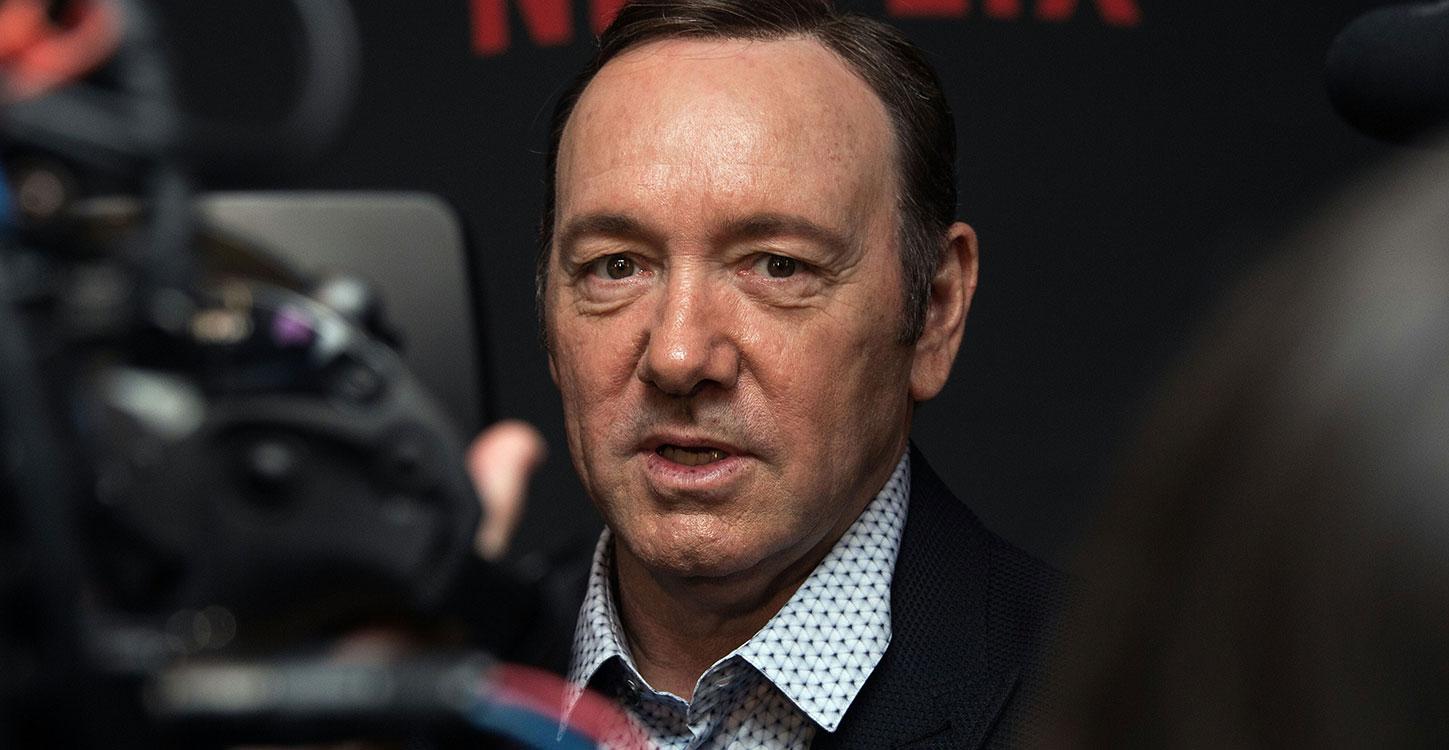 After More Allegations Surface, Kevin Spacey Is Taking A Break To Seek Treatment
By Omar Rimawi
House of Cards has undoubtedly been one of Netflix's big 'cash cows' since the streaming service dove into original series. It's wildly popular political dramatics has made it a staple among the biggest shows currently airing. So it's no doubt Netflix is very protective of the IP. Recently Netflix stopped production on House of Cards after actor Anthony Rapp accused Kevin Spacey of sexually harassing him when he was just fourteen-years-old. However, according to a report from The Blast, it's possible that Spacey's contract makes stopping production quite complicated. Netflix's path is unclear at this point with very few options on salvaging the show if they did indeed find a way out.
Anthony Rapp, known for his roles in Star Trek: Discovery and Rent, accused Kevin Spacey of sexual assault when he was 14. Spacey allegedly invited Rapp to a party at this apartment in 1986, with Rapp claiming that Spacey, then 26, "picked Rapp up, placed him on his bed, and climbed on top of him, making a sexual advance."
"He was trying to seduce me," Rapp said. "I don't know if I would have used that language. But I was aware that he was trying to get with me sexually." Rapp says that he then pushed Spacey off of him, went to a bathroom and closed the door.
In a move that surprises no one, Kevin Spacey has announced that he'll be taking a break from acting to 'seek treatment' after more men have come forward with sexual harassment allegations against the disgraced actor.
The age old joke of 'poor criminals go to court while rich criminals go to rehab' is unfolding yet again, and people aren't buying it.
More and more people are coming out and sharing their Kevin Spacey stories.
As the list of men Spacey has allegedly harassed grows, those who have worked with him are doing their best to distance themselves from Spacey.
Someone did point out one very interesting observation made between public reactions to Spacey's victims against those of Weinstein and other sexual predators who have recently been exposed.