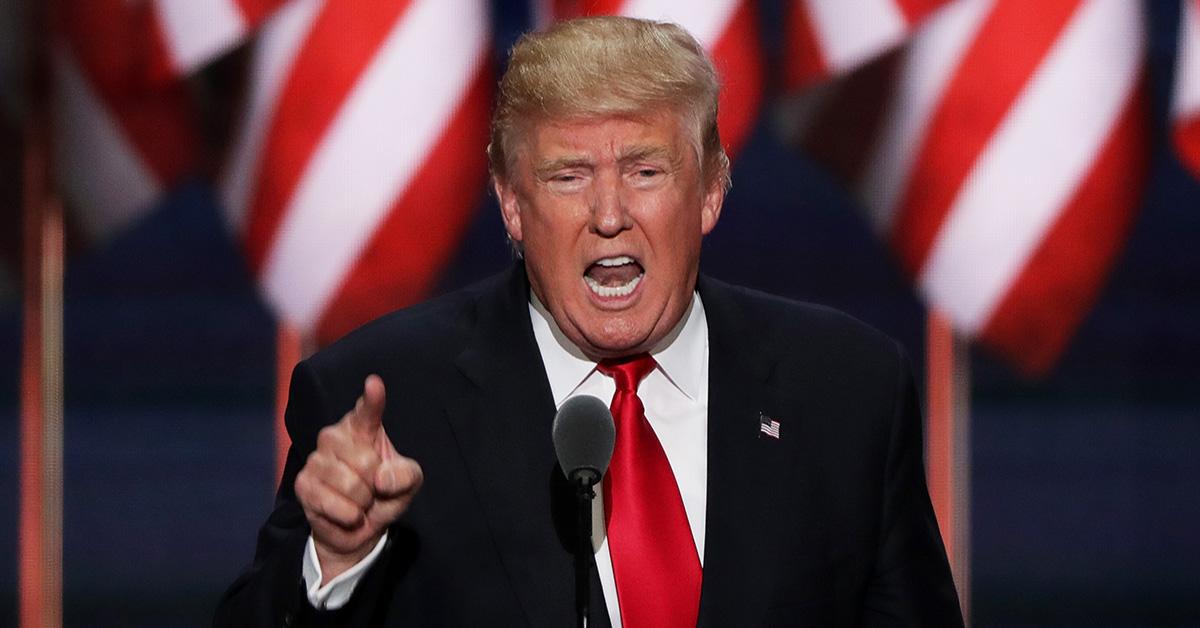 President Trump Slams LaVar Ball With Unsettling 'Racist' Comment--Because Of Course He Did
By Mark Pygas
President Donald Trump continued his attack on the father of one of the three college basketball players who were caught shoplifting in China this morning. President Trump has said the father, LaVar Ball, has not been appreciative enough after the release of the three was negotiated.
During an interview with ESPN, Ball stated:
"Everybody wants to make it seem like [Trump] helped me out. I've seen a lot worse things happen than a guy taking some glasses. My son has built up enough character that one bad decision doesn't define him."
Here's what president Trump had to say this morning...
It wasn't the White House, it wasn't the State Department, it wasn't father LaVar's so-called people on the ground in China that got his son out of a long term prison sentence - IT WAS ME. Too bad! LaVar is just a poor man's version of Don King, but without the hair. Just think..
...LaVar, you could have spent the next 5 to 10 years during Thanksgiving with your son in China, but no NBA contract to support you. But remember LaVar, shoplifting is NOT a little thing. It's a really big deal, especially in China. Ungrateful fool!
King supported Trump during the 2016 election and introduced him at an event in Cleveland, Ohio.
President Trump also went on to retweet this comment. The ungratefulness is something I've never seen before. If you get someone's son out of prison, he should be grateful to you! Period. I don't care. If Hillary got my kid out of prison, as much as I hate the woman, I'd thank her corrupt ass!
You can probably imagine how people reacted. Most were confused about the President's priorities when big news is happening abroad.