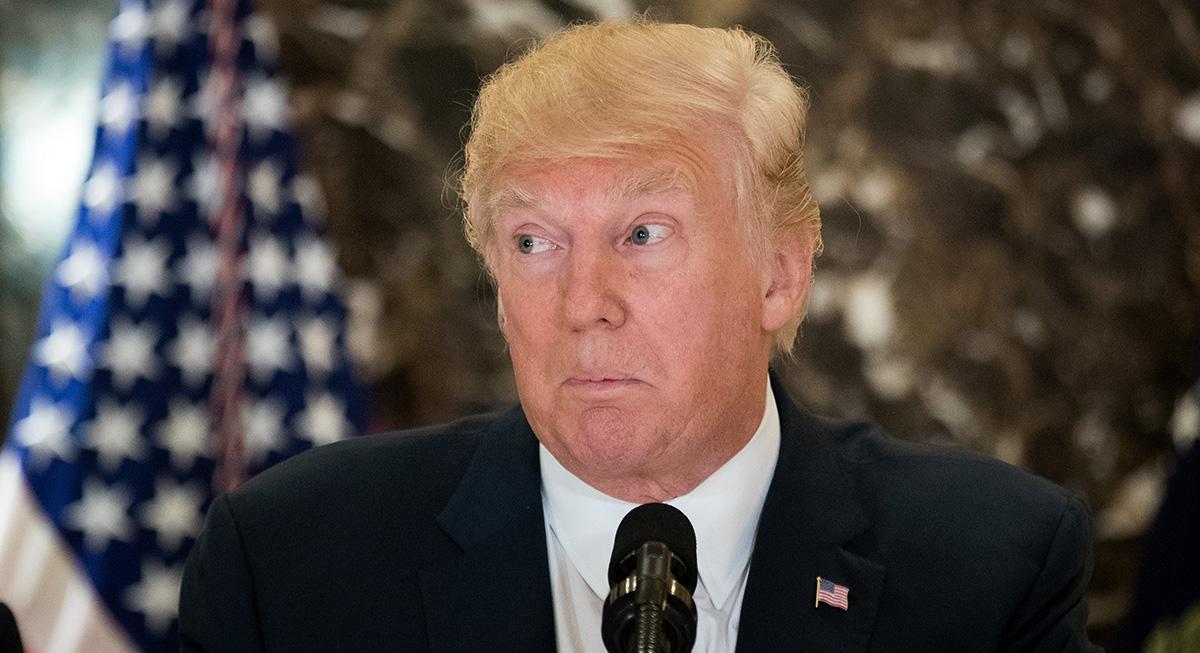 Trump Said Michael Wolff's Book Is Full Of Lies — But Wolff Has All The Receipts
By Mark Pygas
Fire and Fury: Inside the Trump White House by Michael Wolff released today. The book includes interviews with several people close to President Donald Trump, including former White House chief strategist Steve Bannon and Sam Nunberg, a former campaign aide.
In the book, Wolff quotes Bannon as calling Donald Trump Jr. "treasonous" and "unpatriotic" for attending a meeting with a Russian lawyer during the campaign. The book also claims that Trump "assured" his wife Melania that he would not win the 2016 election, and that Melania was in tears when he did.
Furthermore, the book claims that Donald Trump's daughter, Ivanka, "wasn't above a chortle with her friends about her father's infamous orange comb-over."
Unsurprisingly, President Trump's lawyers have attempted to quash the book by sending a cease-and-desist letter to Wolff and his publisher, Henry Holt. Holt said the book excerpts contain "false/baseless statements" about the president. Legal experts suggest the wording of the letter could suggest a libel lawsuit is on the way.
And of course, President Trump took to Twitter to say that the book was "full of lies" and "sources that don't exist."
But according to a Mike Allen of Axios, Wolff has evidence of the claims, which include dozens of hours of taped interviews.
Wolff apparently has tapes backing up his interviews with Steve Bannon and former White House deputy chief of staff Katie Walsh, as well as more sources. Axios goes on to explain that many sources thought they were talking off the record, which many explain why the quotes are so embarrassing and revealing.
Allen goes on to allege that despite claims from the White House that Wolff was a poseur, he actually spent hours in private areas of the West Wing, including the office of Reince Priebus when he was chief of staff.
Wolff also allegedly hosted the dinner part where Wolff claims that Bannon and the late Roger Ailes discussed Israel during the presidential transition:
"Day one we're moving the US Embassy to Jerusalem. Netanyahu's all-in. Sheldon is all-in," Bannon allegedly said.
Sheldon Adelson is a billionaire donor who one month later, said Trump was likely to be "the best president for Israel ever."
Regarding a Middle East peace plan, Bannon was allegedly said:
"We know where we're heading on this ... Let Jordan take the West Bank, let Egypt take Gaza. Let them deal with it. Or sink trying."
Ailes asked, "Where's Donald on this?" according to Wolff.
"He's totally onboard," Bannon allegedly replied.
Unsurprisingly, people were shocked that there could be evidence of some of the crazy stuff the book claims.