McDonald's Happy Meals Will Now Come with Your Favorite Childhood Books Instead of Toys
McDonald's New Zealand is keeping the Happy Meal Readers Club going strong by offering up some Roald Dahl classics for young readers.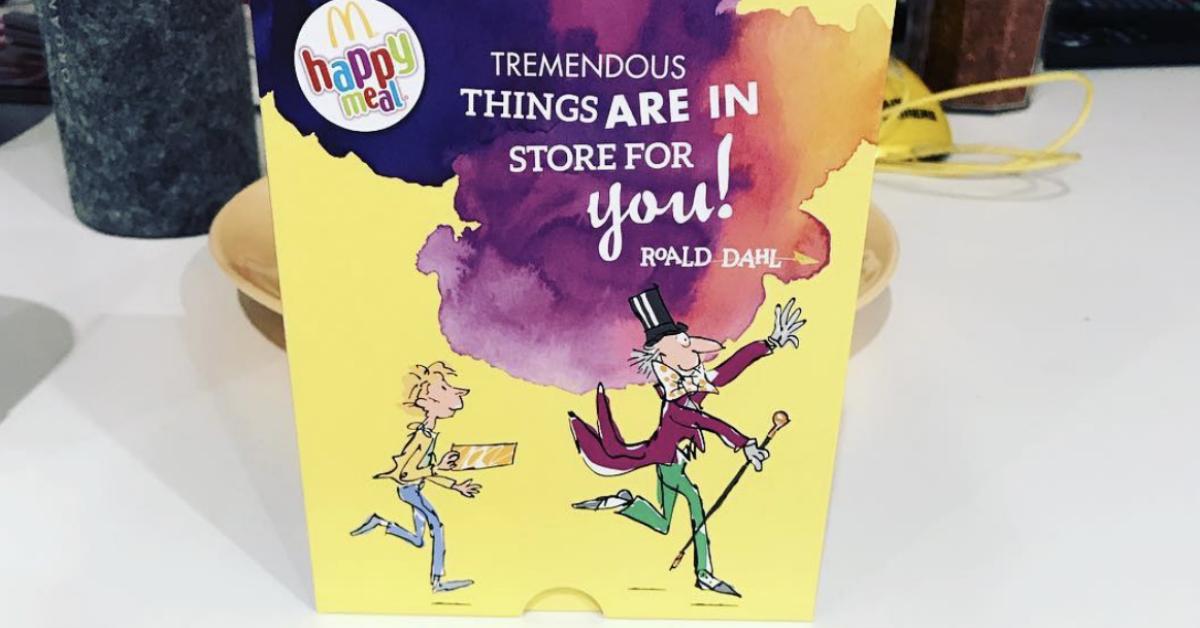 McDonald's is remixing the Happy Meal in a big, big way.
One might argue that there's no need to mess with the formula of those little boxes of goodness. For decades, kids have taken delight in getting their very own, pint-sized meal, complete with a goodie. Everyone has their favorite Happy Meal toy, for me, it was the old-school Super Mario Bros ones, or how about those amazing trick-or-treat pails they came out with for Halloween?
Article continues below advertisement
While toys are pretty much gold for children, there are definitely more constructive and instructive items to spark their imaginations, like reading.
That might explain why McDonald's franchises in New Zealand are ditching hunks of plastic for sheets of paper with the Happy Meal Readers Program.
Gone are strategically released toys and licensing and branding deals that celebrate the release of Disney movies. Kiwis who enjoy themselves some Mickey D's will now get Roald Dahl books packed inside their Happy Meals instead. And if that author's name sounds familiar to you, it's probably because the man's responsible for all of your childhood classics. Which ones? Oh boy, did you really just ask that? Settle down and get yourself an education.
Article continues below advertisement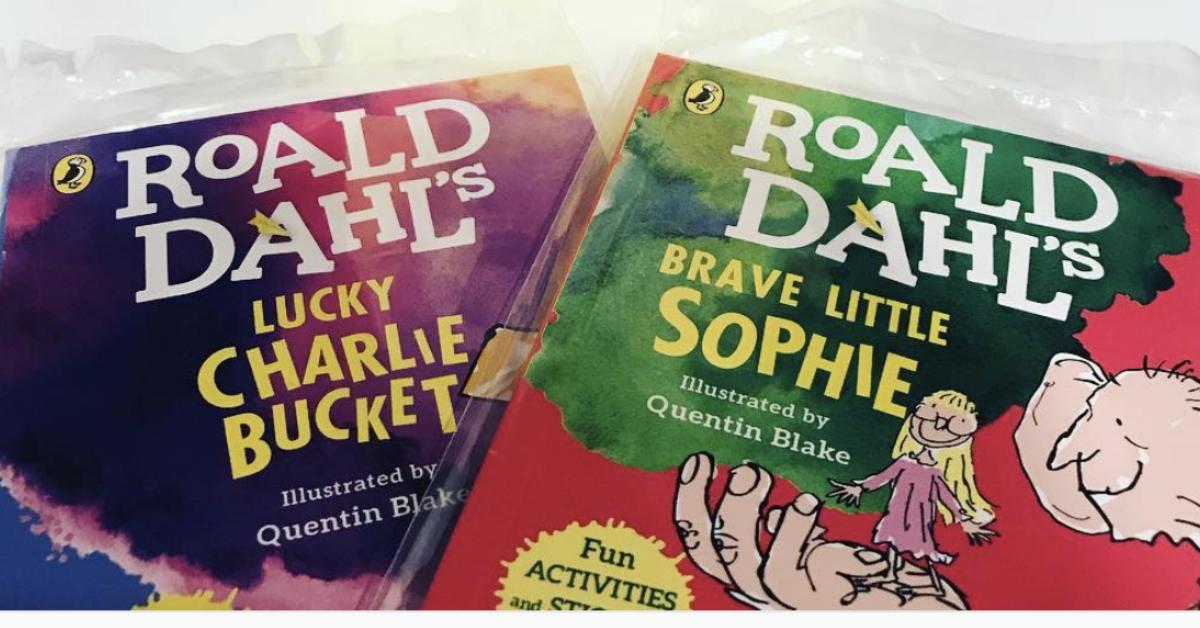 We're talking about the creator of Matlida (Danny DeVito not included), Charlie and the Chocolate Factory, The BFG, James and the Giant Peach, and a ton of other classics. Oh, and they come with stickers and activities, too, because what kid doesn't love a good sticker or ten or a thousand?
It's worth mentioning that the Happy Meal books are abridged versions. In the past, Dahl's books came in pre-packaged, mini "greatest hits" versions if you will, with connecting themes.
Article continues below advertisement
This is what a release of a similar McDonald's-Dahl collab looked like in 2015, as per RoaldDahlfans.com. And although people say that you should never judge a book by its cover, it's hard to deny that these awesome works of art probably inspired a lot more children to crack open the books. Readers can expect a similar release in New Zealand this year. Here are the titles: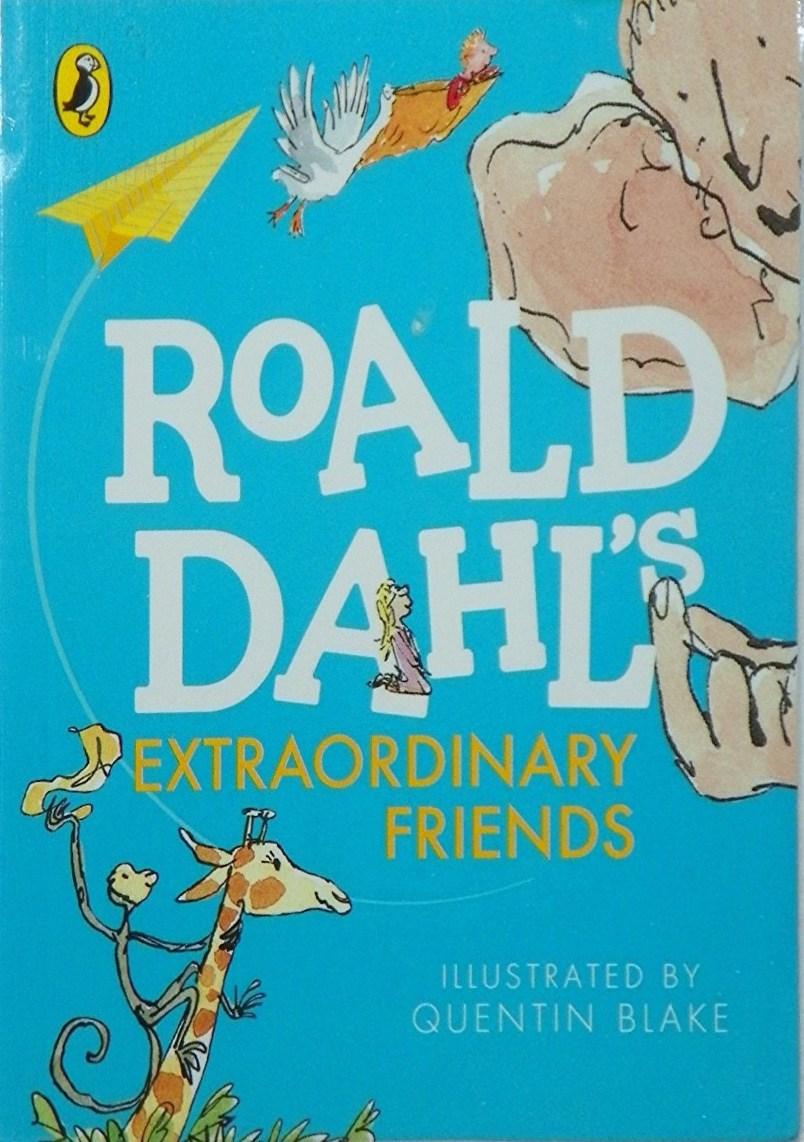 Article continues below advertisement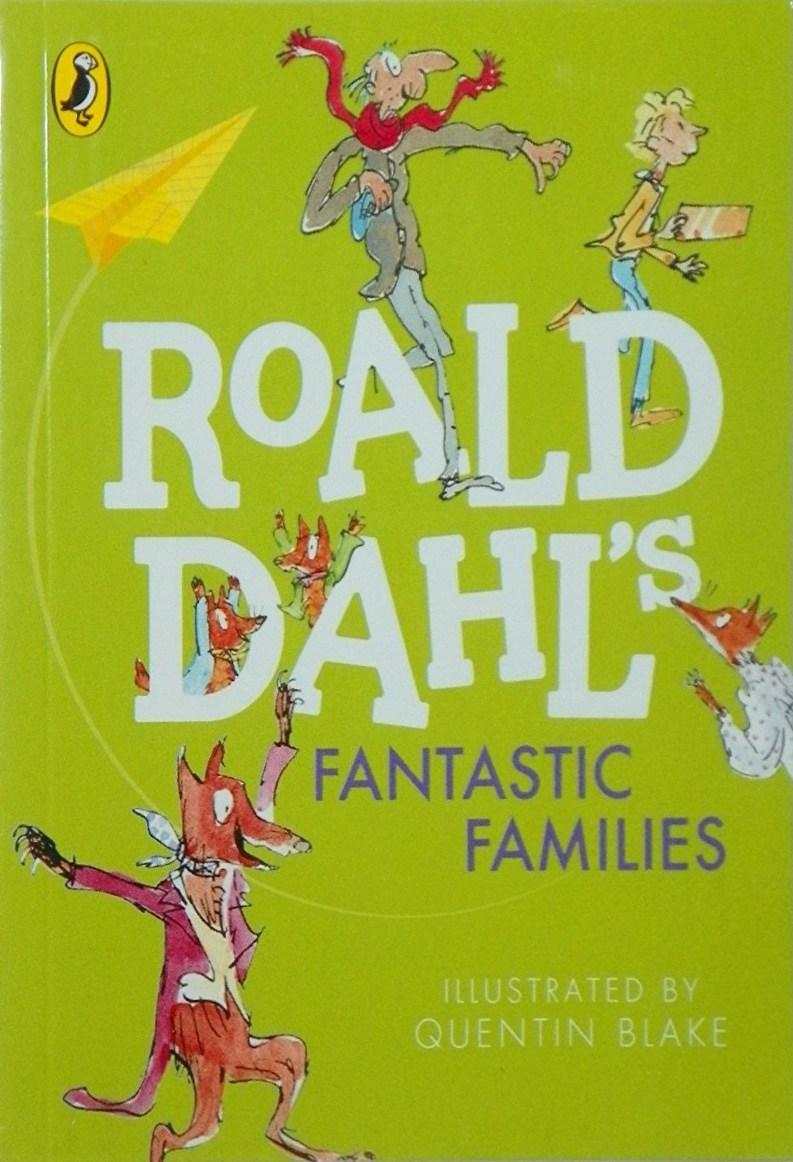 Article continues below advertisement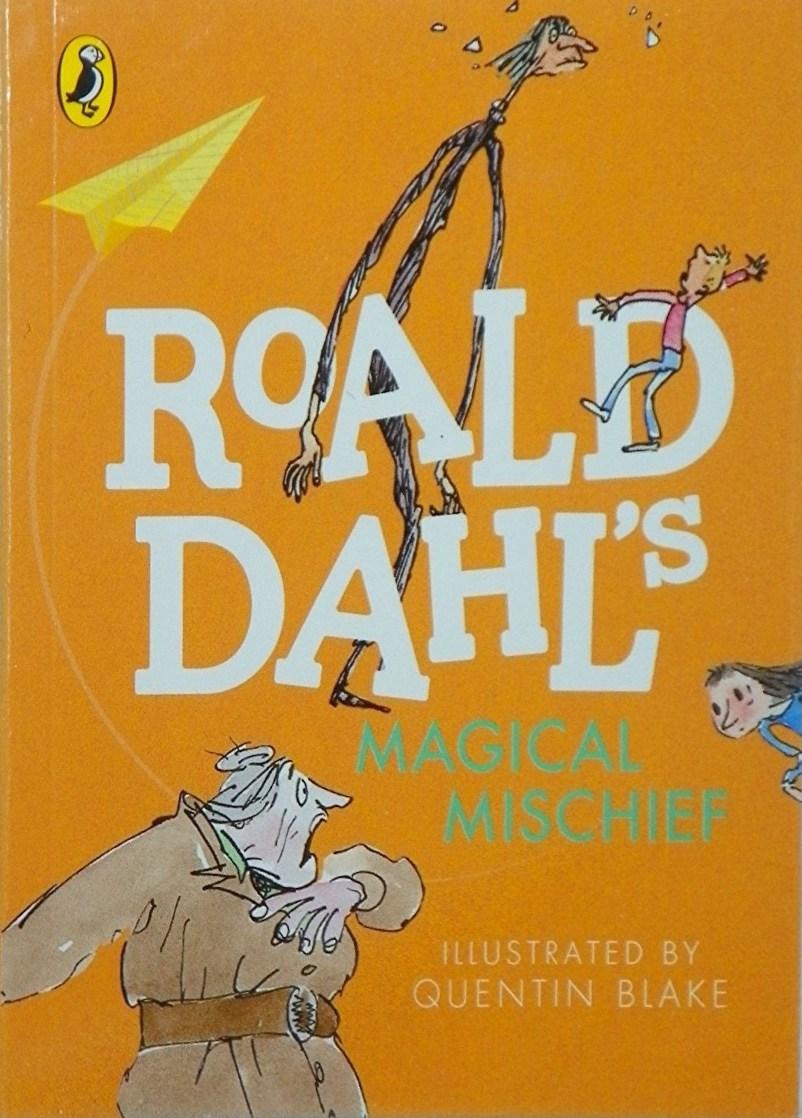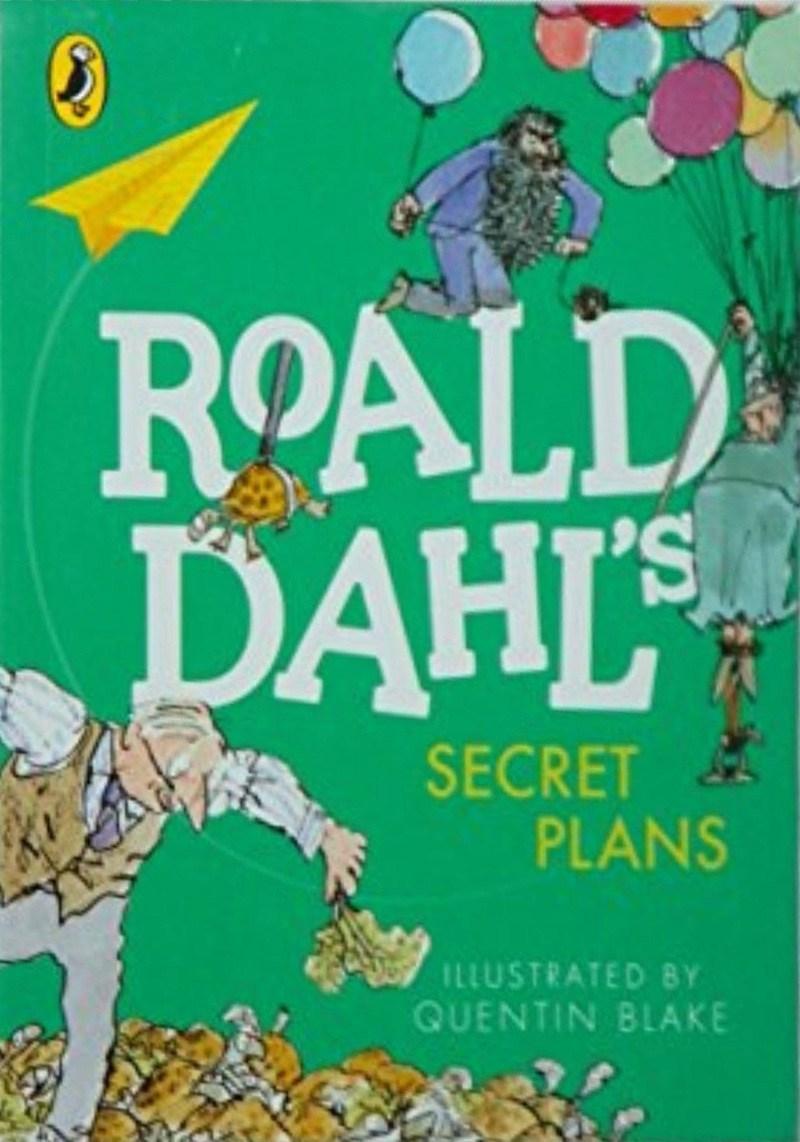 Article continues below advertisement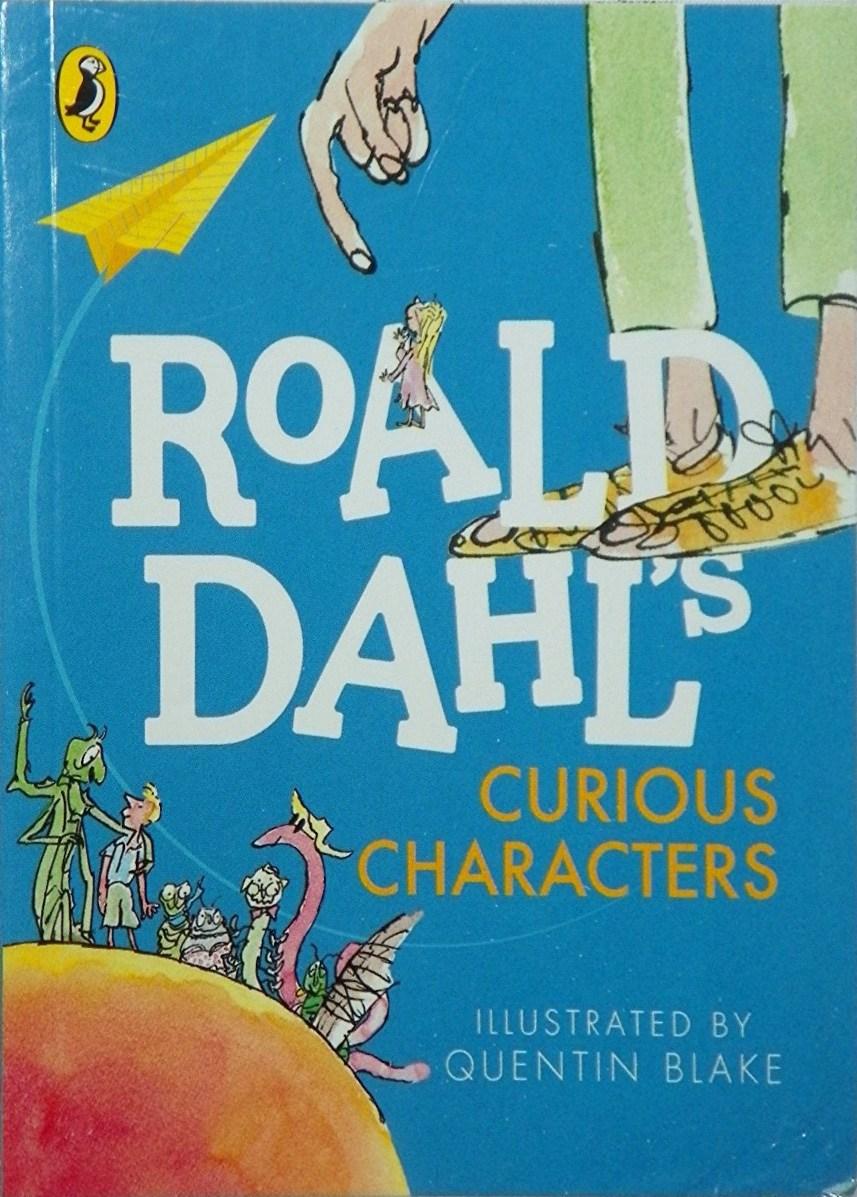 Article continues below advertisement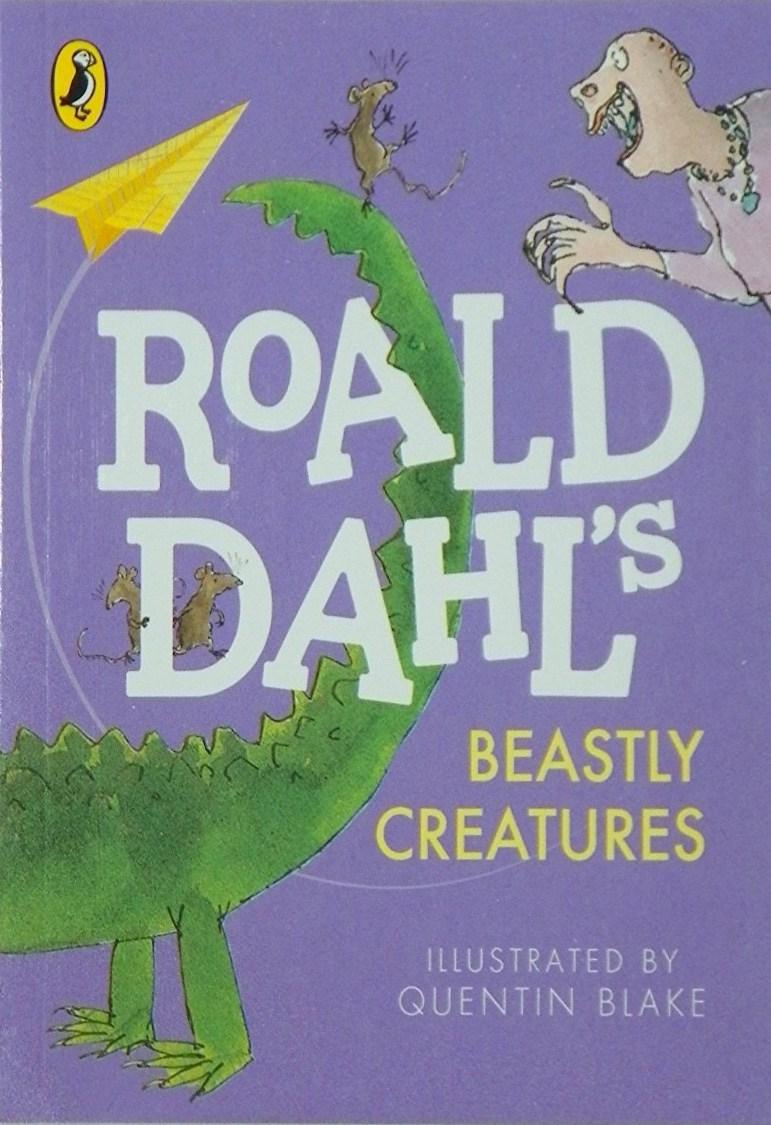 Article continues below advertisement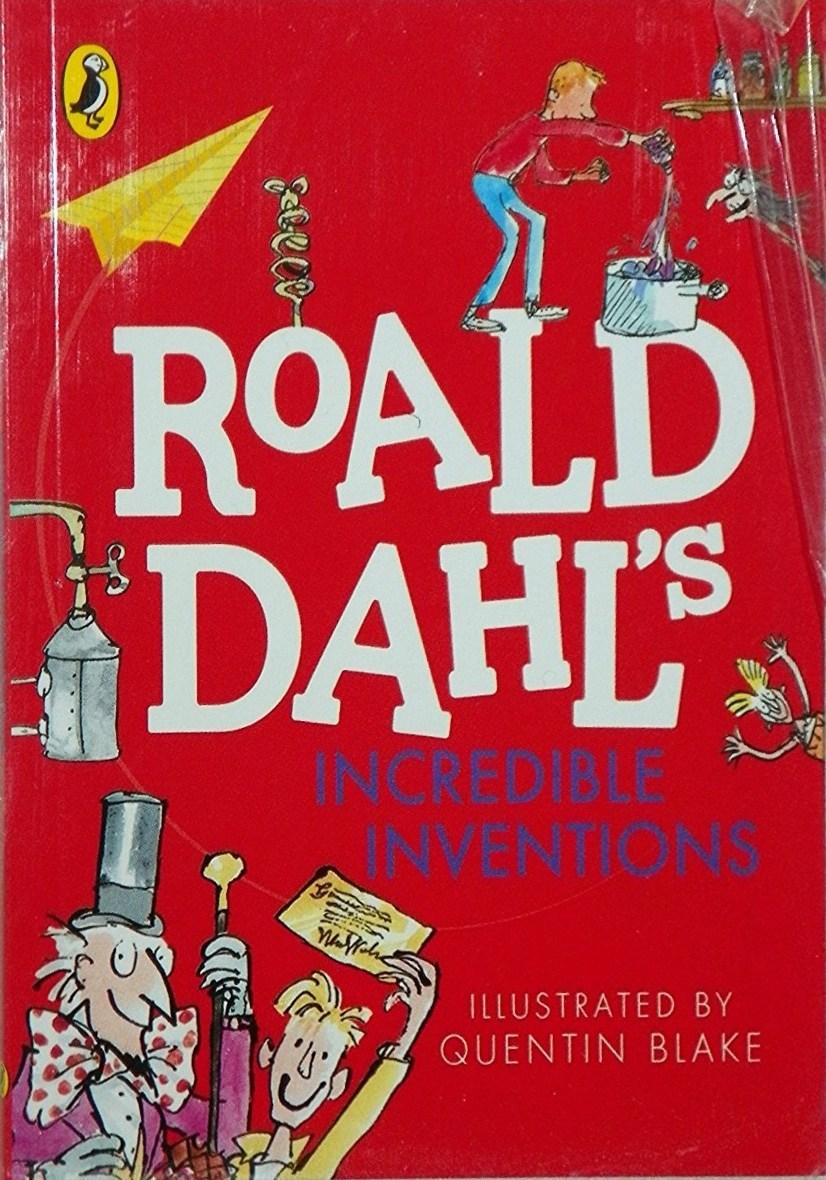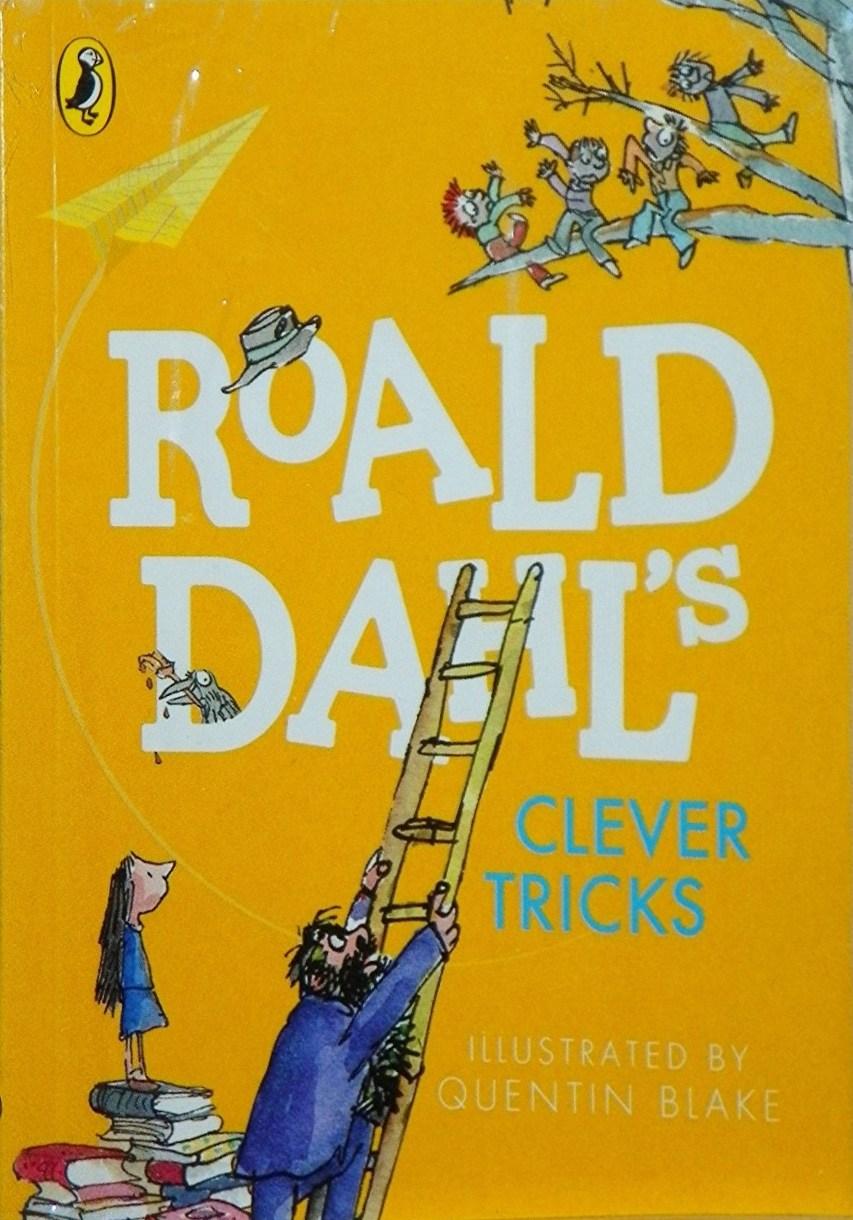 Article continues below advertisement
Jo Mitchell, marketing director of McDonald's New Zealand, says she hopes the Happy Meal shake-up will inspire more children to develop an interest in reading. Mitchell also thinks the books will be a hit, not only with the children who receive them, but with the parents who buy them: "The Roald Dahl characters are ones that many parents will have enjoyed growing up, and it's great to play a part in introducing them to a new generation," she told The Independent.
The Happy Meal Readers Program (or HMRP if you're in the know) was officially launched in 2001. Since then, it's given away 450 million books. Sweden, known for low-priced furniture, meatballs, and a particular syndrome Woody Allen may or may not have utilized to convince his adopted daughter into marrying him, was the first country to feature the program in its McDonald's locations, and it grows every year.
Article continues below advertisement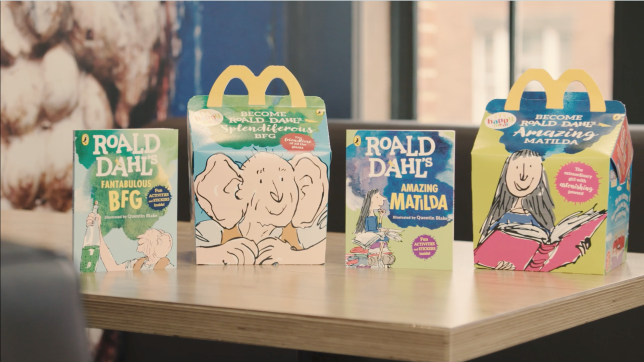 2019 is already on track to become a big year for the Readers' program, McDonald's has announced that they will be expanding the initiative to 100 new markets before the year's over.
Pretty cool. I mean, not as cool as getting this in your Happy Meal (arguably), but nonetheless, pretty, pretty cool. (h/t the independent)