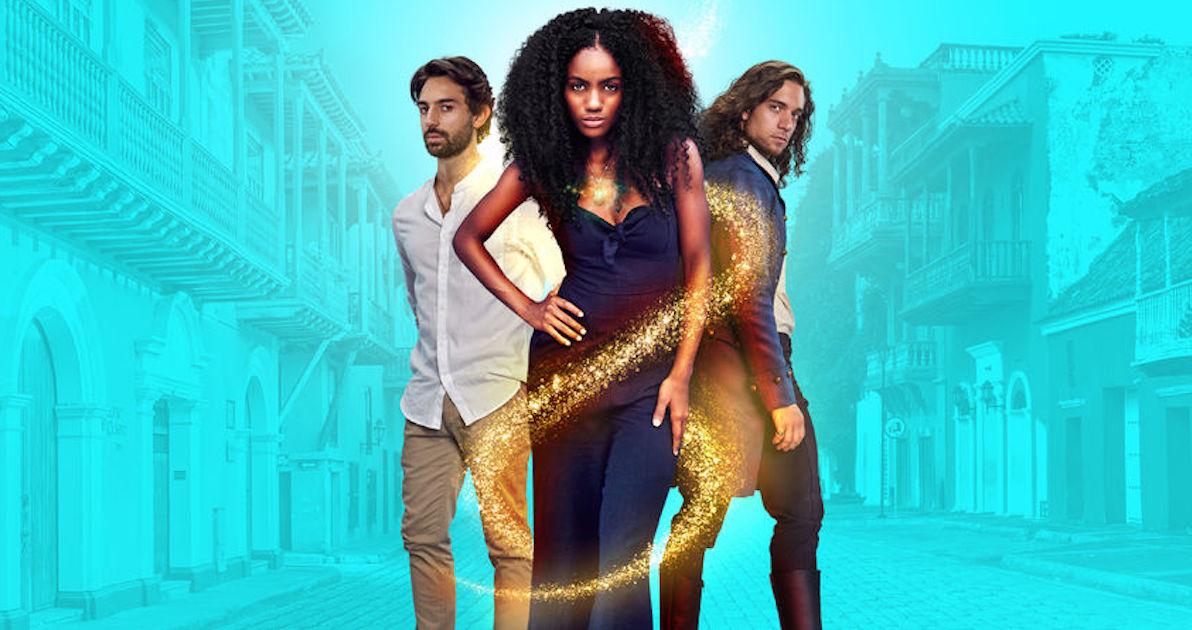 Netflix's Upcoming 'Siempre Bruja' Will Make You Book the Next Flight to Cartagena
By Pippa Raga
Good news for worldly lovers of Netflix. The streaming platform is quickly becoming global thanks to its growing international roster. With successful Australian series like Instant Hotel and Back with the Ex, as well as their impressive number of Spanish-speaking shows, the platform is well on its way to conquering the world.
February 1 will see the release of many shows on Netflix, but perhaps the most exciting one yet is Colombia's Siempre Bruja, or Always a Witch to English speakers.
The imaginative show delivers breakout performances from some of the youngest and most talented Latin American actors. Here's everything you need to know ahead of the show's premiere.