The Sequel to '365 Dni' Revolves Around Another Kidnapping (SPOILERS)
Book 2 in the "365 DNI" trilogy is more of the same: our summary includes kidnapping, mafia rivals, and lots of sex.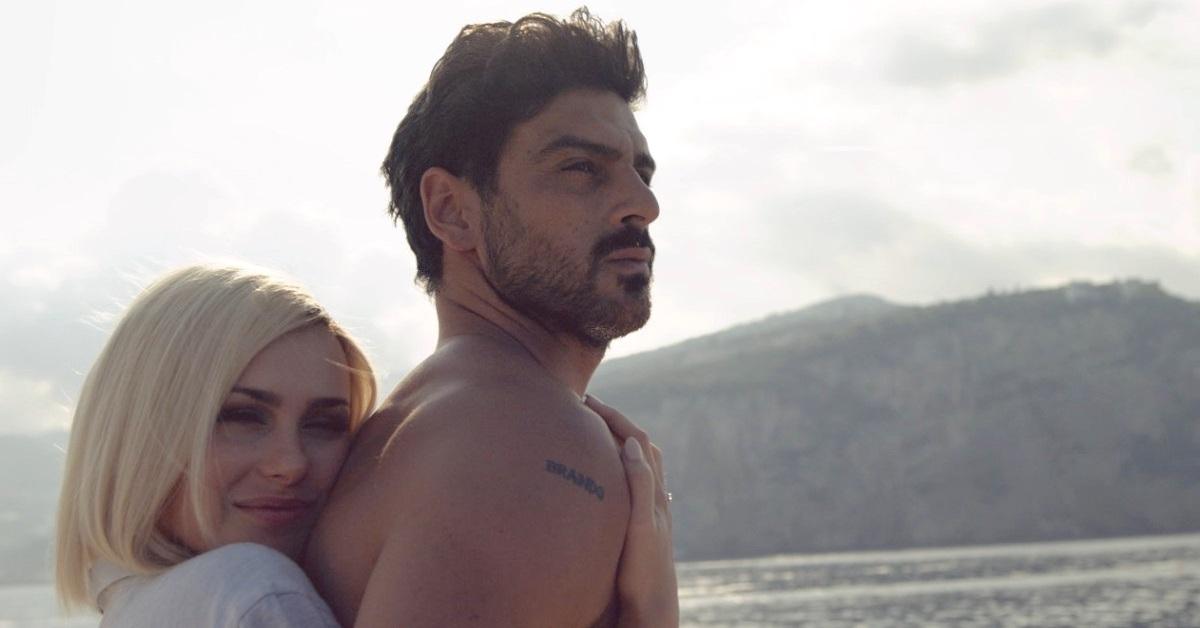 If you follow what's trending on Netflix, then you've likely noticed that the Polish film 365 DNI (aka 365 Days) has held a place in the "Top 10 Movies" category since it hit the streaming platform on June 7.
The erotic drama has been compared to Fifty Shades of Grey, and like that film, is based on a trilogy of novels. Given the controversial romance's popularity in many countries around the world, we have a feeling that an adaptation of Book 2 is already in the works. Here's what fans can expect from the plot.
Article continues below advertisement
'365 Dni' Book 2: a summary (SPOILERS)
The sequel, titled "Ten Dzień" ("This Day"), was released in 2018 and introduces a few new characters, including Adriano, Massimo's twin brother. Unlike his sibling, Adriano studied in Britain and continues to reside there, having seemingly walked away from the family business.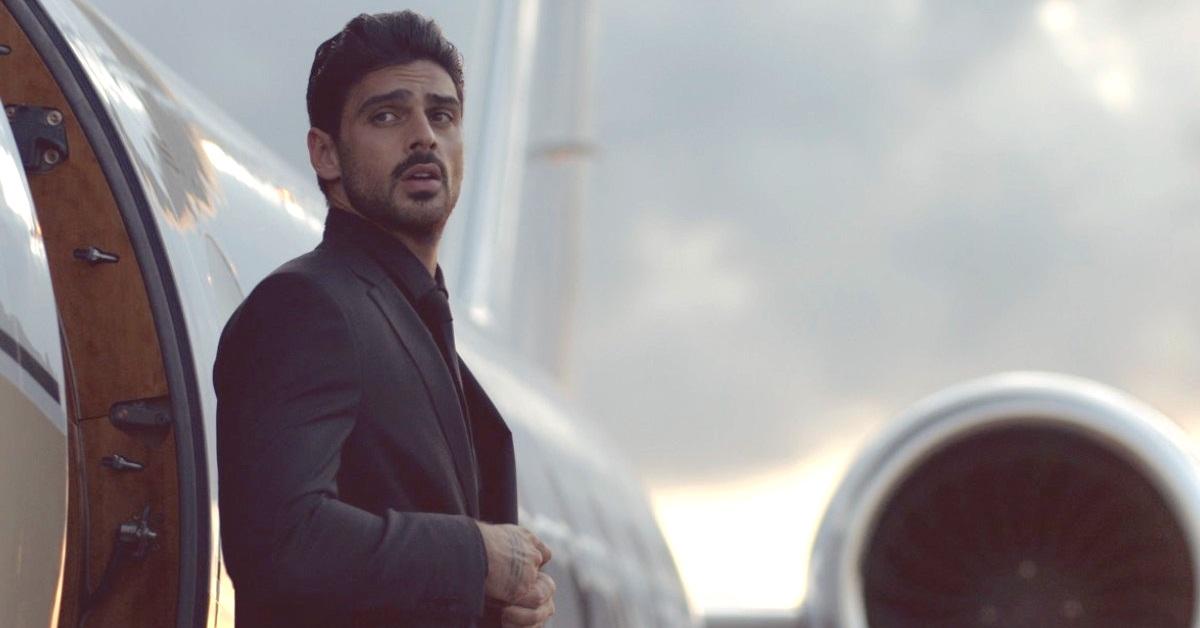 Article continues below advertisement
As fans know, the first movie ends on a cliffhanger after Massimo learns that a rival mafia family intends to kill his fiancée, Laura. The pregnant bride-to-be's vehicle is shown entering a tunnel in the Italian countryside, but it never exits. The final scene reveals a police car blocking the underpass' entrance.
"Ten Dzień" doesn't follow that same narrative, instead beginning with Massimo finding out about Laura's pregnancy. Though she and Massimo attempt to live a somewhat normal life, and manage to tie the knot, Laura is kidnapped again — this time by a man named Marcelo "Nacho" Matos, who's a hitman and the son of yet another mob boss.
Article continues below advertisement
While being held hostage, Laura begins to develop feelings for her new captor (sound familiar?), but Massimo isn't about to let his wife and unborn child be taken away from him. The second novel ends with Laura getting shot when Massimo tries to rescue her, and he must decide whether to save her or their baby.
Unsurprisingly, the book has quite a few negative reviews on Goodreads. "If you're looking for a good, well-written mafia romance or are curious about the series after watching the movie adaptation of '365 DNI,' my advice is to skip those books," one critic wrote. "They're definitely not worth your time or money."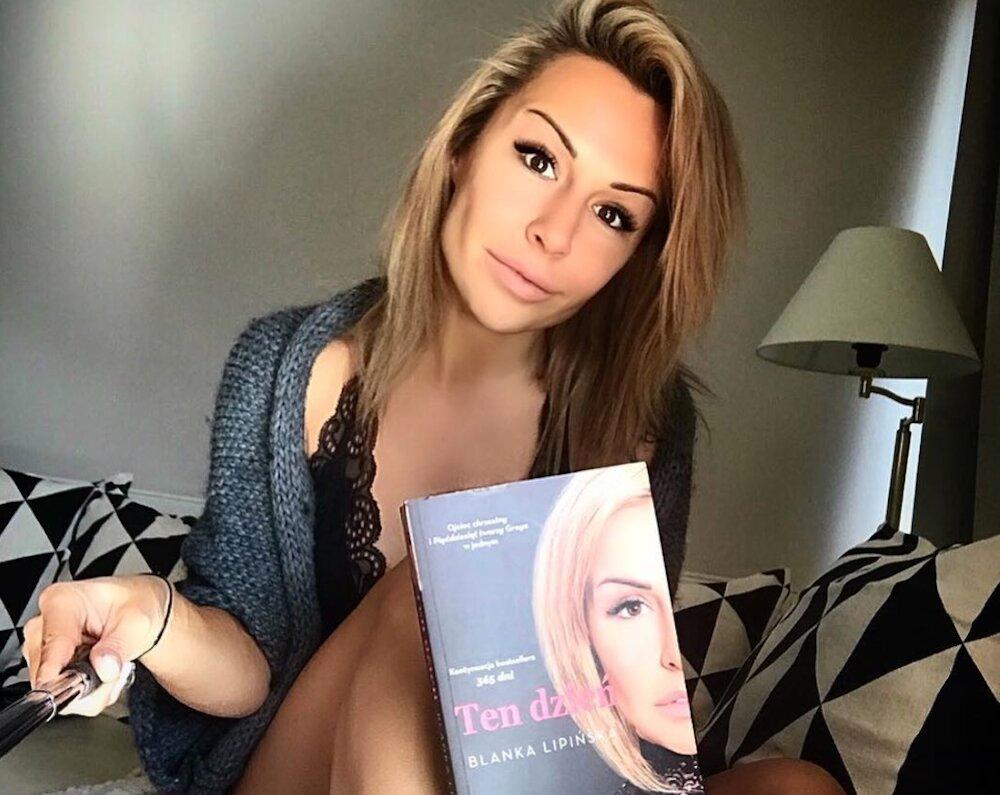 Article continues below advertisement
Another user added, "This book sucks. I hate that this supposed 'love story' turns into the heroine getting in bed with another man (another kidnapper). At this point, I'm sort of sad that she didn't end up just dying instead of getting kidnapped again. That would [have been] a better story."
But not every reader had something bad to say about the sequel. "Holy hell I LOVED this book!!" one fan commented in January. "It was action-packed from [beginning] to end and I couldn't put it down."
Despite many differing opinions on the quality of the books, most viewers agree that the movie version of 365 DNI is better than Fifty Shades of Grey. In fact, the sex scenes look so authentic that some Twitter users are convinced they're real.
However, Michele Morrone (who plays Massimo) denied that he and co-star Anna Maria Sieklucka are really doing it on screen. "It seems real because we're good actors," he stated. "We know how to fake."