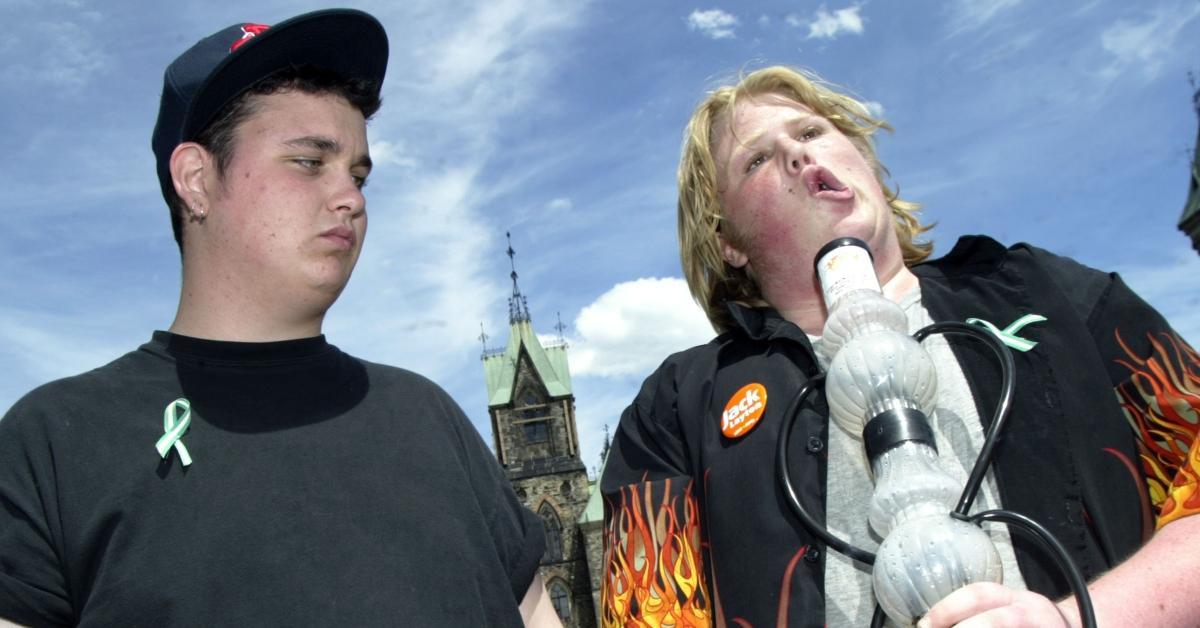 Happy 420! Here Are Tips on How to Plan the Perfect Pot Party for Your Best Buds
Looking for something to do on 420? Celebrate the popular stoner holiday with these dope pot party ideas. Read for more!
Contrary to popular belief, the most wonderful time of the year isn't Christmas … it's 420! After all, the 20th of April is the one day when cannabis users can let their stoner flags fly.
As of 2023, 21 U.S. states (plus the District of Columbia and Guam) have legalized recreational cannabis use and we love to see it. Although it will be quite some time before criminal justice reform catches up to the cannabis industry, we can still celebrate our God-given right to smoke the devil's lettuce.
Article continues below advertisement
Ditch the old ways of celebrating 420 with a Puff N' Paint and try something new this year. Read on for 5 of the best pot party ideas!
Blunts N' Brunch …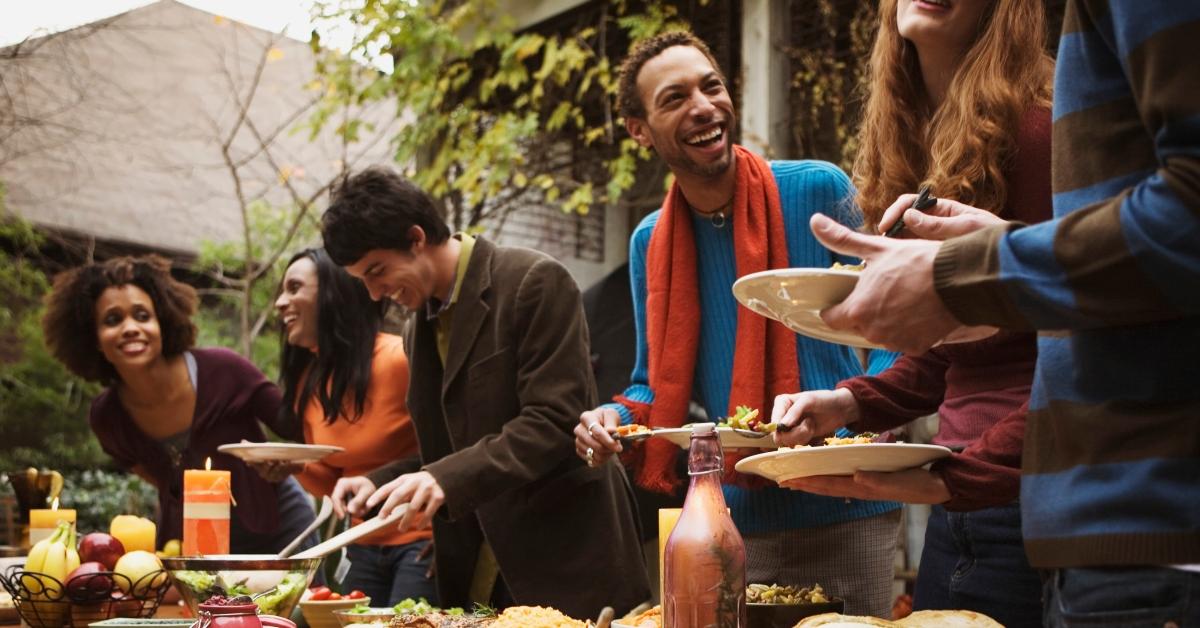 Impress your doobie-loving foodie friends with a Blunts N' Brunch party. This 420 party idea combines a stoner's two favorite things: weed and waffles. To pull it off, all you really need is some cannabutter and everyday household items (click here for some of our favorite 420 recipes!)
Article continues below advertisement
Set up a White Rhino gift exchange.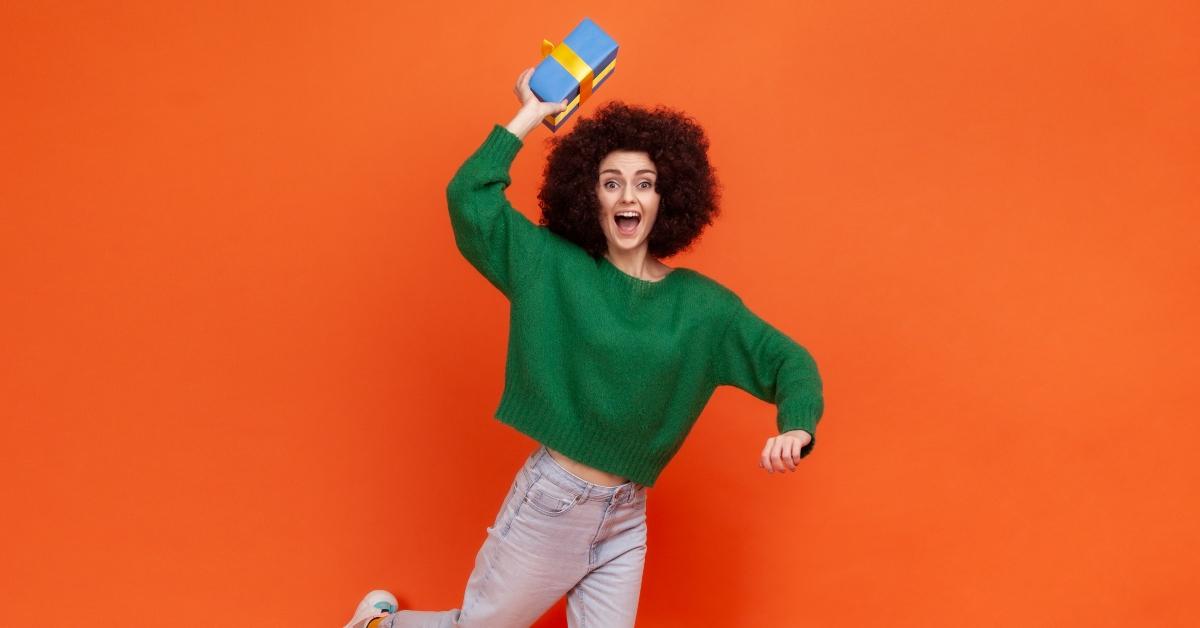 If you've ever participated in the widely-popular White Elephant game that's played during the holidays, you'll love the 420 remix.
White Rhino — a game inspired by the popular weed strain that I just made up — challenges invitees to show up to the party with a weed-themed gift, which can be anything from a rolling tray or a pack of THC-infused bath bombs to an NSFW t-shirt. Then, the fun begins when everyone gets a chance to steal a gift from someone else.
Play a game of weed roulette.
POV: You're about to plan the pre-roll party of a lifetime.
Before your guests arrive, purchase a few different strains of weed. You'll want to roll up each strain in a different color paper — for example, Blazy Susan makes pink papers and Juicy J's fruit-flavored papers have designs printed on them. Additionally, you can find gold and clear papers in your local smoke shop.
Now that you've split up your indicas, sativas, and everything in between, mix 'em all up and give your guests a taste. Later, put their cannabis connoisseuring to the test by seeing if they can guess which strain is which. For those who aren't big on smoking but still want to join in on the fun, consider trying this idea out with edibles.
Whatever you decide to do for 420, make sure that you're consuming your cannabis responsibly! Happy high!