Abbi Murphy Got Engaged Via Text on 'Below Deck' Season 7 — Where Is She Now?
Deckhand Abbi Murphy announced her engagement during Season 7 of 'Below Deck.' Who is her fiancé and are they still together a few years after the show?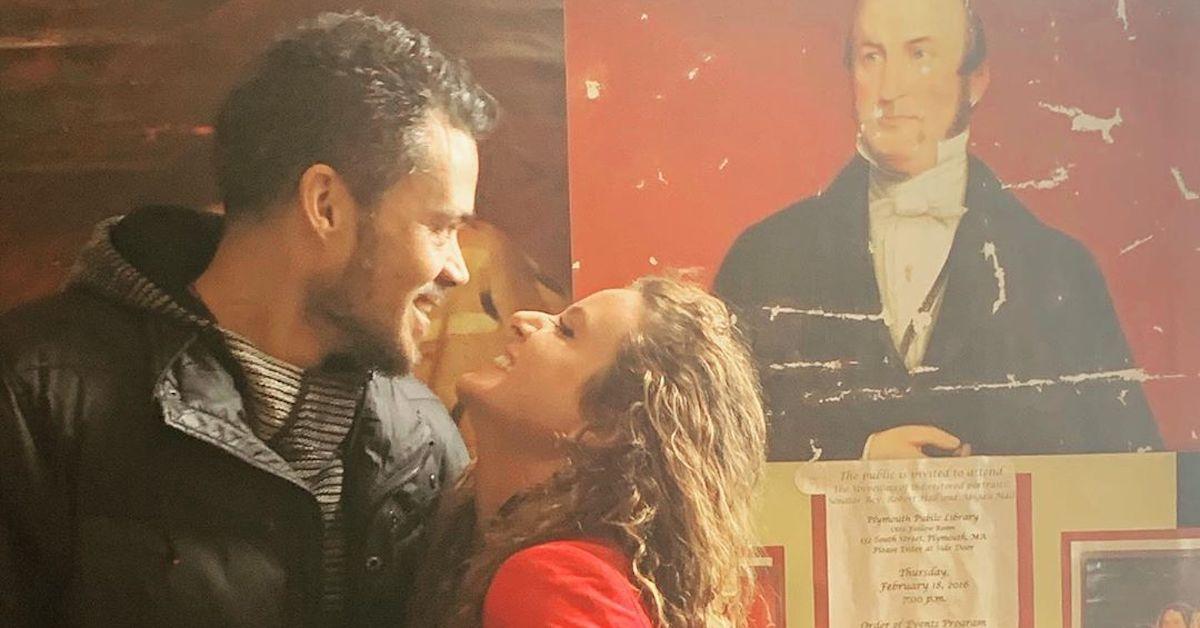 In the years since Below Deck debuted, viewers have seen a lot of unexpected moments happen among the crew members — and that's not even including the times when things actually go wrong mechanically on the boat.
While break-ups, make ups, and relationship ups and downs among the castmates are part of what keeps the show so entertaining, one off-boat relationship milestone stands out from all the rest.
Article continues below advertisement
During Season 7 of the hit Bravo series, it appeared as if deckhand Abbi Murphy was going to forge a relationship with her bosun, Ashton Pienaar. Shortly after the two spent the night together on the bunny pad, Abbi ended up getting engaged to her off-boat casual beau — after he proposed via a text.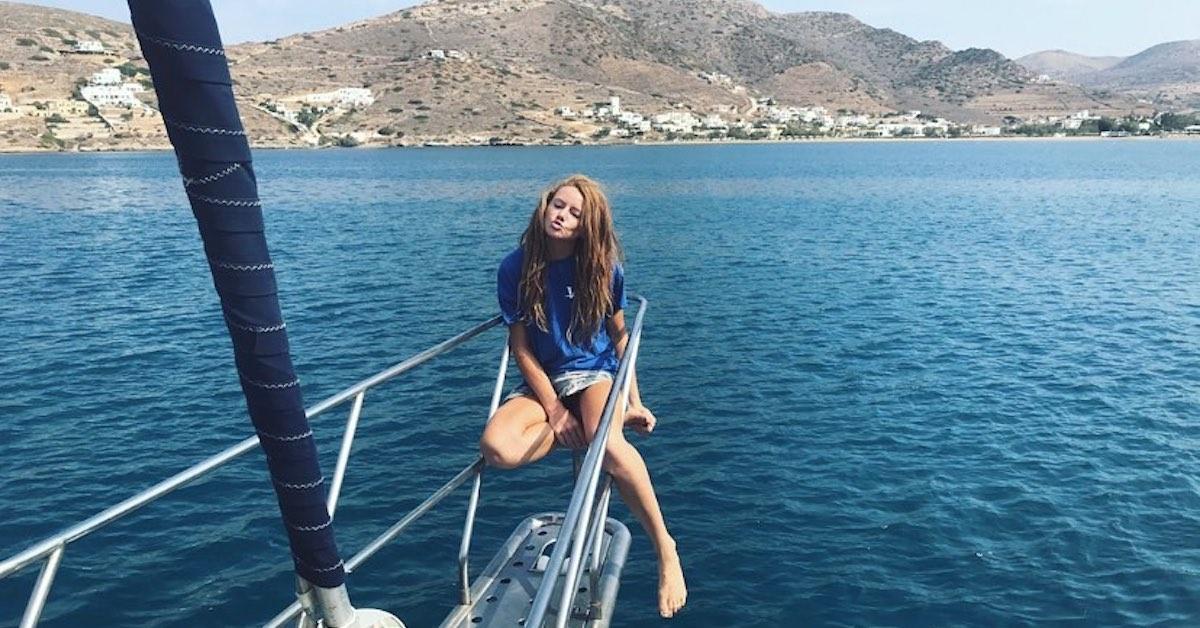 Article continues below advertisement
Some of Abbi's co-stars were a bit skeptical at the nature of the engagement, and about the deckhand's decision to leave the boat to be with her fiancé, Patrik.
Though their romance, engagement, and subsequent wedding weren't conventional in the slightest, Abbi and Patrik are still together. Read on to find out what the two are up to now.
Abbi Murphy got engaged to Patrik during filming for 'Below Deck' Season 7.
After a briefly flirtatious first evening between Abbi and Ashton, the deckhand revealed an on-and-off "boyfriend, f--k buddy thing," Patrik. Patrik worked as a captain on a boat that Abbi was on in Greece. The red-headed lawyer left her beau behind to briefly join the cast of Below Deck.
Article continues below advertisement
"With Patrik, I've just been really naive and stupid thinking he was just my boyfriend, f--k buddy thing when in reality we have something special," Abbi said in a confessional on the show. "Being around hot guys has made me actually realize, 'Oh s--t, I'm not interested in anybody else!'"
Once Abbi was able to admit that she was serious about Patrik, things only escalated further from there. Patrik popped the question in a text message that Abbi read while she was in her cabin.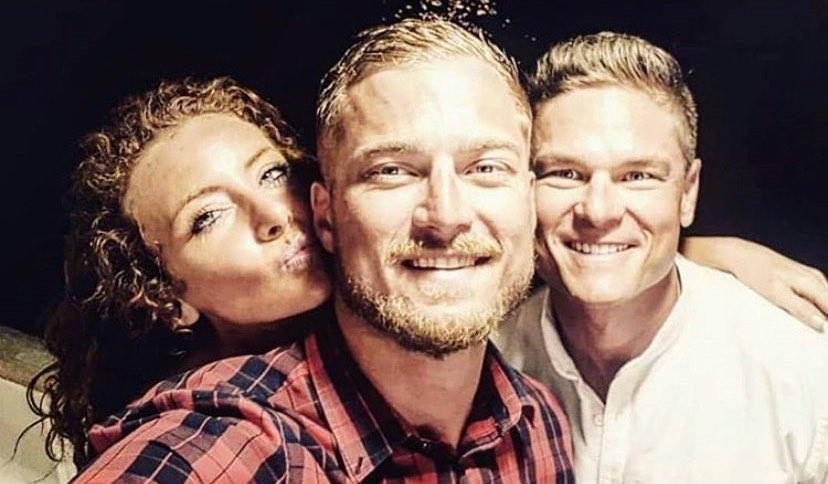 Article continues below advertisement
"Guess what, guys! I got engaged tonight!" she told stews Courtney Skippon and Simone Mashile while on break from her shift. "This guy said he loved me for the first time via text message, and then I said, 'I love you too.' And then he said, 'Do you want to marry me?' and I said, 'Yeah sure, why not?'"
After their unique engagement played out on the show in November of 2019, Abbi confirmed on social media that she had already married Patrik in a courthouse ceremony.
"Yes... we actually got married," Abbi wrote on Instagram, per People. "The wedding was at a town hall in Plymouth, Massachusetts. We are wearing homemade rope rings made by my dad's girlfriend's elementary school student. My dad was there and it was a beautiful, meaningful and simple ceremony. We didn't want or need a fancy wedding because we only needed each other in that moment."
"Now we are happy, sailing, living in Greece," she concluded.
Article continues below advertisement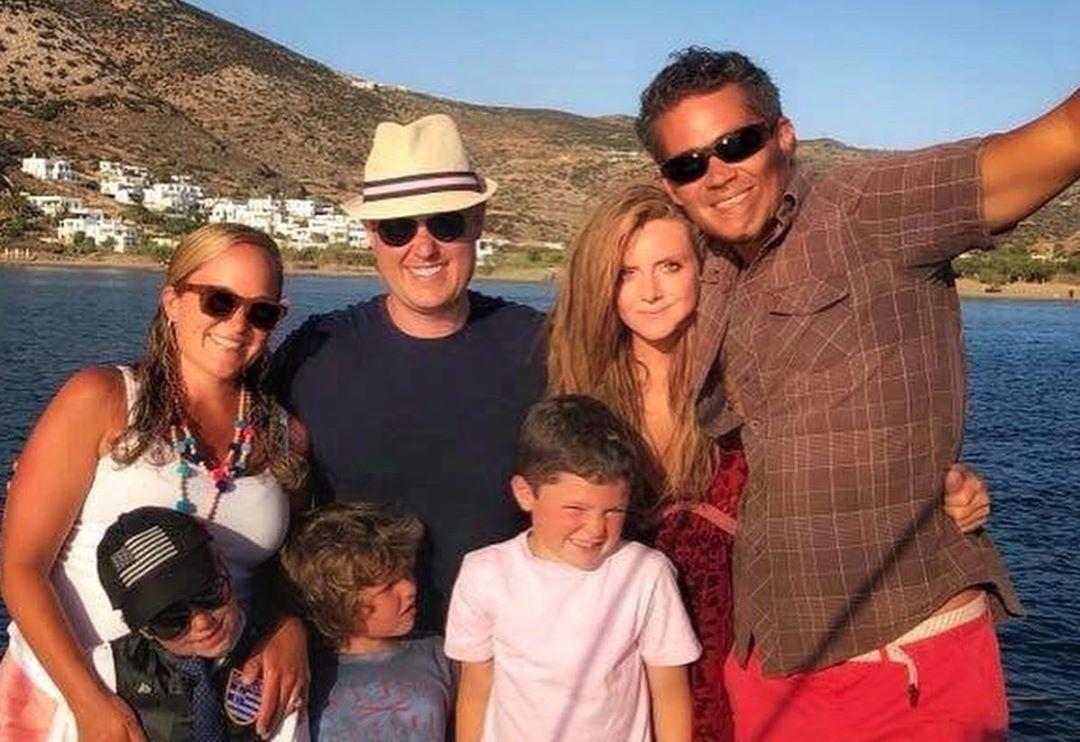 Where are Abbi and Patrik now?
Since leaving Valor and Below Deck, Abbi has continued to work with her husband in Greece. The two run Vacation Yachting together, which is an affordable catamaran chartering company based in Greece.
Abbi's Instagram profile is currently set to private, so it's unclear at this time what else the spouses are up to.
New episodes of Below Deck air Mondays at 9 p.m. on Bravo.