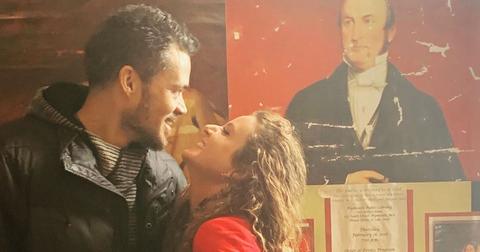 Abbi From 'Below Deck' Is Now a Married Woman!
By Pippa Raga

Updated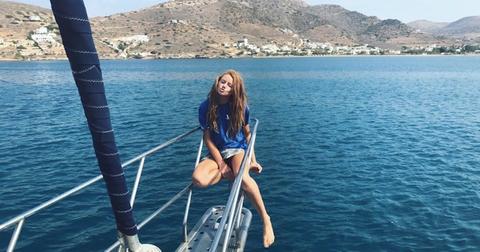 Who is Abbi from Below Deck engaged to?
"With Patrik, I've just been really naive and stupid thinking he was just my boyfriend, f--k buddy thing when in reality we have something special," Abbi said in a confessional. "Being around hot guys has made me actually realize, 'Oh s--t, I'm not interested in anybody else!'"
"Guess what, guys! I got engaged tonight!" she tells stews Courtney and Simone while on break from her shift. "This guy said he loved me for the first time via text message, and then I said, 'I love you too.' And then he said, 'Do you want to marry me?' and I said, 'Yeah sure, why not?'"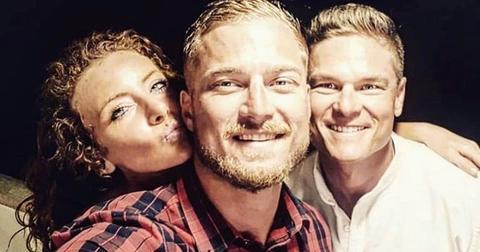 Predictably, Ashton is the most taken aback by Abbi's engagement announcement. "This is very bizarre. I just spent a night on the bunny pad trying to hook up with her, and now she's engaged. I f--king can't believe it," the bosun admits on the show. 
Where are Abbi and Patrik today?
Since leaving Valor and Below Deck, Abbi and Patrik have already gotten married. "Yes... we actually got married. The wedding was at a town hall in Plymouth, MA," the Massachusetts native announced in an Instagram post on Nov. 5, the day after the Below Deck episode aired.
'We are wearing homemade rope rings made by my dad's gf's elementary school student. My dad was there and it was a beautiful, meaningful and simple ceremony. We didn't want or need a fancy wedding because we only needed each other in that moment," she continued. Now we are happy, sailing, living in Greece."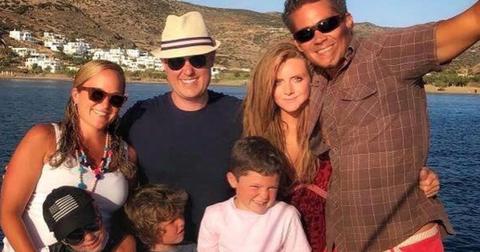 According to her Bravo bio, Abbi is now a first mate on an Atlantic 6'1, where she presumably works alongside her now-husband. Congratulations are in order for the happy couple!
Follow Abbi on Instagram to stay up to date on her sailing adventures, and don't miss the next Below Deck.
New episodes air Mondays at 9 p.m. on Bravo.