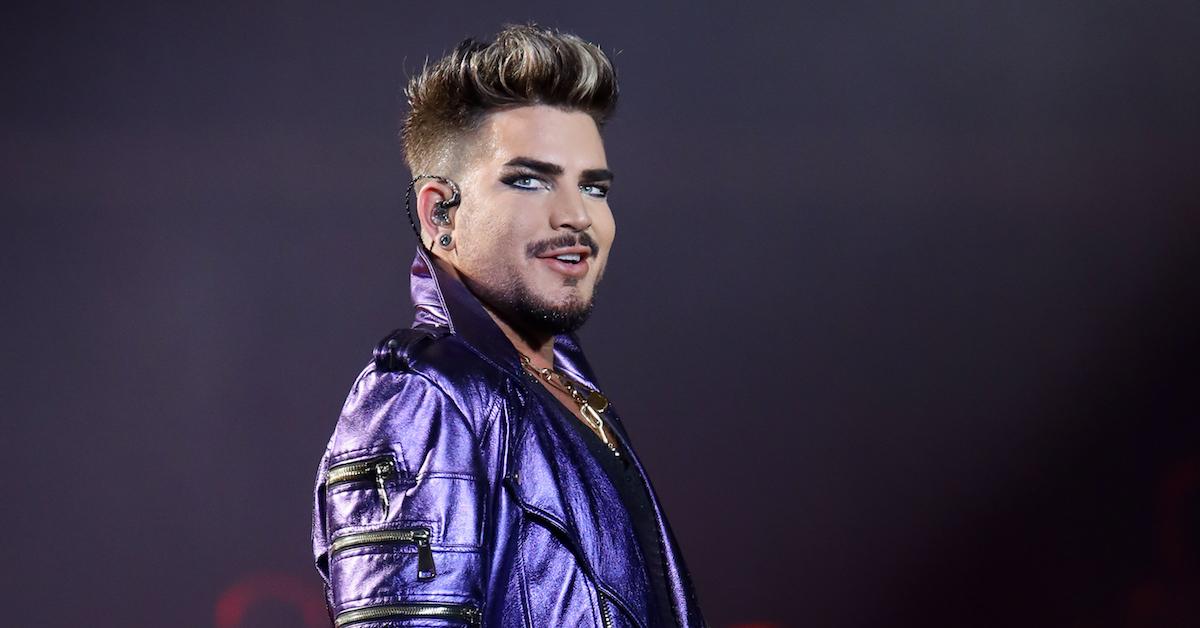 Adam Lambert Confirms He's a Relationship Type of Guy
A decade after he first rose to fame on American Idol, Adam Lambert reflected on his long-running gig as the lead vocalist for the legendary rock band Queen in the 2019 documentary The Show Must Go On, which is now available on Netflix.
Though the film primarily focuses on the 38-year-old's professional achievements, the singer did talk about what it's like to be queer in the music industry — and how his successful career has gotten in the way of past relationships.
Article continues below advertisement
Who is Adam Lambert's partner?
In an April interview with Huffpost, the Grammy nominee revealed that he is "currently single" but "definitely in the right headspace" to start dating again, a mood that is reflected on his new album, "Velvet."
"I think overall it is an exploration of love," Adam said of the project, which is comprised of 13 tracks. "There's self-love, which is reflected in 'Superpower' and in 'Stranger You Are' and 'Ready to Run' ― having self-worth to make changes and to get out of things if it's not right."
Article continues below advertisement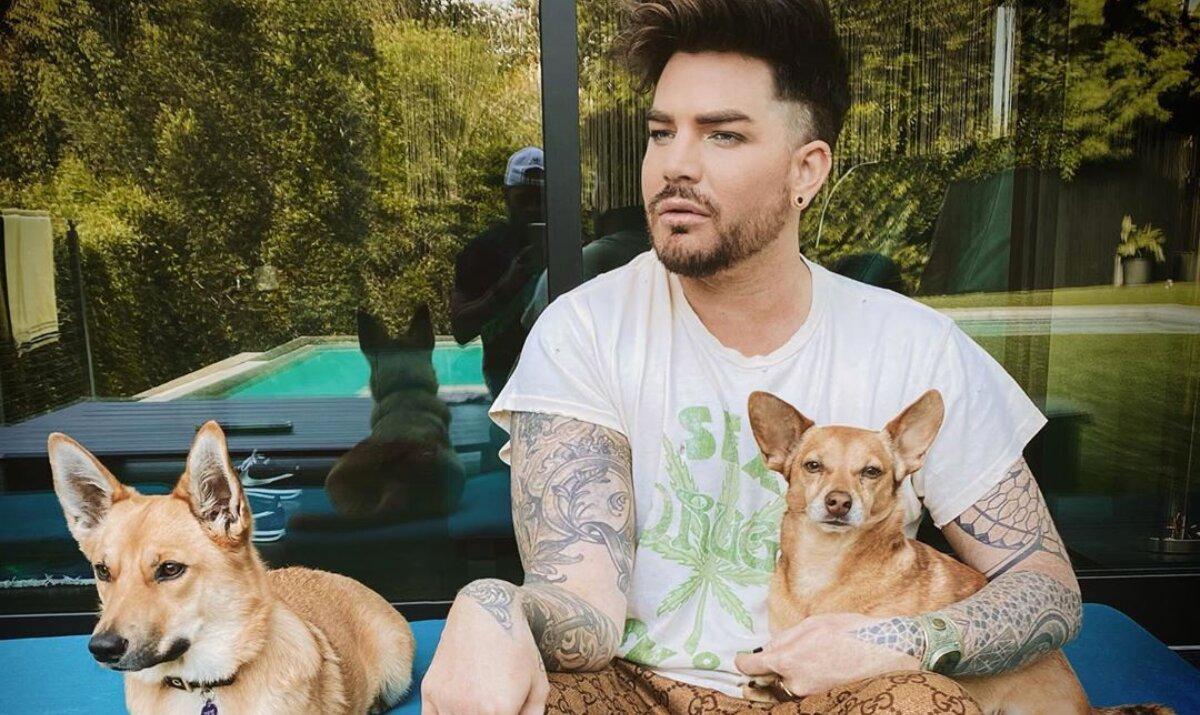 The Glee alum was last linked to 23-year-old model Javi Costa Polo, but the pair called it quits in November after less than a year of dating. "I am very fortunate to find the love connections where I find them. I treat them with the utmost respect, but a lot of them are temporary," Adam admitted to The Sydney Morning Herald in May.
"That's just my life. I like to stay in touch to see if we can build a friendship and maybe see each other again," he explained. "But I am so busy traveling with work that it's hard to make permanent connections."
Article continues below advertisement
Adam noted that a long-term relationship — like the one he had with [Finnish TV host] Sauli Koskinen, which lasted from 2010 to 2013 — is what he ultimately wants "once the circumstances can support it." But his crazy schedule prevents him from making that kind of commitment at the moment.
As for his thoughts on starting a family, Adam confessed that he's never been big on marriage and wouldn't want to have a kid at this stage in his career. "If I had a child," he shared, "I would want to have one with a partner and want to be as selfless as possible."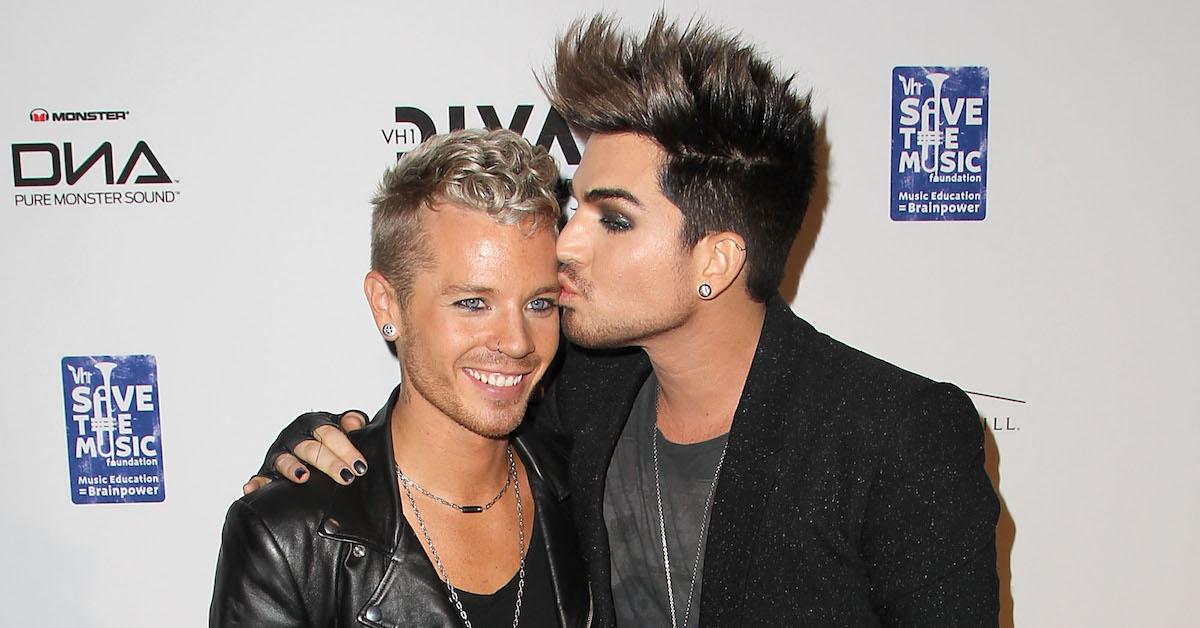 Article continues below advertisement
Being openly gay in music has gotten easier for Adam.
Since his stint on American Idol in 2009, the Australian X Factor judge has never tried to hide his sexuality, but he still struggled to feel accepted.
"There were times where [being queer] was like an obstacle that I had to deal with ― not on my end, I've always been really comfortable about who I am ― but just the business around it has been tricky," Adam told Huffpost.
"We're in a time now where it's so open now and it's proven not to be a handicap, which is what a lot of, I think, executives felt like it was 10 years ago," he added. "It's a real exciting time to be in music and to be able to fully express everything about yourself without having to downplay anything or sidestep anything."
You can currently stream The Show Must Go On: The Queen + Adam Lambert Story on Netflix.