Adam Lambert Has Been Dating His Partner Since 2020 — Meet Oliver Gliese!
Does Adam Lambert have a partner? The Queen frontman is currently in a relationship. Here's everything we know about his current and former partners.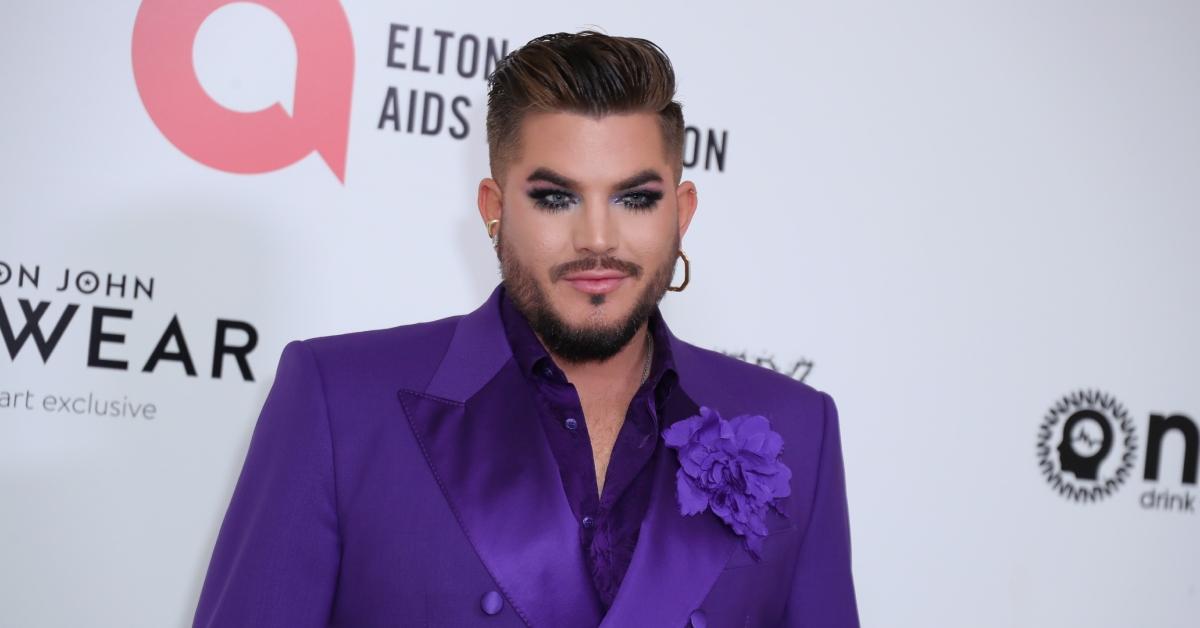 It's been over a decade since Adam Lambert was on American Idol and he's still one of the most memorable contestants. After his time on the show, he became the lead vocalist for the legendary rock band Queen while also continuing to work on his own music.
On his new album, "High Drama," which drops on Feb. 24, Adam tries to send an important message through his album cover, which shows his head surrounded by broken shards of glass.
Article continues below advertisement
This striking imagery is supposed to represent how Adam — a gay man in the music industry — has broken through barriers to get where he is today.
While his immense talent was never up for debate, he lost some of his fans post-Idol after he officially came out as gay. In fact, he sparked controversy at the American Music Awards in 2009 after he spontaneously kissed a male band member during his performance. Adam said that the TV network temporarily banned him as a result.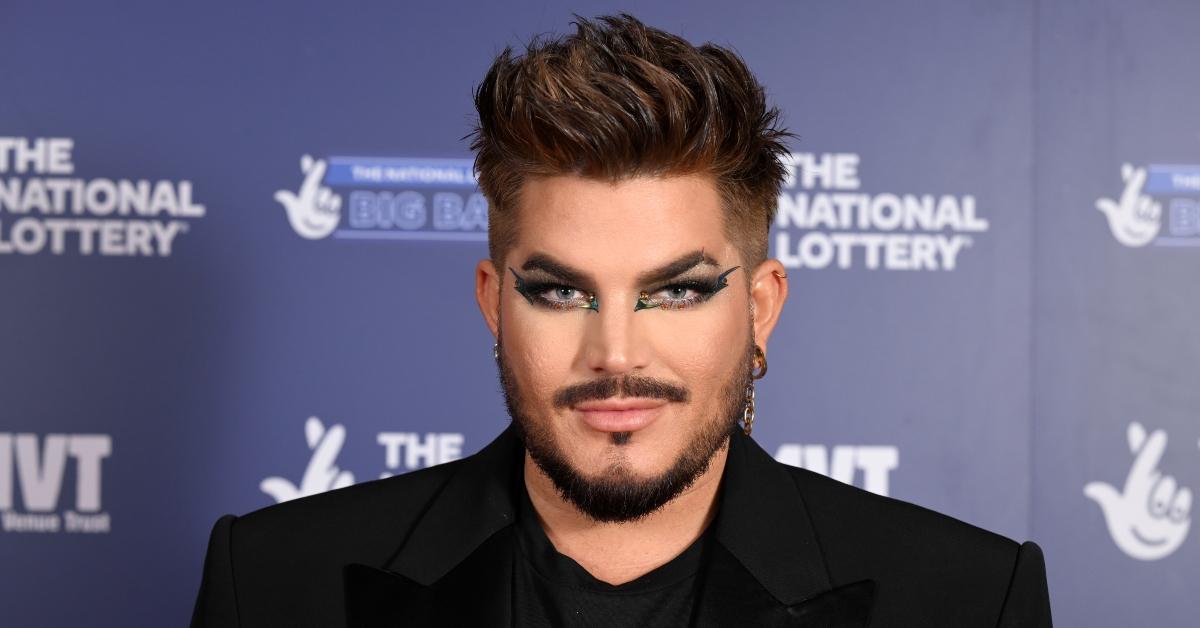 Article continues below advertisement
But Adam hasn't let any negativity toward his sexuality affect who he is. Earlier this year, he made his film debut in the movie Fairyland, which follows the journey of a father raising his daughter in San Francisco during the Gay Liberation Movement and AIDS epidemic in the '70s and '80s.
While it's clear that Adam very is comfortable in his own skin, it makes us wonder: Is he dating anyone?
Who is Adam Lambert dating?
Adam is currently dating fashion industry pro Oliver Gliese.
Oliver, who is based in Copenhagen, currently works as a client adviser for the brand Ganni A/S, according to his LinkedIn. Previously, he worked at the Global Fashion Agenda as an innovation forum coordinator.
Article continues below advertisement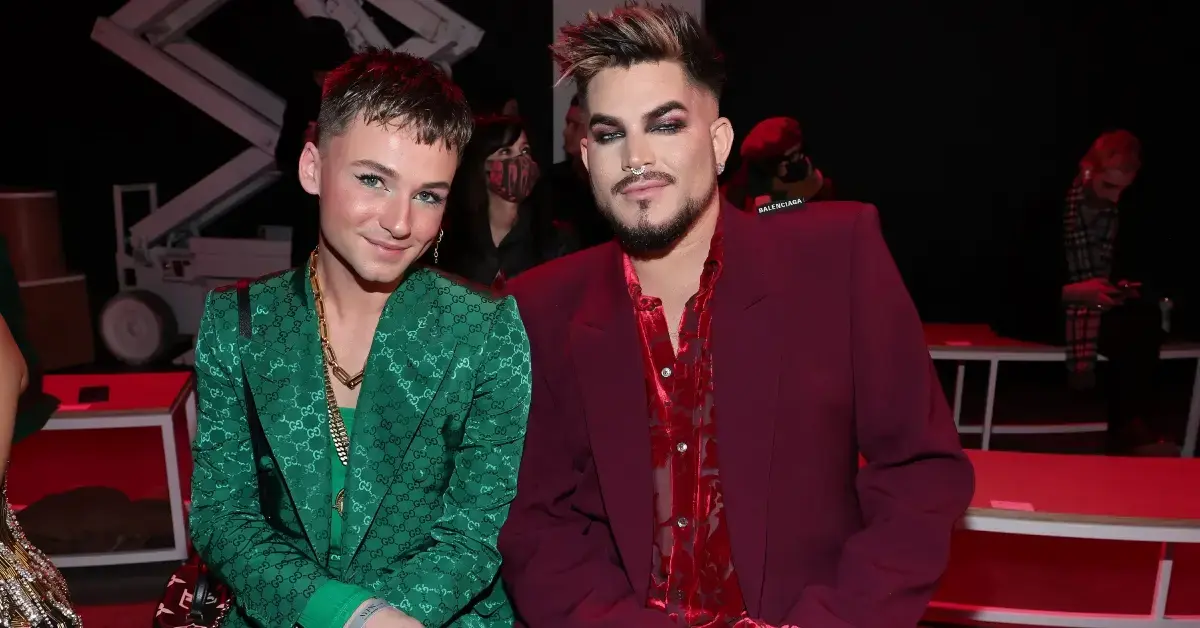 The pair appear to have kept their relationship very tight-lipped over the years, but they have been photographed together at events. They've been linked to each other since November 2020 after they were spotted kissing each other at a beach in Tulum, per Just Jared.
Article continues below advertisement
Prior to meeting Oliver, Adam dated model Javi Costa Polo, per The Sun. They met on Instagram, but it didn't work out because Javi, who had temporarily come to the U.S., returned home to Spain.