Work It! Tiktok Star Addison Rae Without Makeup Is Still as Flawless as Ever!
TikTok star Addison Rae previously revealed her full beauty routine in a video. But, check out the 19-year-old gorgeous influencer without makeup on!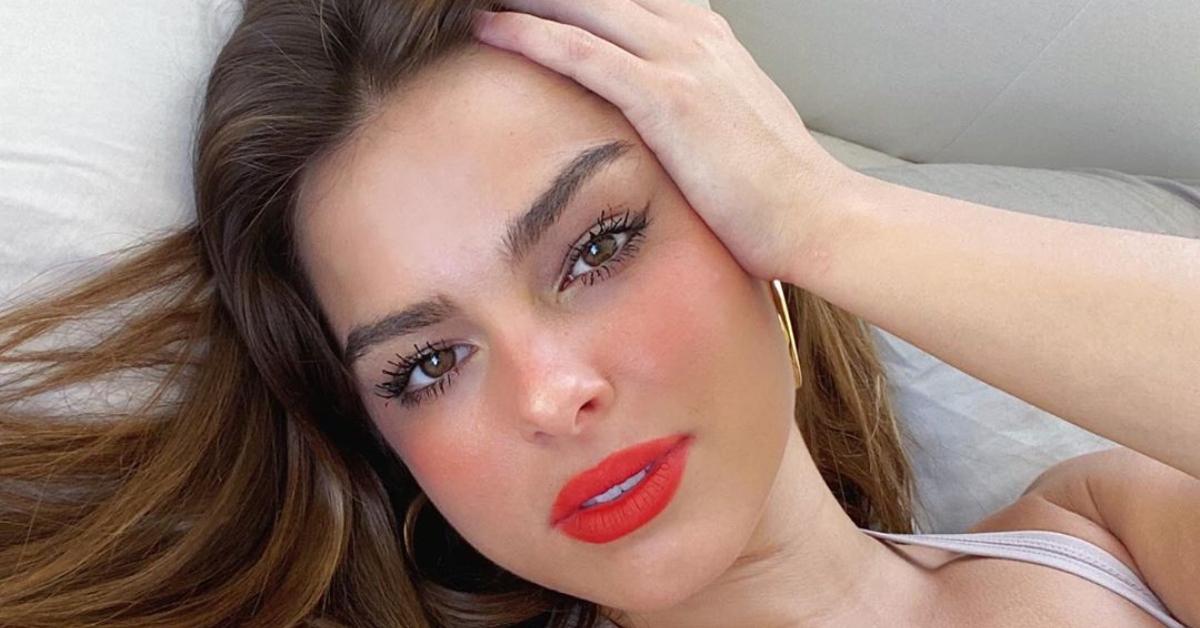 Though she only just created a TikTok in July 2019, Addison Rae Easterling's social media fame has exploded. Boasting almost 40 million followers on the popular app, the teen has since signed with prestigious talent agency WME (along with her parents), has numerous brand deals, and is hoping to use her newfound fame to help launch her acting career.
Article continues below advertisement
Fans love Addison's TikTok videos, which feature the teen dancing, lip syncing, and performing skits, but it's also hard not to notice the teen's flawless skin and gorgeous looks! Recently, Addison shared her updated makeup routine, which showed viewers how to achieve her "no-makeup" makeup look.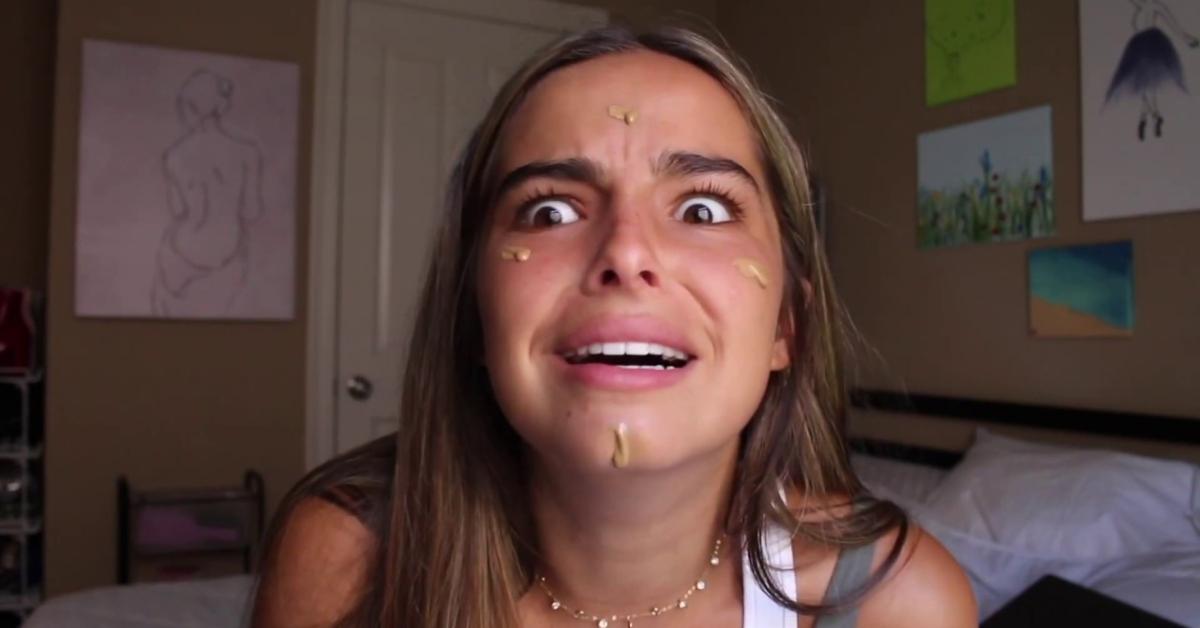 Article continues below advertisement
So, what does Addison Rae look like without makeup on?
Let's just say, she's beautiful...
The Louisiana native is famous for her long eyelashes and "girl next door" style. Separating herself from other social media stars, Addison revealed that she does not use heavy foundation, false eyelashes (unless it's a "glam" look), heavy contour, and etc.
Basically, she likes to appear as natural as possible.
And, we can certainly see why! Think sunkissed glow with lots of brow gel!
In an updated makeup video, the influencer showed off her simple makeup routine that anyone can achieve. Fans were quick to note just how gorgeous the star looked with and without the beauty products.
Article continues below advertisement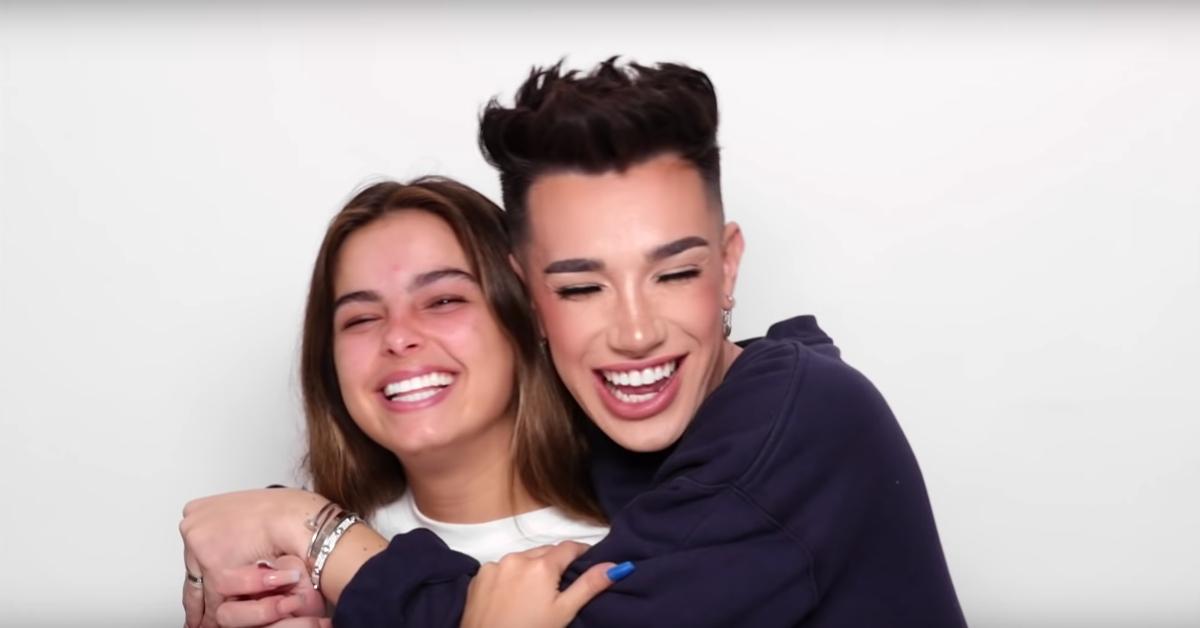 "I honestly feel like Addison doesn't need make up she's perfect the way she is," commented one fan. Another person wrote, "Bruh she's so lucky she doesn't even need concealer like bruh the whole reason I use makeup is because of concealer."
Someone else posted, "I wonder how it feels to be genetically perfect."
Well, with Addison's good looks, infectious personality, and dance skills, we're sure we'll see her pop up on our TV screens soon!
Article continues below advertisement
Addison Rae addresses body shamers trolling her weight.
Unfortunately, the downside to social media fame is that influencers become the target for internet trolls. Most recently, the starlet addressed numerous comments pertaining to her weight on Twitter.
"I've seen 5-10 tweets & TikToks today talking negatively about my body and weight.. it makes me feel insecure, but luckily I'm looking at it in a different light," she wrote on April 21. "I've been very motivated to start eating better and working out everyday to become the healthiest version of myself!"
Article continues below advertisement
Additionally, the young star explained how these comments can be hurtful and encouraged her fans that they are "perfect."
"It definitely hurts to see people on my fyp [For You Page] calling me 'a whale' and saying 'she's fat now' and I just want to encourage everyone who hears these things about themselves to love yourself!!" she tweeted. "If you are healthy and happy, do NOT listen to these hurtful comments. You are perfect."
We're happy Addison is using her voice to spread awareness about cyberbullying and encouraging self love. Hopefully users come to realize the effect that negative comments can have on an individual's psyche and quit picking on a teen girl.