Adele and Rich Paul's Complete Relationship Timeline — From Dating to Saying "I Do"
Are Adele and Rich Paul married? As rumors swirl, here's a look back at their relationship timeline, from dating to possibly walking down the aisle.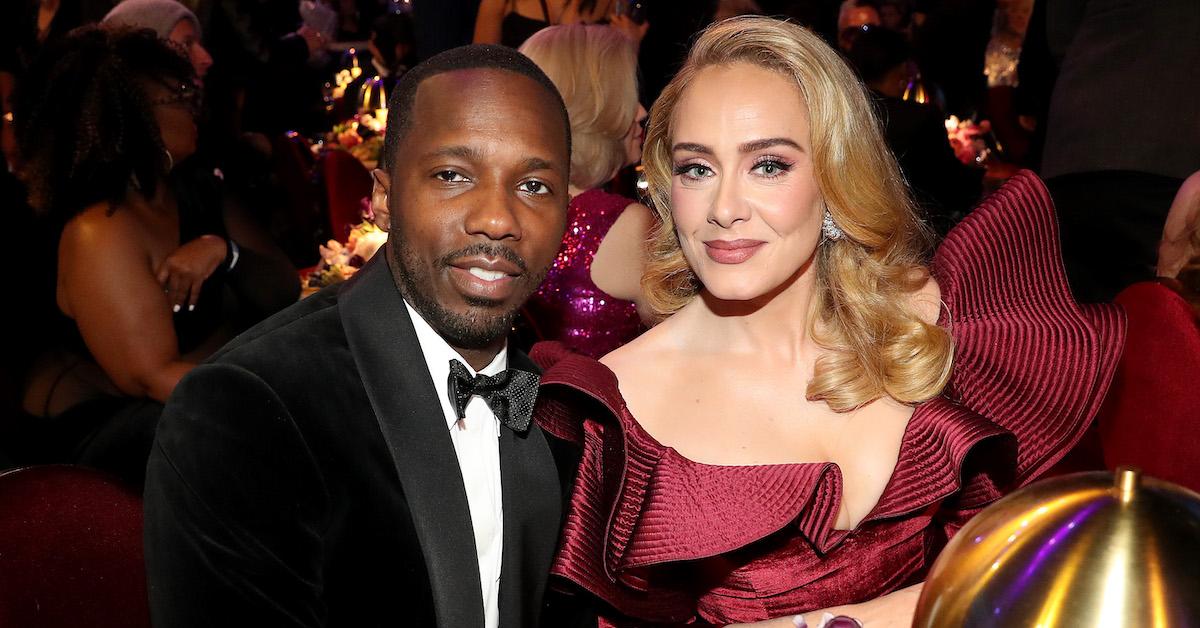 The Gist:
Adele was previously married to Simon Konecki.
She started dating Rich Paul after her divorce.
They are rumored to now be married.
Article continues below advertisement
There was a time when Adele's outlook on finding love again was about as uplifting as her famous ballad, "Someone Like You."
But now, she has seemingly found everlasting companionship with Rich Paul, and shifted into her "Easy on Me" era, which is of course a far more uplifting place to be.
Read on for Adele and Rich Paul's relationship highlights, including their current romantic status. Rumors have been swirling that the couple tied the knot.
Article continues below advertisement
March 2021: Adele divorces Simon Konecki.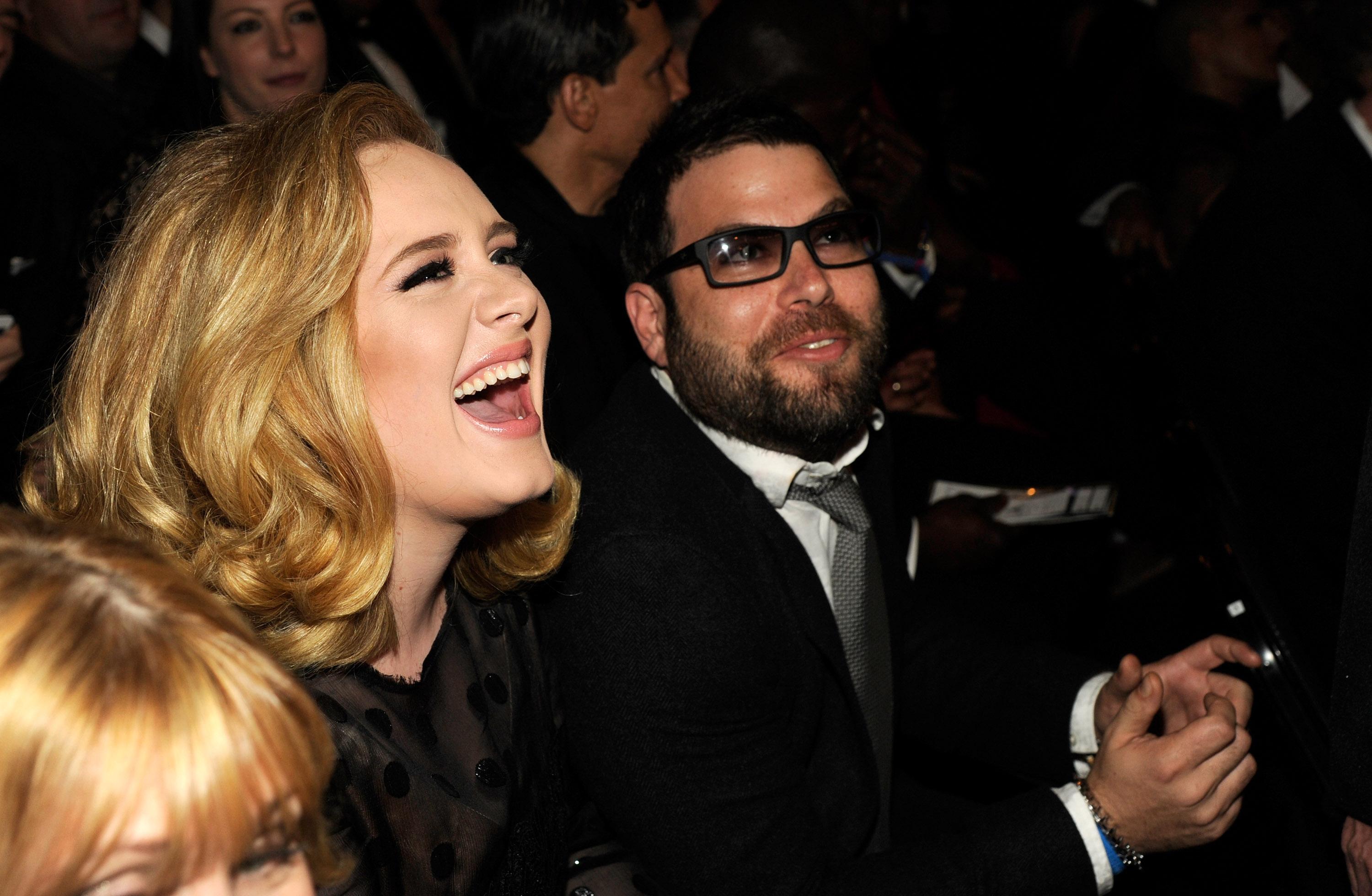 After being together for a decade, Adele and her husband Simon Konecki officially split in early 2021. The couple had a son, Angelo, together.
Not long after she said farewell to her first marriage, Adele was saying "Hello" to a new love.
Article continues below advertisement
July 2021: Adele starts dating Rich Paul.
The singer and the NBA agent reportedly met at a mutual friend's birthday party in the summer after her difficult divorce and then started dating.
It wasn't long before Adele was talking about her new relationship — and even showing it off on social media.
September 2021: Adele and Rich go Instagram official.
Article continues below advertisement
While attending a friend's wedding, Adele enjoyed the photo booth with her new beau. She then casually shared the sweet shots with her 55.6 million followers, who promptly fell in love with this new version of the singer.
November 2021: Adele talks about Rich in an interview and shares her hopes for the future.
Article continues below advertisement
Talking to Oprah Winfrey, Adele said about Rich, "He's just hilarious. Oh, he's so funny, he's hilarious, yeah. And very smart. You know, he's very, very smart. It's quite incredible watching him do what he does."
She also confessed to her fellow one-named celebrity, "I would like more children. It wouldn't be the end of the world if I didn't because I have Angelo, but yeah, I think so."
Adele talked about wanting to expand her family in several subsequent interviews, leading many fans to wonder if an engagement was imminent.
Article continues below advertisement
February 2022: Adele sparks engagement rumors.
As early as the beginning of 2022, Adele was wearing a flashy piece of jewelry that many fans assumed was her engagement ring.
But she didn't confirm the betrothal, saying in an interview about the topic, "As if I would ever tell anyone if I was or wasn't."
Article continues below advertisement
November 2023: Adele seemingly confirms she is married to Rich.
According to Page Six, while attending Alan Carr's comedy show over the weekend, Adele commented on the status of her relationship with Rich — indicating they had made things official.
"I was at Alan Carr's comedy show in L.A. tonight and Adele was in the audience," a fan wrote on the popular Instagram account @deuxmoi. "Alan asked the crowd if anyone got married recently and Adele shouted 'I did.'"
Confirmed another fan, "When he asked if anyone got married recently she yelled 'I did.' Super cute all around and was super sweet but dipped right before it ended."