Adrian Hassan From 'The Bachelorette' Has a Daughter — Meet the Hopeful Single Dad
Adrian Hassan from Season 20 of 'The Bachelorette' has a daughter. Let's meet him and learn more about his adorable daughter. Details ahead.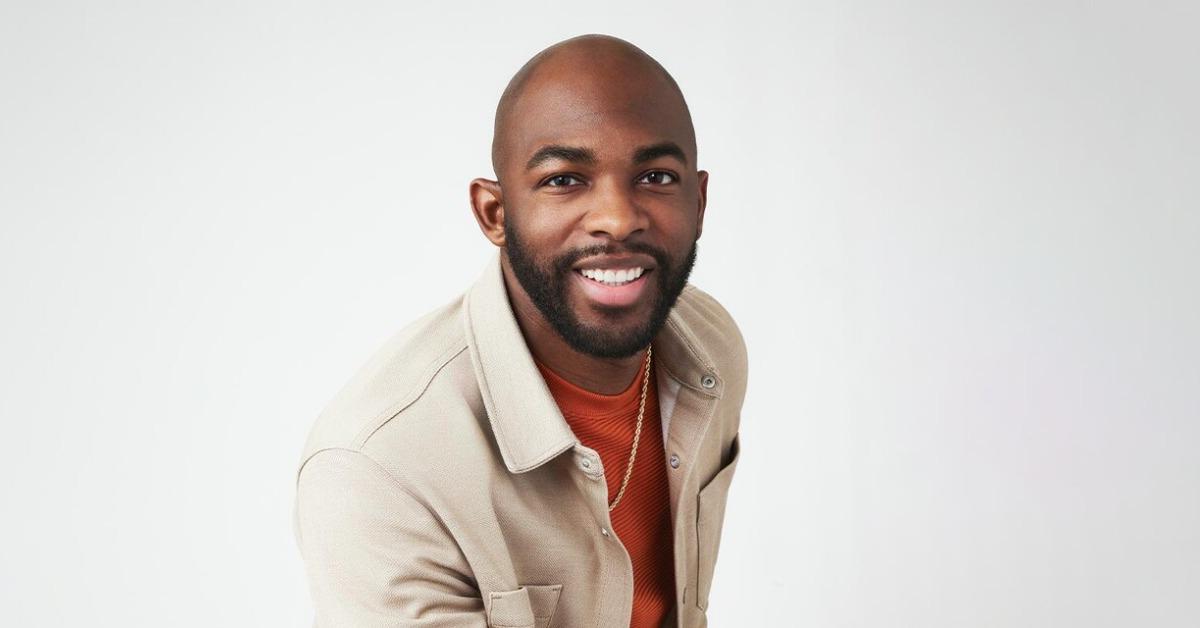 One of the contestants that has definitely stood out in Season 20 of The Bachelorette is hopeful single Adrian Hassan — not just because of him, but because of his family, too.
Article continues below advertisement
Specifically, Adrian is a single father of a daughter. He is the only contestant on the season who has a child. Here are all of the details about him and his little one.
Who is Adrian Hassan from 'The Bachelorette'? He loves his daughter, for one.
Article continues below advertisement
Adrian has shared lots of information about his daughter on social media. For starters, her first name is Zahra. And, based on a happy first birthday post on March 1, 2023 she is currently a little over 1 years old.
The post sweetly read, "Crazy how time flies. I have a 1-year-old.Whew. The biggest blessing. One down, a million more to go! Princess Zahra."
Article continues below advertisement
The season was filmed back in March and April of 2023, so Zahra's birthday roughly coincided with her dad's season.
So far, he hasn't shared any details when it comes to the mother of his child. It's unclear whether or not she is still in the picture, or if the former couple has just parted ways.
Adrian comes from a very big family.
Article continues below advertisement
Adrian's ABC cast bio for Season 20 tells a lot about his life and his career. One of the main details we learn is that he comes from a very large family.
Per the bio, "Adrian is a single father with a big heart! This caring family man comes from a blended household with seven step-siblings. Adrian is a believer in true love and wants to find the right person by his side to build their empire, share experiences, and grow old together."
Article continues below advertisement
While he is introduced as a realtor, his bio also details that he is an avid fitness trainer: "Adrian is most proud of his personal health journey, having recently undergone a huge fitness transformation, and is now a personal trainer helping others reach their health goals."
The bio playfully adds, "Charity, we know you're looking for a husband, but do you need a spotter, too?"
In addition to both real estate and fitness training, Adrian is also an actor with a few acting credits to his name. So, will his many talents be impressive to Charity?
Article continues below advertisement
What are Adrian's chances on Season 20 of 'The Bachelorette'?
With 24 other men wanting to win Charity's heart, Adrian definitely has his work cut out for him. New episodes of The Bachelorette air on Mondays at 9 p.m. EST on ABC.