Brayden Leaves a Lasting "Impression" on Season 20 'Bachelorette' Charity Lawson
Brayden is one of Charity Lawson's first kisses in 'The Bachelorette' Season 20 premiere. So, who is the contestant and how far does he get?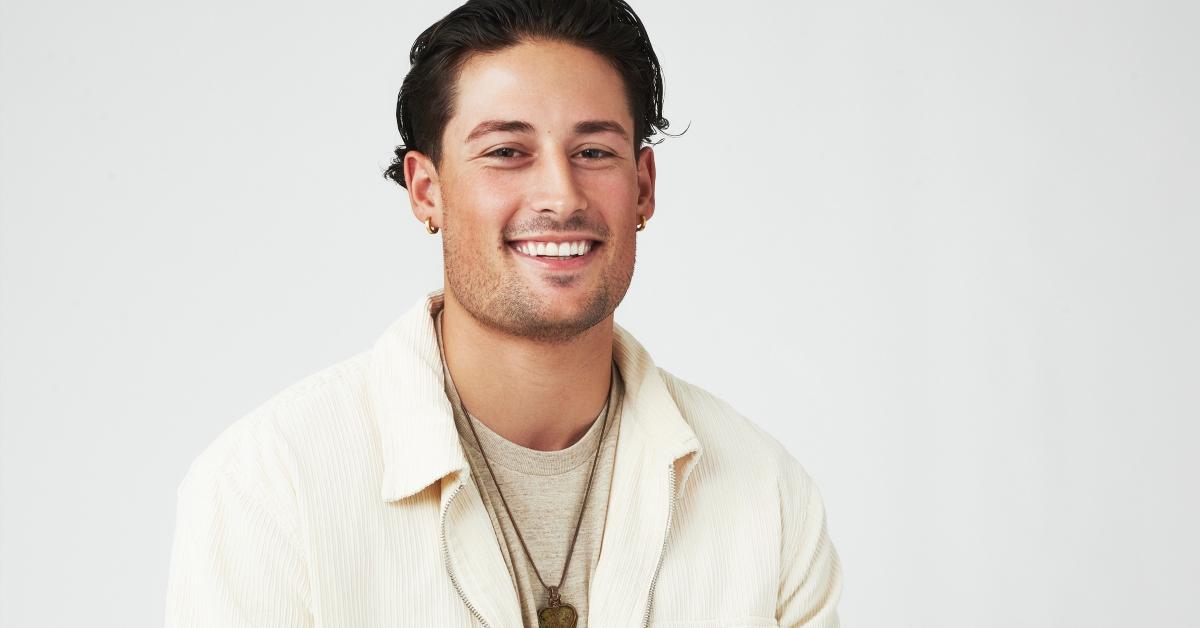 Spoiler warning: This article contains spoilers for Season 20 of The Bachelorette.
There are some Bachelorette contestants you know will either make it far or return for Bachelor in Paradise because they're that charming or otherwise memorable. And that's the case for Season 20's Brayden Bowers. He steals Charity Lawson's heart right away, as well as that first impression rose, and fans are super curious about him.
Article continues below advertisement
So, who is Brayden on The Bachelorette? He's caught in a little unexpected drama in the Season 20 premiere but, he proves, it's nothing he can't get out of. And right now, it looks like he goes far. Naturally, we had to dig into Brayden's life outside of the show and grow to know him almost as well as Charity does.
Article continues below advertisement
Who is Brayden on 'The Bachelorette'?
According to Brayden's Bachelorette bio, he is a travel nurse from San Diego, Calif. He is "hoping his future wife is honest, adventurous and, most importantly, will love his dog, River, as much as he does." Something tells us that Charity is more than capable of being a dog mom, should she choose Brayden at the end of the season.
And Brayden's love for his dog River shows on social media. His various posts with his pup include the two of them spending time together outdoors and lots of captions that say things like "life is good" and " a pic of my son and me."
Article continues below advertisement
Brayden's job outside of 'The Bachelorette' is impressive.
Although his job in his bio and on the show is listed as a travel nurse, Brayden's career goes a bit deeper than that. Brayden's LinkedIn says that he was a licensed practical nurse for the U.S. Army from 2017 until 2023. And he's currently studying, or didn't finish his studies, in biology at Palomar College.
Article continues below advertisement
In May 2023, Brayden shared on Instagram that his time in the Army came to an end. Under a collection of photos celebrating the end of "a big chapter," Brayden wrote, "I consider myself privileged to of been a part of something so much bigger than myself, and I'm so grateful for all the opportunities it has afforded me."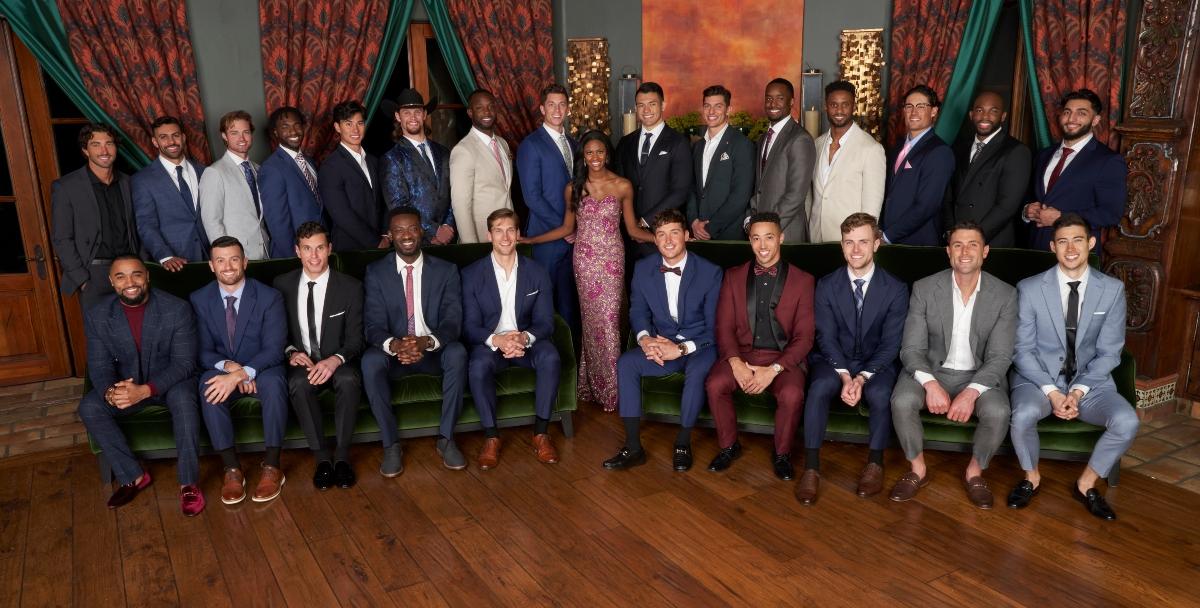 Article continues below advertisement
Brayden gets the first impression rose from Charity.
Although it's hard to say how far Brayden gets on The Bachelorette, even if Charity doesn't pick him in the end, he does get the first impression rose. Charity's brother lets her know how "cocky" Brayden seems after getting a kiss from her and it almost spells early disaster for Brayden. However, Charity sees Brayden's excitement as endearing and instead of sending him home early, she drops the first impression rose on him and he steals yet another kiss.
The fact that Brayden gets the first impression rose means this may not be the last we see of him in Bachelor Nation.
As long as Brayden gets the kind of edit we love for a dog dad, even if he leaves the season with a bit of a broken heart, there's hope we'll see him again on Bachelor in Paradise or even The Bachelor.
Watch The Bachelorette on Mondays at 9 p.m. EST on ABC.