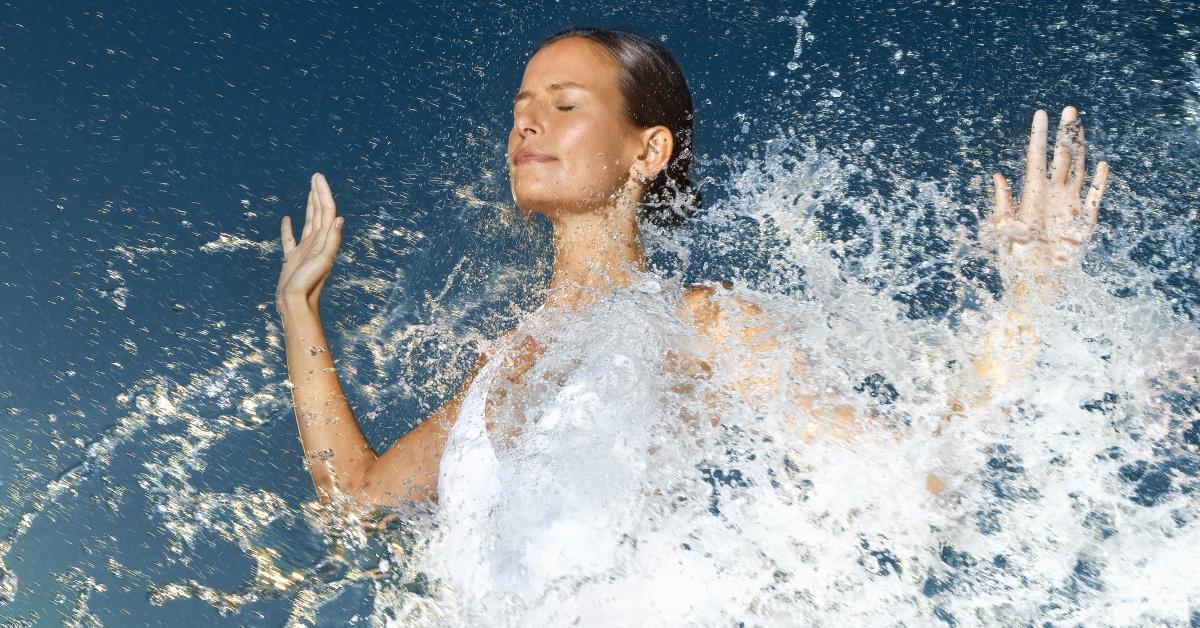 This Person Was Not Having A "Splash" at the Pool — Are They in the Wrong? Reddit Decides
One user asks the SubReddit "AITA" if she's in the wrong for splashing women in the pool with water after they wouldn't move. Here's what happened.
No matter the weather or the time of year, sometimes, it's great to exercise at the local public pool. Who wants to do cardio when they can swim laps?! The issue with sharing public spaces sometimes means navigating difficult personalities around you — at least, that's what one woman found in a viral "AITA" ("Am I the A-hole") subreddit post.
Article continues below advertisement
After splashing other women in the pool with water, the poster has taken to the court of public opinion. Was that too aggressive an approach? Or were the other patrons not listening? Reddit has officially spoken, and commenters are divided. Here's what you need to know about the situation.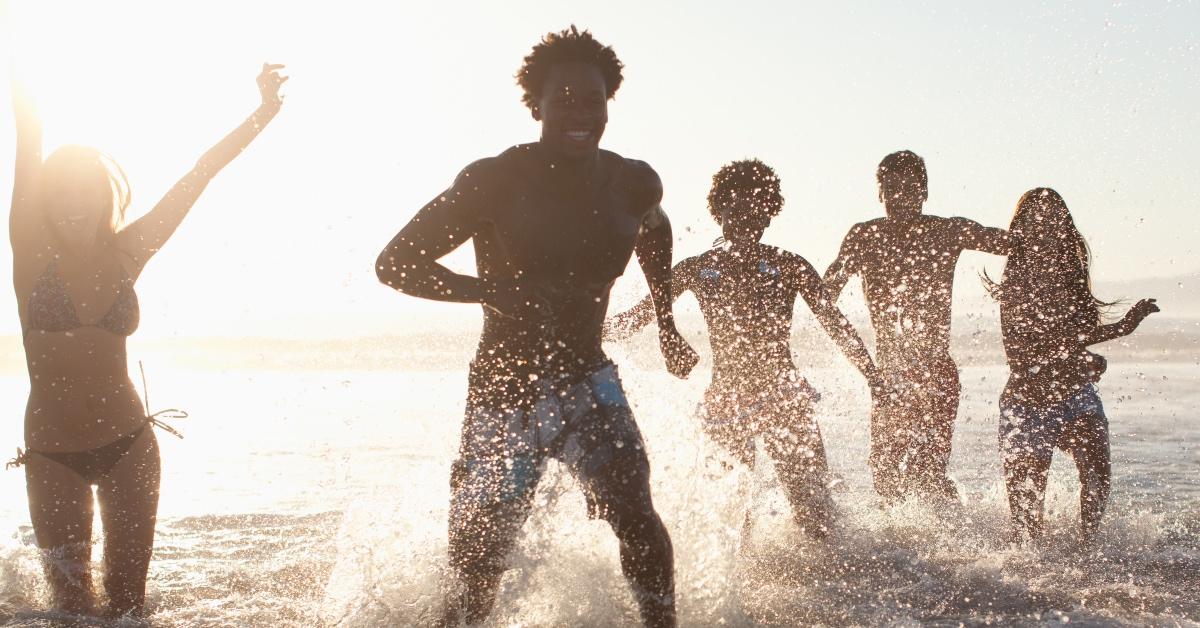 Article continues below advertisement
One Reddit user asks "AITA" after splashing other women in the pool with water.
In a post to the "AITA" subreddit on May 15, 2023, user @Dramatic-Anteater134 explains her situation. "My favourite swimming pool is local university pool. As a graduate I have access but they also have community hours when people from the town can pay and swim.
It doesn't do lane swimming but typically everyone knows to stay away from those doing laps. I was doing laps at the far end with the pool wall on my side so I couldn't move if I wanted to."
The user continues that she was "mid session" when "two women my age jumped right in front of me and just stood there by the wall on the shallow end. I couldn't stop in time and pushed from the wall between them forcing them to move aside."
However, the women didn't budge, even when the user resumed doing laps. "So I continued swimming pushing from the wall. If they refused to move, I just turned in water making sure to make a big splash."
Article continues below advertisement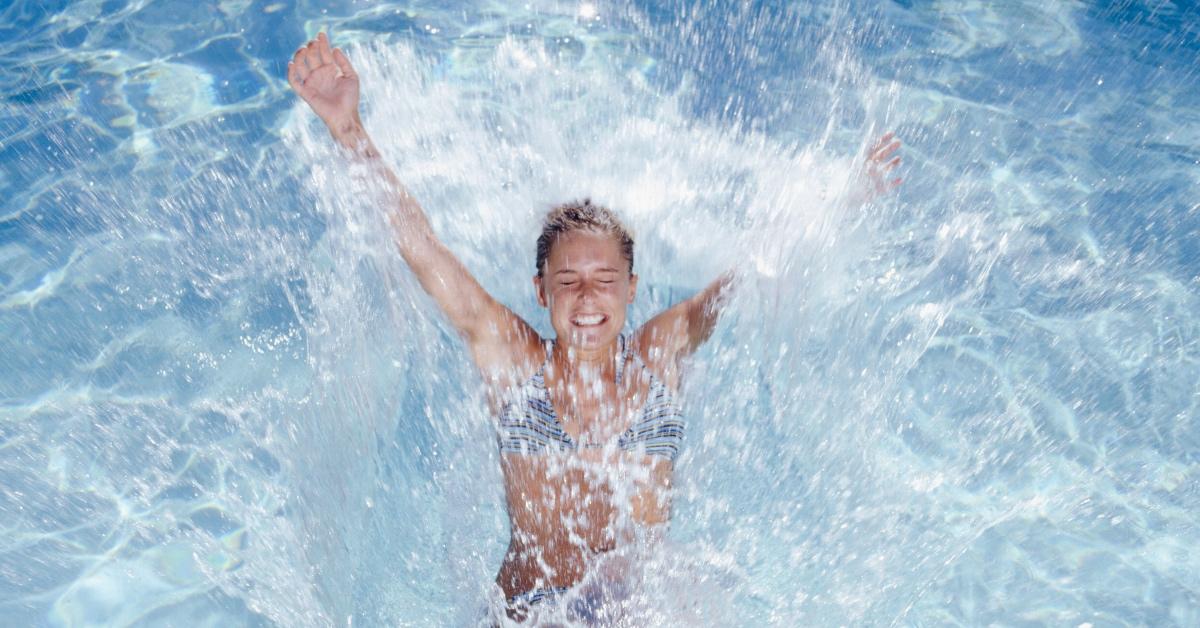 The trouble really started when the user paused her swimming to take a drink of water from the edge of the pool. "I took a break to drink some water and one of them started screaming at me how I got her hair all wet. Told her it's her fault and continued swimming. She waited for me in the changing rooms and went on about how I was inconsiderate and I ruined her hair."
Then, in the changing rooms, things escalated — "I told her to f--k off. She started going off at me and started screaming calling me an a--hole an a bitch."
Article continues below advertisement
Ultimately, as she left, the user overheard the two women crying to a manager that their hair was ruined. The user also edited the post to note that she was the only person swimming at the time of the incident, leaving plenty of other places around the pool for the women to gather and talk without doing laps themselves.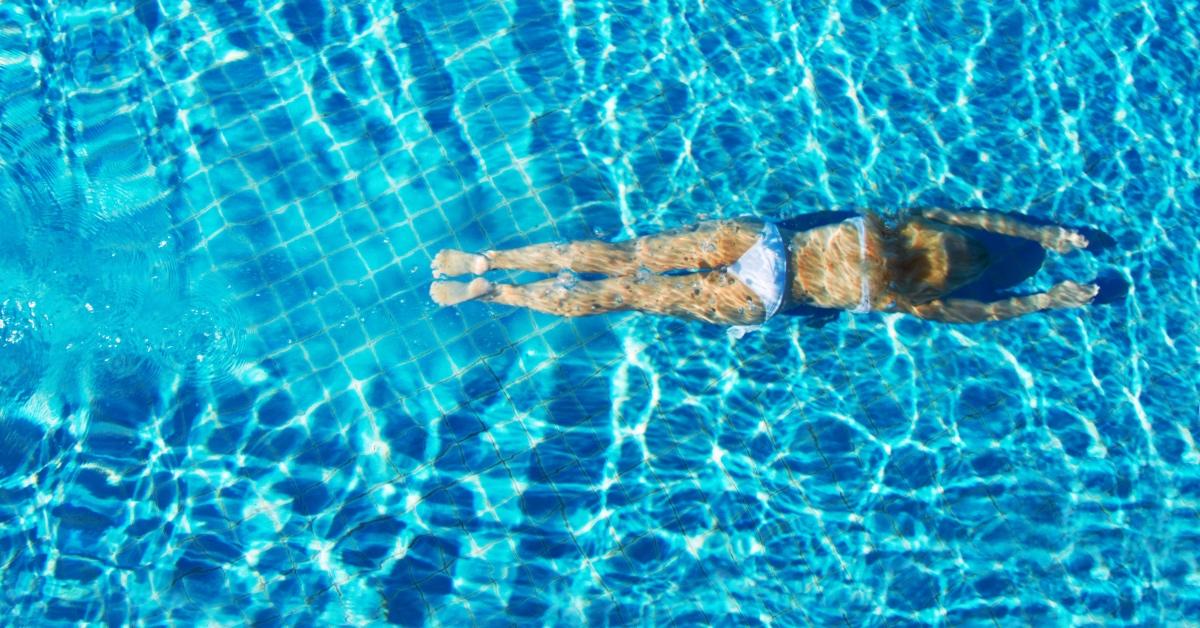 Article continues below advertisement
So, what does Reddit think?
So, what does Reddit think? Well, many users pointed out the obvious: if you don't want your hair to get wet, don't go to a pool.
The top comment reads, "If you go to a pool but don't want to get your hair wet, you wear a cap. Simple as that.
You already were there, those two had all the pool space but choose to stand there and get mad at you for something they could've avoided in more than one way."
Another user says it was the fault of both parties, and that maybe the OP should have stopped to ask politely before jumping straight to passive-aggressive splashing.
"You missed the "using your words to ask" step before you decided to passive-aggressively splash them. They were being inconsiderate AHs, but you escalated beyond what was necessary."
Article continues below advertisement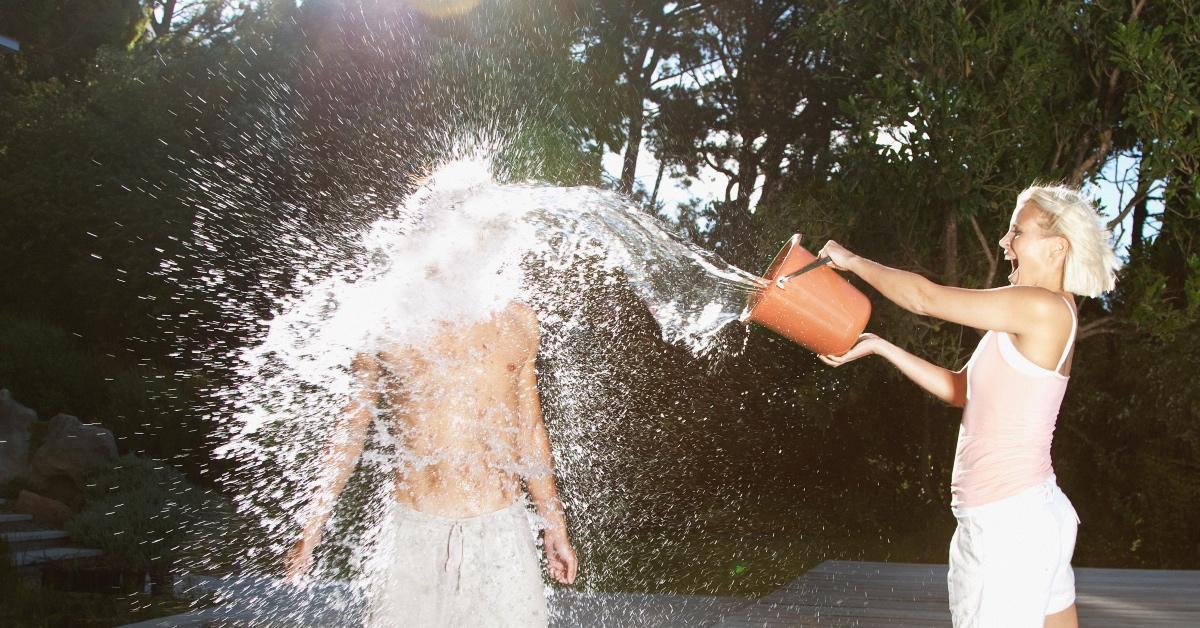 Other commenters pointed out that the pool is a public place that doesn't have lane swimming, meaning that anyone has a right to swim where they so choose, and the user taking up space with laps should have been more considerate. "There was no lane swimming. Next time ask them to move before being passive aggressive," one person noted.
One thing is for sure; if you're going swimming, make sure to communicate before engaging in splashing, just in case.