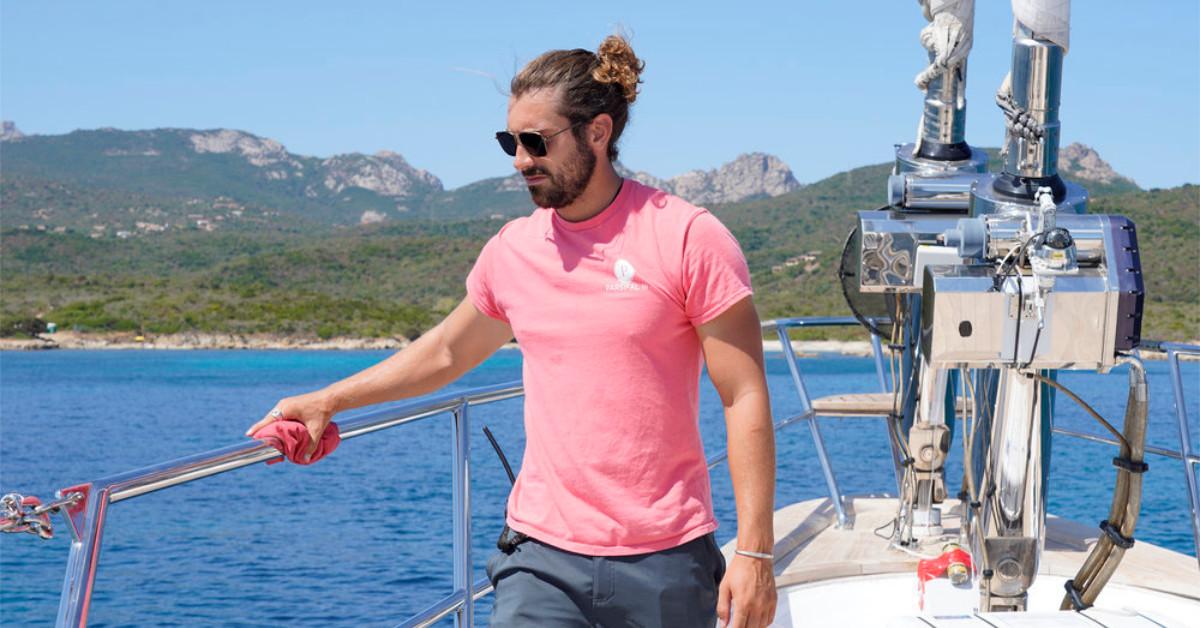 This 'Below Deck Sailing Yacht' Deckhand Seems to Be Making Other Bravo Stars Thirsty
Who is Alex Propson? Meet this 'Below Deck Sailing Yacht' deckhand and see how other Bravo celebrities are reacting to the new hire.
With Below Deck Sailing Yacht Season 4 setting sail on Monday, April 10, viewers will scope out a new cast member: Alex Propson is one of the new deckhands joining the crew aboard the Parsifal III as the sailboat tours around Sardinia.
Article continues below advertisement
And he'll be around for what Bravo calls "the most captivating and unpredictable season" the reality show has aired so far — with "a near collision, fire, crew rebellion, gruesome guest injury, and two different potentially season-ending engine failures" dashing any hope of smooth sailing!
Alex Propson is a new deckhand of 'Below Deck Sailing Yacht.'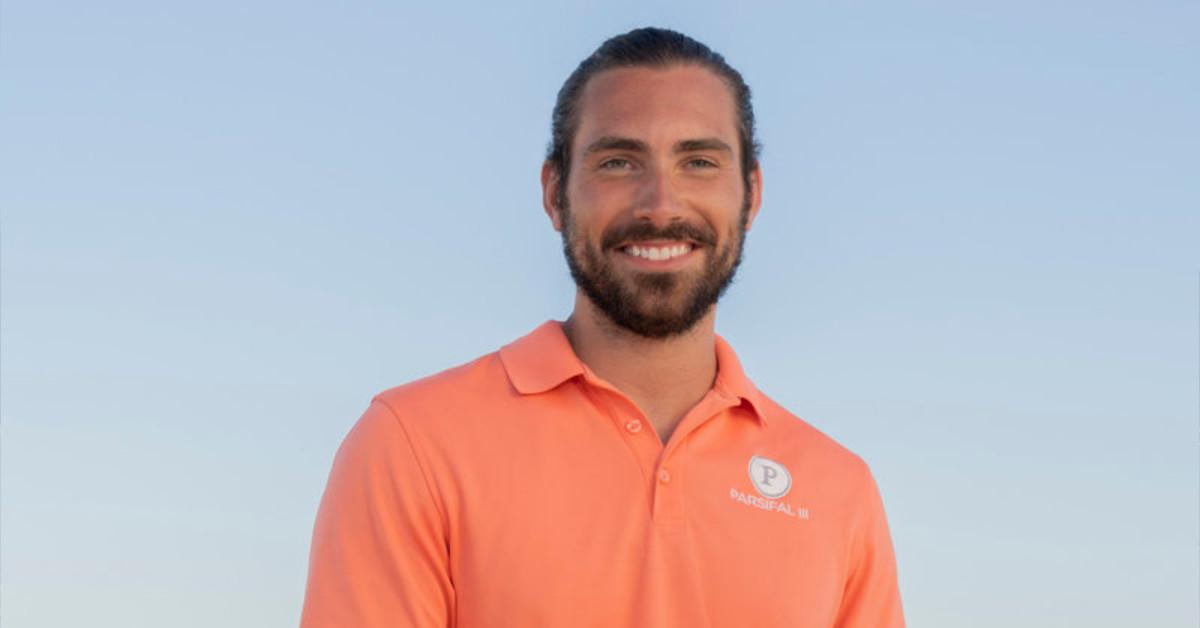 He may be a deckhand on the Bravo show, but Alex can also captain his own vessel. According to his Instagram profile, this "Nauti Man" from South Florida is a USCG 100T Captain, meaning he's licensed by the U.S. Coast Guard to captain a 100-ton boat.
Article continues below advertisement
Alex's Bravo profile, meanwhile, notes that the Wisconsin native got started in yachting while spending time in Los Angeles, and after getting his captain's license, he worked as a deckhand in Florida. The bio adds that Alex previously worked in sales but changed careers mid-pandemic.
Aside from yachting, he also enjoys yoga, basketball, and diving, Bravo says. And he seems to be an avid traveler: In August and September 2022, he posted Instagram pictures from Turkey, Greece, and Thailand.
Article continues below advertisement
Alex Propson is reportedly joining the cast of 'Winter House,' too — and other Bravo stars are taking notice.
In March, the fan account @bravobygays reported that Alex is also joining Season 3 of the Bravo reality show Winter House. And other Bravolebrities seemed to approve of that news — and the shirtless photo of Alex that @bravobygays posted.
Article continues below advertisement
"Oh my god," Real Girlfriends in Paris star Adja Toure wrote in a comment. In another comment, Adja added, "Put me on Winter House right now."
Julia McGuire, who stars on Winter House herself, commented, "Okkkkkkkkk."
And Katie Maloney of Vanderpump Rules commented, "Excuse me?!?!"
Article continues below advertisement
Page Six reported at the time that Alex traveled to Steamboat Springs, Colo., at the same time Winter House was filming there. Plus, Kyle Cooke and Tom Schwartz — two other reality stars believed to be appearing in Winter House Season 3 — followed Alex on Instagram, per Page Six. So it seems Alex really will appear in that Summer House spinoff!
But in the meantime, Alex and the rest of the 'Below Deck Sailing Yacht' stars are navigating a lot of drama.
A Bravo synopsis teases the intense storylines to come in Season 4 of Below Deck Sailing Yacht. Capt. Glenn, for example, wrangles control of the interior department, and chef Ileisha Dell self-destructs amid time management issues.
Above deck, meanwhile, first mate Gary King clashes with new deckhand Chase Lemacks, and "two overlapping love triangles" and a "shocking hookup" just add to the drama.
Below Deck Sailing Yacht Season 4 premieres Monday, April 10, at 8 p.m. EST on Bravo.