Alexis Williams From Season 15 of 'MAFS' Shares an Update on Her Dating Life (EXCLUSIVE)
Since 2014, we've watched experts on Married at First Sight curate love connections — though, some have been more successful than others. Season 15 of MAFS kicked off in July and introduced viewers to a new batch of hopeful romantics.
Article continues below advertisement
Among the group of singles looking for love were Alexis Williams and Justin Hall. On Decision Day, the two decided to continue their marriage, but not long after agreeing to continue their relationship, Alexis called the whole thing off.
In an exclusive interview with Distractify, Alexis revealed the real reason she and Justin got a divorce. Plus, the reality TV star also gave us an update on where her relationship with Justin stands today.
Article continues below advertisement
Alexis from 'MAFS' on where her relationship with Justin stands now.
Following the Season 15 reunion of MAFS, Justin and Alexis have totally cut ties — both as friends and lovers. "I'll say that's the hill I'm willing to die on. I do not think we're compatible," she said.
"Justin has struggled with kind of identifying boundaries," Alexis shared. She admitted that although she had "love for" Justin, she was never actually in love with her former spouse. It was for this reason that she decided to divorce her husband despite saying "I do" on Decision Day.
"I know it seemed like hours on the show, [but] it was a few days in real life," she told Distractify. "If I wasn't married, we weren't on TV, would I accept this level of love in any other circumstances? And the answer was no."
While Alexis and Justin didn't get the happy ending they expected, she applauded the experts for their efforts.
Article continues below advertisement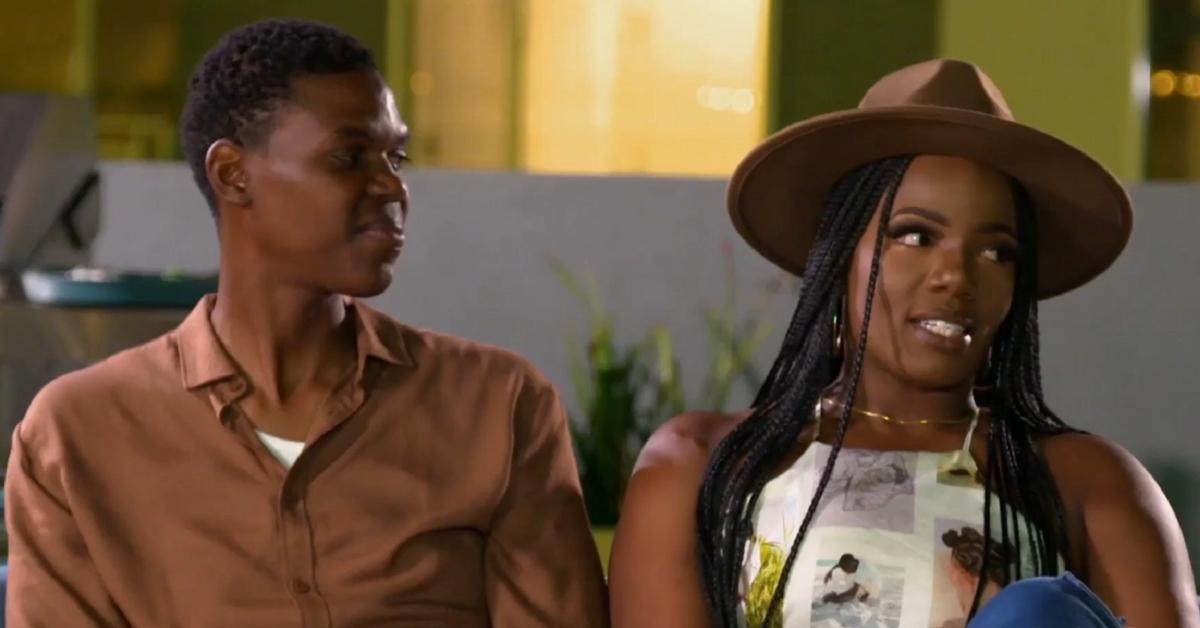 "On paper, everything looked like it fit," she told us. "A pretty tough, rugged girl who needs someone soft to kind of balance her out. I get where they were going with that."
Looking back on the experience, Alexis said her biggest regret was leading with love — not logic. The MAFS star said she was determined to push past the problems in her marriage. Though, in the end, her efforts were made in vain.
Article continues below advertisement
"I'm like, I'm gonna make this work. And you know, the experts are here, we have so much support ... I [was] just kind of making excuses for all the reasons why. And logically, we shouldn't be together," she noted.
Article continues below advertisement
What's Alexis from 'MAFS' up to now? Read on for an update on her dating life!
Season 15 was an emotional rollercoaster for everyone involved. Despite all that happened between Alexis and her now ex-husband, the MAFS star says she's grateful for the ride.
Moving forward, Alexis plans to be "more intentional" about her dating goals — though, it'll be a while before she tries her luck at love with someone new. "I'm more appreciative. I'm more grounded," she shared.
"I've learned a lot from him," Alexis said of her MAFS co-star. "He showed me what I need and what I don't need."