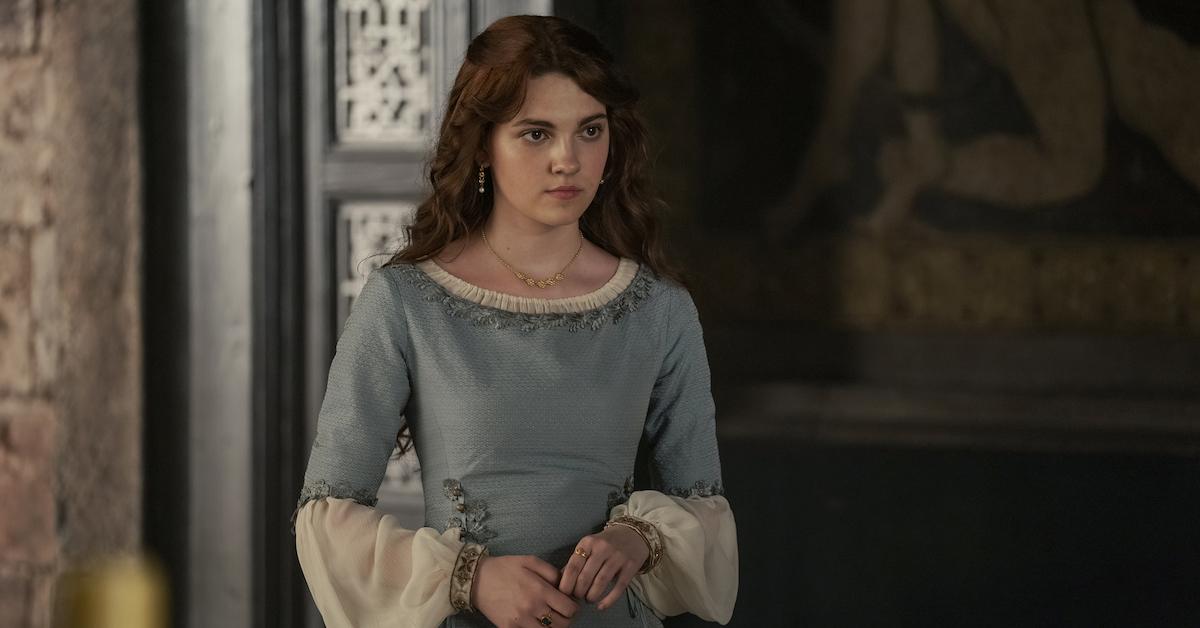 Alicent Hightower May Be a Game Changer in the Future of 'House of the Dragon'
Spoiler alert: This article contains potential spoilers for 'House of the Dragon.'
In HBO's newest series, House of the Dragon, the lore of Game of Thrones comes back with strength. The series predates Game of Thrones — by 172 years to be exact — and it takes us through the events that lead up to the Mad King's death. Many of this begins with Alicent Hightower, one of Princess Rhaenyra's friends and confidantes.
Article continues below advertisement
However, Alicent plays an even bigger role in the books that House of the Dragon is based on, so it's likely that her family tree and bloodline will come into play in the new series. Not only that, but in Game of Thrones, House Hightower is barely mentioned. So what happens to them in the 172 years that lead up to HBO's original franchise series?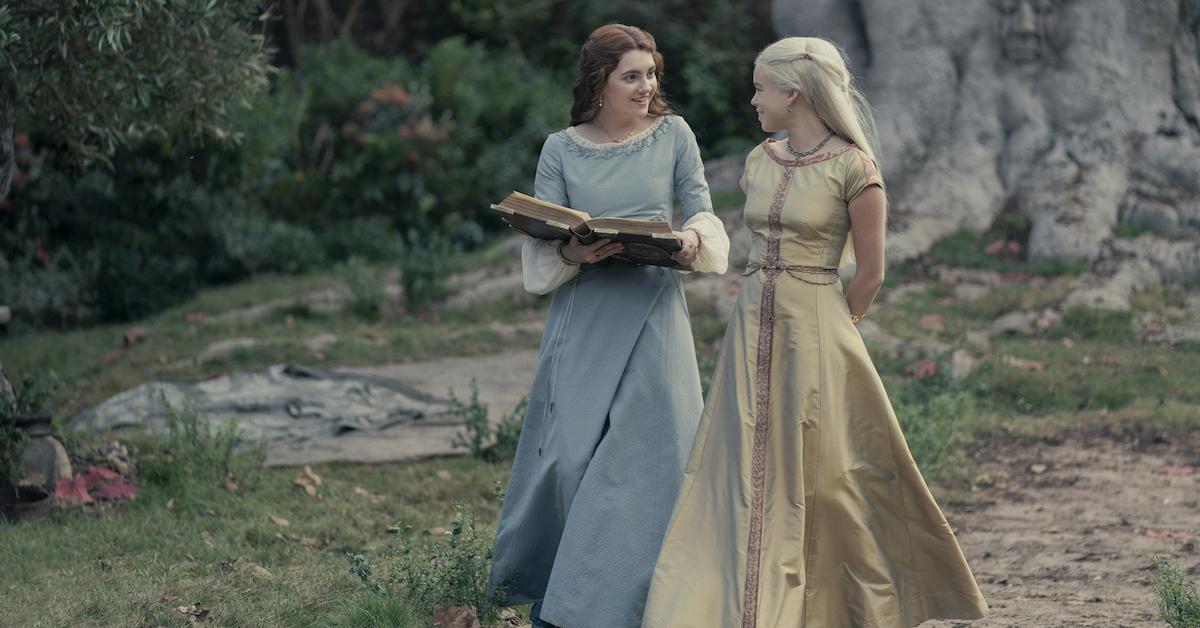 Article continues below advertisement
Alicent Hightower's family tree is fairly straightforward in 'House of the Dragon.'
In House of the Dragon, we quickly learn that Alicent Hightower and her father, Otto Hightower, are of utmost importance to the current Targaryen reign. Alicent's father, Otto, is the brother of Lord Hightower, who is the head of House Hightower at the end of King Jaehaerys I Targaryen's rule. As a refresher, it was King Jaehaerys I who united the Seven Kingdoms and began the three-century Targaryen reign of the Iron Throne.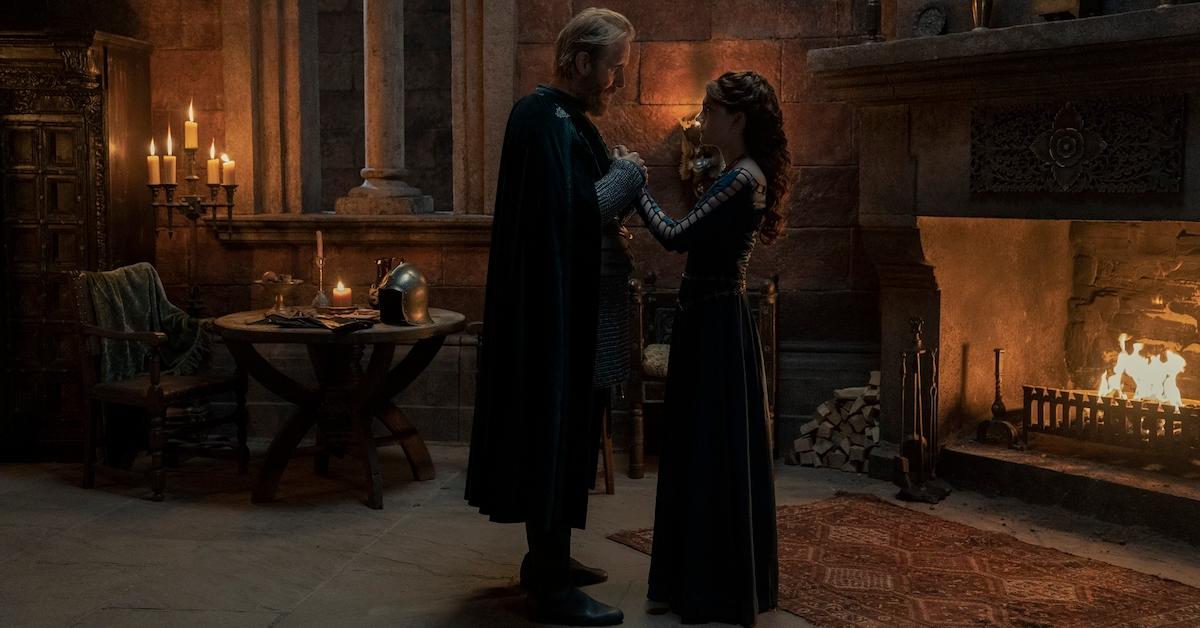 Article continues below advertisement
While Lord Hightower sits as the Head of the House, his younger brother Otto lives in King's Landing as the Hand to the King. He advises King Viserys I Targaryen and had several children with an unknown wife.
While we learn in House of the Dragon that Otto's wife passed away, we know little else about her. His wife also happens to be Alicent Hightower's mother. Alicent, however, grows up alongside Rhaenyra, and the two form a close friendship that's later strained due to political and familial ties.
In 'The Dance of the Dragons,' Alicent's family tree becomes essential to 'Game of Thrones.'
We don't yet know how Alicent's role will progress throughout House of the Dragon, but if it's anything like The Dance of the Dragons, which is the source material for the series, Alicent will grow beyond Rhaenyra. In fact, when Rhaenyra's mother passes away, Alicent's family encourages her to get close to King Viserys. She becomes his confidante, and when he's pushed to remarry, she becomes his wife.
Article continues below advertisement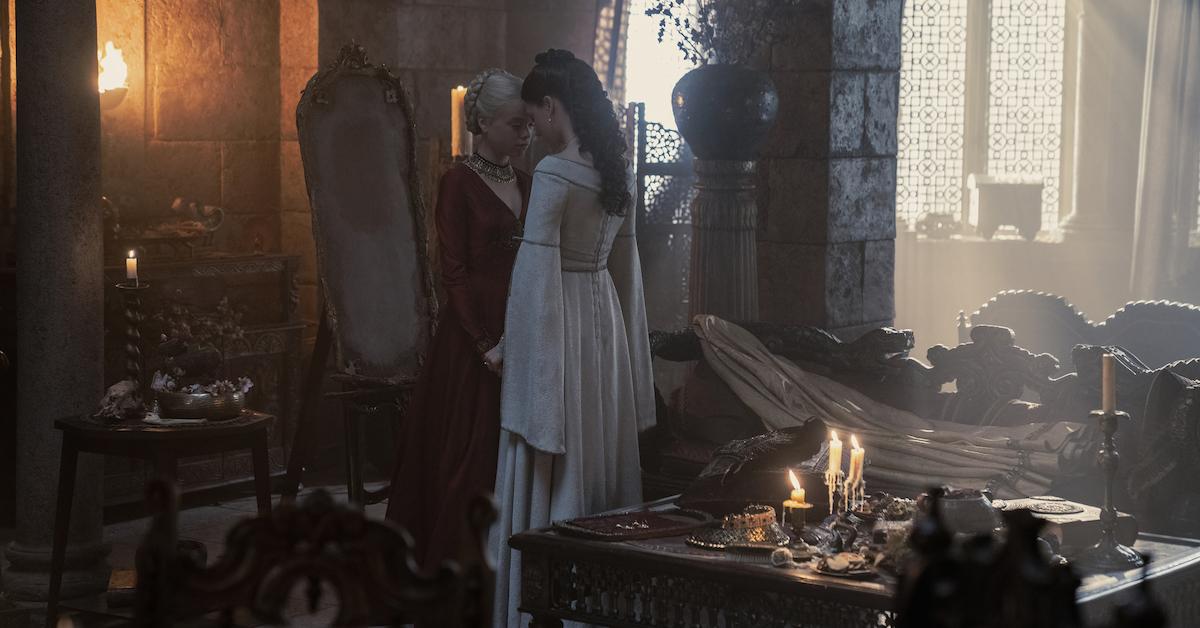 Although he has already named Rhaenyra as his rightful heir, Alicent gives birth to two boys, Aegon II and Aemond, as well as another girl, Helaena. As she begins to see cracks in Rhaenyra's ability to rule, she and Rhaenyra go head to head. When King Viserys dies, Alicent maintains a close group of confidants called the "queen's party" who believed in her son's right to rule.
When Alicent wears a green dress versus Rhaenyra's red and black dress, their alliances become officially known as the greens versus the blacks.
Article continues below advertisement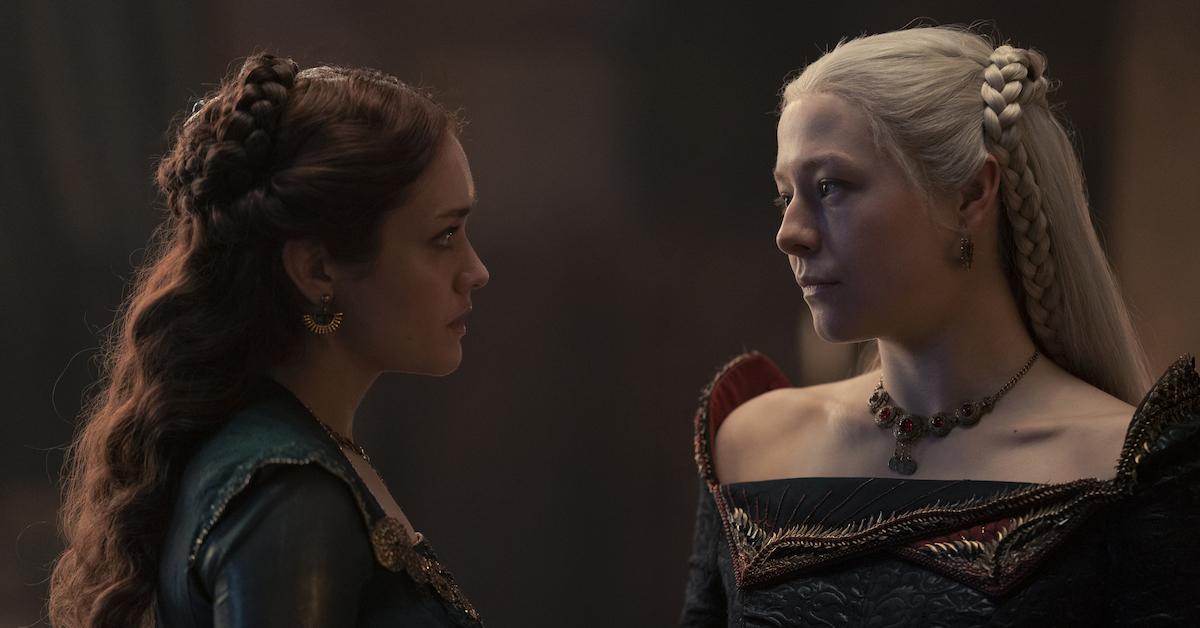 We won't say exactly who does rule, but we will reveal what happens to the Hightower family line. Because Alicent marries a Targaryen, her children take the Targaryen name, and her direct Hightower bloodline ends there. However, elsewhere in the Hightower family tree, her cousin Ormund Hightower continues to populate the bloodline. He is a distant ancestor to Lord Leyton Hightower, the final Hightower to rule Oldtown.
Article continues below advertisement
Lord Leyton's wife gives birth to Lady Alerie Hightower, who marries Mace Tyrell, who we know in Game of Thrones as Lord of Highgarden. Yes, this means that Alicent Hightower is distantly related to Loras and Margaery Tyrell, major players in the "game of thrones." Lord Leyton's younger daughter, Lynesse Hightower, also happens to be the estranged wife of Ser Jorah Mormont.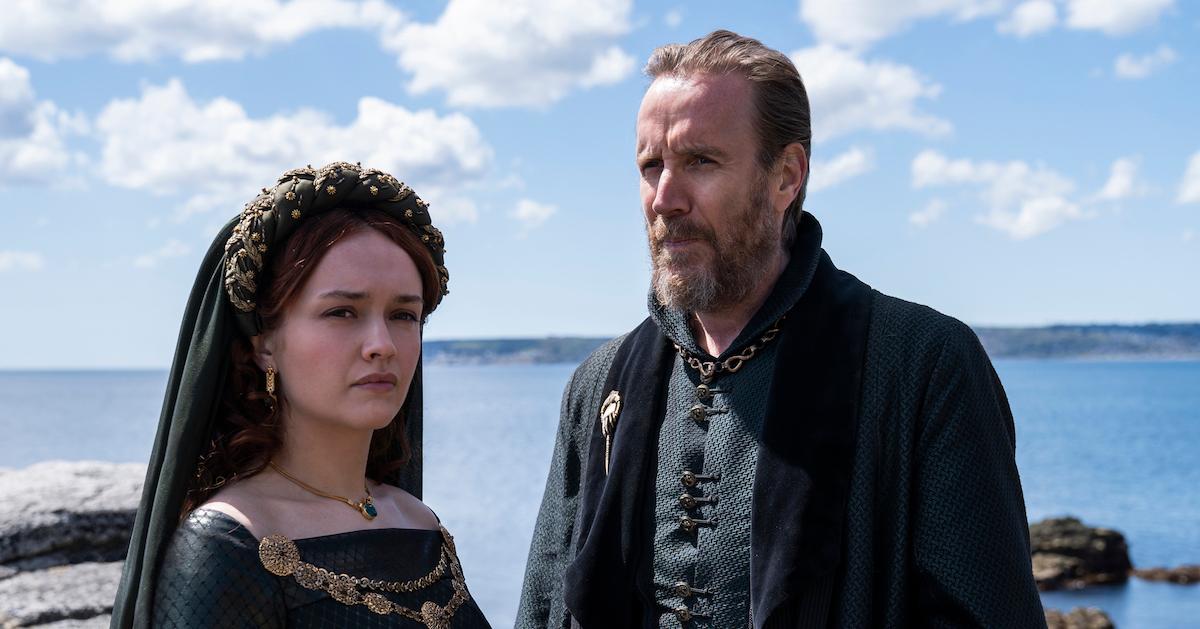 So while this may not be essential to understanding the events of House of the Dragon, it is certainly illuminating to understand how all the puzzle pieces fit together.
House of the Dragon airs every Sunday at 9 p.m. EST on HBO.