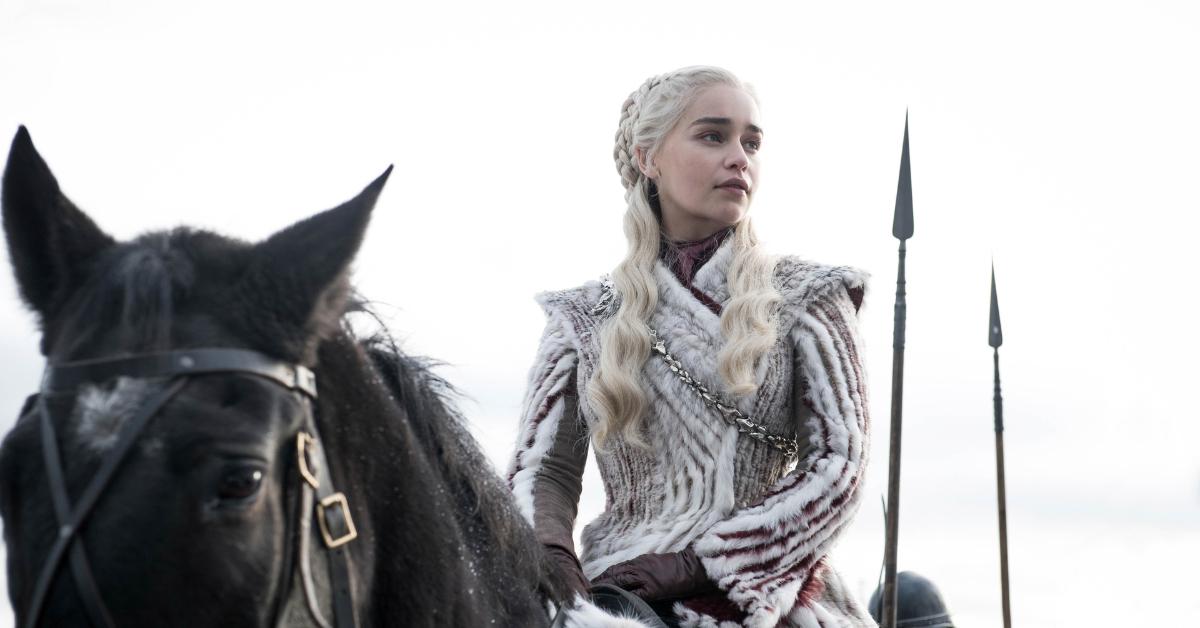 Our Beloved Dragon Queen Is a Child of Incest — Who Are Daenerys's Parents?
This is not a drill — the series premiere of Game of Thrones' prequel series House of the Dragon paid homage to Daenerys Targaryen!
At the beginning of the episode, a tribute emerged and noted that the show takes place 172 years before the Mother of Dragons was born. For us, this shows that the creators understand Dany's impact on pop culture and the glorification of House Targaryen.
Article continues below advertisement
In our humble opinion, Dany is the greatest Targaryen to ever live — after Aegon the Conqueror, of course — and we miss her more every day. Now, we could go on and on about the Khaleesi of the Great Grass Sea; however, we are here to talk about Daenerys Targaryen's parents. Who are they? Will they appear in HBO's House of the Dragon? Keep reading to find out!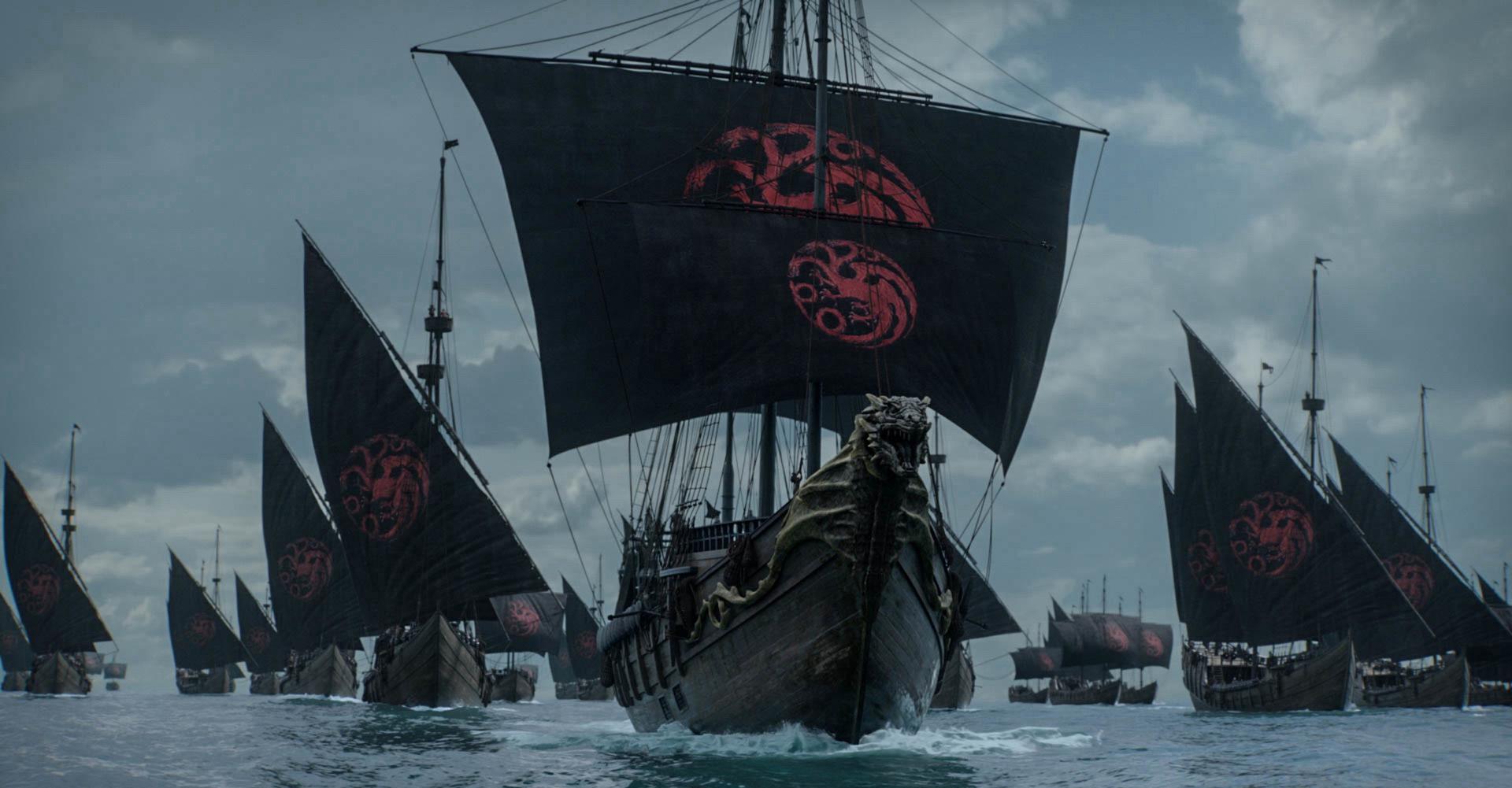 Article continues below advertisement
Who are Daenerys Targaryen's parents?
If you're a die-hard fan of House Targaryen, then you know the family tree is full of unorthodox relationships, but if you're unaware, let's just say they keep it in the family. With that said, Daenerys Targaryen's parents were siblings — talk about vile!
Daenerys's father is King Aerys II Targaryen, aka the "Mad King," and her mother is Queen Rhaella Targaryen. Their parents were King Jaehaerys II Targaryen and Queen Shaera Targaryen, who were also siblings (this is wrong on so many levels).
Article continues below advertisement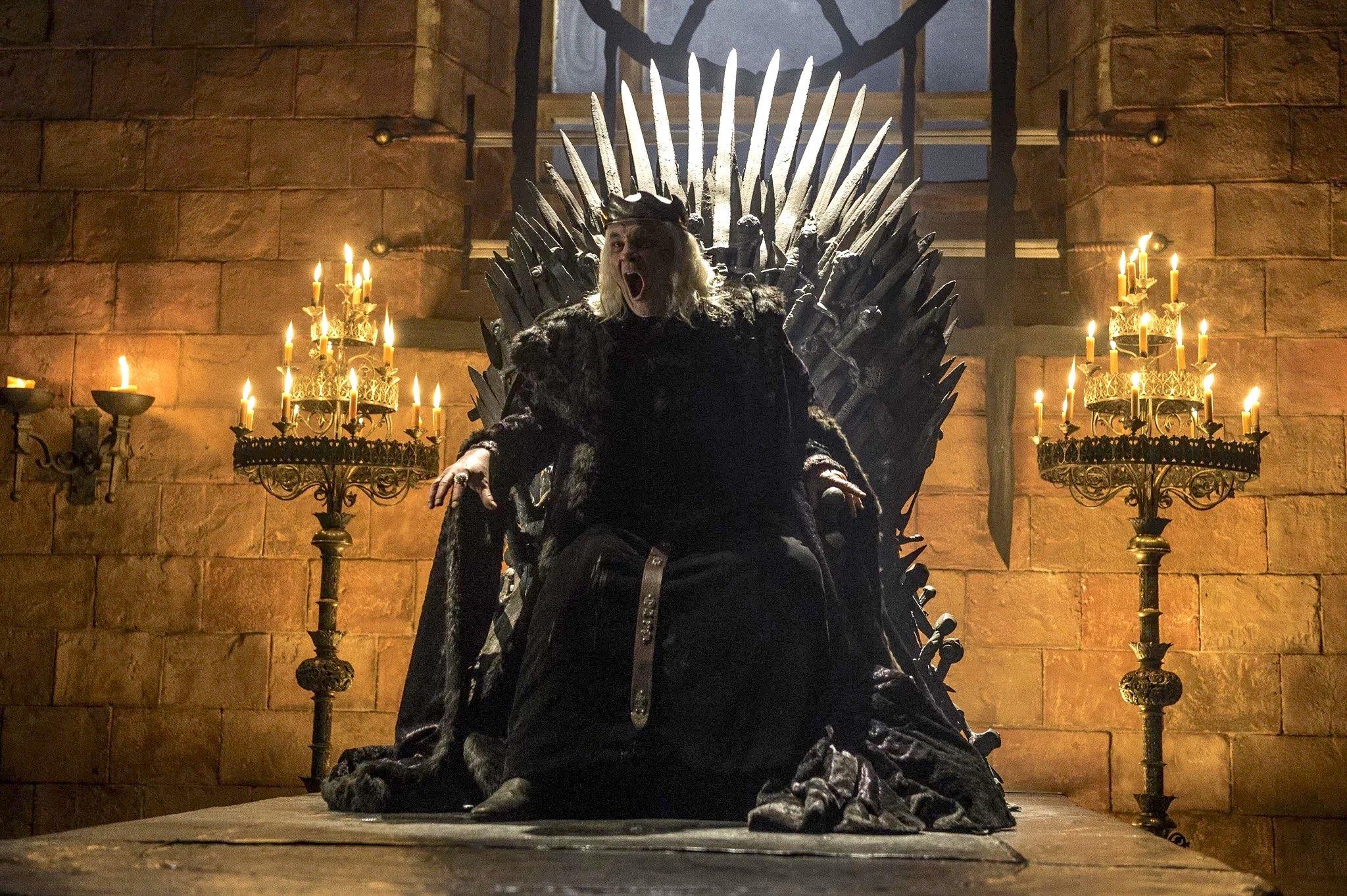 Dany's father, Aerys II Targaryen, is the last Targaryen king to rule the Seven Kingdoms.
According to A Wiki of Fire and Ice, his reign started out sufficiently. However, Aerys II gradually descended into madness due to various factors, including multiple miscarriages, stillbirths, and the death of three sons, not to mention the uprising known as the Defiance of Duskendale, in which a rebellious lord held Aerys II captive for half a year.
Article continues below advertisement
Eventually, the paranoia and cruelty of King Aerys II led to his death at the hands of Ser Jaime Lannister, a member of his own Kingsguard, during Robert's Rebellion, aka the end of the Targaryen dynasty in the Seven Kingdoms.
As for Dany's mother, Queen Rhaella Targaryen married her older brother Aerys II on the order of their father, Jaehaerys. After giving birth to their first child, Prince Rhaegar Targaryen, the couple had trouble carrying on their legacy.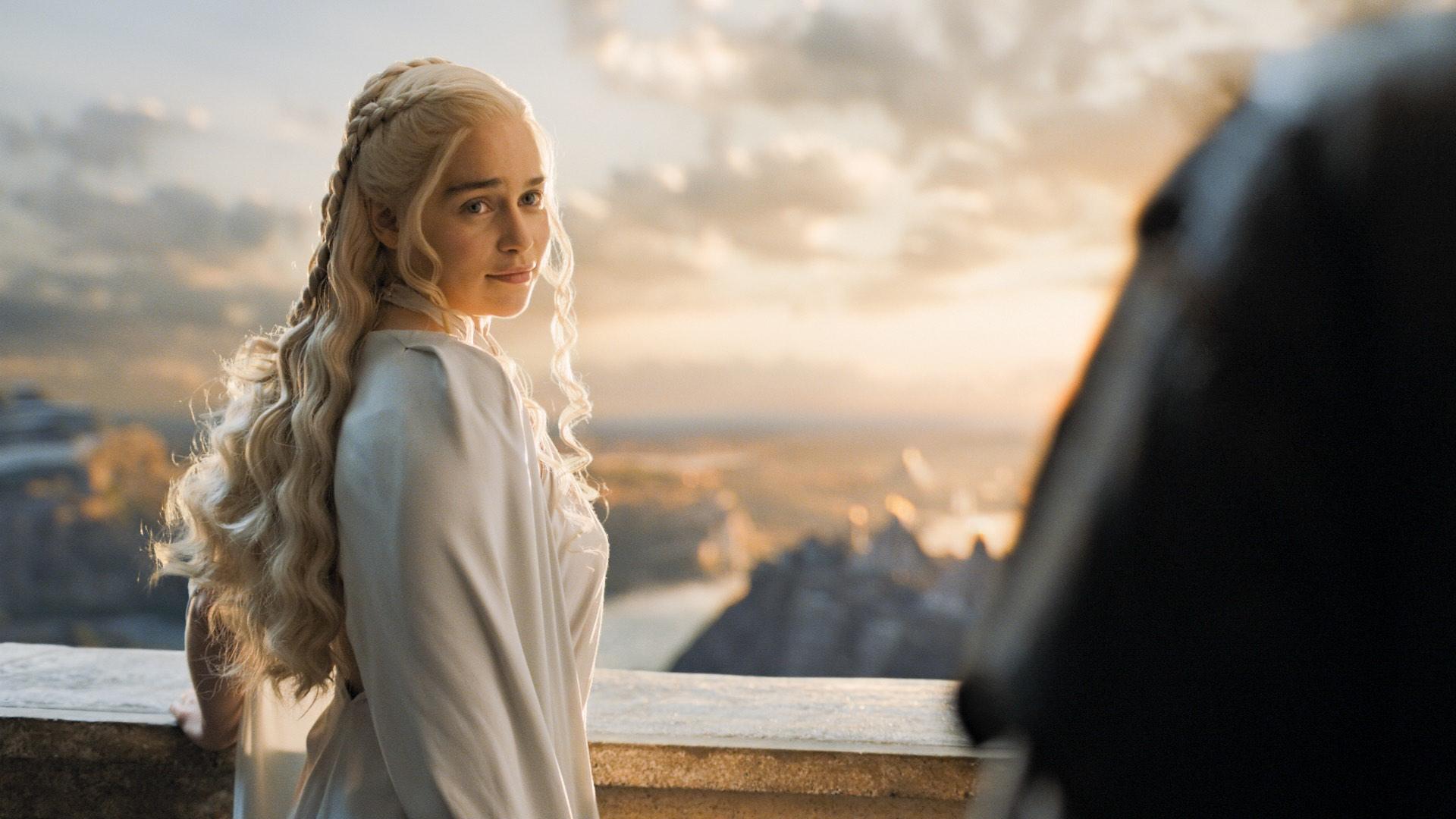 Article continues below advertisement
Per A Wiki of Fire and Ice, Rhaella experienced multiple unsuccessful pregnancies:
263 AC — miscarriage
264 AC — miscarriage
267 AC — Princess Shaena Targaryen, stillborn
269 AC — Prince Daeron Targaryen, only lived for half a year
270 AC — stillborn (child unknown)
271 AC — miscarriage
272 AC — Prince Aegon Targaryen, born two months premature and died the following year
274 AC — Prince Jaehaerys Targaryen, died later that same year
By 276 AC, Rhaella gave birth to Prince Viserys; at the time, Aerys II was slipping into madness and became a liability to the Targaryen dynasty. As a result, she evacuated to Dragonstone and spent the duration of her final pregnancy there. In 284 AC, Rhaella gave birth to Daenerys in the midst of a blustery summer storm that threatened to destroy the island.
Unfortunately, Daenerys never met her mother because Rhaella died shortly after giving birth.