Get to Know the 'All Star Shore' Season 2 Cast Through Their Instagrams
'All Star Shore' is back with a Season 2, so now we have an entire new cast of characters. Brush up on the facts by checking their Instagrams.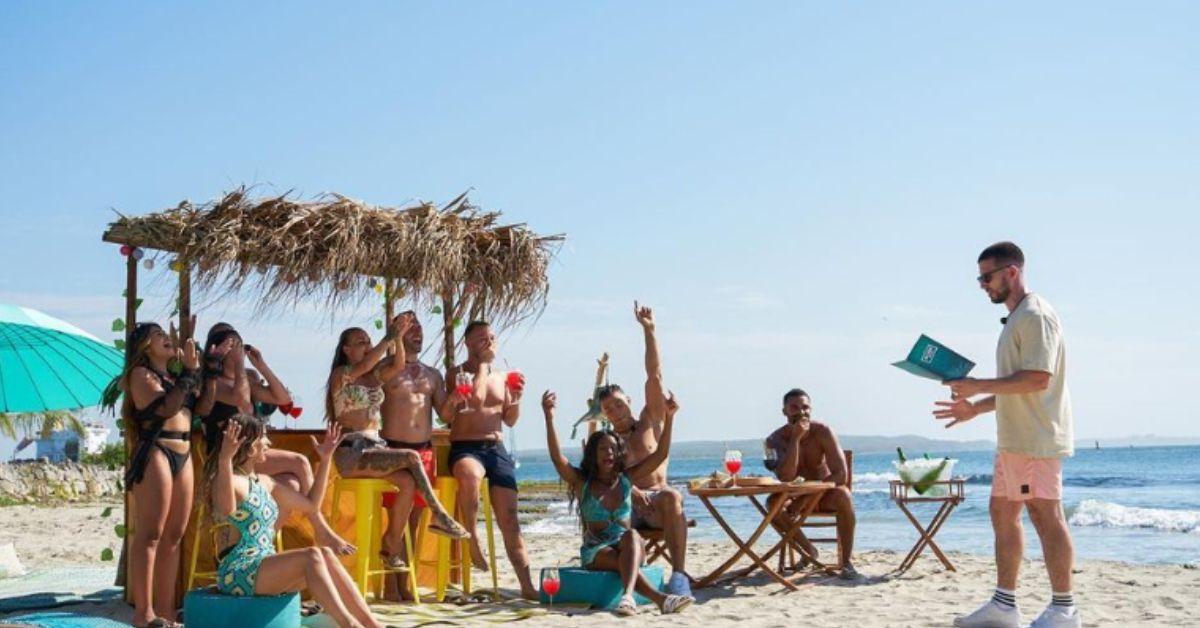 The Gist:
All Star Shore is back for Season 2 with a complete new cast.
Nicole "Snooki" Polizzi from Jersey Shore is the narrator for the entire show.
Let's meet the 12 reality stars and get to know them better through their Instagrams.
Article continues below advertisement
Over the years, MTV's impact on reality television will never be forgotten. From The Real World to Jersey Shore, they've consistently kept us entertained and wanting more. As the years go on, though, they all must come to an end, but the world is never ready to give up on their favorite reality star crush. Thankfully, MTV thought about that too. They produced the perfect show for reality star fanatics: All Star Shore.
The show puts 12 reality stars against each other to compete for $150,000. In true MTV fashion, the challenges all center around dramatic party games.
You may recognize that "Shore" word and get a little excited. You'd be right to do so because it absolutely references what you were thinking. Jersey Shore's Nicole "Snooki" Polizzi is the narrator for the entire show and, in Season 2, Vinny Guadagnino is competing.
If you want to know more about the cast, we have you covered.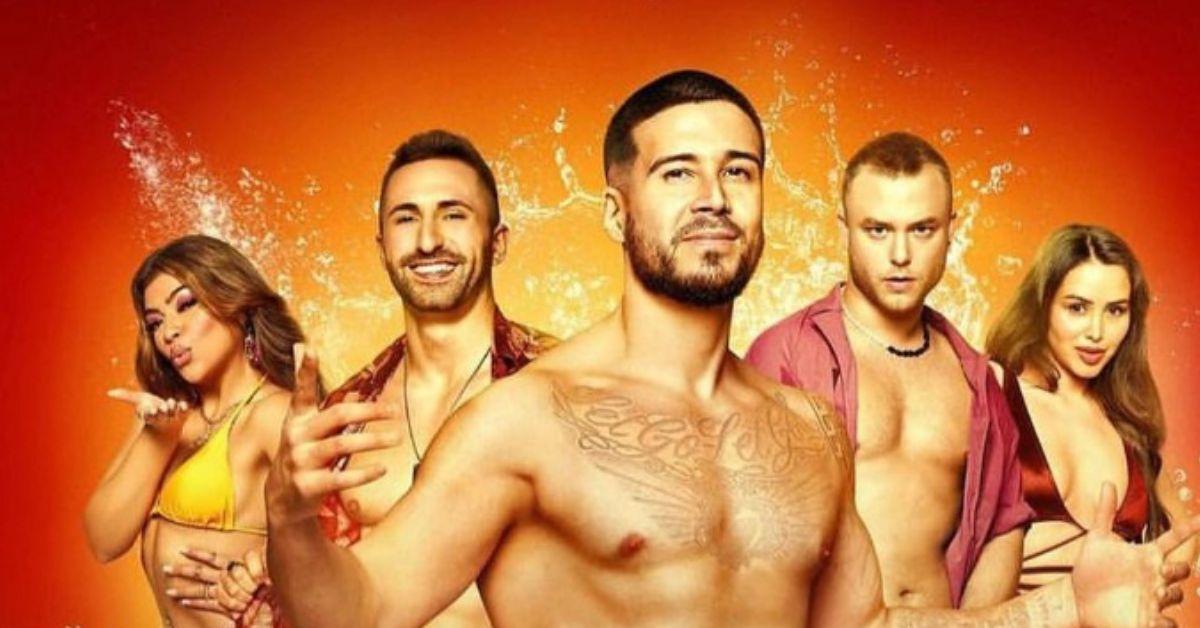 There's no better way to get to know a reality star than taking a peek into their, well, reality. Lucky for us, the cast of this show is very public about their personal lives, so we did a little bit of Instagram stalking. Here's where you can find all of the cast members to do your own sleuthing.
Chantelle Connelly - @chantellegshorenew
Chantelle Connelly is a proud alum of the Geordie Shore which is really just the British version of the Jersey Shore. While it didn't feature the exact same antics, Chantelle was still a part of her fair share of fun. Today, she is a mother and aspiring fitness influencer. Her Instagram is full of some risque shots.
Article continues below advertisement
Chase DeMoor - @chasedemoor
Chase DeMoor got his first taste of reality stardom on Netflix's Too Hot to Handle. Outside of his TV personality life, though, he's an amateur boxer. In fact, if you do some scrolling through his profile, you'll find lots of shirtless gym pictures. Chase is also a football fan and former player, although he never played in the NFL.
Article continues below advertisement
Fabio de Pasquale - @this.is_fabio
Fabio de Pasquale is representing Dating Naked Germany, so we'll see how long he keeps his clothes on. However, he is quite the decorated reality star as well. He made appearances on Temptation Island and Are You the One? before.
Article continues below advertisement
Gui Evaristo - @guievaristo
Gui Evaristo is no stranger to the MTV world as he was a major part of Rio Shore. Yes, that's yet another Jersey Shore spin-off that you can binge-watch later. The Brazilian heartthrob appears to spend his days soaking up the sun on the beach and traveling with friends.
Article continues below advertisement
Hati Suarez - @hatidza.dmrvc
Hati Suarez is coming to the show from Germany Shore. Her Instagram is filled with glamor shots and luxurious travel. She certainly has the attitude of an MTV girl. She captioned a clip from the show: "B---hes or b---hes with class?"
Article continues below advertisement
Isa Castro - @isacastrog_oficial
Isa Castro is a beloved Latin America reality Telemundo personality. She's a staple in Acapulco Shore which is the Mexican version of the show. Her account is filled with steamy pictures as she really leans into the feminine mystique.
Article continues below advertisement
Marnie Simpson - @marns
Marnie Simpson is another "Geordie girl" who is taking on this new challenge. She runs two different accounts, but this is the main one where most fans will find her. The second account in her bio is certainly more 18+, so beware.
Article continues below advertisement
Melinda Berry - @melinda_melrose
Melinda Berry is drop-dead gorgeous, so it makes sense that she was on Too Hot to Handle. She isn't just an Instagram model, but a totally in-real-life model, too. Plus, her Instagram shows off her endless travels.
Article continues below advertisement
Patryk Spiker - @patrykspiker
Patryk Spiker was a contestant from Warsaw Shore before making his way to Season 2. The star documents his party-filled and adventurous life over on the 'Gram.
Article continues below advertisement
Tamaris Sepulveda - @tamaris_sss
Tamaris Sepulveda was on 2022's Fboy Island which aired on The CW. The dating show encourages women to sift through a group of men and figure out who are the "fboys" and who are just genuine guys.
Article continues below advertisement
Vinny Guadagnino - @vinnyguadagnino
Vinny Guadagnino is American reality TV royalty, so that may just come in handy during this show. While he was a member of the Jersey Shore cast, he referred to himself as "the momma's boy."
Article continues below advertisement
Xavier Ulibarri - @xavierulibarri
The final member of the Shore family is Xavier Ulibarri. Fans first fell in love with him on Acapulco Shore. His Instagram is full of sweet snaps by the ocean, including one with some full rear-end nudity.