Angelina and Jenni's Drama on 'Jersey Shore' Is Never Ending — Here's How It Started!
The feud between Jenni and Angelina on 'Jersey Shore' has been going on for years. Here's a breakdown of what caused the drama between the pair.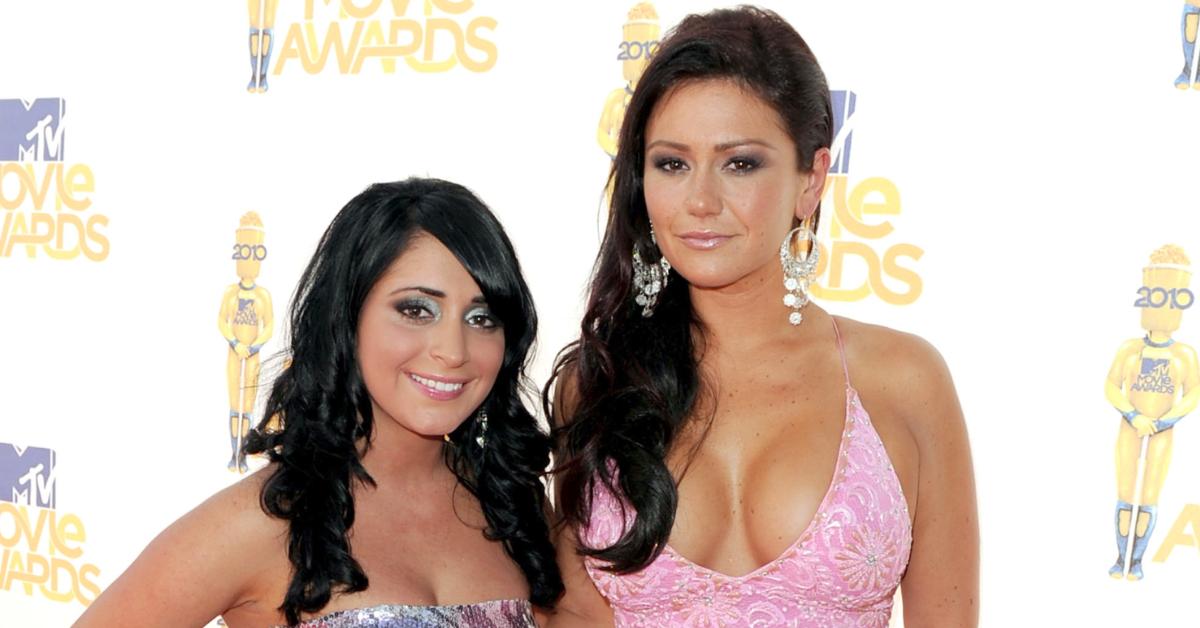 Article continues below advertisement
However, not every member of the family is open to peaceful reconciliation. Jenni and Angelina, who have a tumultuous past, are once again at odds. The pair previously butted heads during Season 4 of the reality show, following a messy speech at Angelina's wedding. The now infamous moment saw Jenni, Nicole "Snooki" Polizzi, and Deena Cortese throw shade at the bride. "You're the fly to our s--t," Nicole said during the speech. Jenni continued, "You are the trash to our bags."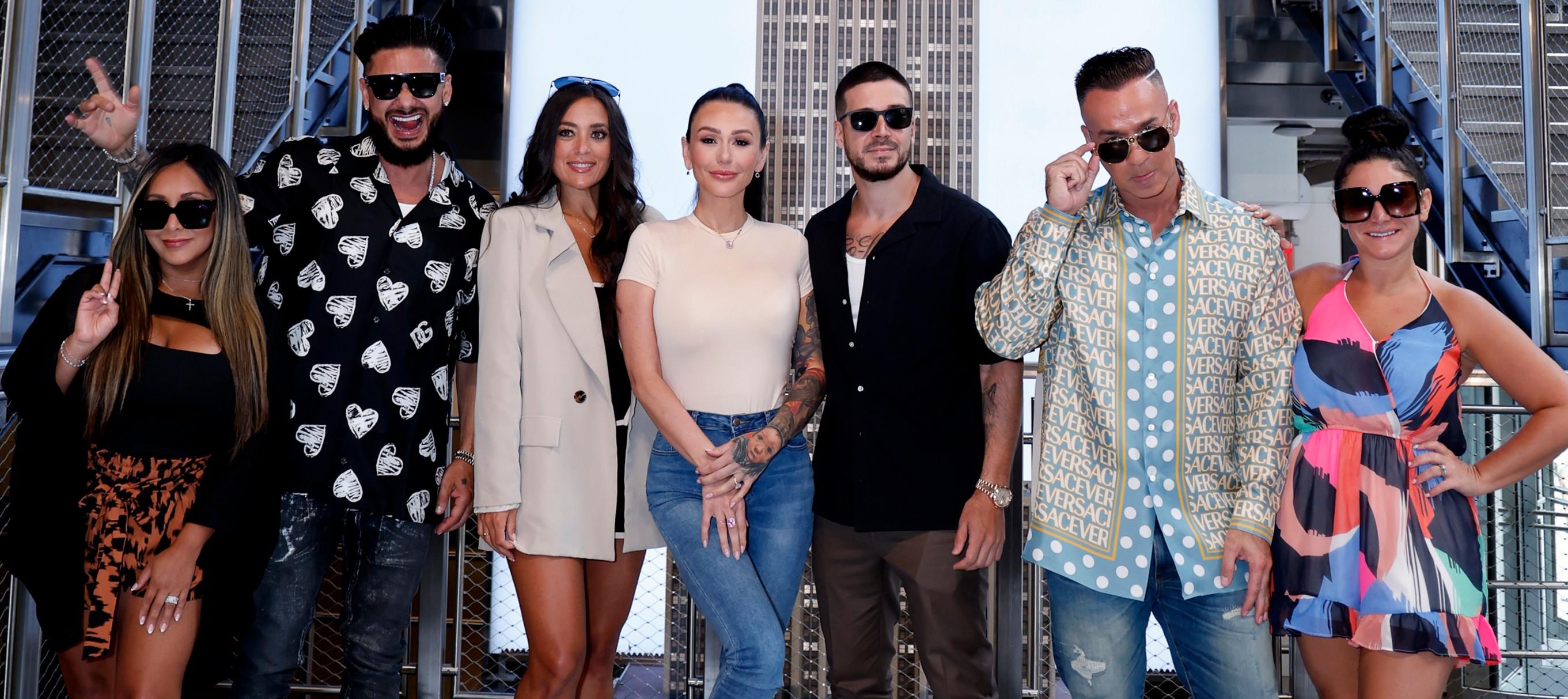 Article continues below advertisement
When the group reunited in Las Vegas for Season 4, Angelina was over the drama and was opening to make amends with Jenni. She had already reconciled with Deena, but Jenni had other plans. Before entering the home, Jenni confessed that she was "excited to see everyone, except Angelina." Despite Jenni's hesitation, the two were able to live peacefully. However, it now appears that Jenni and Angelina are feuding again.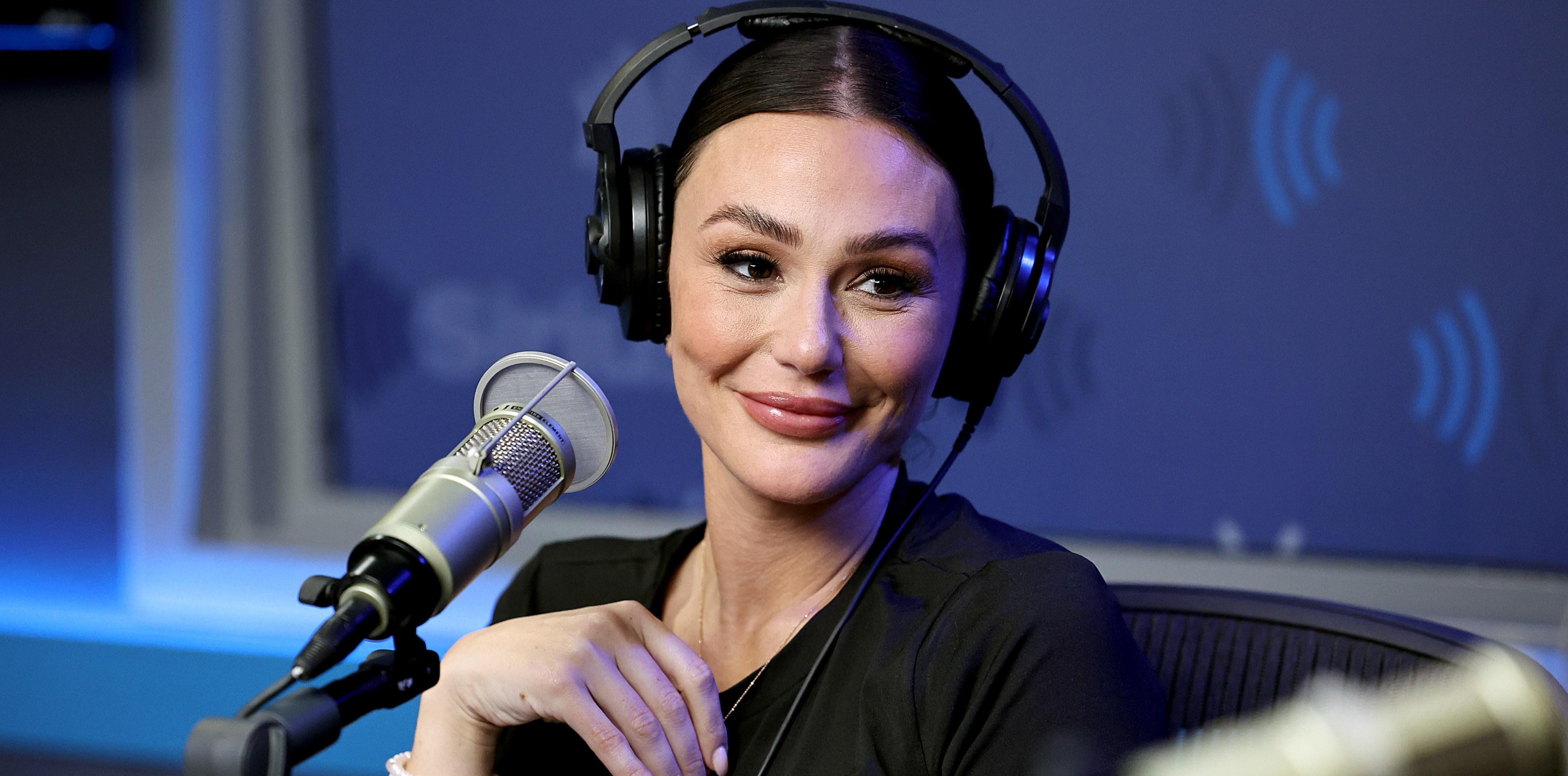 Article continues below advertisement
What started the drama between Jenni and Angelina?
Jenni and Angelina's feud dates back to the original Jersey Shore show. Angelina left shortly after the show began and she never connected with the other members of the house. When she returned for Season 2, which took place in Miami, her drama with the crew reached a boiling point. After sleeping with Vinny Guadagnino, Angelina got into a fight with Nicole and then decided to lash out at the entire house. She called everyone "fake" before getting involved in a second tussle with Nicole.
Article continues below advertisement
Angelina left Miami after her fight with Nicole and never returned as a main cast member — despite making several cameos on the show. When Jersey Shore: Family Vacation began, Angelina had some fences to mend. She quickly rekindled her friendship with Nicole and Deena, but Jenni required more convincing. By the end of the season, Jenni and Angelina were cordial but the peace was short-lived.
Angelina posted an offensive message online about Jenni during the show's hiatus, which reignited the pair's feud. When Season 2 of Jersey Shore: Family Vacation began, Angelina tried to smooth things over with Jenni. She jokingly tried to put an ice cube down Jenni's dress, but the mother of two wasn't happy. "I will f--k you up," Jenni told Angelina. Season 3 was no different, as the duo came to blows again after Angelina was accused of gossiping about Jenni's divorce from Rodger Mathews.
Article continues below advertisement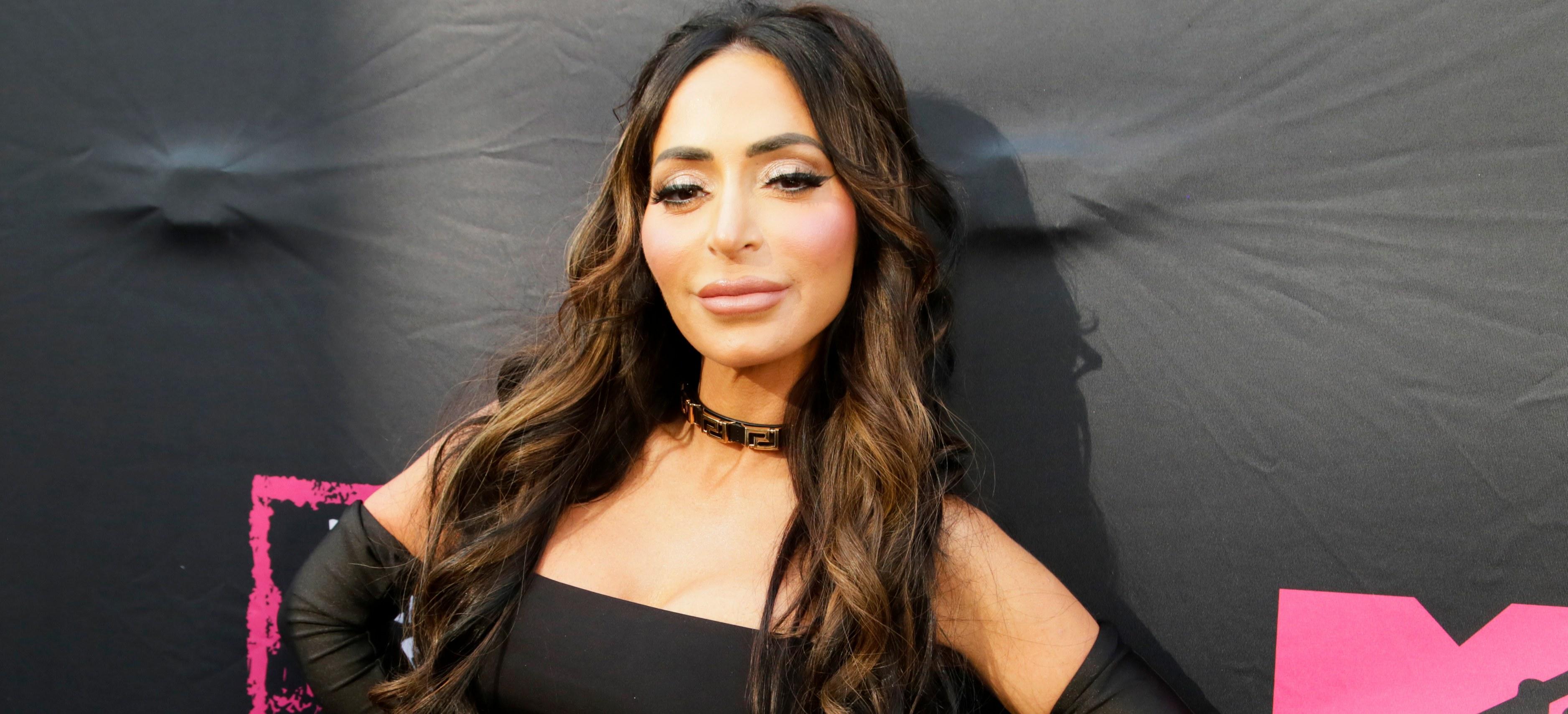 Where do Jenni and Angelina stand?
Jenni and Angelina are still not on good terms. During part 1 of Season 6, Angelina got engaged. Amid the loving moment, Jenni whispered, "What do you think the fans are gonna say? I don't even think he's been introduced on social media." The remarks angered Angelina, who later proclaimed that Jenni ruined her engagement. Angelina later expressed her frustrations to Mike "The Situation" Sorrentino, who relayed the message back to Jenni.
Article continues below advertisement
"I'm literally like, I just quit. I was genuinely happy for her last night. I don't know where the f--k this is coming from," Jenni exclaimed. Later, Jenni and Angelina attempted to hash out the drama, but it ultimately proved to be too much for Jenni, who packed her belongings and left the show.