Allison Williams's Parents Worked in the Journalism Field — Who Are They?
Who are Allison Williams's parents? The 'M3GAN' star and 'Girls' alum has credited her parents and privilege for her opportunities.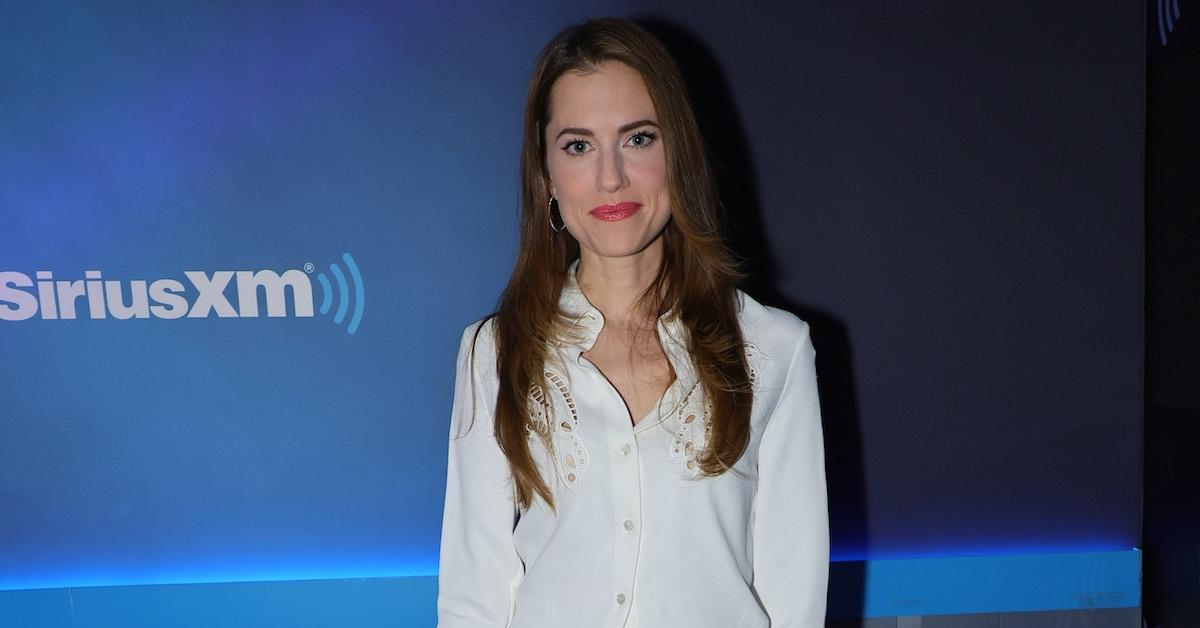 We can all agree that having famous parents sometimes makes the road to stardom a bit easier to navigate.
Over the years, we've watched singer Robin Thicke — son of actor Alan Thicke — make his mark in the music industry. Not to mention, Kendall Jenner found major success as a model partly due to her family's connections and influence.
Article continues below advertisement
So, it comes as no surprise that M3GAN star Allison Williams, best known for her roles in Jordan Peele's Get Out and HBO's Girls, has been able to take Hollywood by storm.
Folks who keep up with Allison are well aware that she has often referenced the privilege she's had in Hollywood due to her family background. After all, she's been able to maintain a busy career in acting.
So, who are Allison Williams's parents? Here's everything that we know.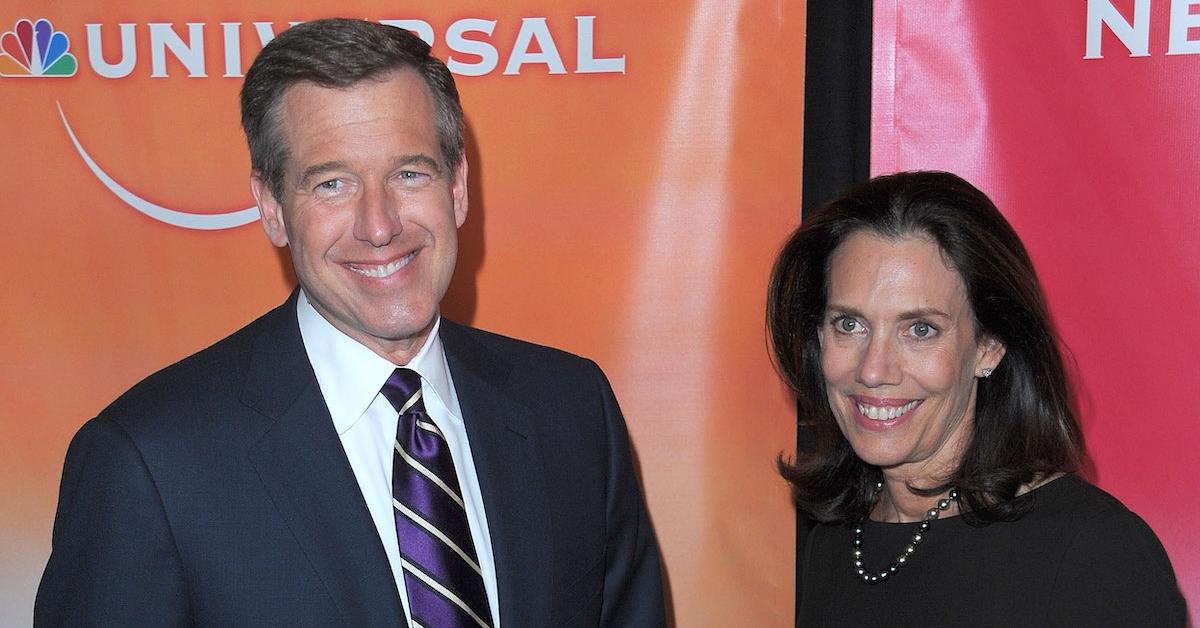 Article continues below advertisement
Allison Williams's parents are Brian Williams and Jane Stoddard-Williams.
In case you've been out of the loop, Allison's parents, Brian Williams and Jane Stoddard-Williams, are notable figures.
Brian, who may sound and look familiar, is a former news anchor who worked with a slew of news outlets including NBC, CNBC, MSNBC, and WCBC.
Throughout Brian's tenure in journalism, he covered various topics in the breaking news sector ranging from presidential elections to the Olympic games.
Jane currently works on the weekly radio show Bloomberg EDU as a host and executive producer. In the past, Jane worked as a broadcaster and journalist.
Article continues below advertisement
The pair tied the knot in 1986 and went on to welcome two children: Allison (born in 1988) and her brother Douglas Williams (born in 1991). Douglas also stepped into the broadcast field as a sportscaster; per his social media, he currently works for CBS Sports Radio & CBS Sports Network, WFAN, and MLB Network Radio.
Article continues below advertisement
Brian Williams recently said goodbye to viewers on his MSNBC show 'The 11th Hour with Brian Williams.'
According to NBC News, Brian decided to say farewell to viewers on the Dec. 8, 2022, broadcast of his MSNBC show The 11th Hour.
In Brian's farewell speech, he spoke about extremism in the country and shared where he stands.
Article continues below advertisement
"The truth is I'm not a liberal or a conservative," Brian said. "I'm an institutionalist. I believe in this place and my love of country I yield to no one. But the darkness on the edge of town has spread to the main roads and highways and neighborhoods. It's now at the local bar, and the bowling alley at the school board in the grocery store."
Brian also took a look back at his nearly three-decade run with the NBC and MSNBC families, respectively.
The veteran journalist first joined NBC in 1993. He held several positions as a news reporter and weekend news anchor up until he started anchoring The 11th Hour in 2016.
Article continues below advertisement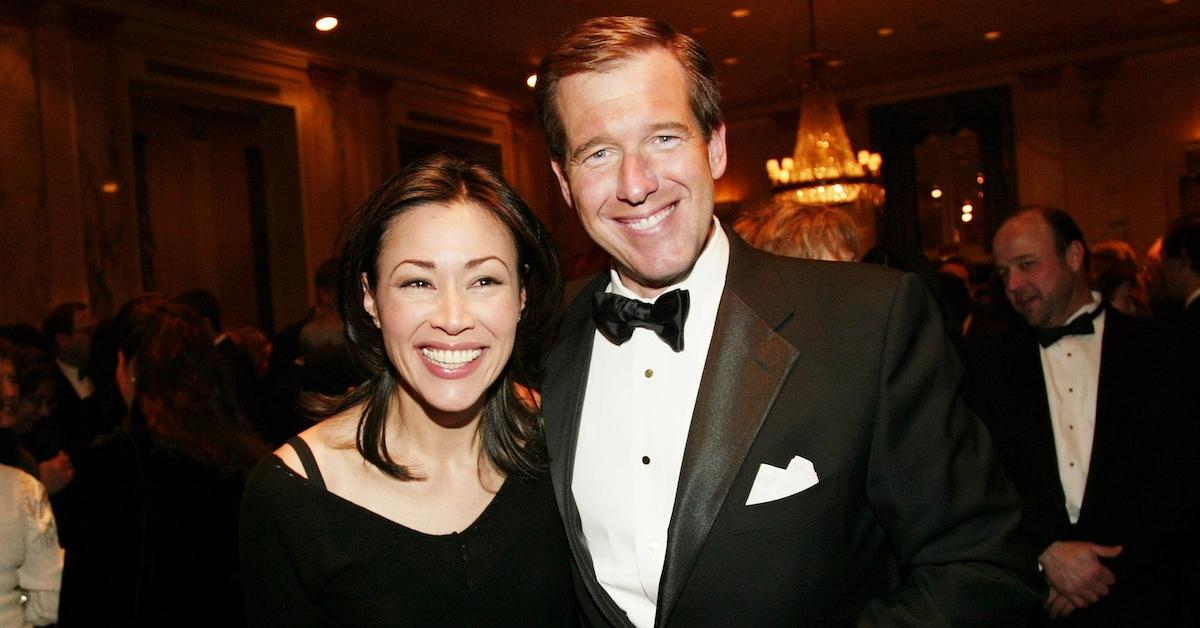 NBC News reports that Brian wrote that "good friends were in great supply at NBC," and shared that he was "fortunate that everyone he worked with made [him] better" in a note to colleagues in November 2022.
Additionally, Rashida Jones, president of MSNBC, shared in a staff note during that time that Brian would depart at the end of 2022 to "spend time with his family."
Article continues below advertisement
Although Brian had a great run in his journalism career, he was the subject of major backlash in 2015. Brian was suspended for six months for previously falsifying a story about his helicopter getting hit by a rocket-propelled grenade during his time covering the war in Iraq in 2003.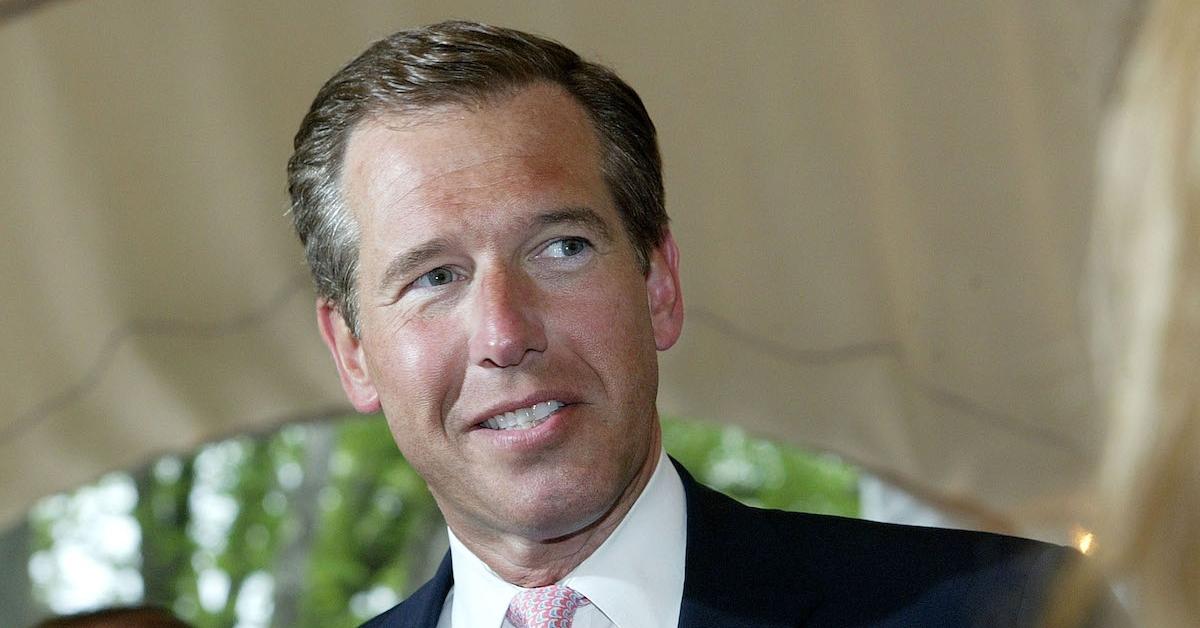 Allison publicly defended her father.
"He's a really good man," Allison told Seth Meyers in 2015, per Gawker. "He's an honest man. He's a truthful man. He has so much integrity. He cares so much about journalism."
Despite the controversy, Brian continues to be considered a notable journalist.