Aly & AJ's Aly Michalka Has Been Happily Married for Almost a Decade!
Who is Aly Michalka's husband? The Aly & AJ singer has been married to her husband, Stephen Ringer, for nearly a decade! Read for details.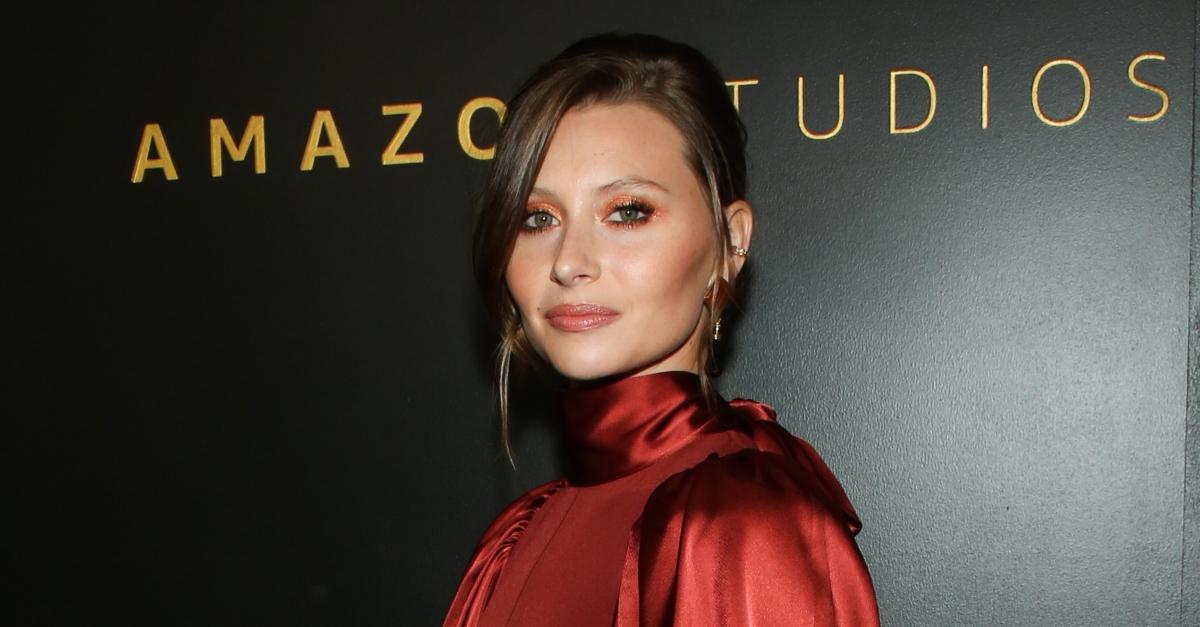 Although Disney hasn't always done right by its stars, the station gave birth to more than a few of today's most prolific pop stars. Along with Miley Cyrus, Demi Lovato, and Selena Gomez, we were also first introduced to sister singing duo Aly & AJ on the Disney Channel.
On March 15, 2023, the "Potential Breakup Song" singers came out of retirement and dropped their new album, With Love From…, and fans are dying to know what they've been up to since we last saw them.
Article continues below advertisement
For the most part, these unproblematic queens stay out of the spotlight, and this is especially true when it comes to their romantic lives. AJ Michalka is linked to her longtime boyfriend, Josh Pence, while her sister, Aly Michalka, has been married to her husband for nearly a decade.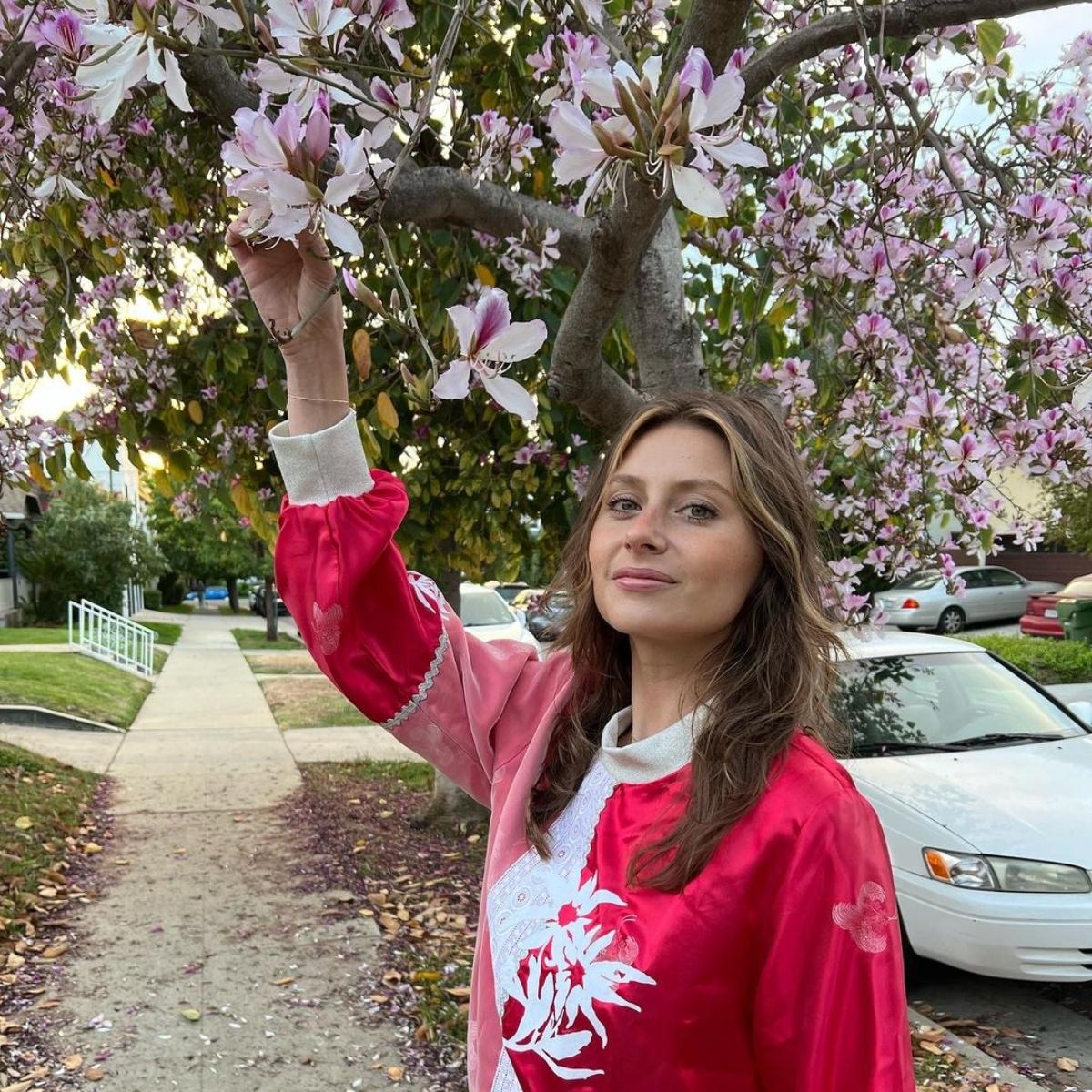 Article continues below advertisement
Who is Aly Michalka's husband?
Per Hello!, Aly first met her now-husband, cinematographer Stephen Ringer, in 2012.
The two worked together on the set of the award-winning independent romantic comedy Sequoia and the rest was history. Stephen popped the question in July 2014, and almost a year later, the two tied the knot in Portofino, Italy, surrounded by their closest family and friends.
Although the pair kept the ceremony under wraps, she gave her followers a glimpse at her wedding day in a sweet one-year anniversary tribute to her husband on Instagram.
"Happy one-year anniversary baby ... this was truly the best day ever," she captioned a collage of photos. "What an incredible group of friends and family we have that came all the way to Italy to share in our special day. You are my king."
But who is Stephen Ringer? Here's an explainer!
Article continues below advertisement
Who is Stephen Ringer? Here's everything we know about Aly Michalka's cinematographer husband.
Born in Dallas, Texas, Stephen rarely posts photos of himself; however, the same can't be said for his muse. His Instagram feed is almost entirely made up of portraits of his wife, and TBH, it's pretty cute.
In the past, Aly told Elle that Stephen has inspired her work as well. In fact, it was Stephen who suggested that Aly and her sister drop their 2017 album, Ten Years.
Article continues below advertisement
"My husband encouraged us to come back to music. He saw us singing and writing around the house so he encouraged us to get back out there and write music and perform ... [Finally] we just said, 'OK, let's give this one last go,'" she told the magazine in 2017.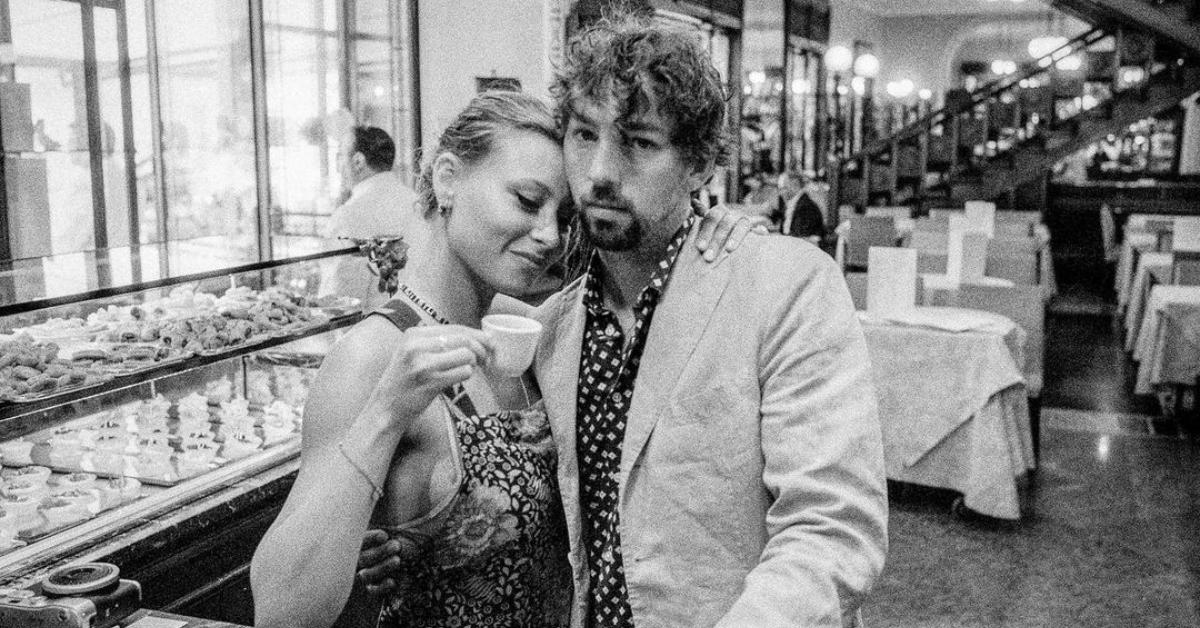 The husband-and-wife duo have collaborated on several projects. Among them is the 2015 dramedy Weepah Way for Now, which was written and directed by Stephen and starred Aly and AJ as the film's leading ladies. Additionally, Stephen directed Aly & AJ's music videos for their songs "Hothouse," "Slow Dancing," "Pretty Places," and "Joan of Arc on the Dance Floor."