'Selling Sunset's Amanza Smith Was Raised by Her Best Friend's Family — Details Here
Amanza Smith of 'Selling Sunset' has a special relationship with her best friend's parents, PR and Shirley. Here's what we know about her childhood.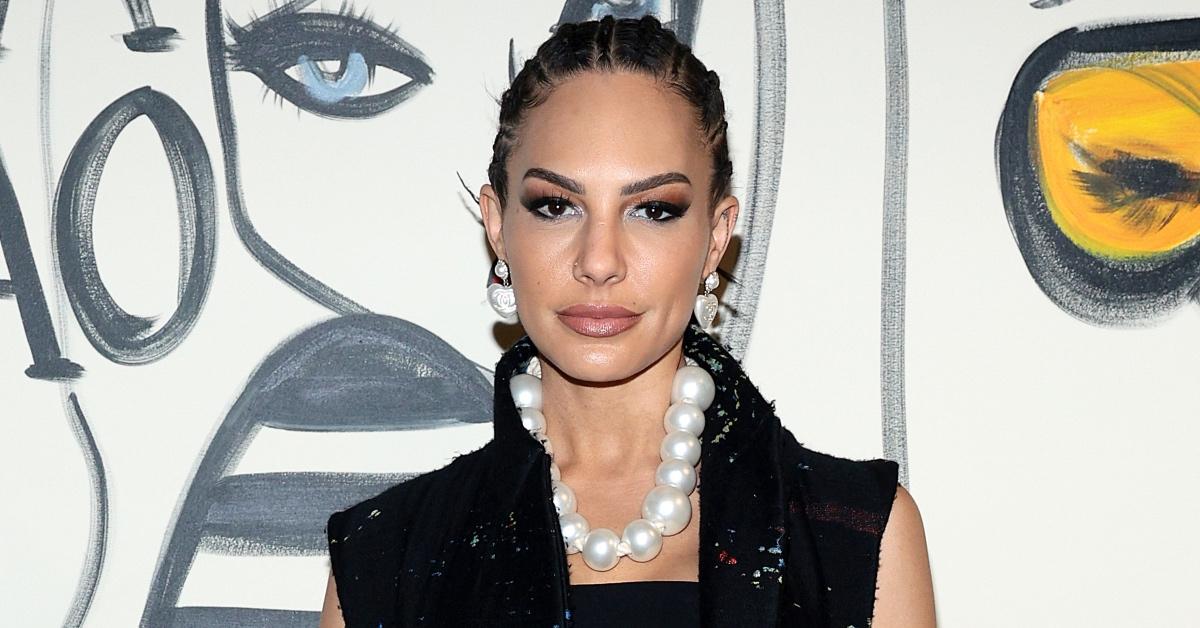 Article continues below advertisement
Fans are eager to get to know fiery Amanza Smith, who has quietly revealed more about her home life in the past few years. Who are PR and Shirley to Amanza? Here's what you need to know about her childhood, explained.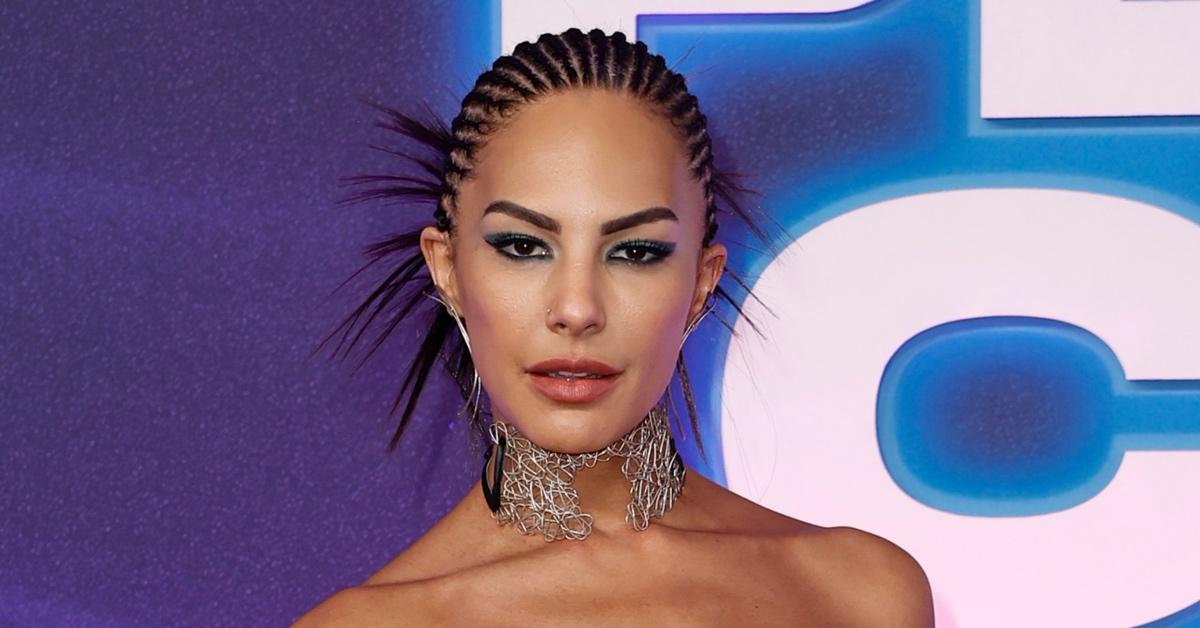 Article continues below advertisement
Amanza Smith frequently talks about how her best friend's parents, PR and Shirley, raised her.
In an Instagram post on April 20, 2020 celebrating her best friend Jamie Ranah's birthday, Amanza wrote a lengthy and heartfelt caption dedicated to PR and Shirley, Jamie's parents, who she says helped raise her.
She wrote, "I love this girl more than life. She is the most beautiful soul on the planet. Her family is amazing as well. Her sweet mama raised me and is the reason I am the mother that I am today. Thank you Shirley and P.R for this amazing girl! Thank you God for blessing us with sweet Shirley who now rests in peace with you. My life is forever changed because of these two angels. One is still with me here and one watches over me from above. I love you @jamieranah always forever and ever and ever!"
Article continues below advertisement
Amanza continues to honor Shirley and PR in her Mother's Day posts, writing in 2020, "Parenting is tough no matter what the situation tho so here's to MY MAMA, MY ANGEL MAMA IN HEAVEN and all the other Mamas, single mamas, step-mamas, bonus mamas, foster mamas, grandmamas, and single dads out there (because technically it's their day too)."
Article continues below advertisement
According to House Beautiful, in 2020, when Amanza was still working on Deal or No Deal, she told the show if she could have dinner with anyone, dead or alive, she would have dinner "with the woman who helped raise me, and I thought of her as a mom." Amanza adds that Shirley died from cancer when she was 19, which profoundly impacted her.
"I would love to sit with her and see what advice she would give me as a mother and also ask her how she believed I was doing as a mother because she was such an amazing role model!" she said.
Article continues below advertisement
Amanza has also reconnected with her biological father, Papa Sly.
In an interview with the Mixed Messages in 2020, Amanza opened up about being mixed race and reconnecting with her father, who she says is "50% Nigerian and 50% a whole lot of different stuff, including Asian, Native American and European." She also says her white mother and stepfather helped raise her, but she always knew she was mixed race.
Amanza also added that because the father of her children is Black, they "don't know their white side," but that reconnecting with her father has made her proud to share their family's cultural heritage.
"They were very close to their father and his family when he was around, and now my own dad too. Reconnecting with my father has been cool, so I can show my children why I'm like the way I am and be proud of their Black side."
Article continues below advertisement
In the past, Amanza has posted sweet photos of herself and "Papa Sly," as she calls him, typically spending time with his grandchildren. Fans are thrilled that after a seemingly tumultuous childhood, Amanza is reconnecting with her roots and family members more and more.