Amaryllis Fox Was an Undercover Spy Before Hosting 'The Business of Drugs'
Who is Amaryllis Fox from 'Business of Drugs'? The series chronicles the economics of illegal drugs. Details on her former career as a CIA analyst.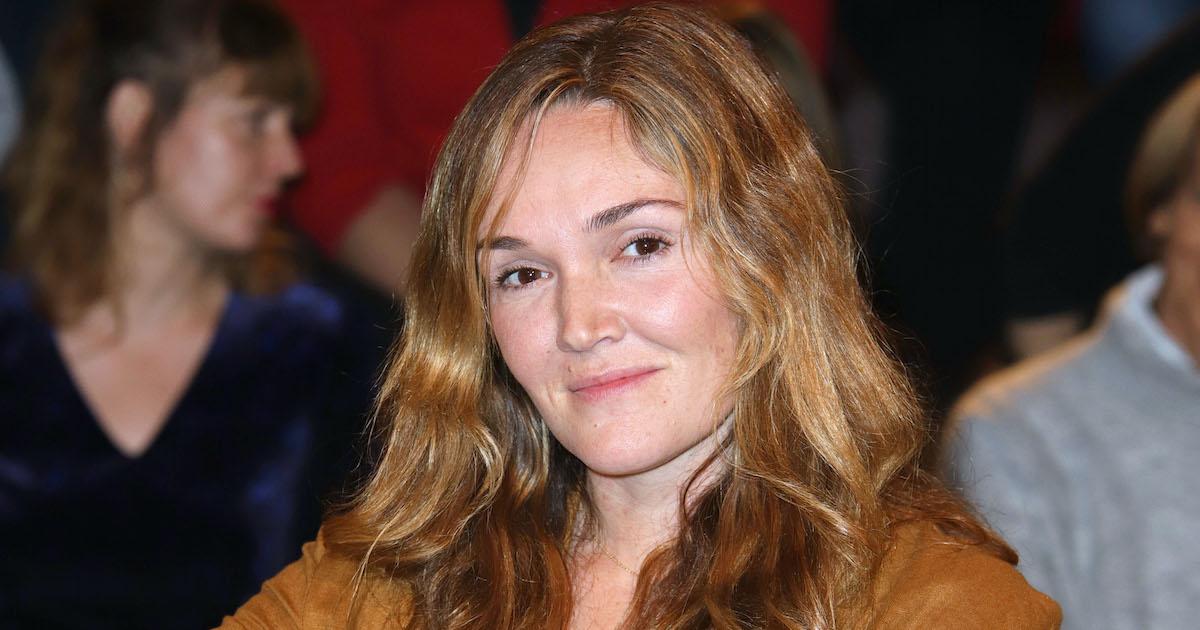 Netflix has gotten a reputation for having compelling and buzzworthy documentary series,' including the likes of Tiger King, Making a Murderer, and Jeffrey Epstein: Filthy Rich. The latest bingeable show from the streaming service is Business of Drugs, which is led by former CIA analyst Amaryllis Fox.
Each episode of the six-part series covers a type of drug — including cocaine, cannabis, opioids, synthetics, heroin, meth — its history, and its unrelenting presence around the world.
Article continues below advertisement
By exploring the economics behind the substances, Amaryllis hopes to finally put an end to the War on Drugs, a battle which has been raging for nearly 50 years.
Who is Amaryllis Fox from The Business of Drugs? Find out more about her background, her career with the CIA, and her role on the Netflix series below.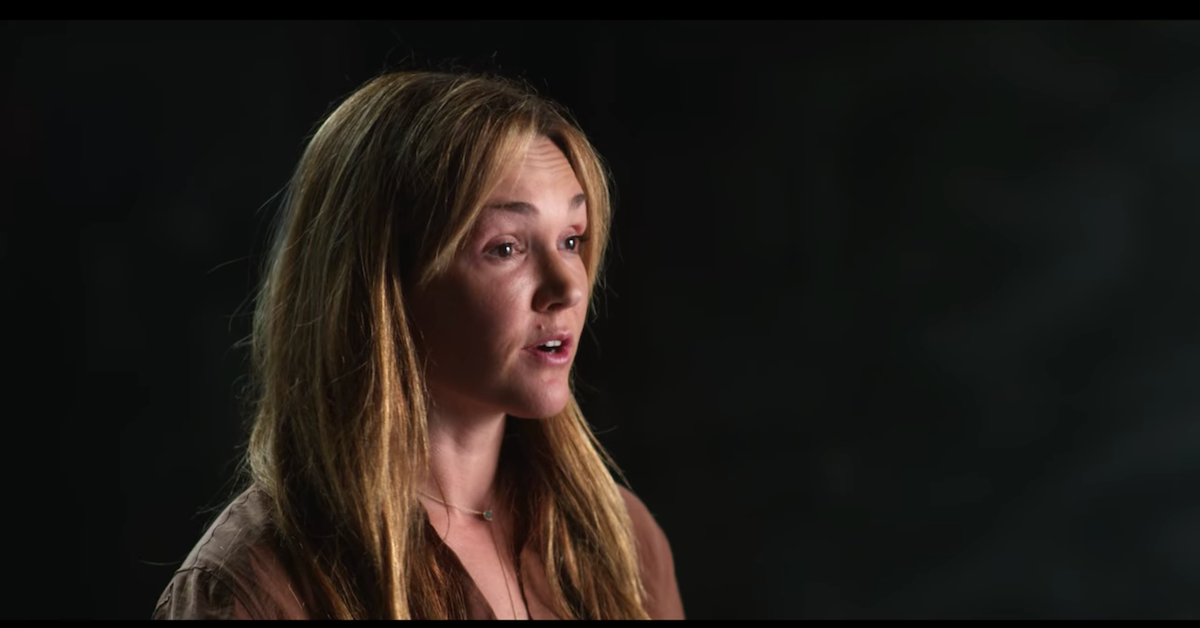 Article continues below advertisement
Who is Amaryllis Fox from 'The Business of Drugs'?
The 39-year-old The Business of Drugs host was born in New York, and her American father worked as an economist while her English mother was an actress.
Because of her father's line of work, Amaryllis spent much of her upbringing moving around the world. Her family moved back to the United States when Amaryllis was 16, and she soon began applying to colleges.
While she was deciding between Oxford and the United States Naval Academy, Amaryllis volunteered at a refugee camp in Burma. She interviewed Aung San Suu Kyi on the border between Thailand and Burma, which was the first time the politician had been interviewed in a broadcast in over a year. Amaryllis was later put in prison for a short time in Burma for the interview.
Based on this interaction, Amaryllis selected Oxford for her undergraduate studies.
Article continues below advertisement
"I grew up all over the world because my dad was an economist who focused on developing economies. I wound up doing my undergrad at Oxford University, focused on international law," Amaryllis said during the opening of Business of Drugs. "It was my last year there that 9/11 happened. It completely shattered my universe."
She graduated from the university in 2002, and she then attended Georgetown University for her graduate studies in international security.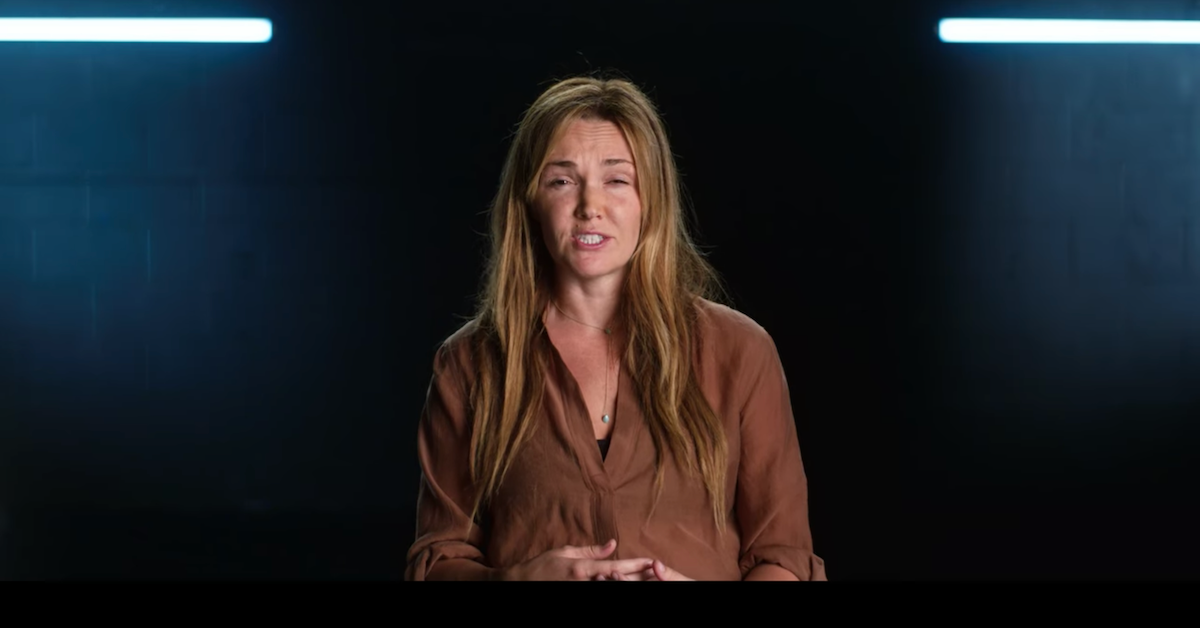 Article continues below advertisement
"I wanted to understand what caused [the attack], and how it could have happened. I set about writing an algorithm that took historical data and processed it to predict the next attack," she said on the series about her course of study at Georgetown. "It got the attention of the CIA and I worked with them for almost a decade as a field operative keeping WMD [Weapons of Mass Destruction] out of the hands of non-state actors, terror groups like Al-Qaeda and their affiliates around the world. "
She worked with the CIA in Southeast Asia as a clandestine service officer until 2009. She later founded an e-commerce site, Mulu, which helped at-risk communities, and she spent a year with Twitter's global e-commerce business beginning in 2014.
Amaryllis published her book, Life Undercover: Coming of Age in the CIA in 2019.
Article continues below advertisement
Is Amaryllis Fox married?
Aside from being a former spy, Amaryllis now does speaking engagements, and she was also one of the hosts of American Ripper on the History Channel. Academy-Award-winning actress Brie Larson is also set to play a character based off of Amaryllis in an untitled Apple TV series.
Amaryllis' first husband was a fellow CIA agent named Dan. The two had a daughter named Zoe together before splitting up.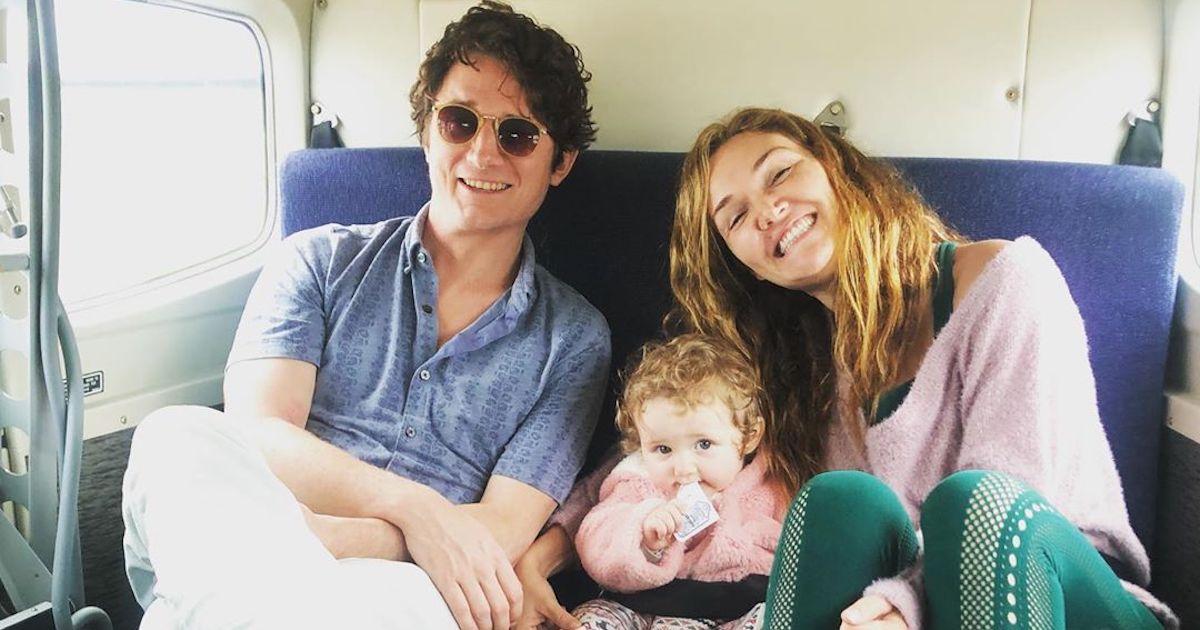 She is now married to Robert F. Kennedy's grandson, Bobby F. Kennedy III. They walked down the aisle at the Kennedy family compound in Hyannis Port, Mass. in July of 2018. They welcomed a daughter together named Bobby in January of 2019.
All six episodes of The Business of Drugs are available to stream on Netflix now.