Fans Still Can't Get Over Sarah Beth Quitting 'American Idol' — What Really Happened?
Fan-favorite Sarah Beth Liebe quits 'American Idol' after giving a powerhouse performance and receiving a standing ovation — here's why.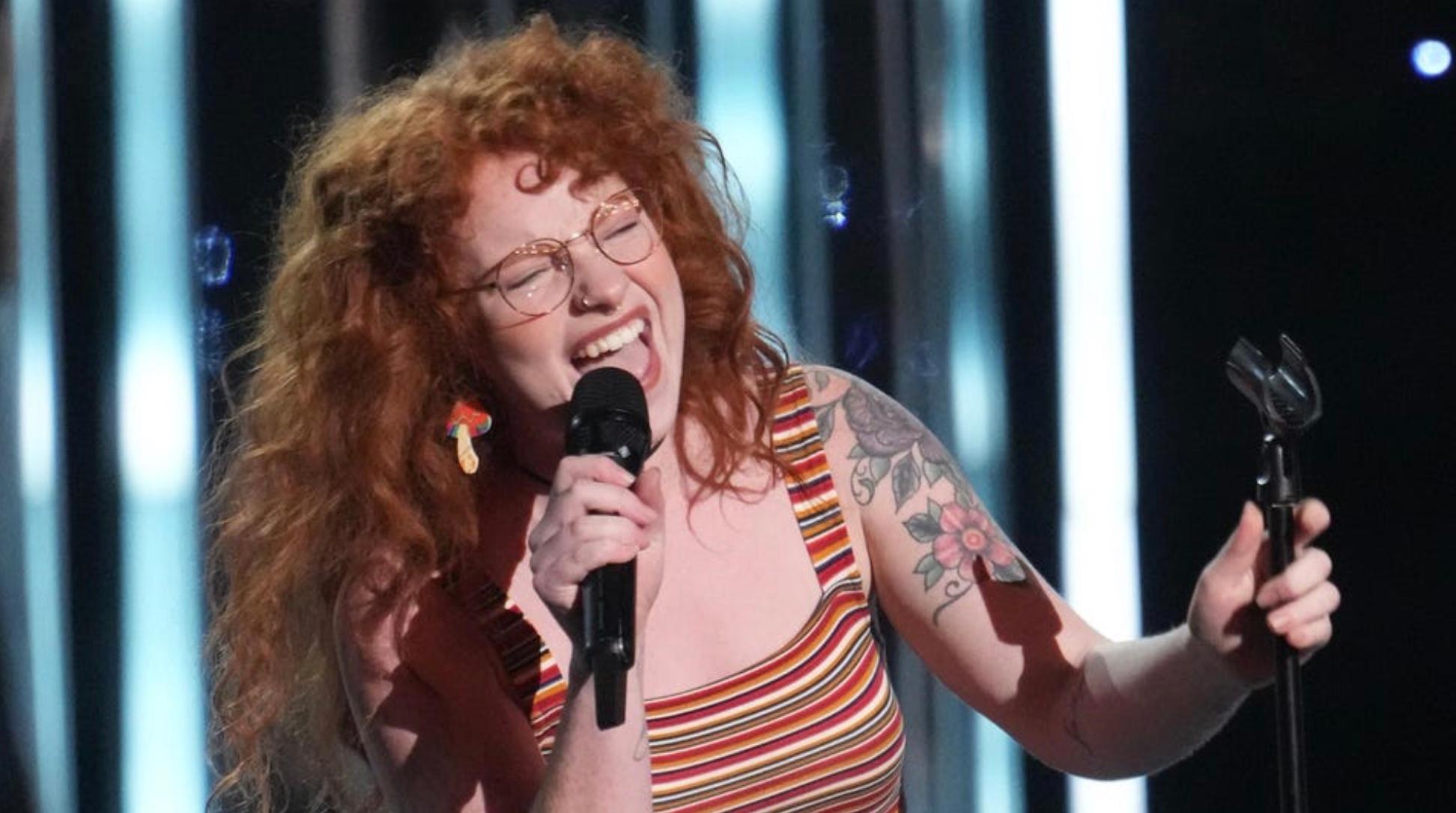 As American Idol moves onto the second episode of Hollywood week, viewers are still reeling from the events of last week's episode. Popular singer Sarah Beth Liebe quit in the most shocking moment of the season so far.
Article continues below advertisement
One of the most talked about contestants, Sarah Beth had entranced both the viewers and judges alike with her performance of "Roxanne" by The Police, but her decision to leave was a complicated one.
Find out more about Sarah Beth's shocking Idol exit below.
Viewers thought that Katy Perry had "mom-shamed" Sarah Beth
During her audition, viewers thought judge and pop star Katy Perry had mom-shamed Sarah Beth.
Sarah Beth, a 25-year-old mother of three, wowed all the judges. But when she revealed that she had multiple children, Katy got up and pretended to pass out, hamming it up. The young mother joked, "If Katy lays on the table, I'm going to pass out."
Article continues below advertisement
To which Katy quipped, "Honey, you've been laying on the table too much."
The comment immediately sparked backlash on social media.
Article continues below advertisement
Viewers took to the internet, flooding the comment sections of both Katy and Sarah Beth's accounts. On March 8, Sarah Beth finally responded in a TikTok, saying that Katy's joke "wasn't super-kind."
"It was embarrassing to have that on TV and it was hurtful and, you know, that's that," she explained in the TikTok. "But I did want to take this opportunity to just say that I think women supporting women is so cool, and I think that mom-shaming is super lame."
Sarah Beth opened up to Clay Aiken about her anxiety.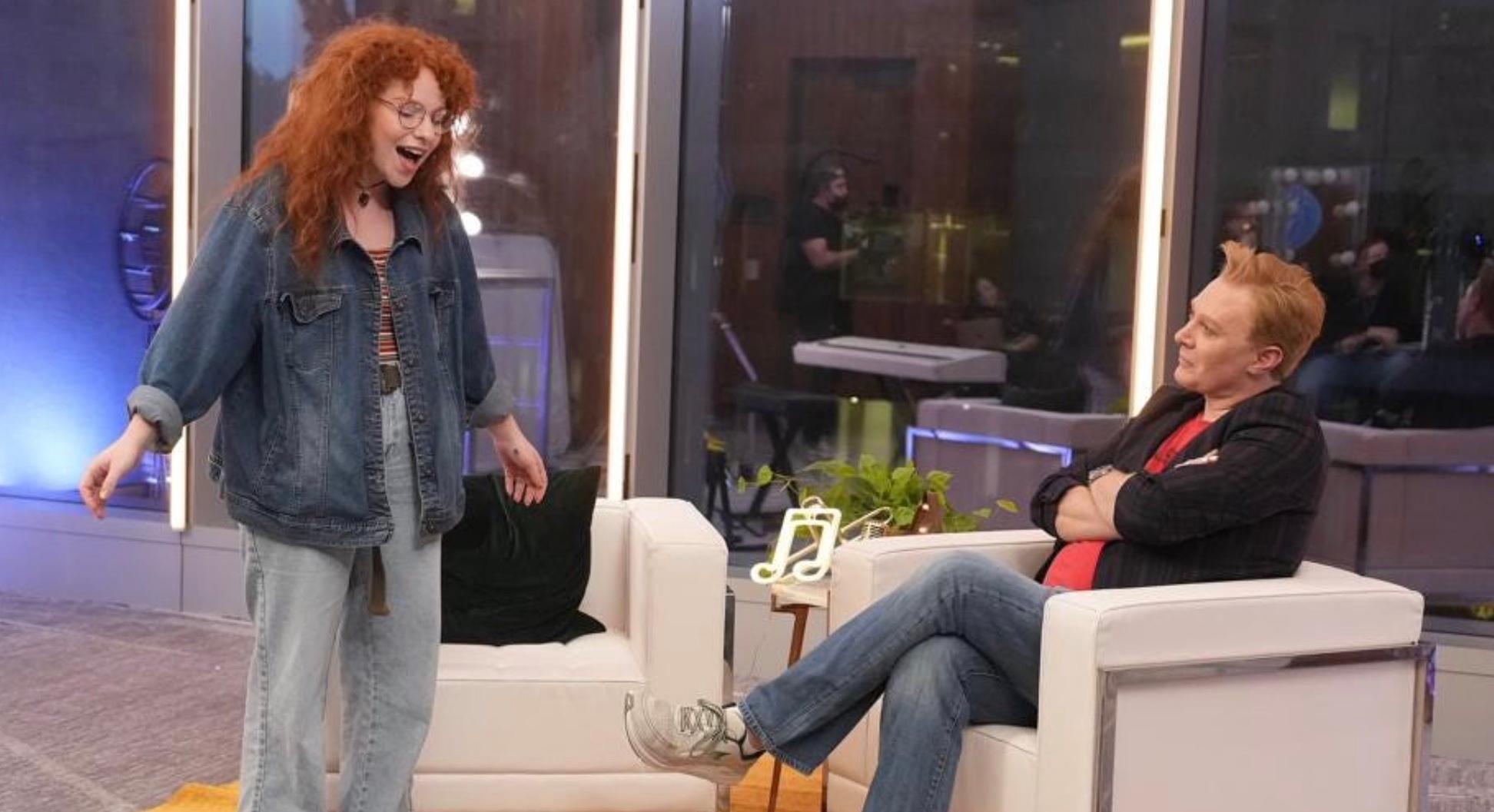 Sarah Beth started off Hollywood week strong, already finding a fan and supporter in famous former Idol contestant and mentor Clay Aiken. Upon listening to her audition, Clay said he found her voice to be "infectiously lovely."
Clay advised her to "fake it to make it," noticing that she lacked confidence when singing in acapella.
Article continues below advertisement
Sarah Beth admitted that she was uncertain where she fit into the grand scheme of the Hollywood machine, sharing, "I've been a mom since I was 18. I've been married since I was 18. So, I don't feel like I fit the mold. I'm trying to figure this all out. I don't know."
Sarah Beth's performance of "Roxanne" would be her last on the show
Sarah Beth took the stage by storm with her rendition of "Roxanne" by the Police, showing off her full range. The entire audience gave the young mom a standing ovation, but it wasn't enough to encourage her to stay. It seemed like Sarah Beth had already made up her mind when she announced that she was going to leave.
In a shaky voice, she said, "This opportunity is really rad, but this is actually going to be my last performance because my heart's at home."
She explained that she missed her kids and that being away from them was getting too much for her. Although the judges tried to change her mind, she left anyway.
American Idol airs Sundays and Mondays at 8 pm EST on ABC.