Who Is Andy Garcia's Wife? The Actor Has Been Married for Several Decades and Counting
Who is Andy Garcia's wife and kids? The 'Father of the Bride' star has been married for several decades and has children also in show business.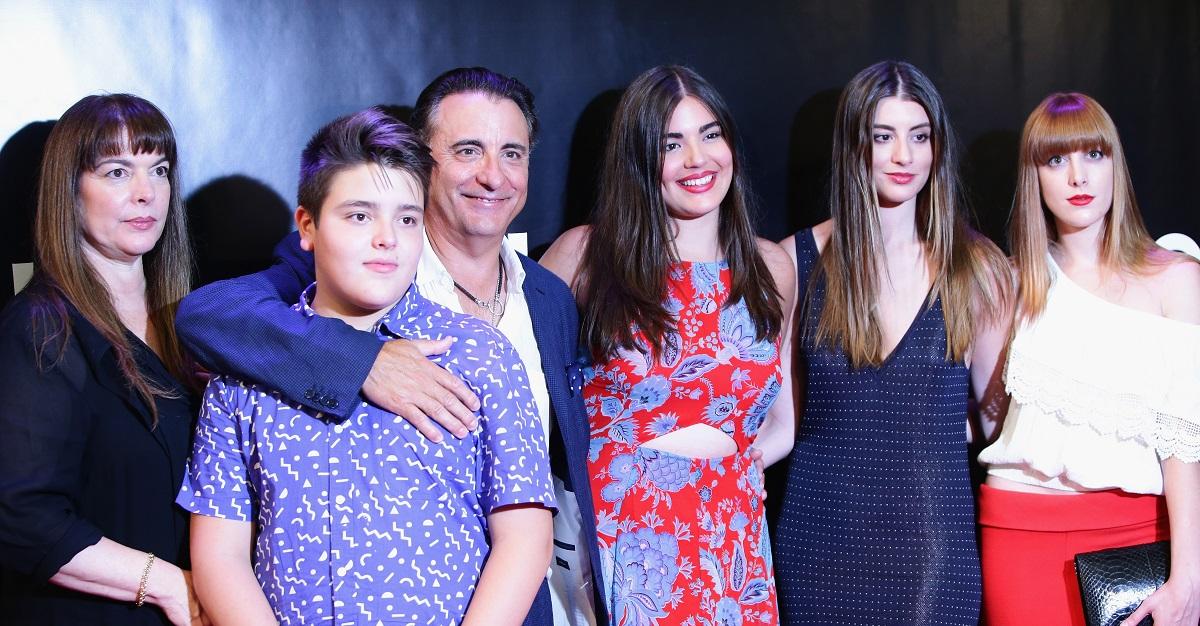 Known for his roles in The Untouchables and the Ocean's heist film series, Andy Garcia now stars in a 2022 film adaptation of Father of the Bride. The 1949 novel was first adapted into a beloved comedy film in 1991 starring Steve Martin. This new Latin-inspired update of the film sees Andy starring as Billy, a father who struggles to come to terms with his daughter's engagement. In the midst of planning a whole wedding, his own marriage to his wife Ingrid (Gloria Estefan) is falling apart.
Article continues below advertisement
His on-screen character is having all sorts of problems with marriage. In stark contrast, Andy Garcia in real life has been happily married with a family for several decades. Keep reading for details on Andy's love life.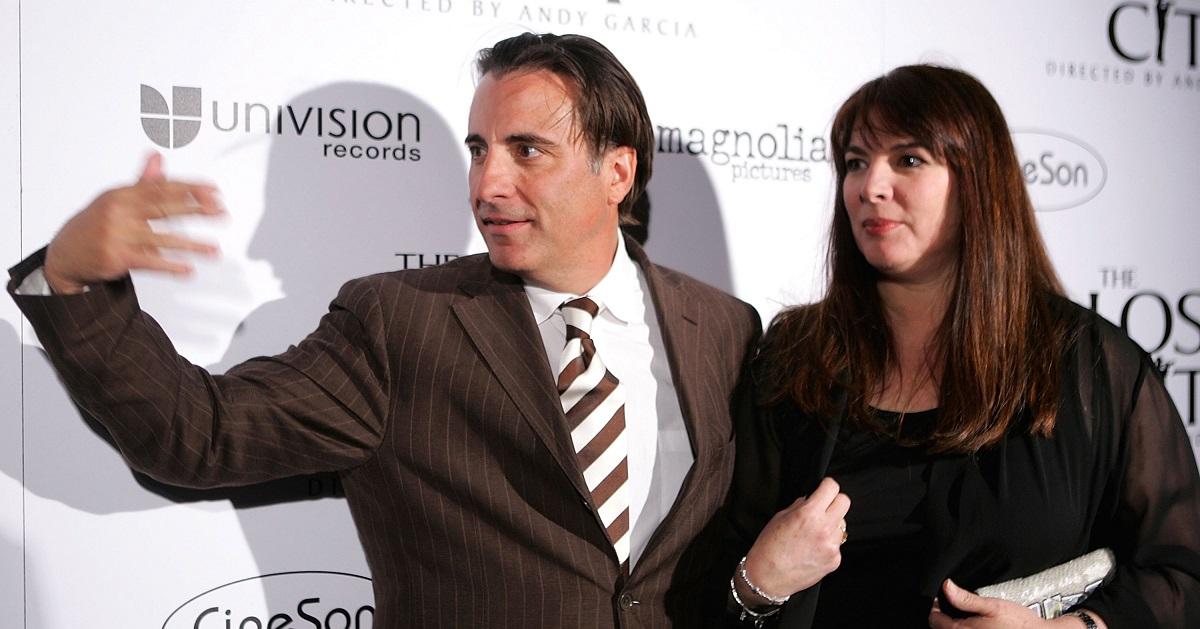 Article continues below advertisement
Who is Andy Garcia's wife? He's been married for years.
You'd be hard-pressed to find a celebrity who's been married for as long as Andy Garcia. Reportedly, he has been married to a woman named Marivi Lorido since 1982. To put that in perspective, Andy's first acting credit was in 1983 in the film Blue Skies Again.
That means he's been married longer than he's been in show business! His big break wasn't even until 1987 in The Untouchables. His marriage predates his rise to stardom by several years.
Article continues below advertisement
According to a 1997 interview with The Chicago Tribune, Andy knew Marivi for over a decade before they got married. "It was love at first sight," he told the Tribune. "I always knew I would marry her."
When convincing her to travel to Hollywood with him to pursue his acting career, he even stated, "She was easy to persuade, but her father wasn't."
That's a full-circle moment, considering his current role in Father of the Bride.
Andy even went so far as to propose to Marivi on their first date, CelebSuburb reports. They remained engaged for several years until officially tying the knot in 1982.
As for Marivi herself, she's no stranger to show business. She's a film producer, having worked on movies like Just the Ticket in 1998. She and Andy also own their own production company called CineSon Entertainment. Truly, this Hollywood couple represents relationship goals for the rest of us.
Article continues below advertisement
Their family consists of four children, including one actor.
Andy and Marivi have four children together. They had their first daughter Dominik in 1983. In 1988, they had another daughter named Daniella. A third daughter named Alessandra came into their lives in 1991. In 2002, they had a fourth child named Andrés.
Like her father, Dominik also became an actress. She has several acting credits, including a featured role in several seasons of Mr. Robot.