If You Like 'Spy x Family,' You May Want to Check out These Other Anime Shows
It's certainly not top-secret intel that Spy x Family has become our new anime obsession lately. The series follows secret agent Twilight as he attempts to infiltrate high society to uncover plans for political insurrection between two warring nations. His mission requires him to recruit a fake family to keep up appearances, and he quickly finds recruits to pose as his wife and young daughter. Unbeknownst to him, however, his wife is secretly an assassin, and his daughter can read minds.
Article continues below advertisement
The new 2022 anime has become a smash hit since its April release, known for its hilarious and thrilling spy hijinks and its heartwarming and wholesome found-family moments. We're all too excited to see what more this amazing anime has to offer, but in between episodes, there are plenty of shows like it to help fill the gaps. Between action series with plenty of heart and emotionally driven family dramas, here are our recommendations for anime like Spy x Family.
'Dororo'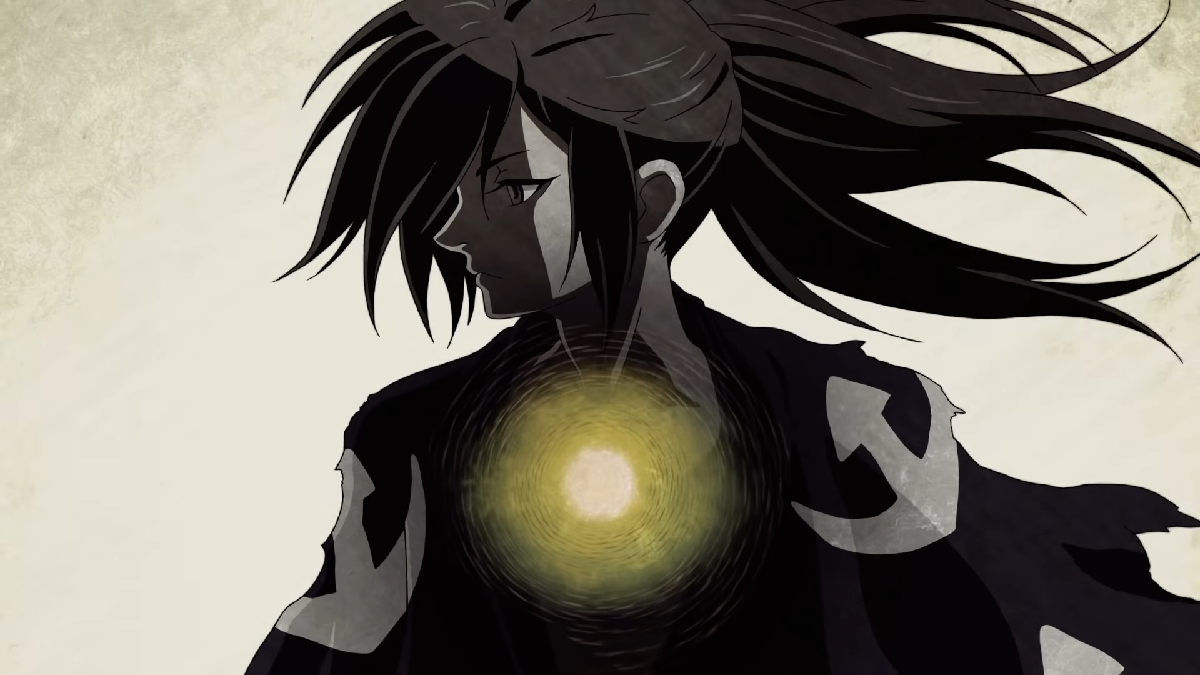 While a little girl like Spy x Family's Anya Forger is known for bumbling her way through her adoptive father's spy mission, the titular child protagonist of Dororo finds herself laughing off far-more perilous situations. In Dororo, a young child partners up with a wandering samurai named Hyakkimaru. Dororo assists him on his quest to reclaim pieces of his humanity from an army of demons. Along the way, they grow to become closer as their own makeshift family.
Dororo is streaming on Prime Video.
Article continues below advertisement
'Fruits Basket' (2019)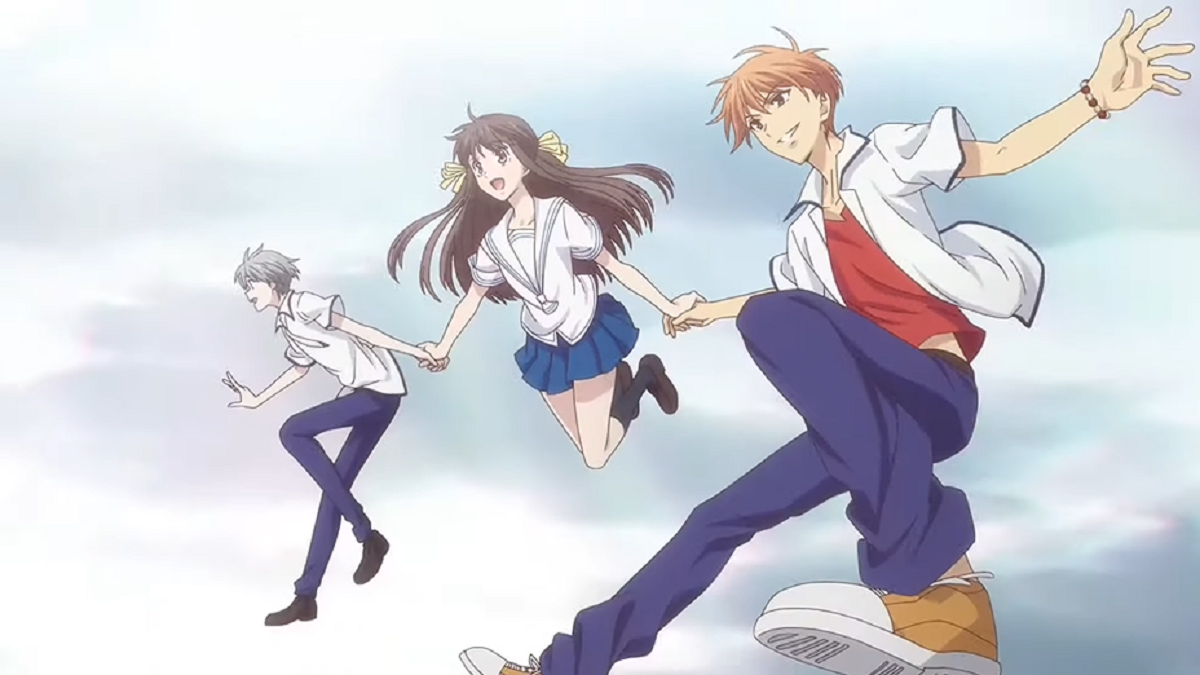 Few anime shows tell as impactful a found family story as Fruits Basket. Tohru Honda finds herself in the care of the affluent and mysterious Sohma family. While staying with them, she quickly discovers the family curse that changes them into animals against their will. She soon resolves to find a way to break it. This series is full of heart, depth, and emotion as Tohru grows closer to her new family. Just have a box of tissues handy for this ride.
Fruits Basket is streaming on Crunchyroll.
Article continues below advertisement
'Sweetness & Lightning'
If you want more wholesome series about dads trying to care for their children, look no further than Sweetness & Lightning.
Following the death of his wife, high school teacher Kōhei Inuzuka has been struggling to raise his daughter Tsumugi by his own. After an encounter with one of his students, he resolves to learn how to cook for Tsumugi to give her proper meals.
Sweetness & Lightning is streaming on Crunchyroll.
Article continues below advertisement
'Haven't You Heard? I'm Sakamoto'
Spy x Family is able to tap into some absurd comedy with flash and style. Sakamoto has all that on lock. This series revolves around the eccentric high school student known only as Sakamoto. Popular, friendly, and charismatic, Sakamoto manages to make everything he does look cool all while trying to bring out the best in his fellow students.
Haven't You Heard, I'm Sakamoto streams on Crunchyroll.
Article continues below advertisement
'Attack on Titan: Junior High'
This definitely isn't the Attack on Titan you know, but it fits perfectly into the genre-defying parody narrative that Spy x Family also finds itself in. In this spoof of the wildly-popular anime, chibi versions of our favorite AoT characters have all sorts of wacky adventures during their junior high school years.
Attack on Titan: Junior High is streaming on Crunchyroll.