What's up With Anisha's Ex on 'Family Karma'?
Anisha Ramakrishna has made mention of her ex, Vishnu, on 'Family Karma,' but hasn't said much more. So, are the two back together?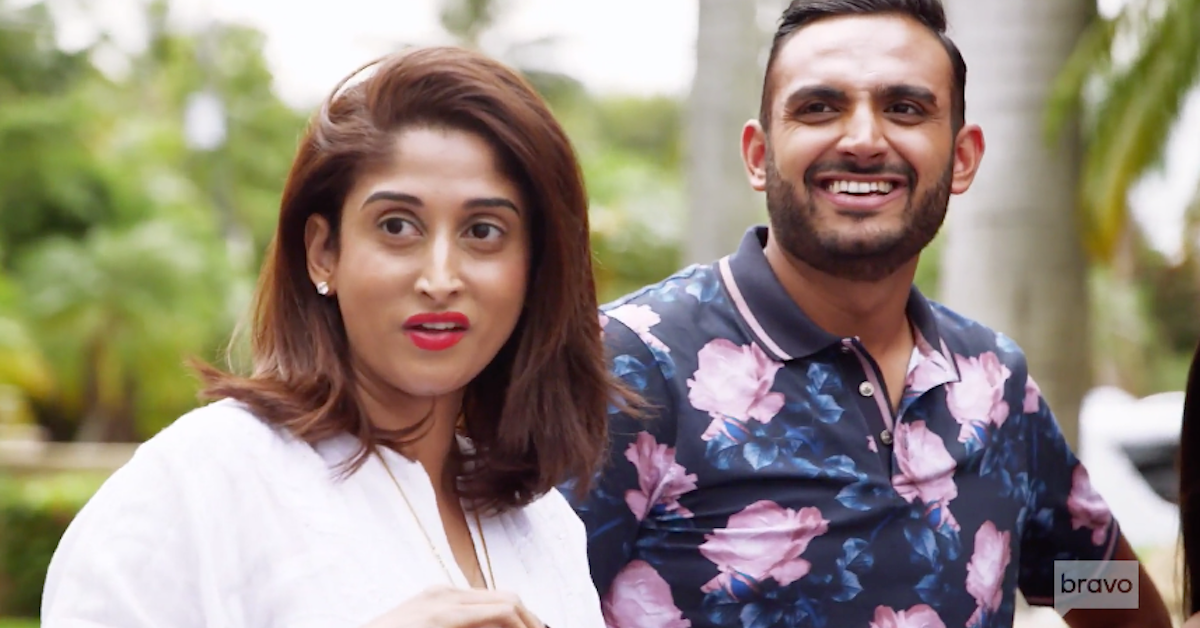 Bravo's Family Karma is proving to be one of the freshest looks at the modern Desi family in America.
With a multigenerational cast of aunties, uncles, kids and everyone else in between, the show has all the drama that comes with a close-knit community where everyone is in everyone else's business.
Article continues below advertisement
Of the multiple families featured on the show—the Ramakrishnas—have become fast fan-favorites.
The show focuses on Anisha, the family's 34-year old daughter who reached the peak of her career in the fashion industry in New York, only to give it up, along with her longtime boyfriend Vishnu, to move back home to Miami and get her own business off the ground.
Anisha's been pretty tight-lipped about Vishnu overall, only revealing his name and that they dated when she lived in New York. Distractify investigates to find out whether Anisha and Vishnu are an item again or not... Stay with us!
Article continues below advertisement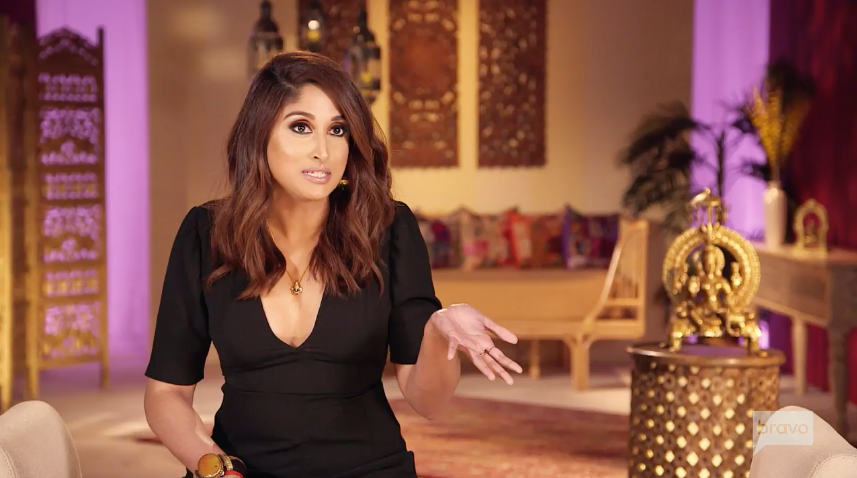 Are Anisha and Vishnu back together on 'Family Karma'?
If you've seen any of Family Karma, you know that Anisha's parents, Ram and Chitra, and her grandparents, Gopal and Saroja, are obsessed with Anisha getting married.
To that end, they can't stop bringing up her ex, Vishnu. And although Anisha has said that there's no chance of it happening, fans are still wondering whether Anisha and Vishnu are back together.
Article continues below advertisement
Short answer: they're most likely not. We get the feeling that if Anisha was dating Vishnu again she would have made a big announcement about it, if only to get her family off her back about getting married and having babies.
However, rather than submitting to the cultural pressures of settling down, Anisha is focusing on her the launch of her clothing line and its success. She's single for the first time in 12 years and just wants to focus on herself and her business.
There's no mention of Vishnu on Anisha's Instagram or other social media pages, so it seems highly unlikely that the couple is back together.
Article continues below advertisement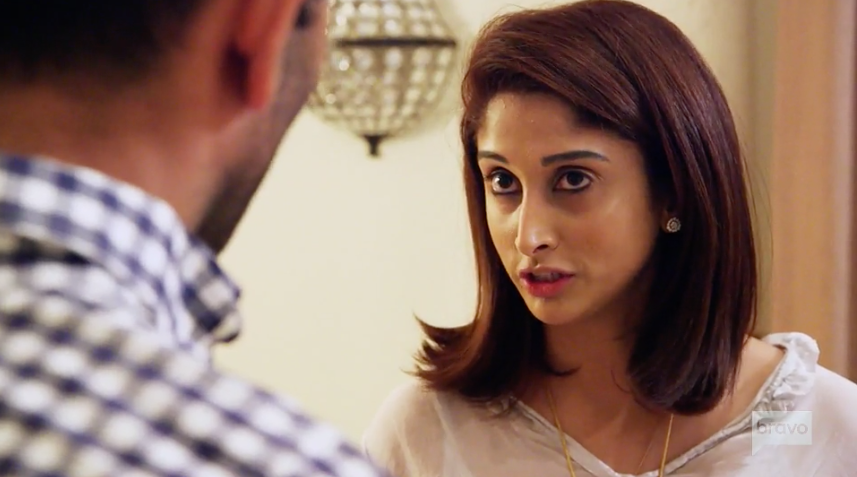 But despite the focus on her business right now, it's not like Anisha intends to remain single forever. While the constant comments from her family do visibly annoy her, Anisha has said that she definitely wants to get married and start her own family… someday.
Article continues below advertisement
Single or not, there's plenty of drama to be had on 'Family Karma.'
While Anisha doesn't have any current boyfriend drama, that doesn't mean the aspiring fashion designer is completely drama-free in her life. Her most recent storyline on the show has revolved around a fight that she's been having with longtime friend Vishal Parvani and Amit Kapai.
The fight revolved around the fact that Anisha was feeling slighted by Vishal after the Diwali gala when he seemed to be ghosting her for no apparent reason.
For his part, Vishal has explained that he just didn't want to talk about his own family drama that involved a future mother-in-law who despises him with the rest of his friends. But Anisha took it personally, and pretty soon Aunty Bali was intervening on Anisha's behalf.
Article continues below advertisement
It was at a dinner with Bali, Amit, Vishal and Richa that Amit suggested the reason Anisha was annoyed because she had a crush on Vishal.
When this got back to Anisha via loose-lipped Bali, Anisha absolutely lost it. "I would never be interested in him," she said. "Because I would date someone like Vishal … the village idiot?"
Article continues below advertisement
Anisha later shot back at Amit through her confessional interview saying, "Amit is more than happy to add fuel to the fire because you know, Vishal is his friend and he feels jealous."
Looks like there's plenty of drama for Anisha to deal with even without a boyfriend.
Catch new episodes of Family Karma every Sunday at 9 p.m. on Bravo.