Anna Duggar Was Spotted Wearing Pants in Public — and 'Counting On' Fans Are Here for It
Anna Duggar was spotted wearing pants in public for the first time ever, and 'Counting On' fans think the timing is a little odd. Learn more here.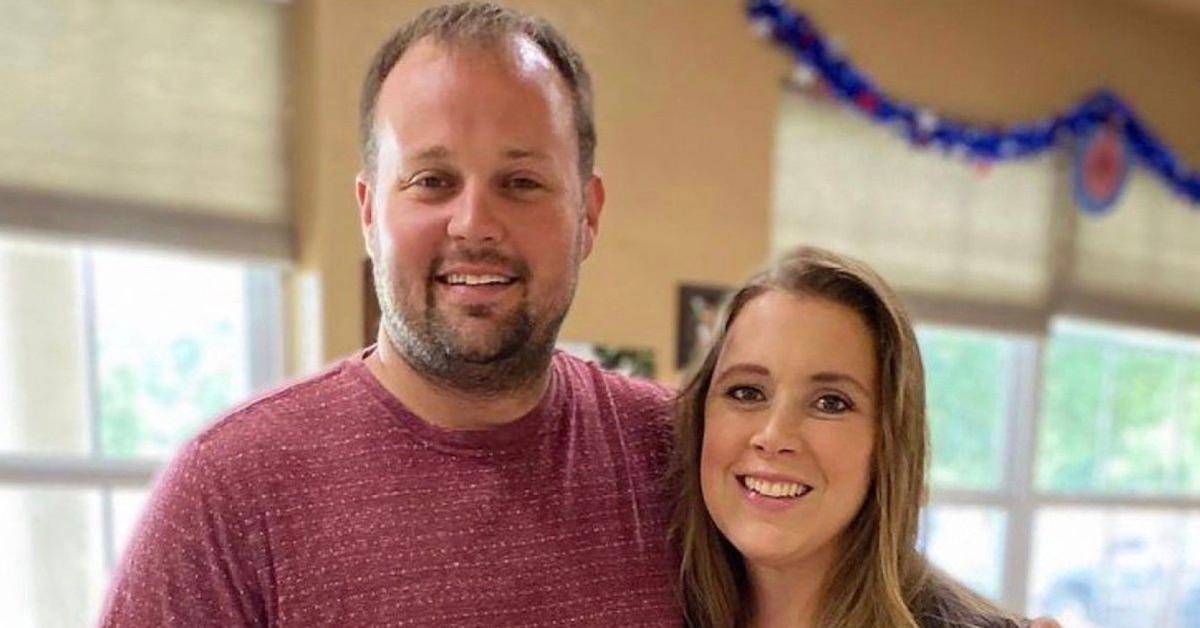 Josh and Anna Duggar both seem to be changing up their clothing styles these days. That's because the disgraced, eldest child of Michelle and Jim Bob is now donning a prison uniform, while his wife and mother of their seven children has evidently traded in her skirts for pants. For the first time ever, Anna was spotted in public wearing a pair of jeans — and Counting On fans can't help but note the timing of this "immodest" wardrobe switch-up.
Article continues below advertisement
On May 25, 2022, Judge Timothy L. Brooks sentenced Josh Duggar, 34, to 151 months in prison for one count of receiving child sexual abuse material (CSAM). He must also pay fines totaling $50,100 and faces 20 years of probation after he's released. In addition to the probation, Duggar will not be allowed to have unsupervised visitation with children nor will he be permitted to have a computer or to view adult pornography.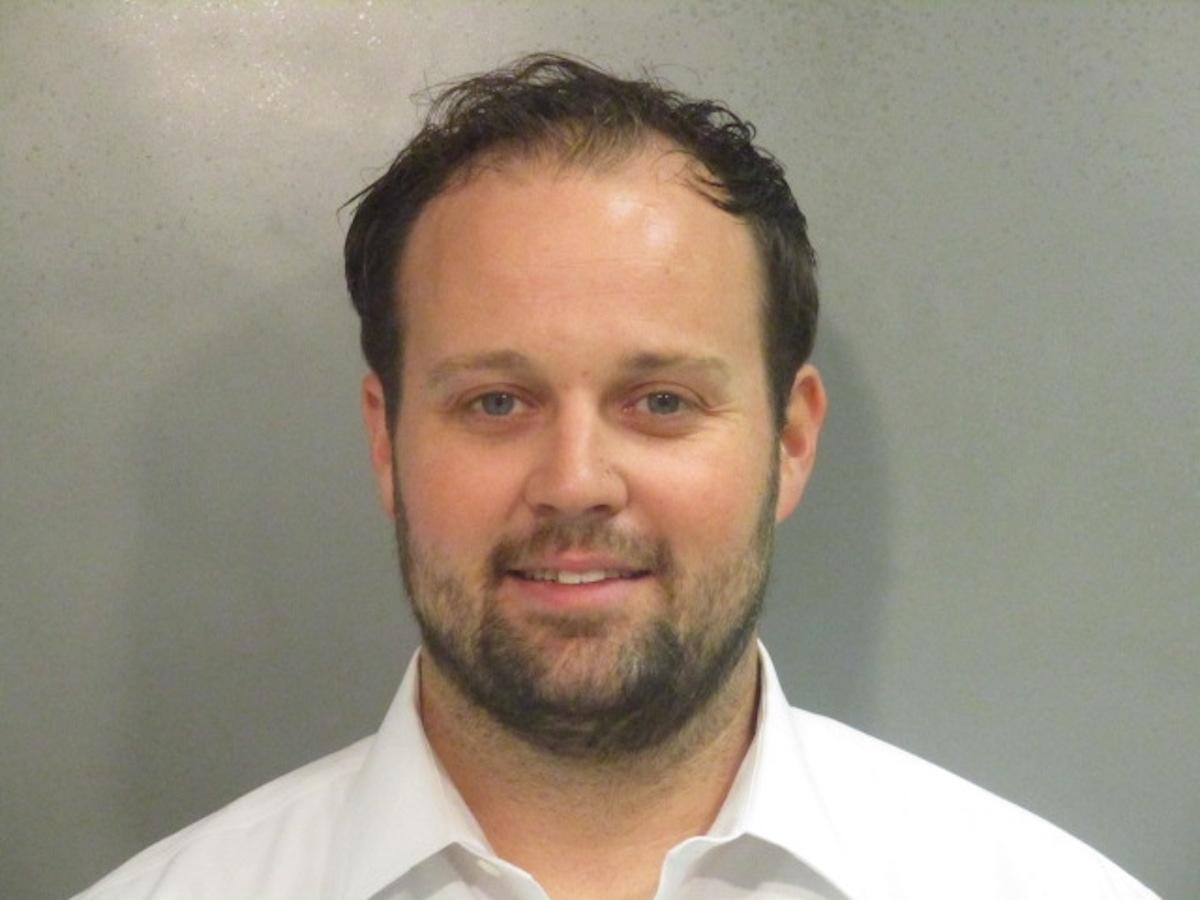 Article continues below advertisement
Anna Duggar was spotted wearing pants in public following Josh's sentencing.
On June 5, 2022, Katie Joy — who runs the Without a Crystal Ball YouTube channel that reports on Duggar news/gossip, among other topics — posted a photo of Anna wearing jeans in public. "WOACB received an email from a follower who spotted Anna Duggar in Missouri last week," she captioned an Instagram post. "She was seen with her children by the follower. According to the follower, Anna and her daughters were all wearing pants."
The caption continued: "This is the first time we know of that Anna has been publicly seen in pants. Friends that know Anna never saw Anna wear pants. She allowed her daughters to wear pants. However, Josh never allowed her to wear pants, ever. Anna is disobeying Josh 😬."
Article continues below advertisement
As those who tuned into 19 Kids and Counting and Counting On already know, the Duggars were raised with a strict dress code that stressed modesty. And for them, that meant girls/women were only permitted to wear skirts and dresses. Some of the older Duggar daughters — mostly Jill and Jinger (and sometimes Jana and Jessa) — have come to their own conclusions as adults about what counts as "modest," and have opted to incorporate pants and shorts into their clothing options.
Until 2022, however, Anna was firmly planted in the no-pants club.
Article continues below advertisement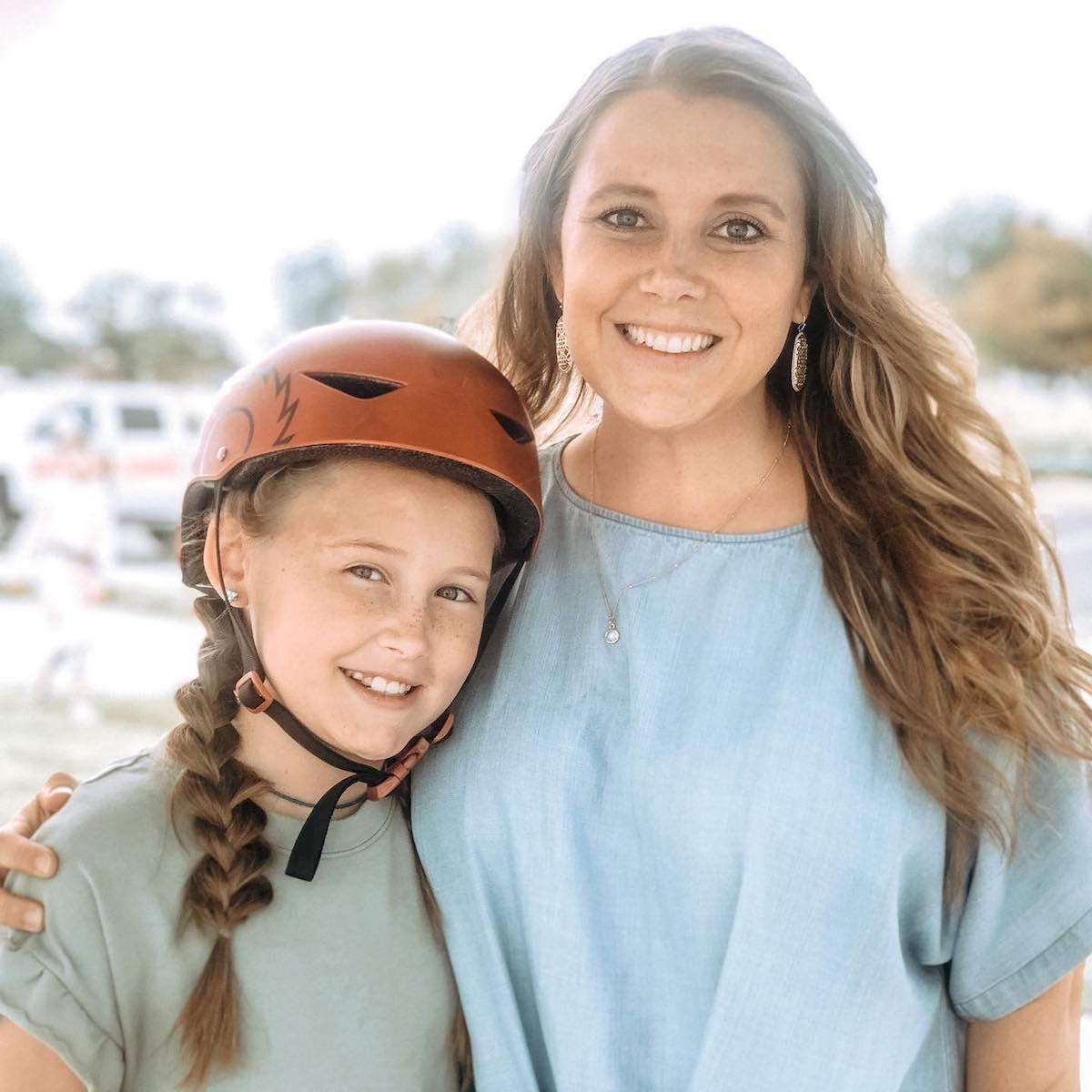 'Counting On' fans were shocked to see Anna Duggar wearing pants — but also kind of loved it.
In the comments section of the WOACB Instagram post, Counting On fans sounded off on Anna's sudden fashion pivot. One person pointed out, "Wow. She has literally never been in pants in public. This is a big deal."
Another user commented: "Josh isn't there to tell her what she can and can't wear."
Someone else echoed: "No more need to constantly be joyfully available in skirts!!"
Article continues below advertisement
One Duggar critic aptly pointed out: "Who wears the pants now, Josh??" alongside a clapping hands emoji.
Yet another person applauded Anna for finally dressing as she pleases, writing: "When you finally say F-it. Good for her. Next up … baby steps to the door. Baby steps out of the house with her kids and baby steps far far away."

Although the chances of Anna actually divorcing Josh are slim to none because of her religious beliefs, Counting On fans are still hopeful. Who knows? Donning pants could turn out to be the first, tiniest bits of momentum in that direction.