Legends Never Die, but the Golden Girls Can't Live Forever
Are all the "Golden Girls" dead? As we watch our favorite actors take on their iconic roles in 'Golden Girls,' we wonder who is still alive.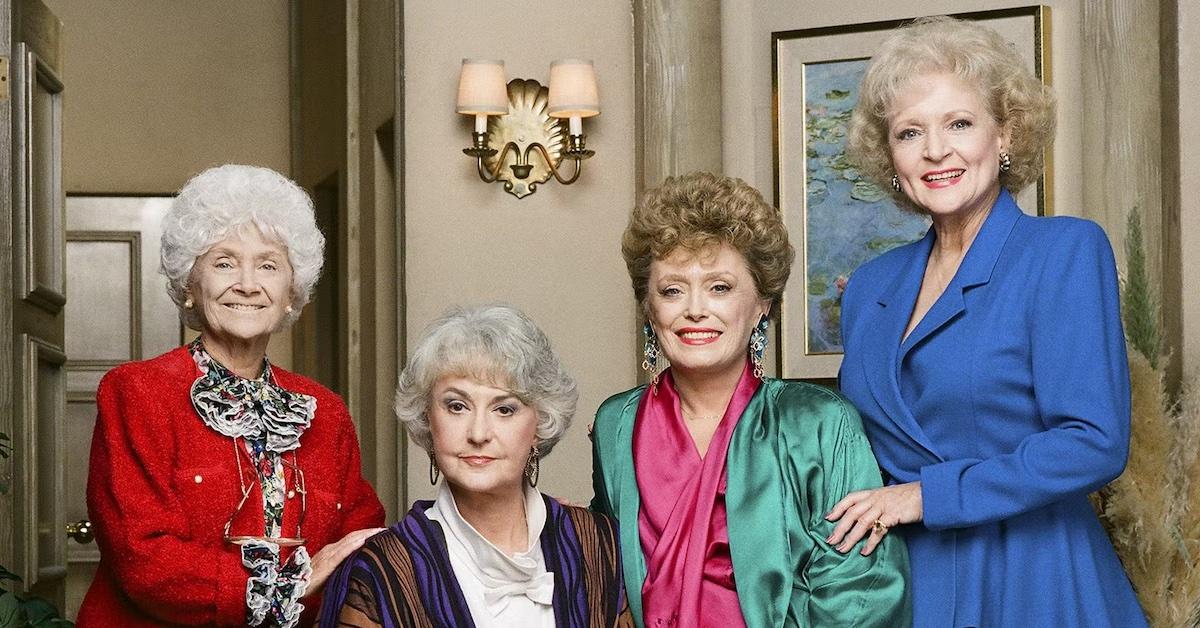 Just three days into 2022, Betty White sadly passed away at the age of 99-years-old, only two weeks before she would have turned 100. Although she didn't quite hit her milestone centennial birthday, she's still a legacy, thanks in part to her role as Rose Nylund on Golden Girls. Now, many of us are able to rewatch Golden Girls on Hulu, and we can't help but wonder who's still alive.
Article continues below advertisement
The four main Golden Girls, who are all single women in their 50s living together after their children move on to adulthood, are still relevant when we rewatch today. But are any of them still alive or are all the Golden Girls dead?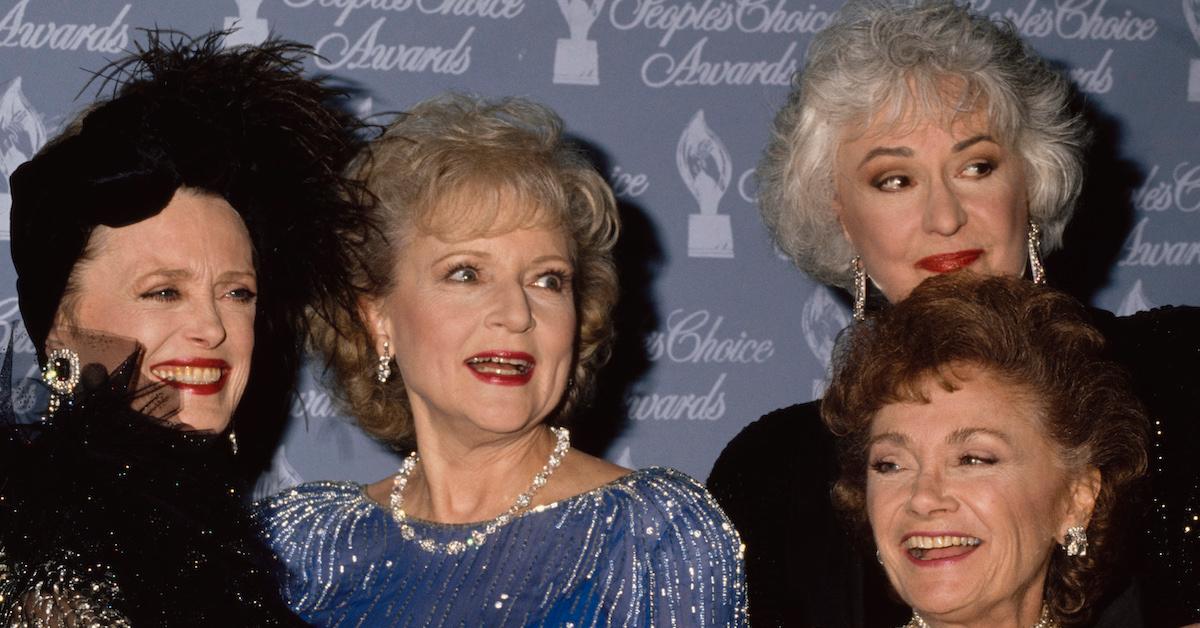 Article continues below advertisement
All of the "Golden Girls" are dead after Betty White passed away in 2022.
The last surviving Golden Girl, Betty White outlived her Golden Girls castmates. However, that doesn't diminish the fact that each of them had long and successful lives and careers. The series, which ran from 1985 to 1992, followed the women in the ripest years of their lives. They explored friendship, sex, death, and more of the challenges that go along with aging in ways that are still revolutionary today.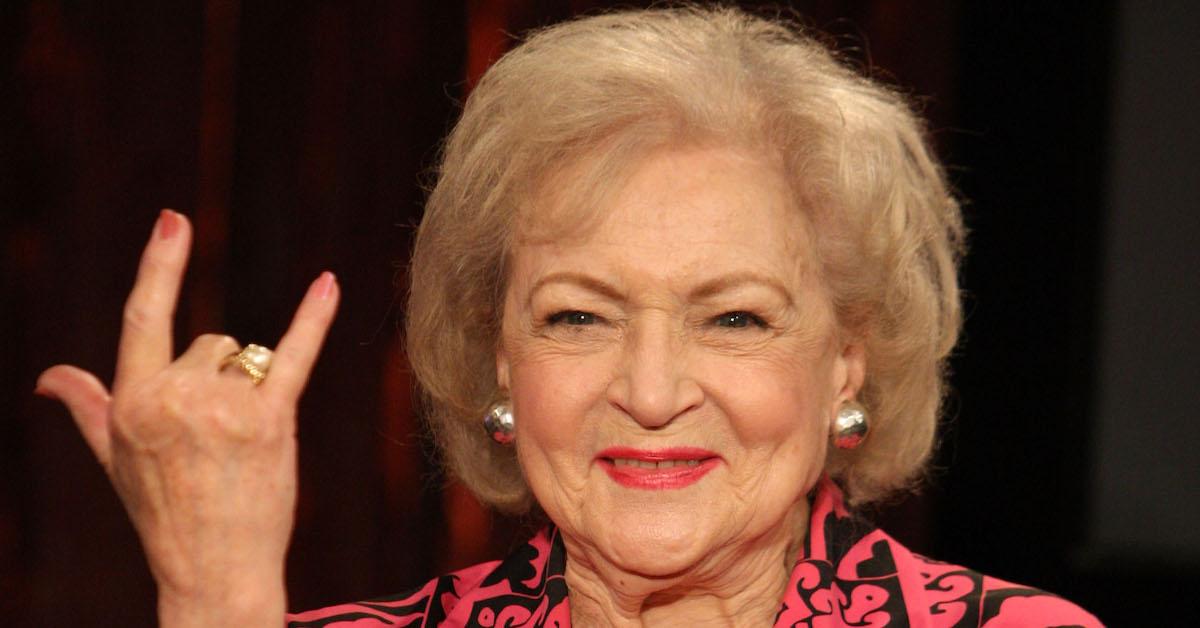 Article continues below advertisement
Even with the show's progressiveness, it still fell behind in its portrayal of women — making the characters appear as stereotypically "old," regardless of their characters' ages at the time. Both Betty and her castmate Bea Arthur were 63-years-old when Golden Girls premiered, although their characters were 53-years-old when the show began.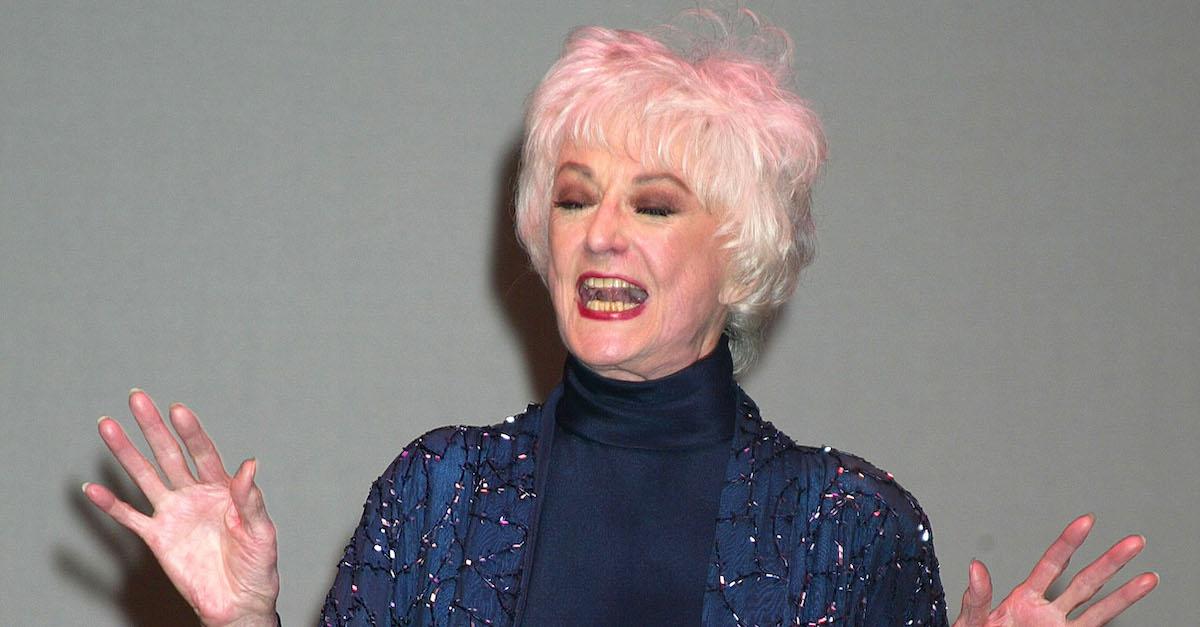 Article continues below advertisement
Betty passed away in early 2022 "peacefully in her sleep at home" and Bea passed away in April 2009 to lung cancer at the age of 86. But they're not the only "Golden Girls." Of course, Blanche Devereaux, who had the stereotype of being the most beautiful and sexually active Golden Girl, was portrayed by the youngest actor at the time, Rue McClanahan.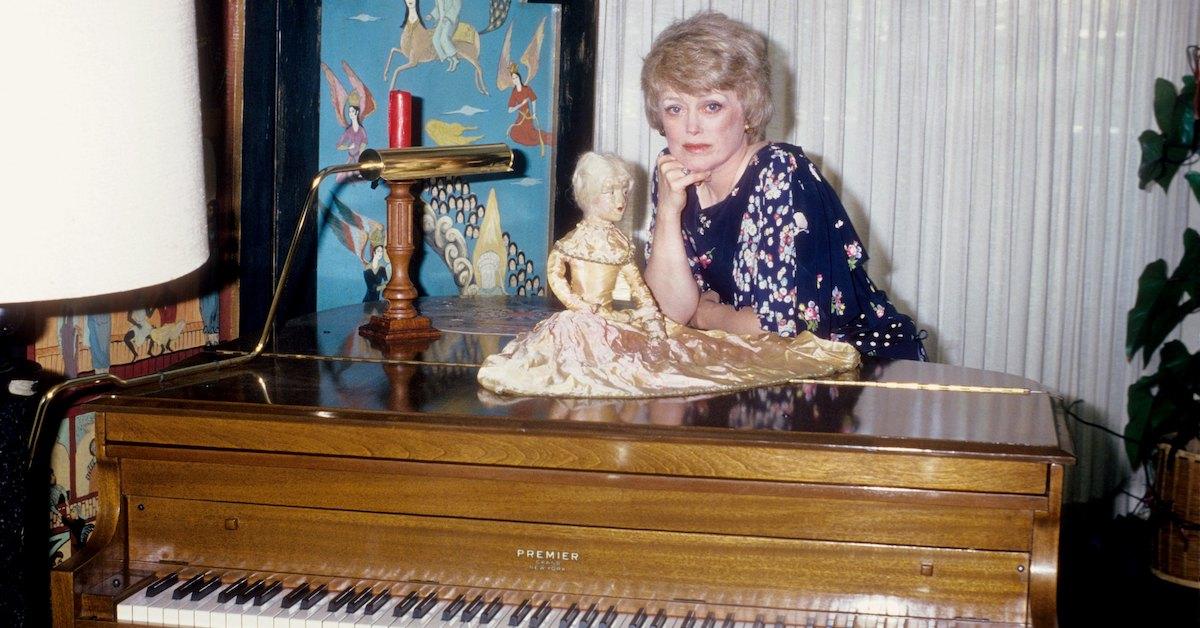 Article continues below advertisement
Blanche was estimated to be about 47-years-old at the start of the series, which is still about five years younger than Rue. Sadly, Rue passed away just a year after Bea in June 2010 from a brain hemorrhage at the age of 76. 10 years earlier, she was treated successfully for breast cancer.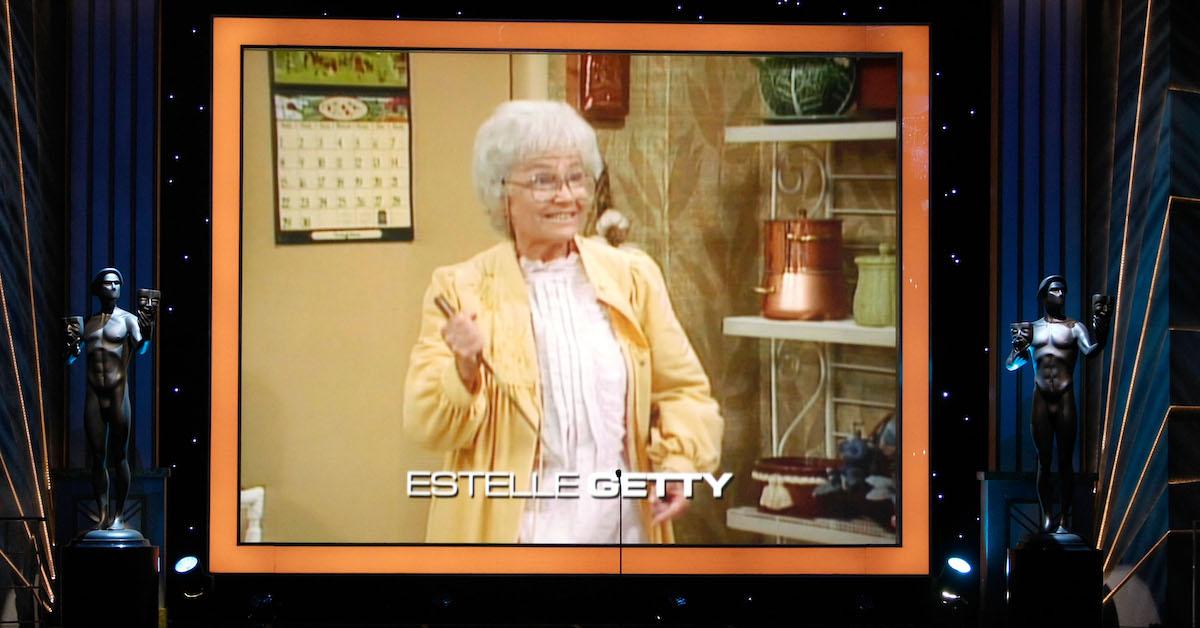 Article continues below advertisement
Finally, Estelle Getty played the oldest Golden Girl, Sophia Petrillo, who happens to be Dorothy's mom. She was dressed and made up to look specifically older than her actual age, and her on-screen character was 79 when Golden Girls started. Off-screen, however, Estelle was even younger than Betty and Bea, at 62-years-old. Even still, Estelle was the first Golden Girl to pass away at 84-years-old in 2008 from Lewy body dementia.
While none of the Golden Girls are still alive today, they'll always remain alive in our hearts. (Cheesy, yes, but our love for Betty, Bea, Rue, and Estelle is strong!)
Golden Girls is available to stream on Hulu.