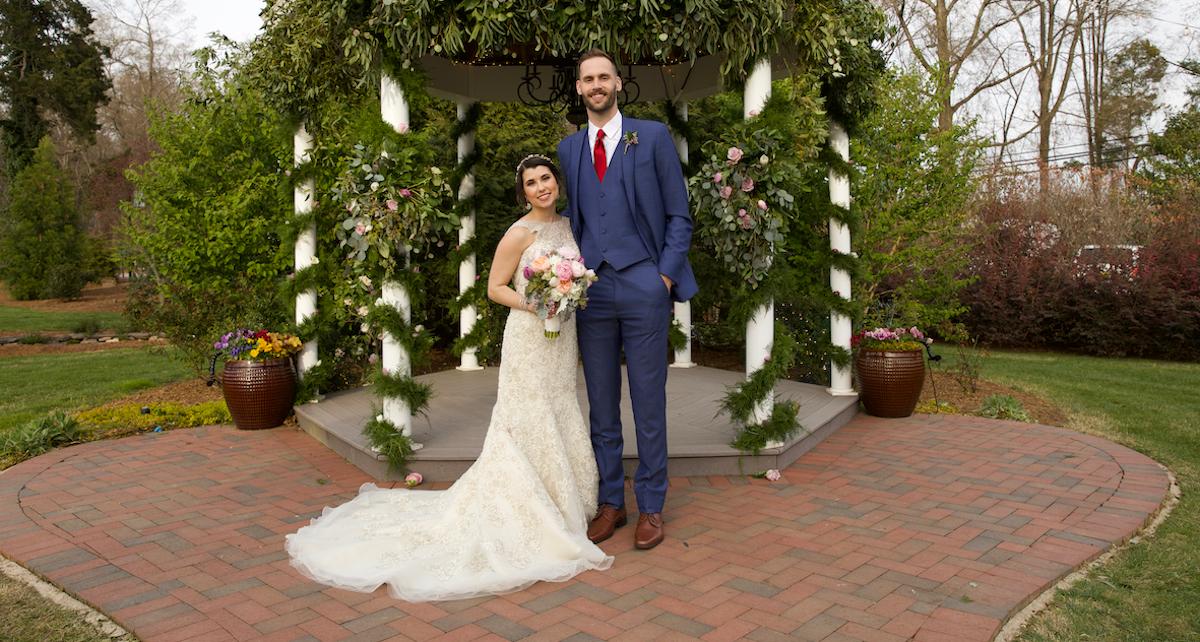 Are Matt and Amber Back Together After 'Married at First Sight' Divorce?
Article continues below advertisement
"I think with everything that we've been through, I think a divorce will be the best option," Matt said at the time. However, Amber seemed more torn on the issue, telling the experts, "You're creative, athletic, and also artsy and philosophical, so I like that. On paper you're my perfect match," before asking for a divorce as well.
Now, the exes are ready to give fans an update on the MAFS reunion.
Did Matt really cheat on Amber? 
On the reunion special, Matt revealed he knew it wasn't going to work within "15 minutes" of meeting Amber, but decided to give it a try.
"I believed when they said you could work on things," he explained. However, while he did admit to going out without his wedding ring and talking to multiple women, he is adamant he did not sleep with someone else during his time with Amber.
Article continues below advertisement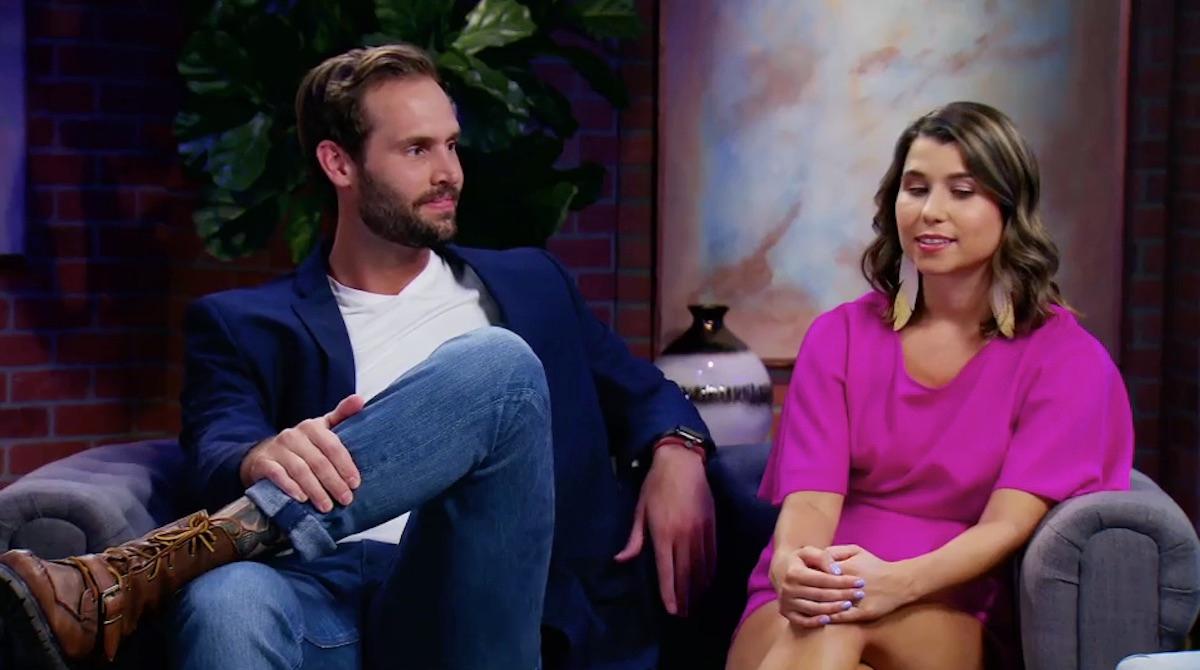 "I apologize if she was hurt and disrespected," Matt said before reassuring Amber he does not hate her.
Article continues below advertisement
So, are Matt and Amber from Married at First Sight back together? 
"Right now, I need my space," Matt added. "I'm happy. I'm still in that transition period, trying to figure out what my next move is."
Amber, meanwhile, just got her own apartment and adopted a 3-year-old rescue dog named Lenny!
Article continues below advertisement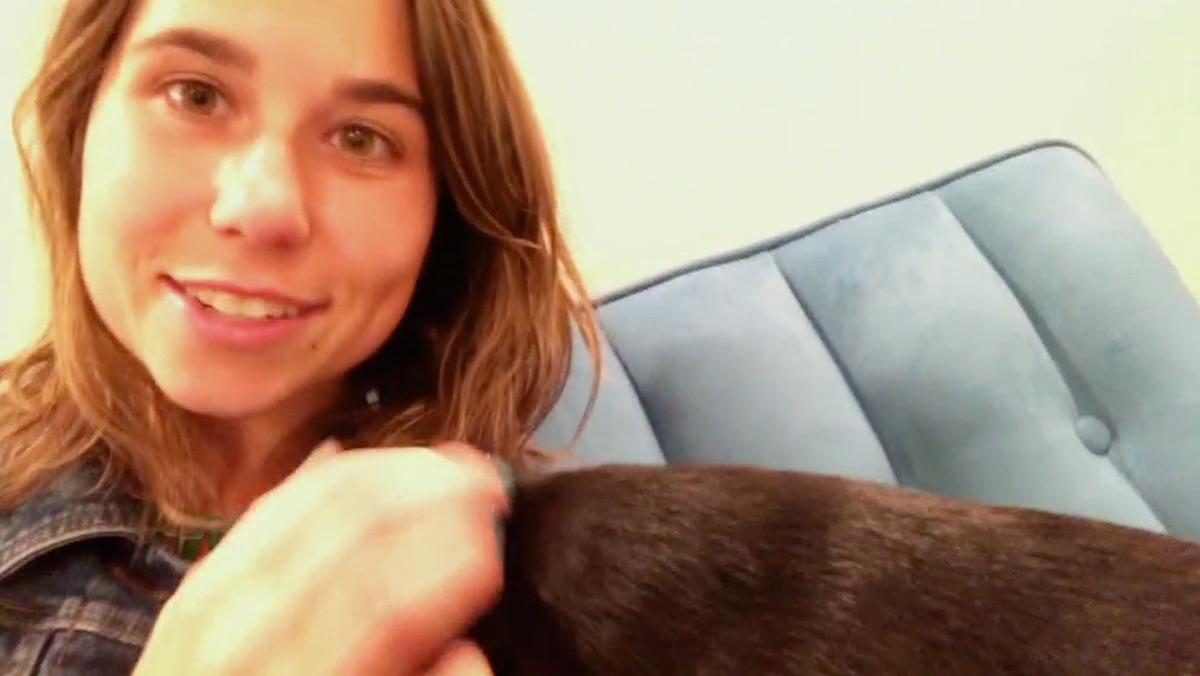 "I had such an amazing time learning about myself and growing confidence in myself and knowing that I deserve better," Amber shared. "And I have been dating but I've just been having fun, so I haven't really found my Mr. Right yet and I know he's out there but it will just take some time."
Article continues below advertisement
Matt and Amber's MAFS co-stars were not surprised by their split. 
The other couples shared their opinions on Matt and Amber's failed marriage, and many were not impressed with how Matt treated his wife during the experiment.
"I was just speechless," Deonna said. "I just felt like he could have handled it in a more mature way... if you don't like me, you don't like me. It is what it is."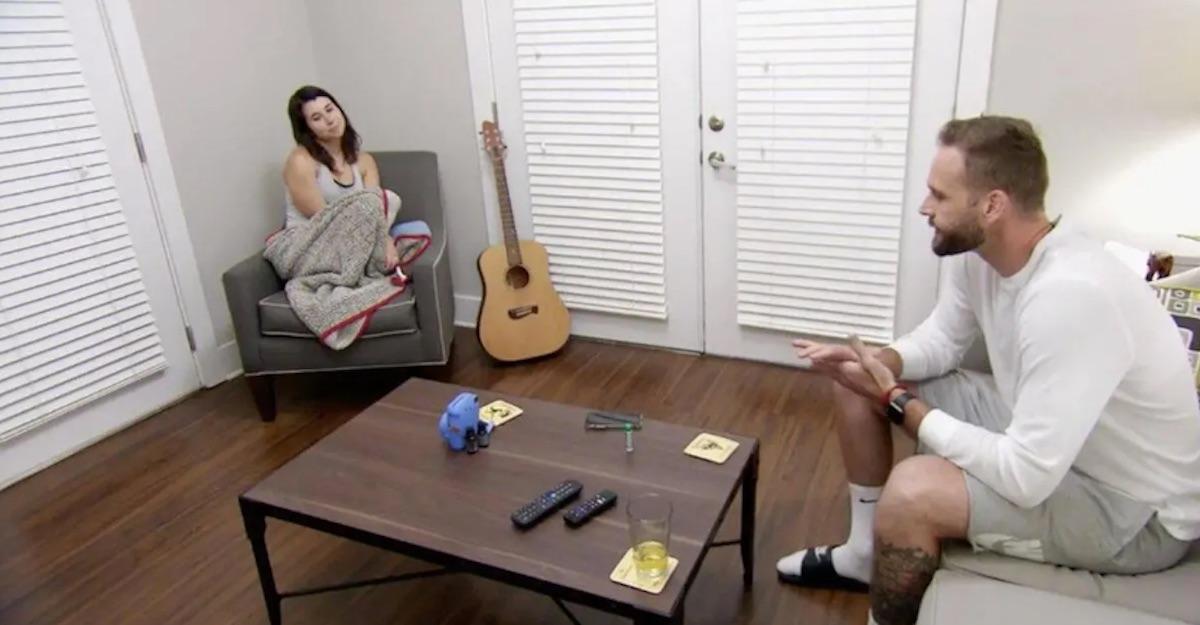 Article continues below advertisement
Iris agreed, adding, "It had so much hope, so much promise. These two people were so compatible in so many different ways and to know it just derailed so fast was just like, 'Gosh.' There was so much hope that we all had for each other and then especially for them two."
In fact, Elizabeth was the one who had to bring it to Amber's attention that Matt was acting inappropriately. "Charlotte is small and unfortunately, some of us have connecting mutual people we know so I was getting some information that I didn't want to have to deliver to Amber," she explained. "It really sucked."
Let's hope Matt and Amber get their happily ever after one day!