Are Brandon and Serene Still Together or Did 'Bachelor in Paradise' Tear Them Apart?
Season 8 of 'Bachelor in Paradise' is coming to a close and we are dying to know about the "it" couple of the season. Are Brandon and Serene still together?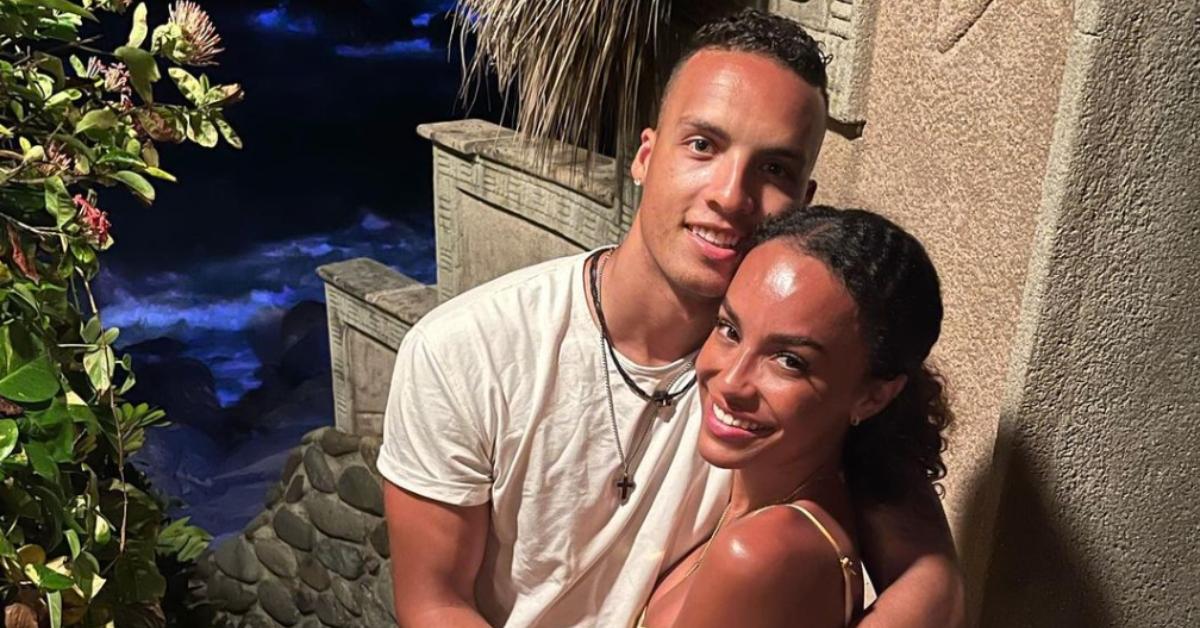 It's no secret that Bachelor in Paradise fans have been rooting for Brandon and Serene since the very first episode of Season 8. Those sparks were so hot they could have started a fire. It's undoubtedly quite difficult to carry on some semblance of a relatively normal dating scenario on the show, but Brandon and Serene absolutely nailed it. They were sweet and loving from the start (and honestly a bit boring at times because of it).
But are Brandon and Serene still together today? Here's what we know.
Article continues below advertisement
Here's hoping Brandon and Serene are still together!
The two-part Season 8 finale began on Nov. 21 and with it the reveal of who made it through the BiP wilderness with their relationship and peace of mind intact.
Brandon Jones, the 28-year-old nurse recruiter who came to Paradise as runner-up in Michelle Young's season of The Bachelorette immediately fell in like with Serene Russell, the petite 27-year-old elementary school teacher fresh off the final four of Clayton Echard's season of The Bachelor. The two were inseparable. Heck, they even napped together.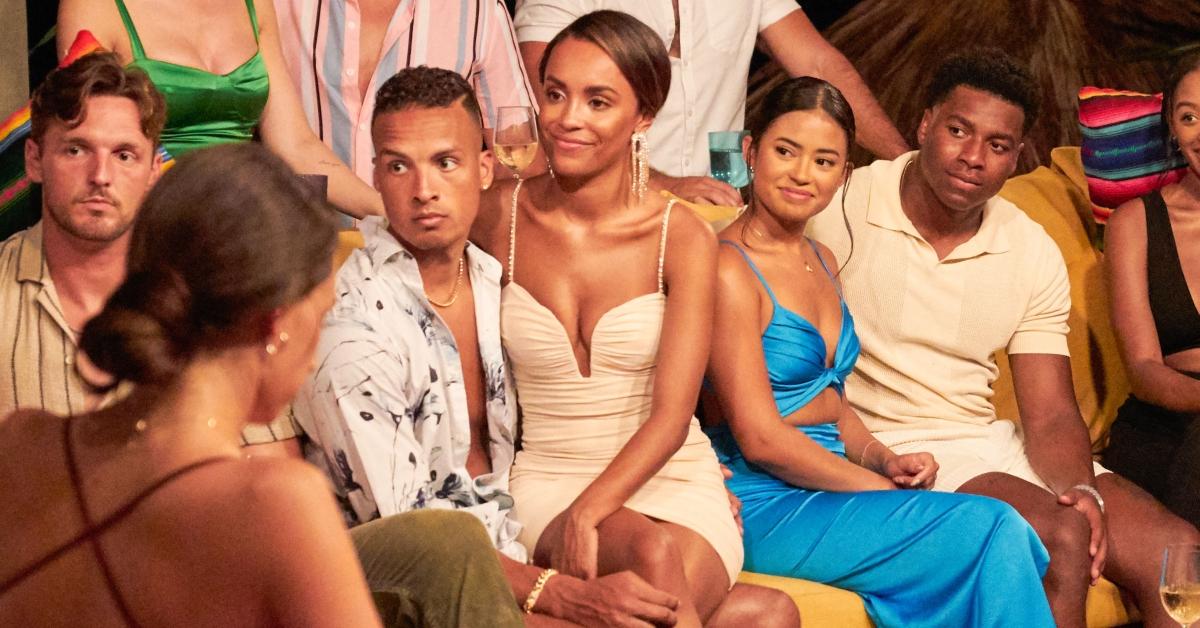 Article continues below advertisement
They said "I love you" alarmingly quickly for the real world, but right on track for the insulated universe of Bachelor in Paradise. At every Rose Ceremony, Brandon and Serene chose each other. During filming, producers tried to spice things up by splitting up the couples for a week but that did nothing for Brandon and Serene. They were like a deleted scene in a Shakespeare play, except with less sword fighting.
Finally, our favorite reality TV blogger Reality Steve dropped some hot gossip about the dynamic duo. He tweeted out that as of Nov. 5, Brandon and Serene are still engaged.
Obviously, the producers had to up the ante by having Jesse Palmer get ordained and offering to officiate their wedding right then and there. That's how we left them but per Reality Steve, at the reunion they "come out and say they didn't [get married and are] just still engaged."
Article continues below advertisement
Brandon and Serene look very together on social media!
Serene pinned an Instagram post featuring the two of them getting quite cozy that is dated Oct. 11. The caption reads, "you make me feel deserving of all the things that I want."
Strangely, the caption is in quotes as if Serene is not the one who said that. Regardless, they look very happy together!
Over on Brandon's Instagram, he shared photos from the show on Nov. 1 featuring the two of them together. The first is of a Rose Ceremony, but it's the next two that caught our eye. Both are of Brandon and Serene looking quite cuddly, cozy, and well, serene. Let's hope those feeling last. We can't wait to find out where these two ended up.